The 10 Safest Cities In America For 2023
We used Saturday Night Science to determine the cities in America where everyone sleeps safe and sound.
We all want the finer things in life. Love, comfort, and safety are at the top of everyone's list.
For a lot of people who live in America, safety isn't a problem, but we don't all get to live in the safest cities -- unless, of course, you live in Carmel.
The purpose of this post is to determine where the safest cities to live are in America. Those places where crime is usually something you hear about on Facebook but not from your neighbor.
After analyzing 302 cities in America with a population of more than 100,000, we came up with this list of the safest cities in America for 2023:
Read on below to see how we crunched the numbers and how your city ranked. We have a long infographic to show you individual crime data for each of the safest cities.
If that's not up your alley, for more reading on safe places to live, check out:
---
Table Of Contents: Top Ten | Methodology | Summary | Table
---
The 10 Safest Cities In The United States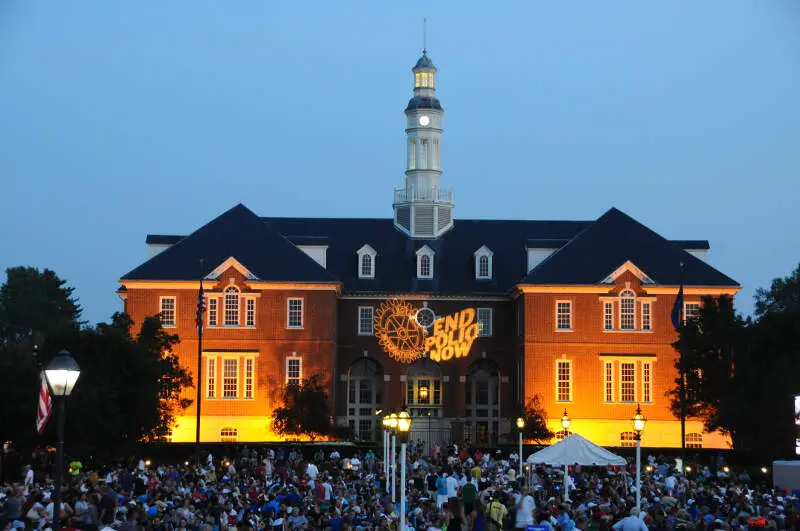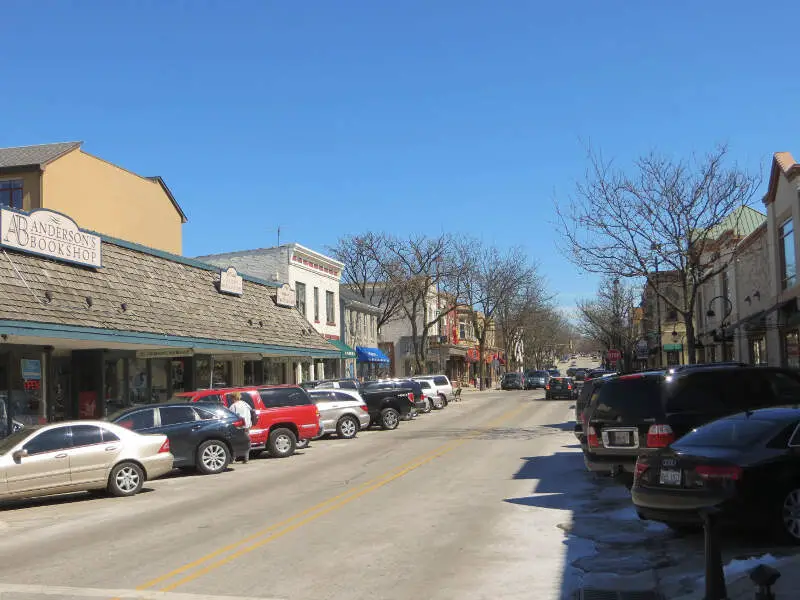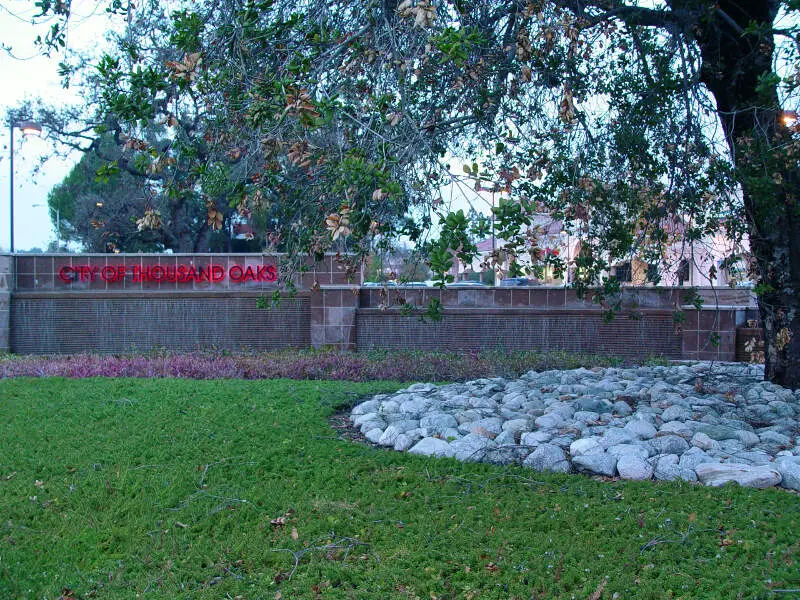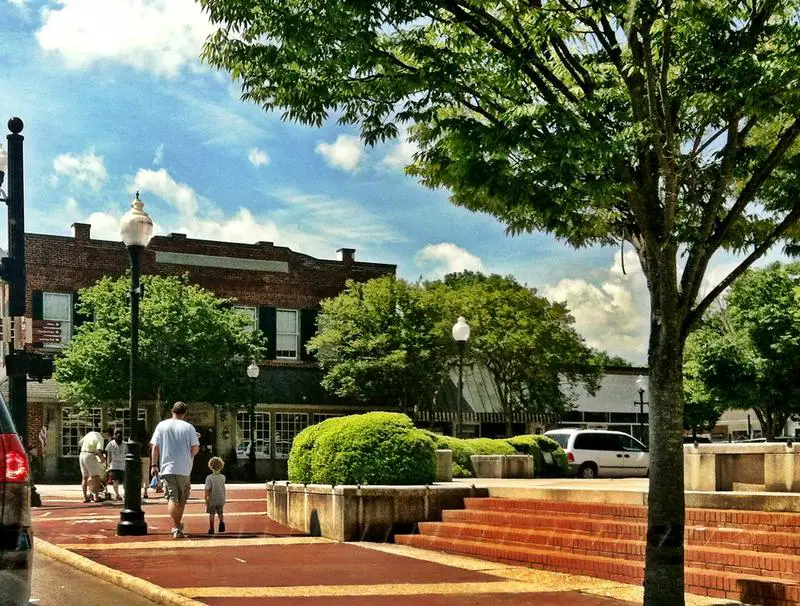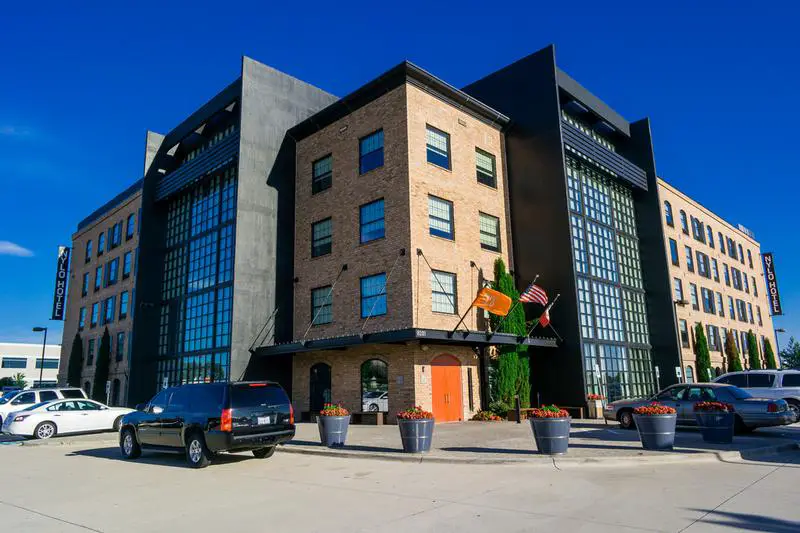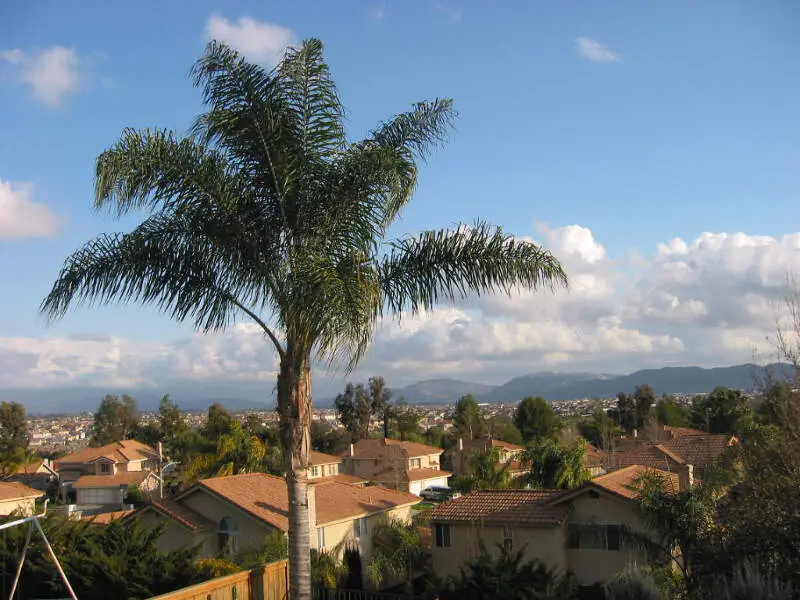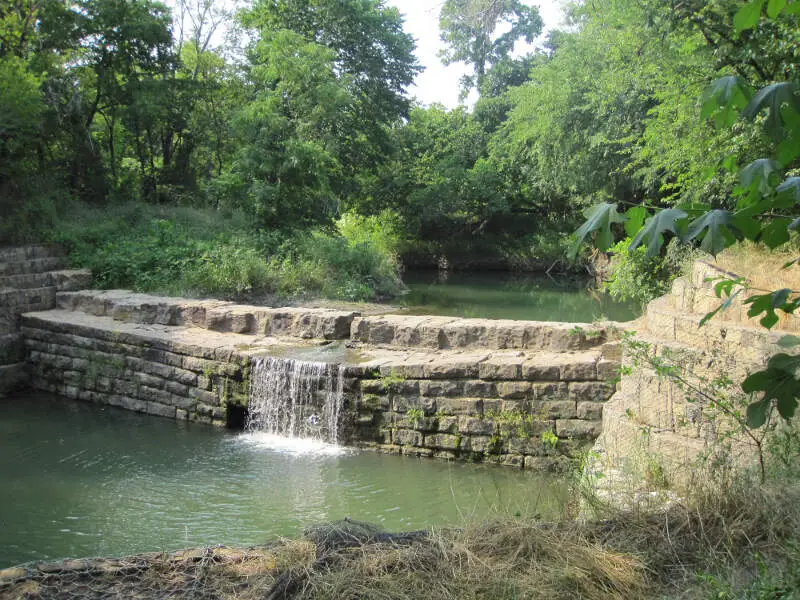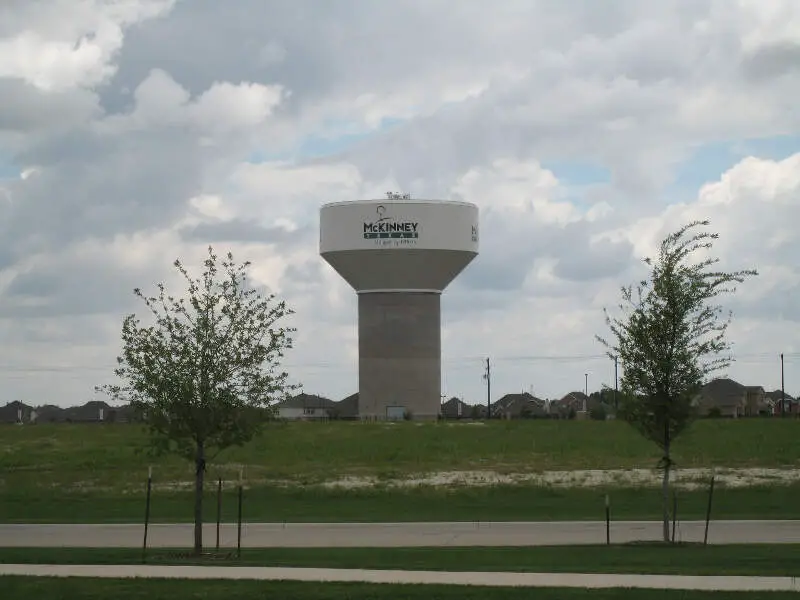 Source: Public domain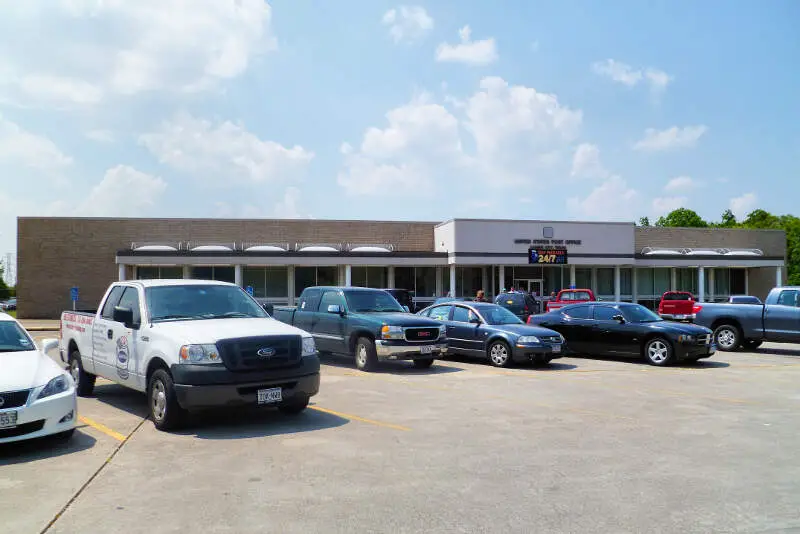 Breaking Down Crime In The Safest And Most Dangerous Cities In America

How we calculated the safest cities in America
While there are surveys and public polls on the safest cities in a state, we wanted to rely on something other than speculation and opinion. Instead, we looked at the hard numbers from the FBI's most recent report of crime (Sept 2022). Specifically, we analyzed the FBI's Uniform Crime Report, which summarizes the number of property crimes and violent crimes in each city per year. We used two criteria:
Violent crimes per capita (murders, assaults, rapes, armed robberies)
Property crimes per capita (thefts, burglaries, motor vehicle thefts)
For example, there were a total of 728 crimes committed in Carmel which had a reported population of 103,540. That means the number of crimes per capita is 0.007, which translates into a 1 in 142 chance of being the victim of a crime.
We only looked at cities that have populations of more than 100,000 people reported to the FBI in 2021. This left us with a total of 302 of the biggest cities in America to rank.
We ranked each city for each criteria from 1 to 302 where 1 in any particular category is the safest.
Next, we averaged each place's two criteria to create a Safety Index. We crowned the place with the lowest overall Safety Score, "The Safest Place In America."
The safest city, based on our criteria, is Carmel. The most dangerous city in America? Mobile, where residents had a 1 in 7 chance of being the victim of a crime.
We updated this report for 2023. This is our tenth time ranking the safest cities in America.
Summary: The Safest Cities In The USA
Looking at the data, you can tell that Carmel is as safe as they come, according to science and data.
But as most people would agree, almost every place here has its safe and not safe parts. So just make sure you're informed ahead of time.
Here's a look at the most dangerous cities in America according to the data:
Mobile
Springfield
Memphis
For more reading, check out: