California really knows how to do Christmas. There might be some of the biggest, baddest holiday displays in the country here. And there some some cities in California that go completely all out during Christmas time, where it just seems like the holidays more than other cities.
We asked 500 Californians which cities they loved most during the holidays, and have assembled the top 10 Christmas towns in California that never fail to please.
1. Anaheim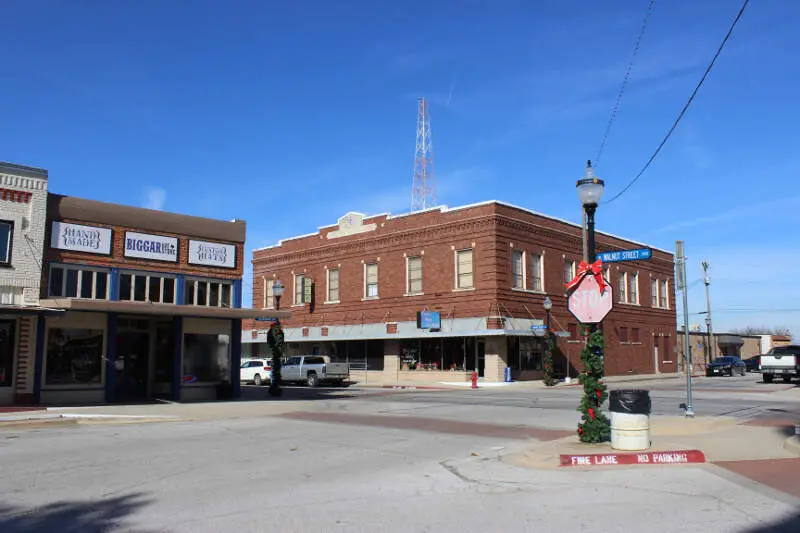 Flickr user Loren Javier
If you've never seen Disneyland during Christmas, it's like nothing on this earth. And if you've seen it before, it's worth a stop every now and then. The entire park feels festive before you even walk inside.
Disneyland's Christmas Fantasy Parade takes place from mid November through early January.
2. Newport Beach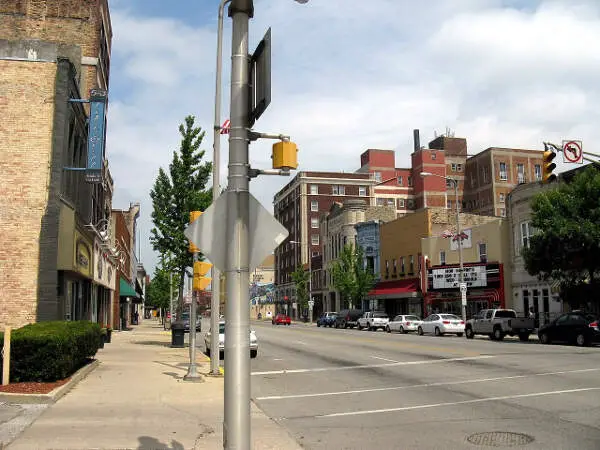 Flickr user Trent Bell
You've never seen anything like the Newport Beach floatilla. It's a Christmas parade on the water. Dozens of boats are decorated with lights and people. Some boat owners spend tens of thousands of dollars on their boats. It's pretty awe-inspiring.
3. Riverside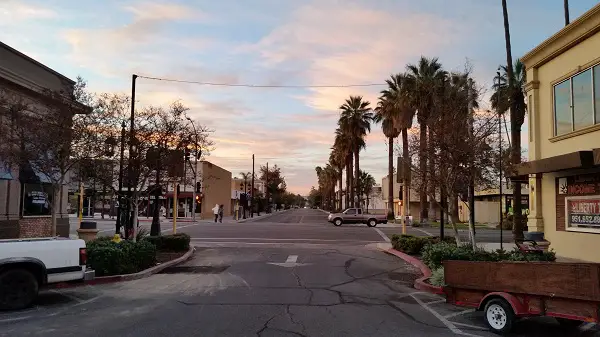 Flickr user Rafaelinho
The Mission Inn festival of lights is amazing in so many ways. This historic hotel is beautiful as it is, but once decked out, is absolutely stunning. There are so many details to take in that you could spend hours walking around.
Some people do just that.
The best part: It's free.
4. South Lake Tahoe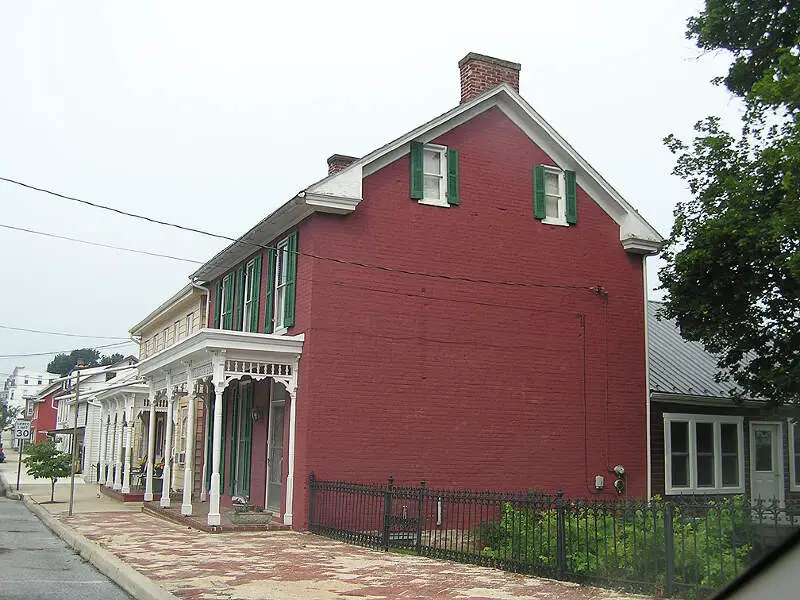 Haerr.blogspot.com
If you ski or snowboard, you're already going to have an awesome time here. But there's something special about being in Tahoe during Christmas. For one, there's a good chance there will be snow on the ground (and maybe even falling).
There's an outdoor ice skating rink, decorations, lights and events all over the place. It's the type of Christmas experience that you can walk around and take in over a three-day period.
5. San Diego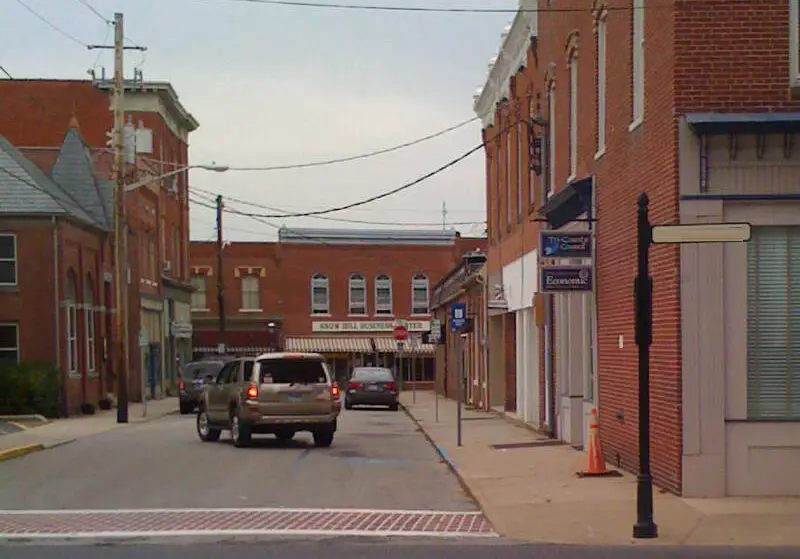 Flickr user SD Dirk
There are a ton of blocks and entire neighborhoods that go all out with Christmas displays during the holidays, and there's a parade of lights on the water, complete with boats. Plus, the theme parks and resorts take it to another level, too.
Case in point: Hotel Coronado is a must see during the holidays at least once in your life. Overlooking the San Diego Bay with a huge display, ice skating rink and Christmas music is enough to put absolutely anyone in the Christmas spirit.
6. Pasadena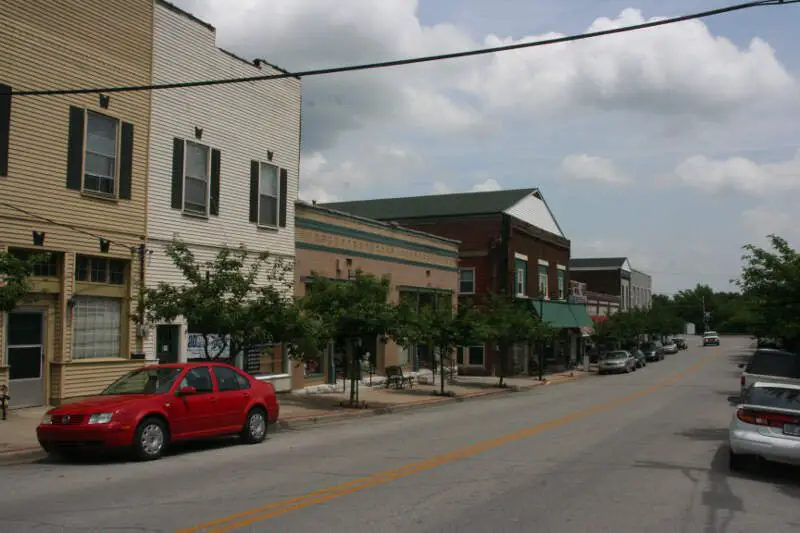 Flickr user Dave Amos
The Rose Parade is the biggest, grandest assemblage of creative talent and music ever assembled. Watching it in person is something that's on every bucket list in Southern California.
But Pasadena gets reared up for Christmas as well. Old Pasadena looks and feels like another world. It's worth making a trek to experience at least once.
7. Solvang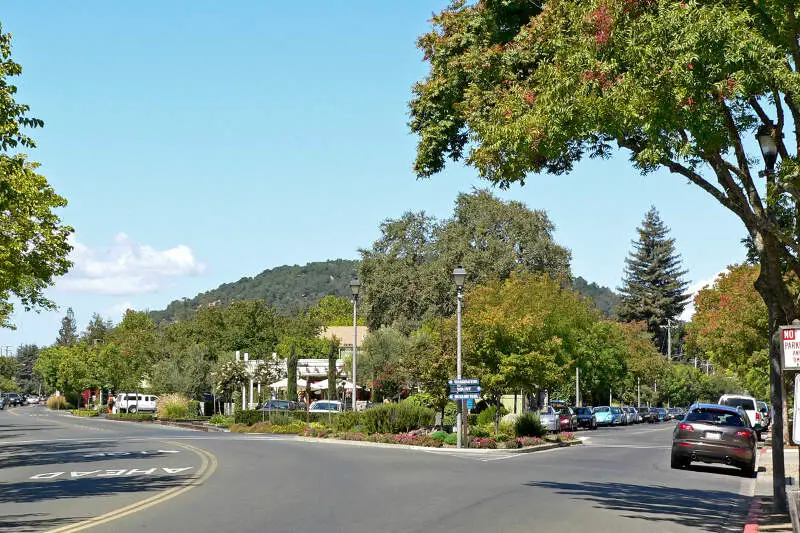 Flickr user Jacinto Suban
Tucked along the 101, about three hours north of Los Angeles, you'll find Solvang, which already feels like a special place without the holidays. This cute little downtown is modeled after Denmark, and during the holidays, Copenhagen Drive looks a lot like the North Pole without the snow.
Their Julefest (Yule-Fest) has a parade, Santa, Tree Lighting and more. You'll forget you're in California.
8. Santa Barbara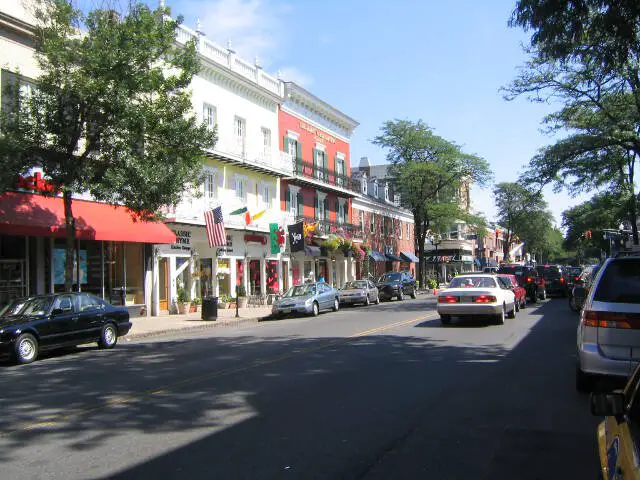 The Santa Barbara Trolley.
Besides the fact that this city starts with 'Santa', spending time during the holidays in Santa Barbara is a really neat experience. Downtown goes all out with decorations, and even the trolley has Christmas decorations.
There are HUGE displays all over the place here. People have even made maps that tell you where to go to check out the homes that go out every year for the holidays.
9. Capitola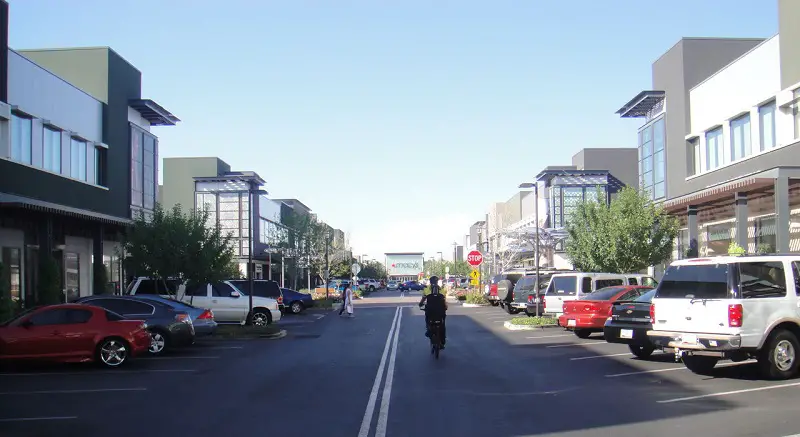 Capitola Beach Company
You probably haven't heard of this small beach town before. But this small town is totally festive during the holidays. The highlight: A surfing Santa. There's nothing cooler than that.
Capitola is a quaint place where you can experience a tree lighting ceremony and treats throughout most of the month of December.
10. Palm Springs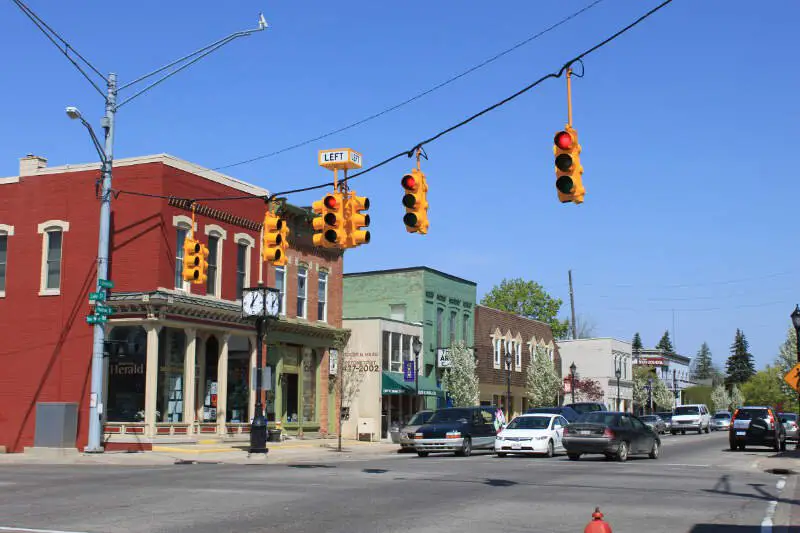 Robolights. Flickr user Sherman Hayes
There are quite a few homes in Palm Springs which go overboard, but Robolights in Palm Springs is display of lights in the country on a private home. There are 8.4 million lights used on a 4-acre plot that will take your breath away before you even get out of the car.