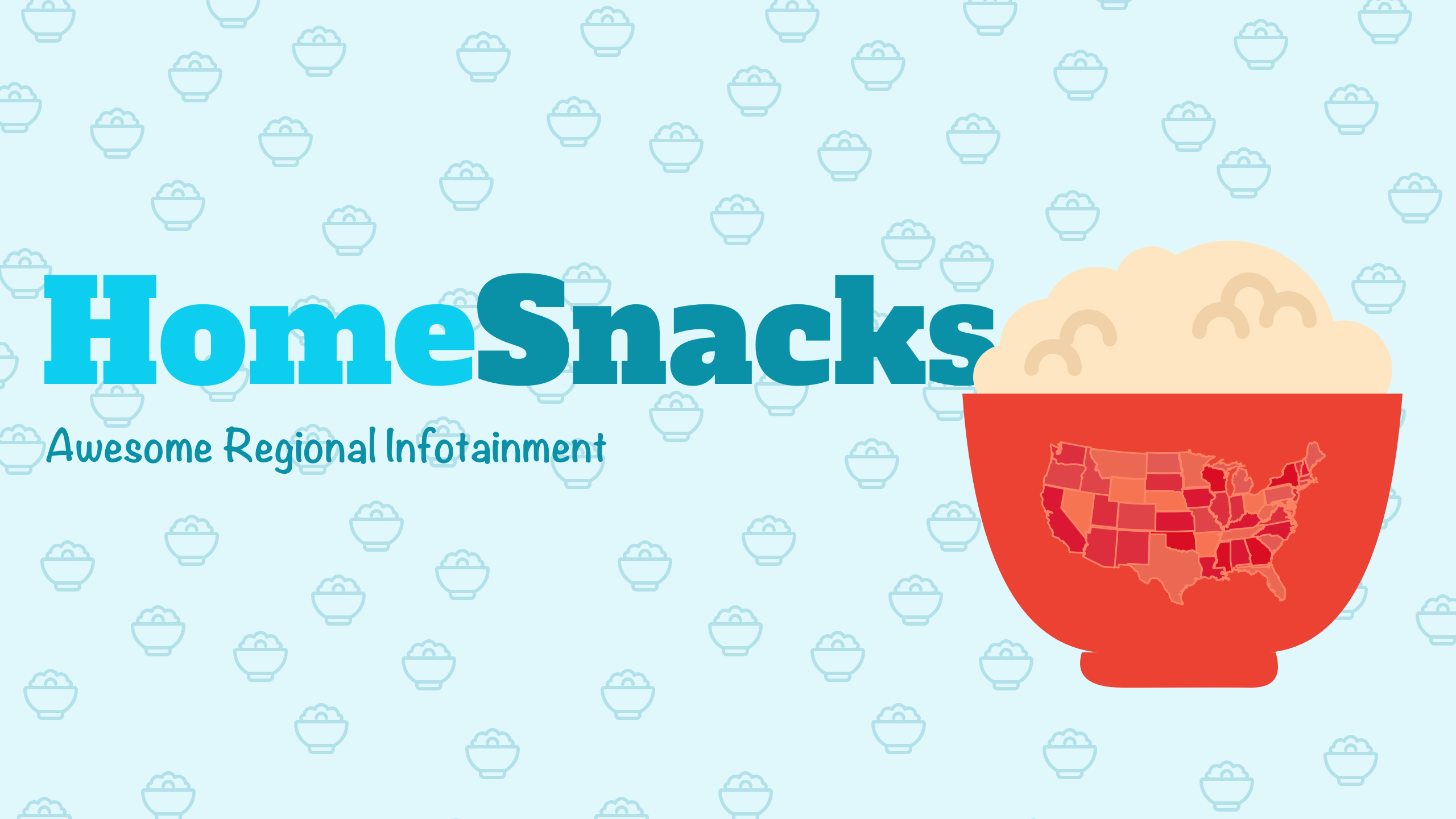 Saturday Night Science is the standard of research we put into every article on the site. Because place-based rankings aren't peer-reviewed, we are trying to achieve a level of accuracy you'd have with friends arguing at a bar. That means every ranking tries to follow the four Ts:
Transparent Methodology. We keep things structured but not stuffy. We clearly define exactly how we devise each ranking. It's like how you'd explain it on a napkin.

Trusted Sources. Our sources are as reliable as your buddy, who always knows the best spots in town. We only cite central authorities like the Census and FBI. Only sites you'd Google to prove the point.

Tested With Data. The rankings' results are purely data-backed, with no opinions or judgments. Because you can't argue with an opinionated, tipsy townsperson.

Timely. We update our data yearly as new Census, FBI, and government data roll in. You have to keep your arguments fresh.
Transparent, Trusted, Tested, and Timely.
The site has been around since early 2015, and we have been researching placed-based data as a team since 2011.
We have created a Real Estate Review Roundtable to verify the accuracy of our rankings. We recruited real estate experts from every state to make sure our research is up to their standards.
Nick has been to every state in the country and catalogs his adventures on our YouTube channel.
Chris has put in 2,000+ hours of research over the past decade to ensure all the data we present comes from presentable sources. His research has been cited by most major media networks.