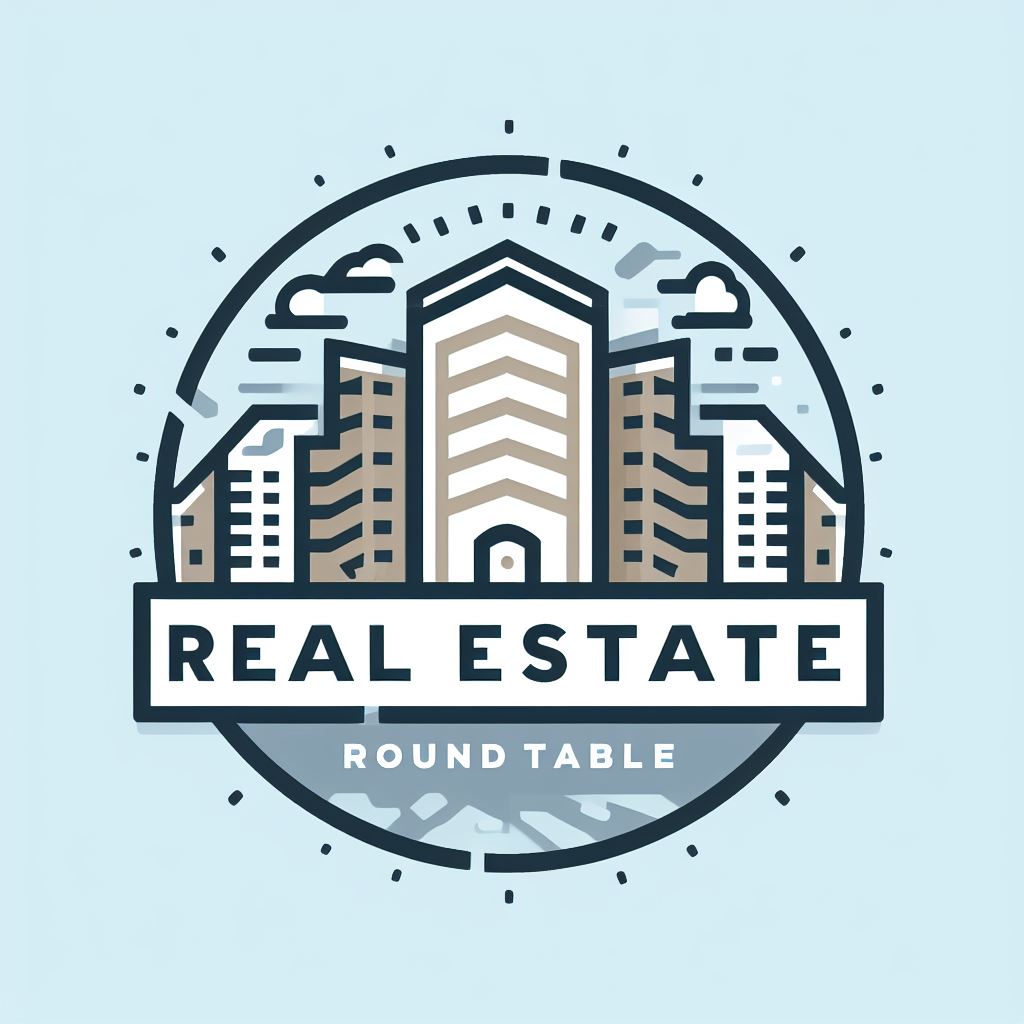 At the intersection of knowledge and excellence in the real estate market stands our esteemed Real Estate Roundtable. Comprising a diverse assembly of accomplished real estate agents and realtors hailing from every state of the United States.
The Roundtable aligns with the values stated in our mission and the dedication to Saturday Night Science. The Roundtable is a testament to our unwavering commitment to providing accurate and insightful rankings of the best places to live, the most affordable housing markets, and other critical aspects of the real estate landscape.
Real Estate Review Roundtable Experts
Formation of the Real Estate Review Roundtable
The creation of the Real Estate Review Roundtable was no ordinary feat. We handpicked a select group of exceptional professionals who have demonstrated outstanding expertise, impeccable ethics, and a proven track record in the real estate industry. Through a rigorous and highly selective process, we ensured that the panel members represent a wide range of experiences and perspectives, allowing for a comprehensive evaluation of the nation's real estate markets.
Each panel member was chosen not only for their extensive local knowledge but also for their unwavering dedication to the principles of integrity, transparency, and innovation. As a result, our panel boasts a collection of the industry's most respected and accomplished real estate experts.
Real Estate Review Roundtable Duties and Responsibilities
The role of our Real Estate Review Panel is to serve as the vanguard of accuracy and wisdom in the real estate sector. Their primary responsibilities include:
Comprehensive Evaluation. The panel thoroughly reviews our rankings of the best places to live, the most affordable housing markets, and various other real estate metrics. They apply their wealth of experience and in-depth knowledge to scrutinize our assessments, ensuring the highest level of accuracy and reliability.

Insightful Analysis. Each member of the Roundtable provides invaluable insights into the unique dynamics of their respective regions. Their expertise shines through as they provide context, local knowledge, and nuanced perspectives that elevate the quality of our evaluations.

Ethical Oversight. The panel upholds the highest standards of ethical conduct within the industry. They monitor our processes, ensuring that our rankings and assessments adhere to the strictest standards of professionalism and integrity.

Transparency and Accountability. The Real Estate Review Panel promotes transparency and accountability in all our endeavors. They ensure that our methodologies are disclosed, and the decision-making process is clear, instilling trust in our audience.
Our Real Estate Review Roundtable is another example of our commitment to providing the most accurate, up-to-date, and insightful information about places to live in the United States.
Through their discerning eyes and dedicated efforts, we continue to set the gold standard for real estate rankings and insights, empowering individuals and businesses to make informed decisions in the complex world of finding the right place to live.