Since Chicago is one of our favorite cities, the HomeSnacks team wanted to make a Chicago video go viral.
Challenge: See how many views we could get for a video about Chicago in one week.
What we did: The HomeSnacks team scoured both YouTube and Vimeo, looking for a great video about Chicago that didn't already have a lot of views. Our challenge was finding a video that would resonate with residents that was a) short enough that attention span wouldn't be a hindrance, b) a video that hadn't already been seen by a wide majority of the population and c) a video that was fairly recent.
The HomeSnacks team found a video that met the criteria and we created a landing page on our site.
The Execution: Our team created 10 different Facebook ads highlighting how awesome the video was, and encouraged people to share it within the Chicago community. By 3 p.m., our landing page had 200 concurrent visitors, so we knew the video would be a hit. We also reached out to several influential Facebook pages and encouraged them to share the page as well.
By 8 p.m., the HomeSnacks landing page had more than 4,000 concurrent visitors, and we had to worry about the server crashing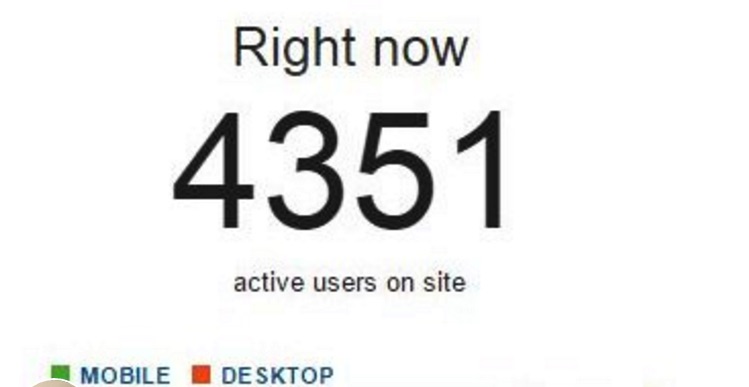 The Results: The video about Chicago not only got more than a million views in a week, it has gone on to accumulate more than 1.7 million views in about 6 months. There were more than 100,000 Facebook shares and more than 5,000 Tweets about how great the city of Chicago is.