Jeff Fortune is a REALTOR® and local real estate expert in Saint Louis, MO. He's the Missouri member of the Real Estate Roundtable. Jeff's journey in the real estate industry began at an early age, demonstrating a natural aptitude for the business.
Born with a passion for real estate, Jeff made his first significant move at the age of 22 when he purchased his first rental properties. It was a pivotal moment that set the stage for his remarkable career in the real estate sector. In just a few short years, he obtained his real estate license and embarked on a journey that would see him become one of Saint Louis' most sought-after real estate agents.
Jeff's commitment to his clients is evident in his own words, "I love showing, analyzing, negotiating, and helping buyers and sellers with all their real estate needs. Buying a home or investing in property is one of the largest purchases in people's lives. The world of real estate has become so complex, and every decision is so important that the right information and service is critical." This philosophy has been the driving force behind his continued success.
When Jeff Fortune relocated to Saint Louis, he quickly learned that buying or selling a home is more than just a transaction; it's a life-changing experience. In response, he created a unique relocation program tailored to assist others in similar situations. As a dedicated professional, he understands that Saint Louis has seen tremendous growth, especially in its entrepreneurial, executive, and medical sectors. Professionals in these fields trust Jeff to provide exceptional, personalized service.
Sociable and patient, Jeff guides his clients in discovering the defining attributes of the various cities in the Saint Louis area, ensuring they not only find a home but also a community that best suits their life and lifestyle. With a dependable team of lenders, inspectors, tradespeople, and the incredible support team at eXp Realty, Jeff is well-prepared to overcome any challenges that may stand in the way of his clients' real estate goals.
Missouri REALTOR®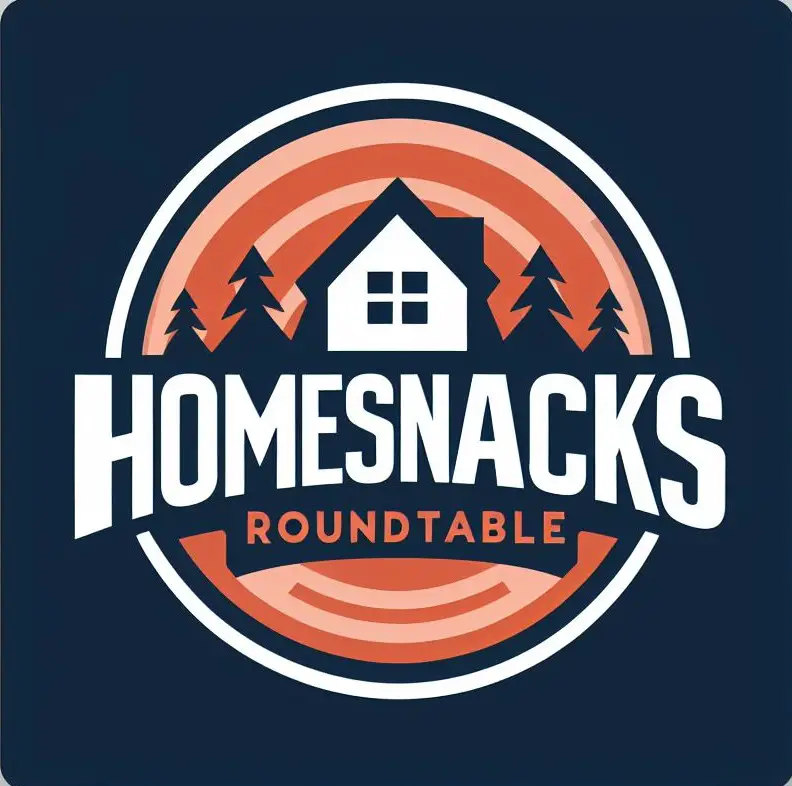 Missouri Articles Reviewed