Author:
Paul Cristo
Paul Cristo is a fiction author, musician, and professional baker. He has written on and off for HomeSnacks over the past 6 years.
You can find out more about him on Wikipedia or his website.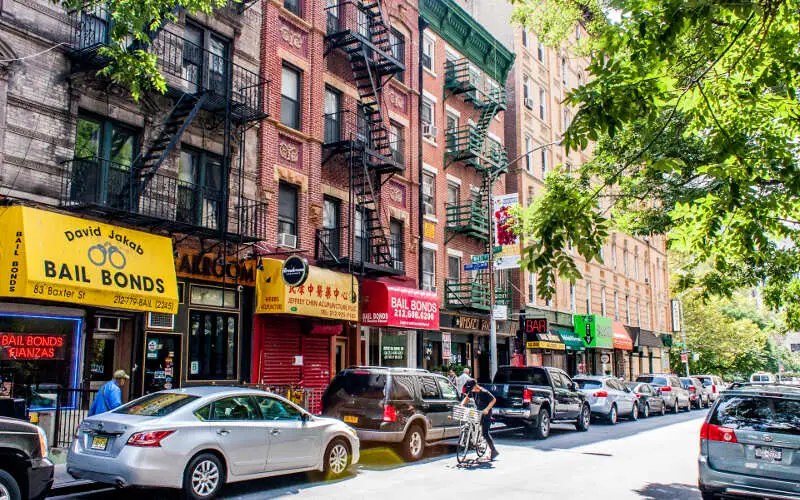 In these Nebraska cities you can be like a cockroach and survive.