The NFL playoffs had just started, so the HomeSnacks team wanted to create a buzz about one of the teams in the playoffs.
Challenge: See how many views we could get for a video about an NFL team in one day.
What we did: The HomeSnacks team spent a morning looking for a great inspirational video about an NFL team. Our challenge was finding a video that would resonate with fans that a) didn't have a lot of views already, b) a video that had good music and c) a video that was current.
The HomeSnacks team found a video about the Seahawks that was very inspiring that met the criteria and we created a landing page on our site.
The Execution: Our team created 7 different Facebook ads highlighting how awesome the video was, and encouraged people to share it within the Seahawks community. However, before we could even really start to promote the video, it was discovered on our site, and within an hour, had more than 500 concurrent viewers. It was just about the fastest we ever saw a video explode. By 4 p.m., there were more than 1,800 concurrent people watching this amazing video.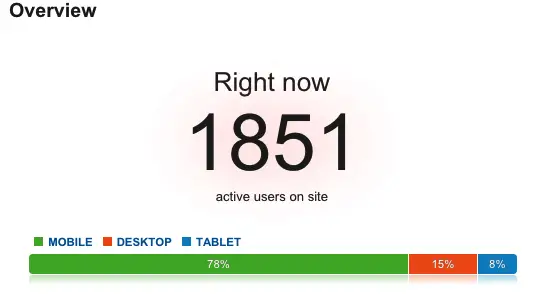 By 8 p.m. the following day, the landing page had received more than 200,000 views. It was a smashing success.

The Results: The video about the Seahawks not only got more than 200,000 views in a week, it went on to get more than 350,000 views, 30,000 Facebook shares, and tons on Tweets. Additionally, radio stations and local blogs picked it up, further influencing the impact of the landing page we created.