Editor's Note: We updated this article for 2021. This is our seventh time ranking the best neighborhoods to live in Austin.
Article Table Of Contents   
(Skip to section)
Want to get your hands on one of the hottest housing markets in America for 2021? Look no further than Austin, Texas. The city that trademarked the slogan "Keep Austin Weird" might have cool, eclectic businesses and food trucks that make weird things like ice cream using liquid nitrogen, but what really sets Austin apart is the great people, great neighborhoods, and affordable housing.
Matter of fact, Austin is currently one of the best cities in the US and one of the fastest growing cities in America, and if that's weird than every city should want to be weird. But, what we think would be weird is if you tried to move to the ATX without knowing where the city's best neighborhoods are located. Don't worry, however, the experts are here: HomeSnacks has created a list of the best neighborhoods in Austin for 2021 and listed them below.
What is Austin's formula for success? Well, we don't know all of their secrets, but what we do know is that after looking at the FBI data for crime reports, the Census report for population counts and housing costs, and the BLS data for current unemployment numbers for Austin's 60 neighborhoods; and, folks, the top ten best neighborhoods in Austin have really brought their A-game. These neighborhoods are crushing our SnackAbility metrics for low unemployment rates, affordability, safety, and amenities.
So, if you want to know where the best neighborhood to buy your forever home in Austin is located, grab a slice of 'za from the VIA 313 truck and a sunny spot in Zilker Park and keep reading.
The Best Neighborhoods In Austin For 2021
The best neighborhoods to live in Austin are by no means the cheapest in the Live Music Capital of the World. To live in many of Austin's best hoods you are going to have to make at least $10,313/year to afford to buy one of the $246,755 homes that dot the landscape in the city's top ten. But, it's worth it the price tag. Trust us, neighborhoods like Hyde Park and Barton Hills have lost to do and they are super safe.
So, what's the best neighborhood in Austin? According to the latest data and our SnackAbility metrics, that would be Crestview.
To see where your favorite Austin neighborhood landed on our list, take a look below.
For more Texas reading, check out:
The 10 Best Neighborhoods To Live In Austin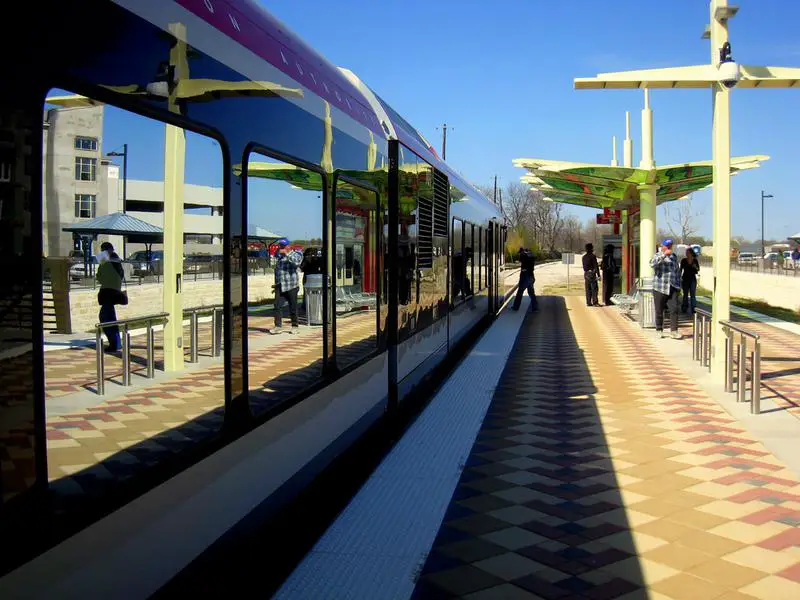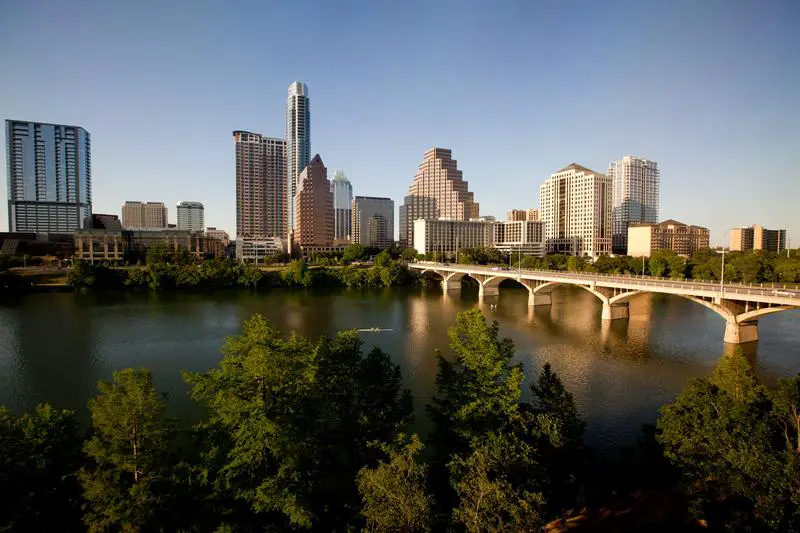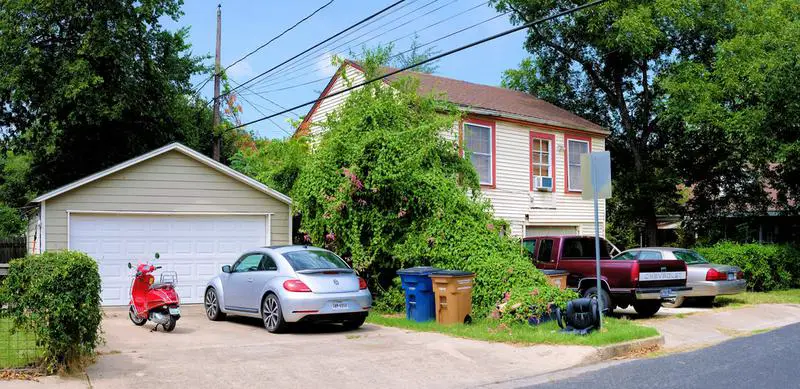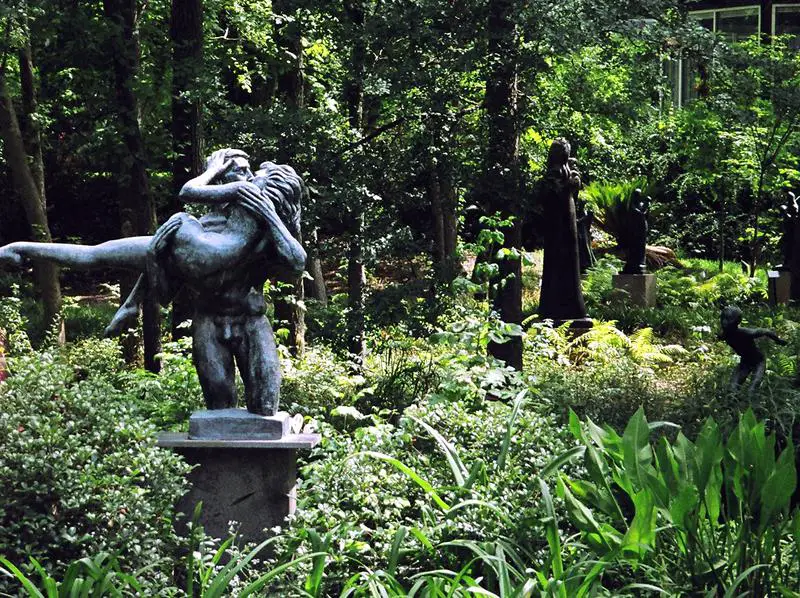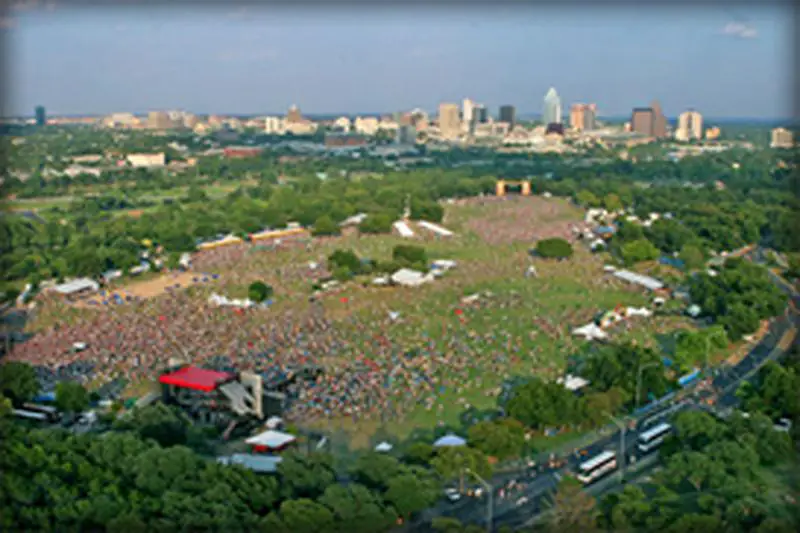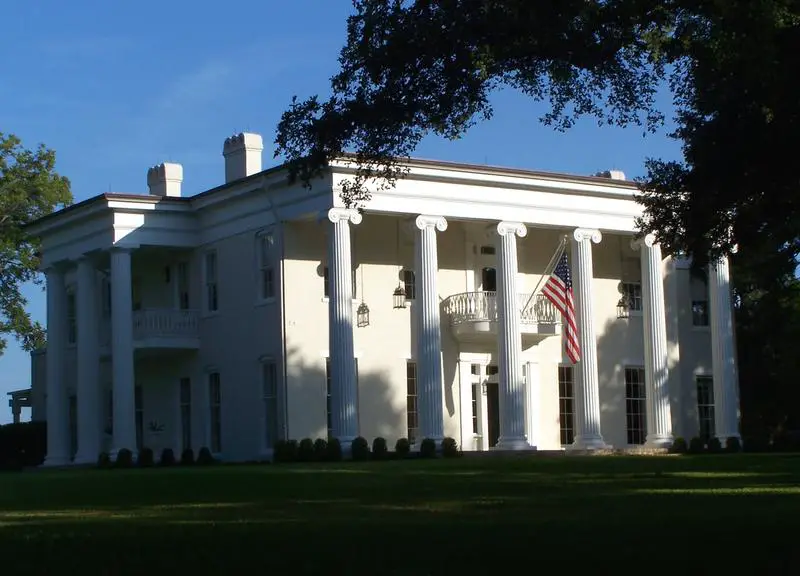 How We Determined The Best Austin, TX Neighborhoods In 2021
In order to rank the best neighborhoods in Austin, we had to determine what criteria defines a "best".
Using crime, census, and extrapolated BLS data, we arrived at the following set of criteria:
High incomes
Low unemployment rates
Low crime
High home prices
High population densities (A proxy for things to do)
We then ranked each neighborhood with scores from 1 to 60 in each category, where 1 was the best.
Next, we averaged the rankings for each neighborhood to create a best neighborhood index.
And finally, we crowned the neighborhood with the lowest best neighborhood index the "Best City Neighborhood In Austin." We're lookin' at you, Crestview.
Read on below to learn more about what it's like to live in the best places Austin, Texas has to offer. Or skip to the end to see the list of all the neighborhoods in the city from best to worst.
Putting A Bow On Our Analysis Of The Best Neighborhoods In Austin
If you're measuring the neighborhoods in Austin where crime is low and everyone wants to live, this is an accurate list.
As we mentioned earlier, the neighborhoods in Austin aren't all good. Montopolis takes the title of the worst neighborhood to live in Austin.
We ranked the neighborhoods from best to worst in the chart below.
For more Texas reading, check out:
Detailed List Of The Best Neighborhoods To Live In Austin For 2021
| Rank | Neighborhood | Population |
| --- | --- | --- |
| 1 | Crestview | 5,172 |
| 2 | Downtown | 7,414 |
| 3 | Rosedale | 6,008 |
| 4 | Zilker | 6,329 |
| 5 | Hyde Park | 5,651 |
| 6 | Barton Hills | 9,010 |
| 7 | Old West Austin | 5,332 |
| 8 | South Lamar | 9,076 |
| 9 | Allandale | 8,861 |
| 10 | Galindo | 3,737 |
| 11 | South River City | 6,980 |
| 12 | East Cesar Chavez | 3,152 |
| 13 | Brentwood | 9,082 |
| 14 | Windsor Road | 5,882 |
| 15 | Chestnut | 1,683 |
| 16 | Dawson | 2,758 |
| 17 | Upper Boggy Creek | 5,302 |
| 18 | North University | 4,729 |
| 19 | Hancock | 4,348 |
| 20 | North Shoal Creek | 4,398 |
| 21 | Windsor Hills | 8,805 |
| 22 | Holly | 3,157 |
| 23 | Garrison Park | 11,899 |
| 24 | Bouldin | 5,585 |
| 25 | Wooten | 5,596 |
| 26 | University Of Texas | 9,602 |
| 27 | Rmma | 3,744 |
| 28 | University Hills | 5,008 |
| 29 | Pecan Springs Springdale | 5,762 |
| 30 | Coronado Hills | 3,453 |
| 31 | West Congress | 3,725 |
| 32 | Triangle State | 1,359 |
| 33 | West Gate | 3,858 |
| 34 | Central East Austin | 4,756 |
| 35 | South Manchaca | 7,794 |
| 36 | Rosewood | 5,701 |
| 37 | North Austin | 27,787 |
| 38 | Franklin Park | 17,874 |
| 39 | Southeast | 3,208 |
| 40 | Mckinney | 3,150 |
| 41 | Heritage Hills | 6,935 |
| 42 | West University | 15,552 |
| 43 | North Lamar | 7,591 |
| 44 | Pleasant Valley | 16,277 |
| 45 | Sweet Briar | 5,468 |
| 46 | North Loop | 5,202 |
| 47 | Govalle | 5,366 |
| 48 | Windsor Park | 16,026 |
| 49 | Riverside | 12,906 |
| 50 | Saint Edwards | 5,395 |
| 51 | Highland | 5,694 |
| 52 | Georgian Acres | 9,600 |
| 53 | Johnston Terrace | 1,485 |
| 54 | Parker Lane | 9,993 |
| 55 | North Burnett | 7,559 |
| 56 | Mlk | 4,121 |
| 57 | East Congress | 3,722 |
| 58 | Saint Johns | 9,414 |
| 59 | Martin Luther King-Hwy 183 | 8,366 |
| 60 | Montopolis | 12,211 |