Ever thought about going to a rodeo? Swimming in the Gulf of Mexico? Working on an oil rig? If so, Texas might just be the state for you.
Texas, best known as the Lone Star State, is home to the Alamo and many famous historical sites. It is also known for their gorgeous bluebonnet blooms, the Astrodome, and of course, BBQ.
Texas offers a bit of weather to suit everyone. that likes intense heat that is. If you want to live in the desert, Texas has a city for you. If you want to swim through the air because it's so humid, Texas sure has a city for that as well. Whatever you choose, your tans will be epic and you can have a summer lasting twice as long as anywhere else. You can't go to the South without indulging in some good BBQ with a cold beer. You also can't go to the South without noticing something quite different about the people. Namely southern hospitality. States in the southern U.S., especially Texas, are known for being friendly. Who wouldn't want to be surrounded by friendly people.
If you are looking for a warmer climate, both in weather and personality, look no farther.
What else is the South known for? Their affordability. That's right. In Texas, you can have amazing food, crisp beers, nice people, AND not break your bank. Everywhere from Austin to El Paso has a place you can afford.
What's the cheapest place to live in Texas? According to our analysis of cost of living, Muleshoe is the most affordable place to live in Texas. It must be a good sign when the cheapest city to live in Texas is named Muleshoe. Perhaps all the residents here aren't so broke they have to live off Muleshoecanned soup.
Although most of the cheapest cities are in Northern Texas, if you are looking for that beach town, there are a few that won't steal all your money. Interested in how we figured out the top ten cheapest cities in Texas?
Read on to learn about our methodology and just why each of our top ten cheapest cities are so affordable.
And if you already knew these places were cheap, check out some more reading about Texas and the cheapest places in the country:
The 10 Cheapest Places To Live In Texas For 2022
Located in western Texas near the New Mexico border, Muleshoe ranks as the most affordable city in the state. Muleshoe really shines by having some of the lowest home prices in the state, with a median price tag of a measly $76,000. Combine that with a median income of $49,332, and you've got the tenth best home price to income ratio in Texas. So it's probably best to buy instead of rent in Muleshoe if you want to take full advantage of the city's uber-affordability.
In any case, most of the best things to do in Muleshoe won't cost you a dime.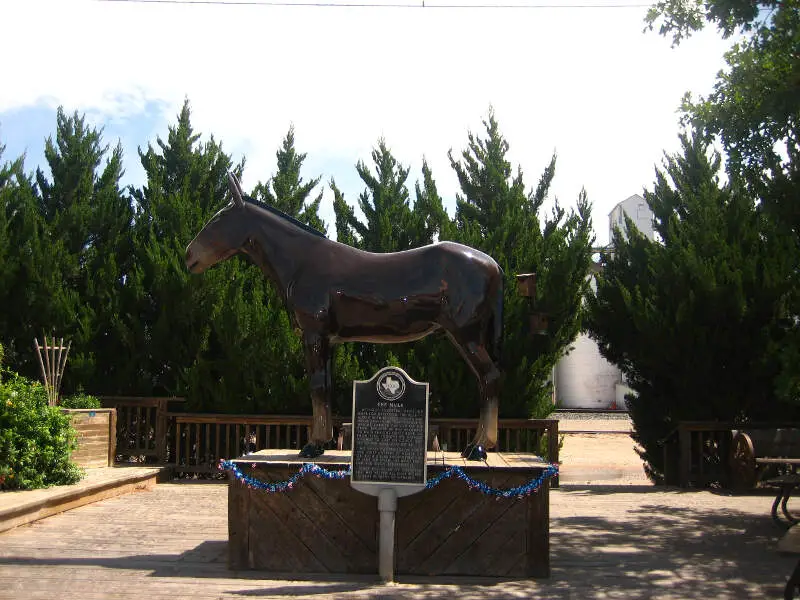 We're heading to Hidalgo County, near the Mexico border, to reach the second most affordable place in Texas, Elsa. The cost of living in Elsa is 25% lower than the Texas average, so you'll pay less for things like healthcare, services, and transportation.
But where Elsa stands out is housing costs, which are only 31% of the national average. Elsa has the third cheapest homes and ninth cheapest rent anywhere in Texas.
The median home price in Elsa is $54,900, while you can find a place to rent for just $580.
Just because Elsa is cheap, don't think that it skimps on quality. The city is currently investing a bunch of money into a brand new park that will transform an old railroad site.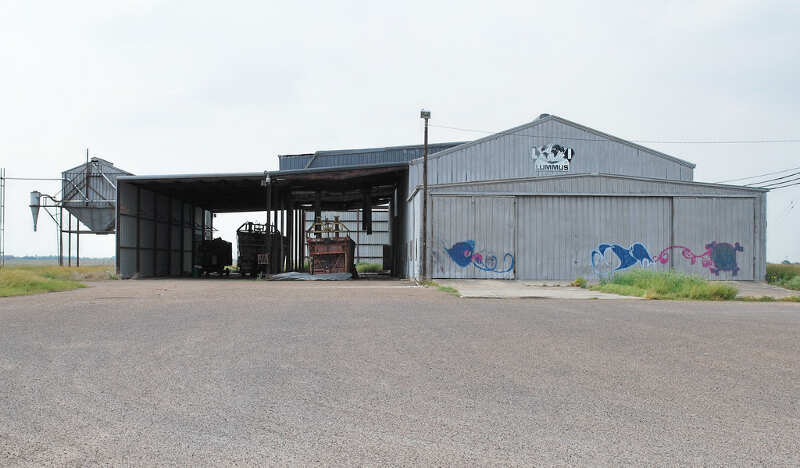 It's not easy being green…unless you can save loads of money like you can in Kermit. Earning enough money to buy a home is easy as pie in Kermit, where the home price to income ratio is the second lowest in Texas. Part of that is low ratio is due to the fact that homes in Kermit are among the cheapest statewide, so it's a great place to move if you're arriving with your savings ready.
How cheap are these homes exactly? Well the median home price is $77,000, while the town's median income is $59,942.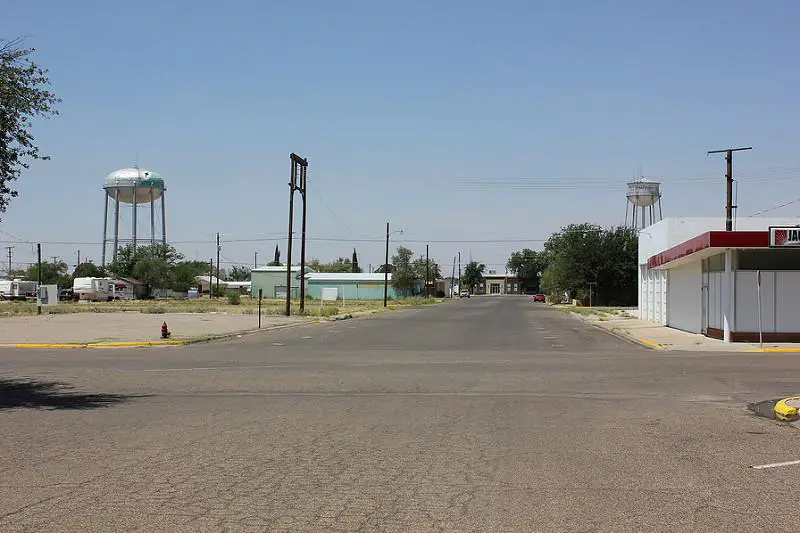 Pampa is a city in Gray County, Texas, United States. The population was 17,994 as of the 2010 census. Pampa is the county seat of Gray County and is the principal city of the Pampa Micropolitan Statistical Area, which includes both Gray and Roberts counties.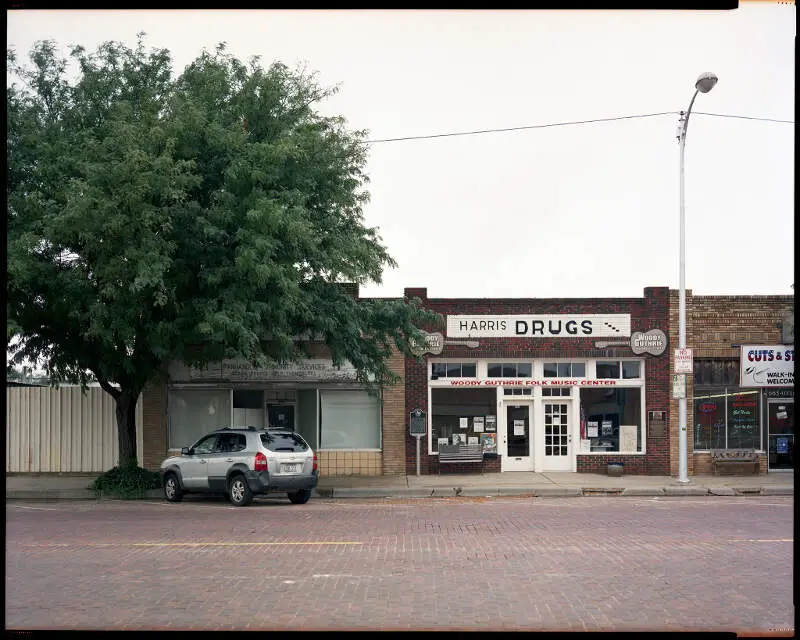 Crystal City is a city in and the county seat of Zavala County, Texas, United States. The population was 7,138 at the 2010 census. It was settled as a farming and ranching community and was a major railroad stop being 110 miles from San Antonio. Spinach became a major crop and the city has promoted itself as "Spinach Capital of the World." During World War II, a large internment camp was located here. The town is also noteworthy in the history of Mexican American political self-determination for the founding of the La Raza Unida Party.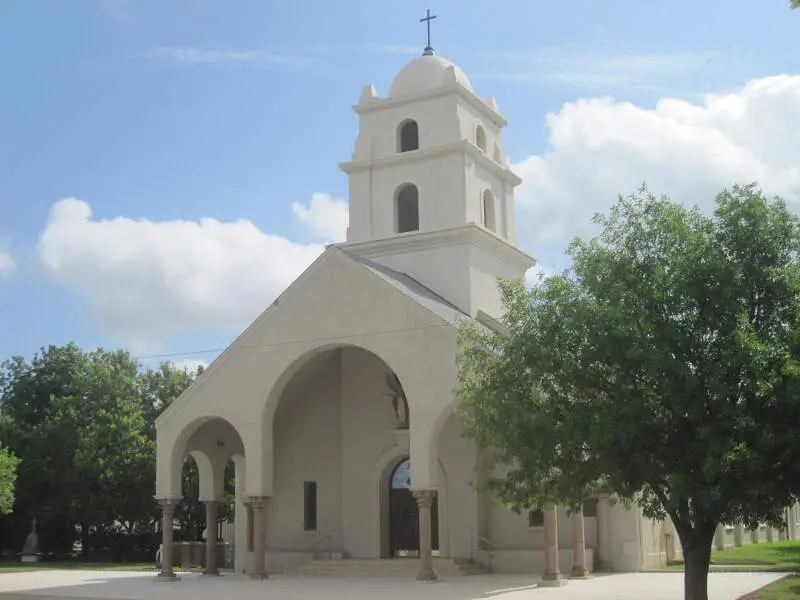 Vidor is a city in western Orange County, Texas, United States. A city of Southeast Texas, it lies at the intersection of Interstate 10 and Farm to Market Road 105, six miles east of Beaumont. The town is mainly a bedroom community for the nearby refining complexes in Beaumont and Port Arthur and is part of the Beaumont-Port Arthur Metropolitan Statistical Area. The population was 10,579 at the 2010 census.
Diboll is a quaint town in Eastern Texas. If you are interested in hot, humid weather and lumber, then this is the town for you. Diboll is cheap because the cost of living in this town is low. Can you imagine paying only $500/month? And these aren't just glamourized shoeboxes, either. That would be a miracle for anyone living in New York City.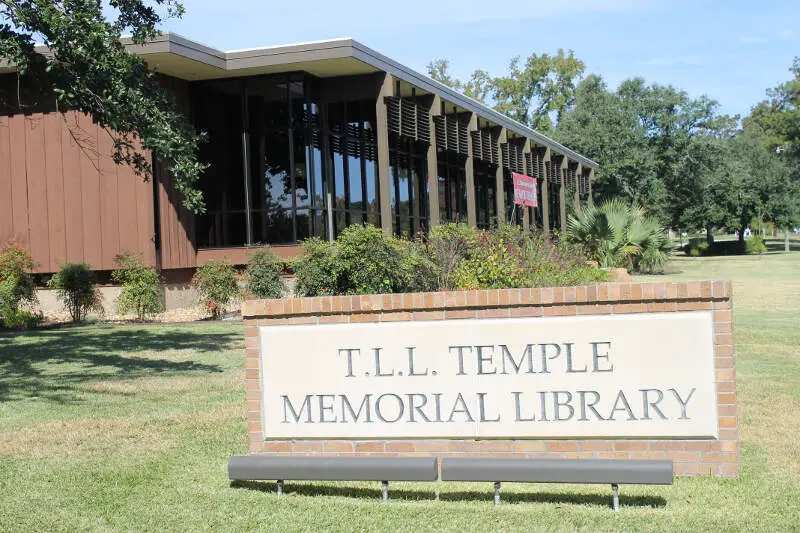 Sinton is a city in and the county seat of San Patricio County, Texas, United States. The population was 5,665 at the 2010 census. It is named in honor of David Sinton.
Monahans is located in the panhandle of Texas. Other than being ridiculously cheap, this city has a lot to offer its residents. It is famous for its state park, Monahans Sandhills. Who needs a wintery mountain resort for skiing if you can take a snowboard to a few sand dunes?
The city is also the center of the Permian Basin. Essentially, that means there is a ton of fossils underneath this town and who doesn't like fossilized ancient aquatic life.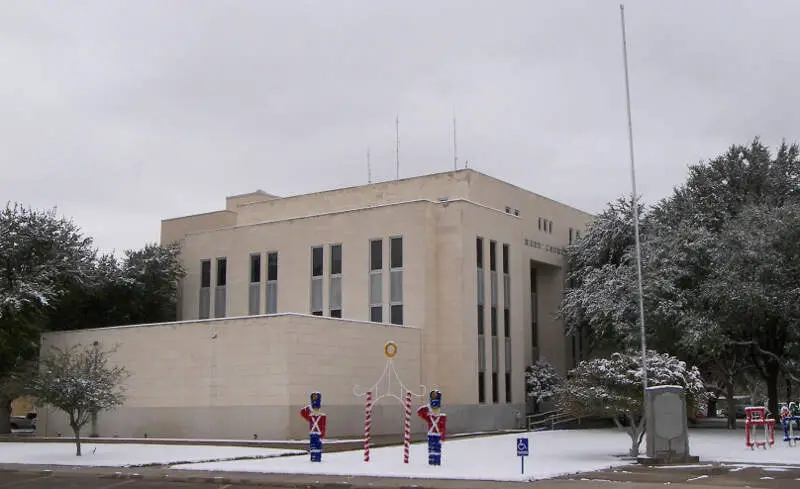 Mercedes is a city in Hidalgo County, Texas, United States. The population was 15,570 at the 2010 United States Census. It is part of the McAllen-Edinburg-Mission and Reynosa-McAllen metropolitan areas.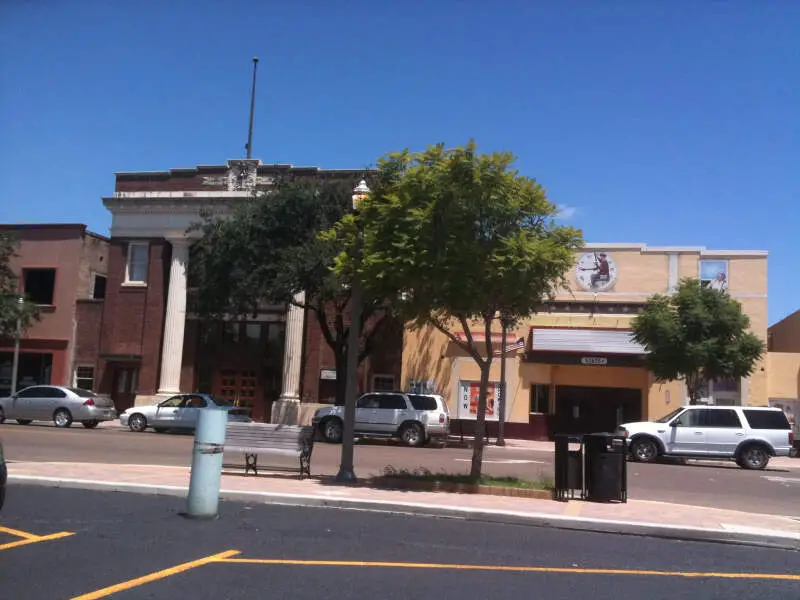 Cheapest Places To Live In Texas FAQs
The county in Texas with the lowest cost of living is Uvalde County. The average living wage in Uvalde County is $75,965 according to MIT data. Uvalde County has the lowest cost of living because it has relatively less expensive childcare and housing costs compared to Texas as a whole. Childcare costs $10,143 a year in Uvalde County for two children compared to the Texas average of $14,973. Housing costs, defined as a blend of the average rent and average mortgage payment, are $8,808 per year in Uvalde County compared to $13,442 on average in Texas.
The cost of living in Texas is 3.3% lower than the US average. According to MIT, the required living wage for a family of four with two working parents in Texas is $86,749 vs the national average for a family of four with two working parents of $89,744. The median income of a Texas household is $63,826.
The cheapest housing market in Texas is Marlin. The average home value in Marlin is $46,100, the lowest in the state. The average home value in Texas is $187,200, almost 4.1 times higher than Marlin.
Methodology: How We Determined The Most Affordable Places To Live In The Lone Star State For 2022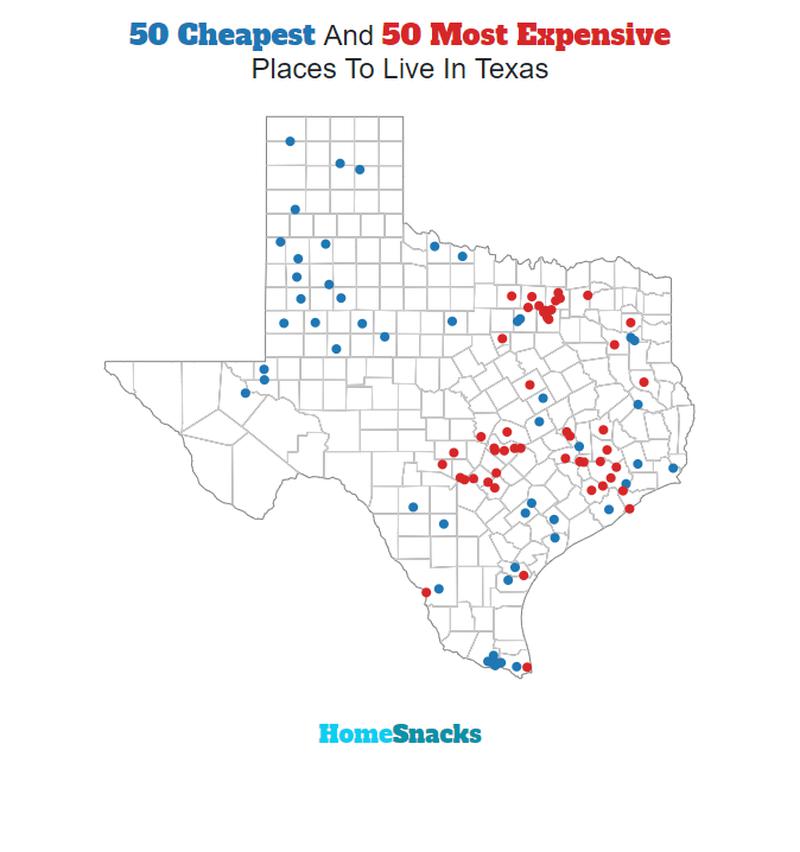 The two most important things to think about when it comes to being able to afford if you can live comes down to:
How much do money do I make?
How much do I have spend to live there?
You need to understand your costs in the context of how much money you make.
For example, if the median household earns $100,000 and spends $40,000 on housing it's actually cheaper to live there than a place with a median income of $50,000 and housing costs of $21,000. You might spend more on housing, but you have more money overall to play with.
With that example in mind, we derived several statistics from the latest Census American Community Survey 2016-2020 around incomes and costs. They are:
Median Home Price / Median Income (lower is better)
Median Income / Median Rent (Higher is better)
Median Home Price
We added simply median home price because high home prices generally correlate with higher expenses for all costs related to homes (heating, electricity, etc).
You can then compare these metrics in each of the places in Texas to figure out which is the least expensive.
What you are left with is a "Cost of Living Index" by taking the average rank of each of these metrics for each city.
So we used that cost of living index in order to rank all of the 357 places in Texas that have more than 5,000 people.
The place with the lowest cost of living in Texas according to the data is Muleshoe. You can download the data here.

Summary: There You Have It Mr. Or Mrs. Texas Cheapskate
If you're looking at the cost of living numbers in Texas, this is an accurate list of the most affordable places to live in Texas for 2022.
Here's a look at the most expensive cities in Texas according to the data:
Fair Oaks Ranch
College Station
Bastrop
For more Texas reading, check out:
The Most Affordable Places To Live In Texas
Editor's Note: We updated this article for 2022. This is our ninth time ranking the cheapest places to live in Texas.