Editor's Note: We updated this article for 2020. This is our sixth time ranking the best neighborhoods to live in Denver.
Article Table Of Contents
(Skip to section)
When most people think of Colorado, they think of fancy ski towns like Aspen and Vail, but there's more to The Centennial State than double black diamonds and $175 lift tickets, there's an entirely different cultural experience in Denver just waiting to be explored. But, to experience the best that the Mile High City has to offer, you need to live in the center of it all. To do this, we suggest you take a look at HomeSnacks' list of the best neighborhoods in Denver for 2020.
Little did we know that when we first set out to calculate this it would be like an 'Old Wild West' shootout for the top neighborhood. Only one out of the top ten scored less than a 9/10 on our SnackAbility scale that measures things like jobs, affordability, safety, and amenities and that's because Highland has a couple of safety issues that need addressed.
Safety, however, is not all that Denver's best neighborhoods offer. Neighborhoods like the historic LoDo are filled with eclectic coffee houses and craft beer brewhouses. And, if you like shopping at a local farmers market, Golden Triangle has one of the best.
How do you get your hands on one of these Denver playgrounds for big and little kids alike? A neighborhood where the sun shines 300 days a year? You're going to have to make at least $72,579.04545454546/year and you're going to need to keep reading.
Here are the best neighborhoods in Denver for 2020:
Yes, many of Denver's best neighborhoods are also some of the city's wealthiest pockets. It sometimes takes the median incomes of neighborhoods like Washington Park to pay for the extra programs and maintenance issues to keep a neighborhood safe and welcoming. What's also not surprising, Denver's number one best neighborhood checks all the boxes.
So, what Denver neighborhood do all the other Denver neighborhoods want to be? According to the latest census date, that would be Cherry Creek.
If you want to see where the rest of Denver's 22 neighborhoods landed on our list, take a look below. And if you want to see the Denver neighborhoods that could use a little TLC, check out the worst neighborhoods in Denver.
For more Colorado reading, check out:
The 10 Best Neighborhoods To Live In Denver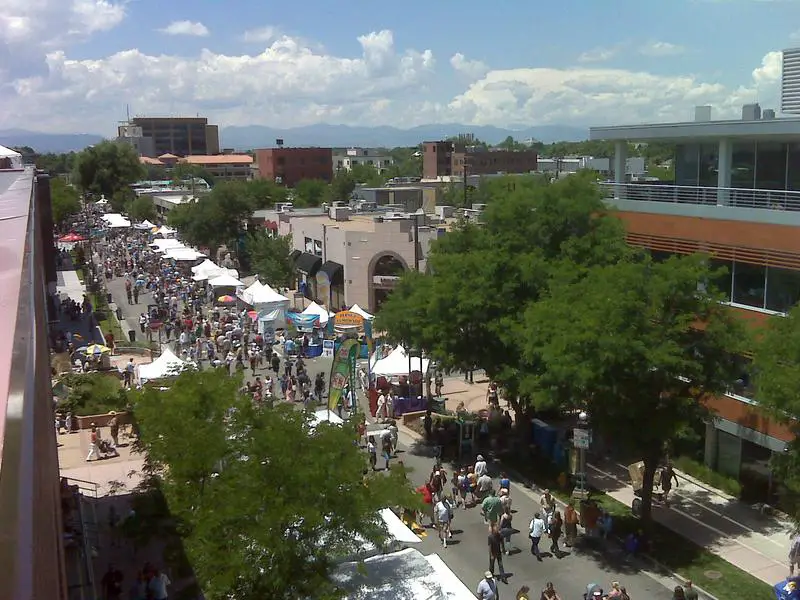 The neighborhood is located near the geographic center of the City and County of Denver and is a mixture of dense urban development and tree lined residential streets. It is bounded by the Cherry Creek on the south, East Sixth Avenue to the north, University Boulevard and Colorado Boulevard on the west and east, respectively. The neighborhood takes its name from the nearby Cherry Creek running along the south side of the neighborhood.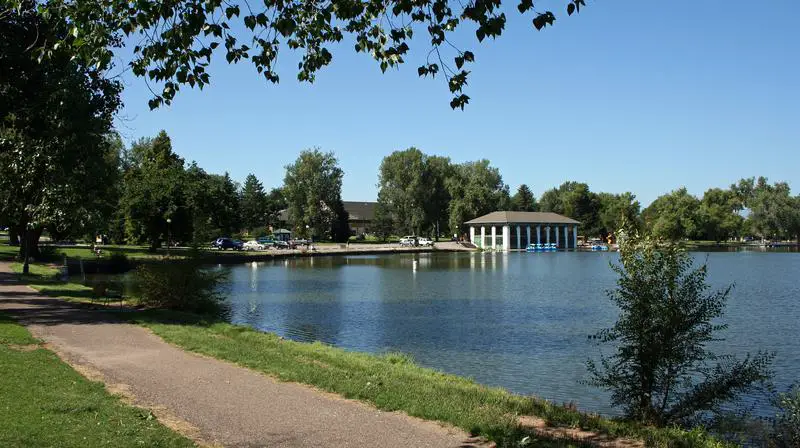 Washington Park is a neighborhood and public urban park in Denver, Colorado. The Washington Park located in Denver, Colorado, United States is a blend of historic and contemporary styles of architecture. Its historic buildings, lakes, tennis courts, lawns, large flower gardens, and recreation center provide various experiences for visitors. The park was first developed by Architect Reinhard Scheutze in 1899. Its design was influenced by city planner Kessler, the Olmsted Brothers and the famous philanthropist The Unsinkable Molly Brown. The park is very popular both as a tourist destination and among Denver locals, with some comparing it to New York City's Central Park.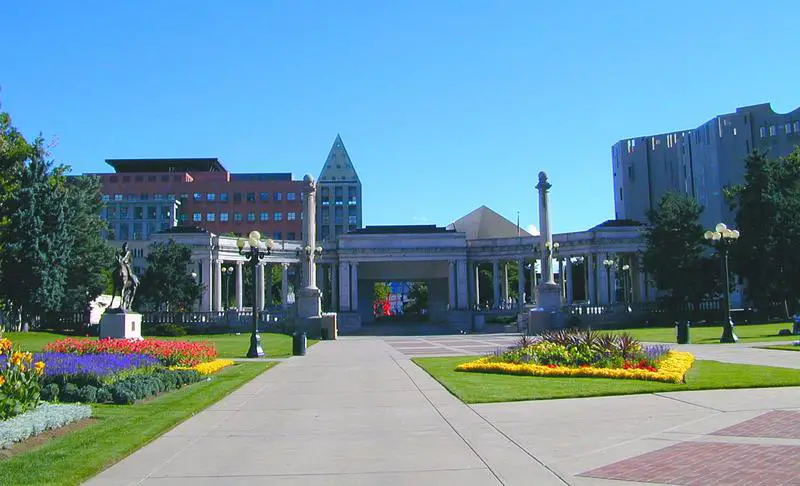 The Golden Triangle is a neighborhood near uptown Denver, Colorado, USA. Many civic and cultural institutions are located in the northern part of the neighborhood, in an area called the Civic Center.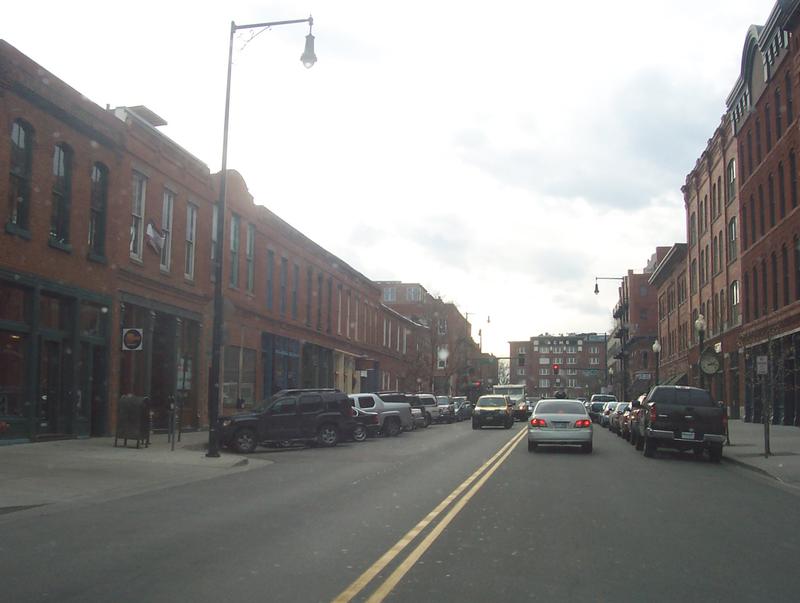 Source: Public domain
LoDo is a neighborhood in Denver, Colorado, and is one of the oldest settlements in the city. It is a mixed-use historic district, known for its nightlife, and serves as an example of success in urban reinvestment and revitalization. The current population is approximately 21,145.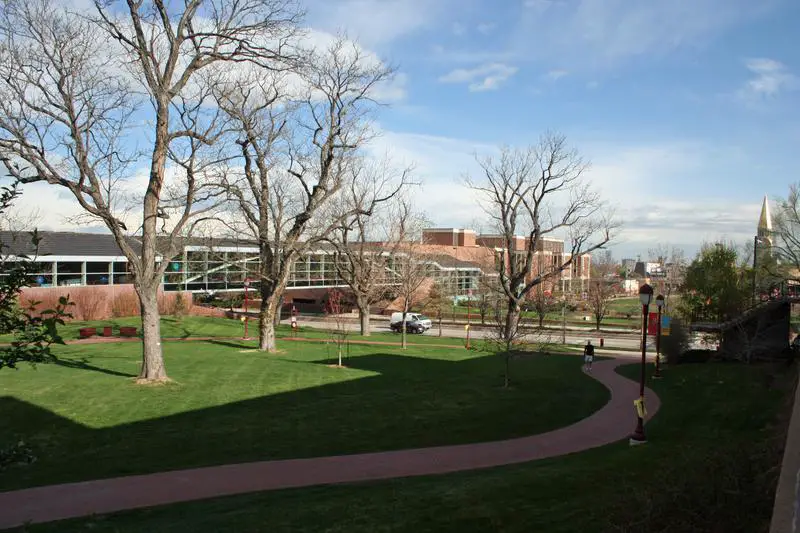 University is a neighborhood in Denver, Colorado. It is home to the University of Denver, many university students, and other residents and businesses, including the first Chipotle Mexican Grill.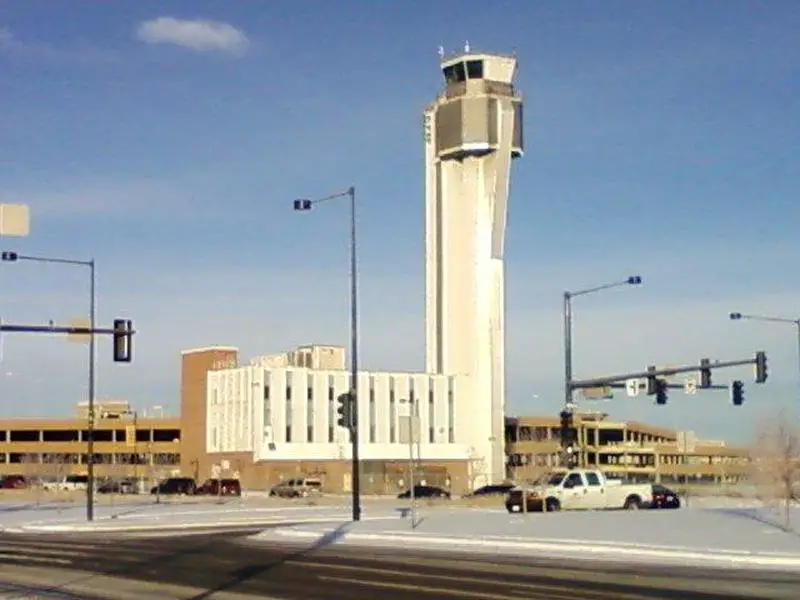 Stapleton is a neighborhood in Denver and Aurora, Colorado. Located 15 minutes Northeast of downtown Denver, the development is on the site of the decommissioned Stapleton International Airport, which closed in 1995. Now referred to as the Stapleton Community, Stapleton contains nine neighborhoods, nine schools public/private, 50 parks, several shopping and business districts, even its own visitor center. Since April of 2016, Stapleton has been connected to the rest of the Denver metro area by RTD's A line, a recently opened commuter rail.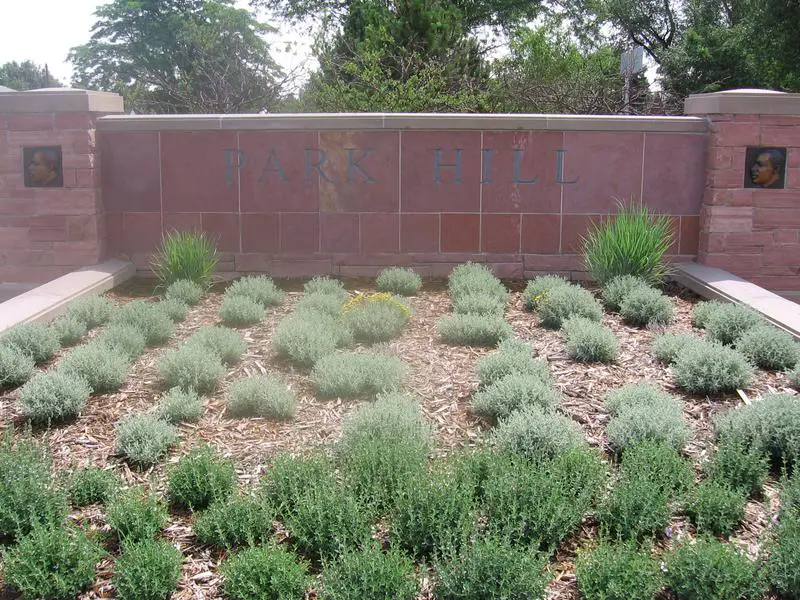 Park Hill is a neighborhood in Denver, Colorado, U.S. Located in the northeastern quadrant of the city, it is bordered by Colorado Boulevard on the west, East Colfax Avenue on the south, Quebec Street on the east, and East 52nd Avenue on the north. The entire Park Hill neighborhood is located in the area known as East Denver. It is further divided by the City and County of Denver into three administrative neighborhoods, South Park Hill, North Park Hill, and Northeast Park Hill.
How We Determined The Best Denver, CO Neighborhoods In 2020
In order to rank the best neighborhoods in Denver, we had to determine what criteria defines a "best".
Using crime, census, and extrapolated BLS data, we arrived at the following set of criteria:
High incomes
Low unemployment rates
Low crime
High home prices
High population densities (A proxy for things to do)
We then ranked each neighborhood with scores from 1 to 22 in each category, where 1 was the best.
Next, we averaged the rankings for each neighborhood to create a best neighborhood index.
And finally, we crowned the neighborhood with the lowest best neighborhood index the "Best City Neighborhood In Denver." We're lookin' at you, Cherry Creek.
Read on below to learn more about what it's like to live in the best places Denver, Colorado has to offer. Or skip to the end to see the list of all the neighborhoods in the city from best to worst.
Putting A Bow On Our Analysis Of The Best Neighborhoods In Denver
If you're measuring the neighborhoods in Denver where crime is low and everyone wants to live, this is an accurate list.
As we mentioned earlier, the neighborhoods in Denver aren't all good. Central West Denver takes the title of the worst neighborhood to live in Denver.
We ranked the neighborhoods from best to worst in the chart below.
For more Colorado reading, check out:
Detailed List Of The Best Neighborhoods To Live In Denver For 2020
| Rank | Neighborhood | Population |
| --- | --- | --- |
| 1 | Cherry Creek | 6,586 |
| 2 | Washington Park | 14,825 |
| 3 | Golden Triangle | 1,873 |
| 4 | Lodo | 8,519 |
| 5 | Central East Denver | 64,393 |
| 6 | University | 17,164 |
| 7 | Stapleton | 19,385 |
| 8 | Southeastern Denver | 123,683 |
| 9 | Park Hill | 28,587 |
| 10 | Highland | 15,265 |
| 11 | Southwestern Denver | 123,093 |
| 12 | Auraria | 799 |
| 13 | Gateway-Green Valley Ranch | 35,927 |
| 14 | Five Points | 16,264 |
| 15 | Alamo Placita | 11,380 |
| 16 | Northwestern Denver | 30,609 |
| 17 | Baker | 5,795 |
| 18 | Jefferson Park | 5,554 |
| 19 | City Park | 8,202 |
| 20 | Northern Denver | 25,549 |
| 21 | Capitol Hill | 21,726 |
| 22 | Central West Denver | 50,475 |