The 10 Safest Cities In Colorado For 2021
We used data and science to determine the places in Colorado where everyone sleeps safe and sound.

Editor's Note: This article has been update for 2021. This is our sixth time rankings the
safest places to live in Colorado
. All the data comes from the
FBI's Crime In The USA 2019 report.
Article Table Of Contents   
(Skip to section)
Colorado is famous for many reasons.
If you are an avid outdoors fan, perhaps you have dreams of climbing the 14ers and if you like a chill camping weekend or some snowboarding draws you to the Centennial state.
When you join the mile-high club in Colorado, you also get to live in the state with the #1 economy, according to U.S. News.
So how do they rank crime-wise? We ranked Colorado as 32nd safest state in America, but you've gotta be wondering what's the safest place to live in the state.
We used the most recent FBI Crime data to determine what the safest places to call home are in The Centennial State based on property crimes and violent crimes per capita. It turns out that Frederick is the safest for 2021.
Which cities really are chill and which have some unsettling undercurrents? Read on to find out.
Here are the 10 safest cities to live in Colorado for 2021:
What's the safest place to live in Colorado? It turns out Frederick is the safest place to live based on a combination of property crime and violent crime per capita, or lack thereof, from the FBI Uniform Crime report.
If Frederick, Colorado, is filled with cherry trees, perhaps everyone is so busy eating delicious fruit to get into much other trouble.
Colorado's safest city is also famous for hosting two PGA championships and a U.S. Women's Open.
Keep reading to learn more about how your city stacked up and more details about our ranking.
For more reading on safe places to live in and around Colorado, check out:
The 10 Safest Cities In Colorado For 2021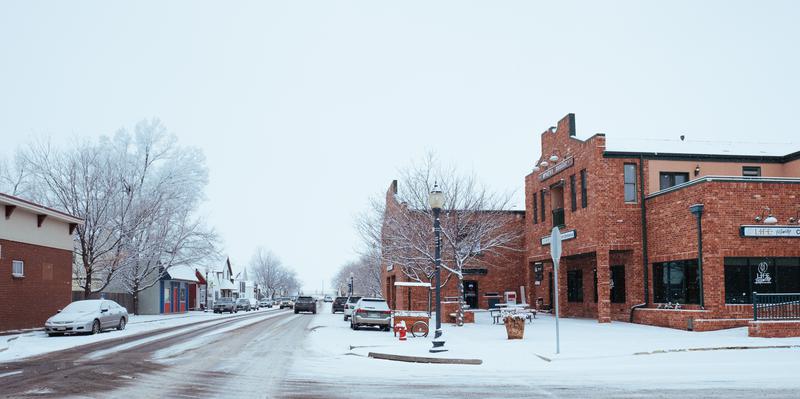 Frederick, the first place over 10,000 people on the list, has the safest property crime rate and safest violent crime rank.
The Town, located in Northern Colorado, also happens to be on of the richest cities in the state thanks to a median income over $90,00 and homes that cost over $261,000 on the median.
One could say the town is rich in money and poor in crime.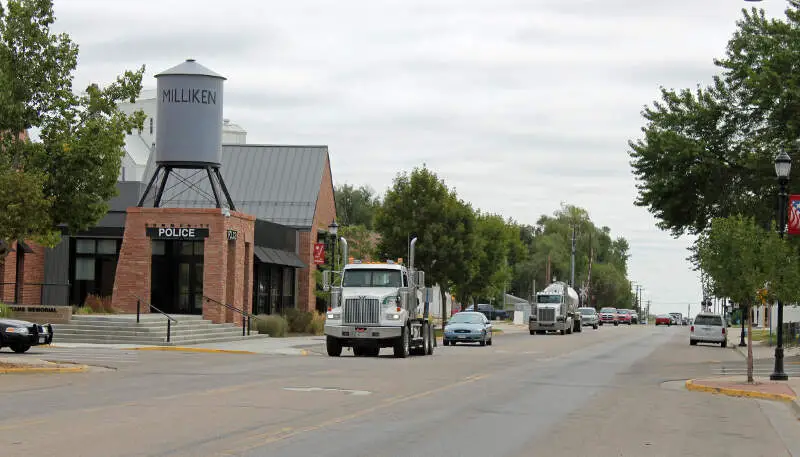 Located just north of Denver, Milliken is an idyllic little town where security is kind of a given. Milliken has made some serious improvements in its safety standards in the past year, jumping up 14 spots to earn the #2 overall safety ranking this year.
Feel free to leave your valuables unattended and your doors unlocked in Milliken -- the town has the lowest rate of property crime in the state of Colorado, with a rate almost 5 times lower than the national average. And Milliken's not too shabby in terms of violent crime either, with only 3 reported cases in the last year of data.
There's not much to worry about in sunny Milliken. Only learning how to do Mile High Wakeboarding like a champ.
Positioned about a mile north of Denver, Severance has seen a population boom in recent decades. As the population of Colorado's largest city expanded, Severance turned from a tiny town on the fringe of the Pawnee National Grassland to the outer suburb of a thriving metropolis. From just over 100 residents in the early 1990s, the community now boasts 5,362 people.
And for big-city commuters, Severance provides an excellent place to set down roots. The area represents the number 3 safest spot in Colorado.
It had just 15 property crimes and 2 violent crimes over the course of year. Putting that in terms of population, that gives the community a per-capita crime rate of 317/100k people.

If we haven't sold you enough on Weld County, maybe Firestone will do the trick.
Top ten finishes for both violent crime and property crime safety earn the town this spot.
That's probably because the people that live here are super smart -- well over 36% of residents have a BA or higher.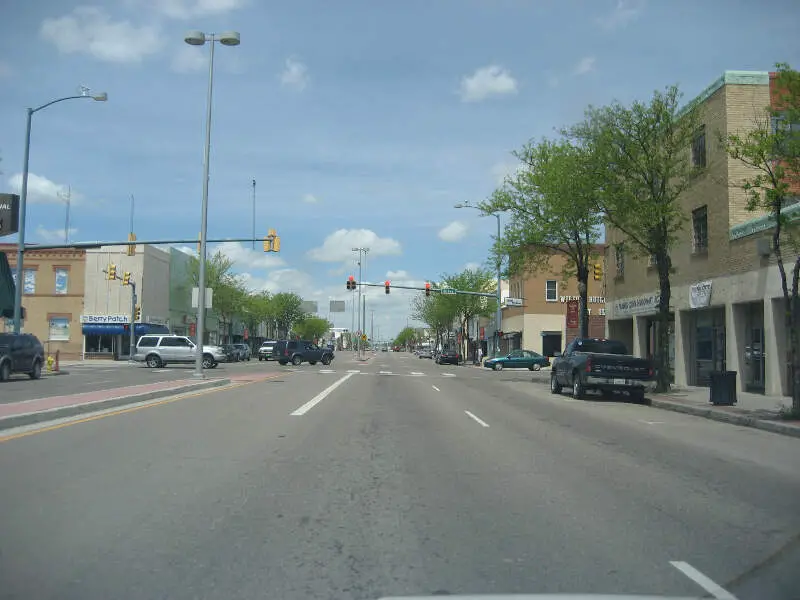 Source: Public domain
Lamar, located near the south east corner of Colorado, had the safest violent crime rate in Colorado which helped it to a fifth place overall finish.
Lamar is a Home Rule Municipality that is the county seat and the most populous municipality of Prowers County.
Interestingly, the city has a higher than average poverty rate and unemployment rate for the state, but it has not led to an increase in crime. It has, however, led to a lower cost of living, which means safety in this town is affordable.

Eaton's population is booming -- up almost 20% this decade.
All those people are flocking here because the crime rate has been, and remains, so low. It ranks ninth safest for violent crime and fourth safest for property crime rates. That could be because basically everyone here has a job -- it has a staggeringly low 1.1% unemployment rate. Eaton is a Statutory Town in Weld County named after Benjamin Harrison Eaton, a pioneer of irrigation who played a leading role in transforming the arid prairie of the Great Plains east of Colorado's Front Range.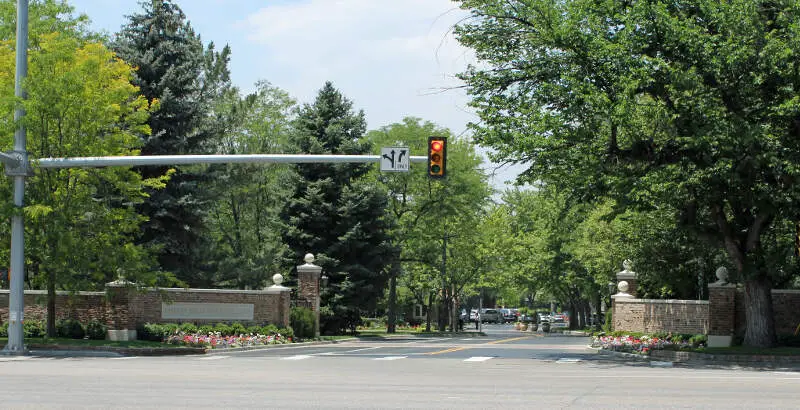 The seventh safest of the safe in Colorado turns out to be Cherry Hills Village.
This is a great place to live if you don't want to get murdered -- there weren't any here in 2019. What's probably more relevant to your everyday concerns is the fact that it ranks as the safest in terms of property crime per capita -- a small, tiny 1 in over 268 chance.
Those odds are so low you'll have a better chance of having your taxes audited twice before you get robbed.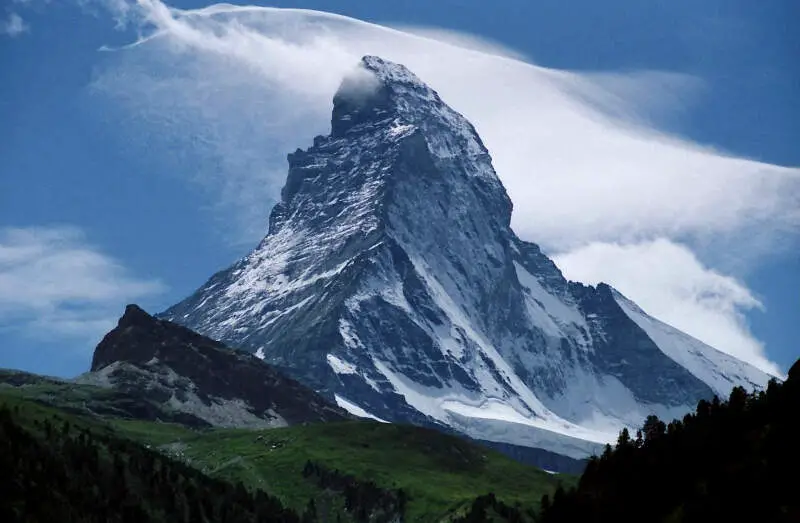 Source: Public domain
Situated along both the Colorado River and I-70, New Castle act as a key stop over between Denver and Grand Junction. More than just a place to grab some gas, though, the city also provides access to Colorado's abundant natural beauty. It sits just a couple hours west of the White River National Forest.
New Castle has another selling point for travelers. Namely, it's one of the safest spots in the state. With a population of 5,095, New Castle suffered just 4 violent crimes over the course of a year. That gives it the 11th safest best per-capita violent crime rate in Colorado.
The town also reported only 46 property crimes in the year. Given these figures, New Castle ranks as the number 8 safest community in the state for 2021.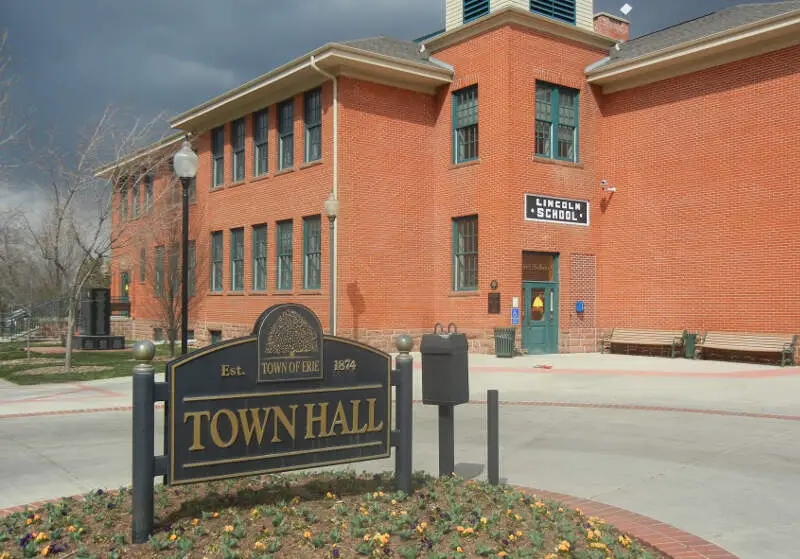 We've moved some barges in our day.
Well, maybe not in this Erie -- a town located near so many of the other towns on this list in North Central Colorado.
It had top ten finishes for both property and violent crime and also spots a hefty $110,000+ median household income. You read that correctly, income, not home price.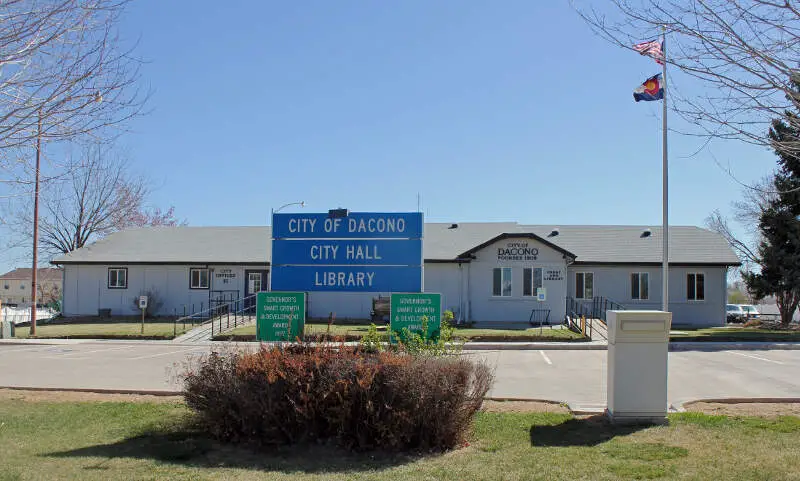 And next on our list of the top ten safest places to live in Colorado for 2021 goes to Dacono.
Not to be confused with Colorado National Speedway, but no one speeds around this final Weld County town. In fact, with so few property and violent crimes, they probably don't even get any speeding tickets too.
How we calculated the safest cities in Colorado for 2021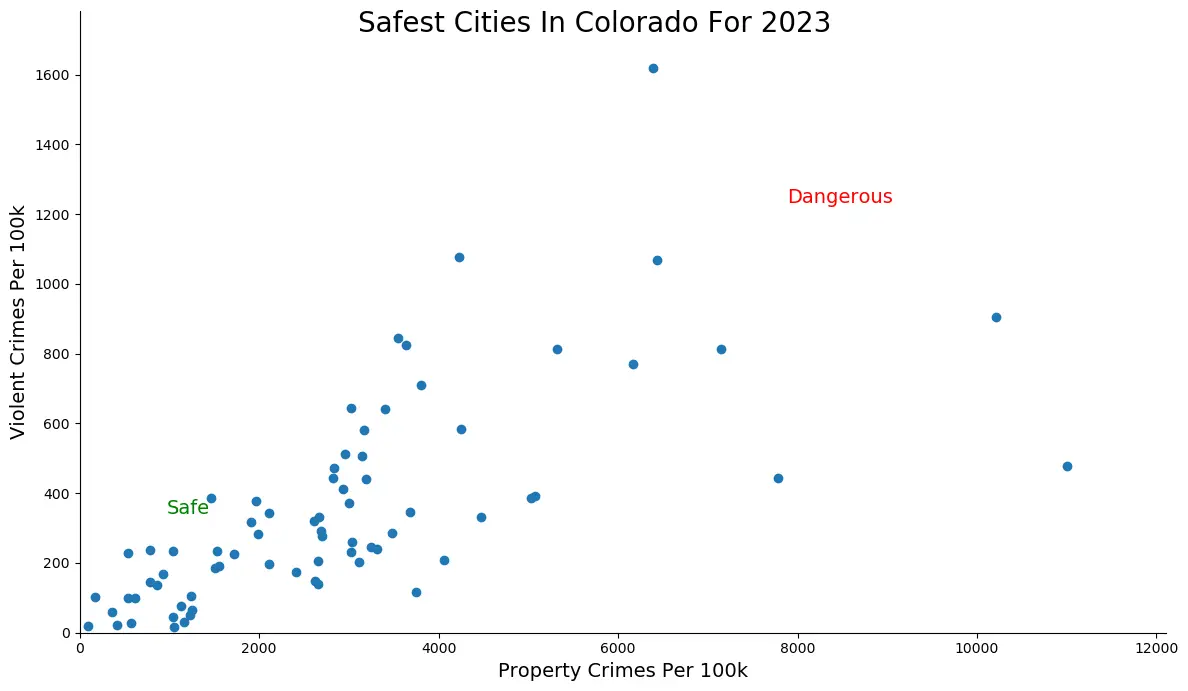 While there are surveys and public polls on what cities in a state are the safest, we didn't want to rely on speculation and opinion. Instead, we looked at the hard numbers from the FBI's most recent report of crime (Published Sept 2020) in Colorado.
Specifically, we analyzed the
FBI's Uniform Crime Report
which summarizes the number of property crimes and violent crimes in each city per year. We used two criteria:
Violent crimes per capita (murders, assaults, rapes, armed robberies)
Property crimes per capita (thefts, burglaries, motor vehicle thefts)
For example, there were a total of 14 crimes committed in Frederick which had a reported population of 14,238. That means the number of crimes per capita is 0.001 which translates into a 1 in 1,016 chance of being the victim of a crime.
We only looked at cities that have populations of more than 5,000 people reported to the FBI in 2019, the last reporting year. This left us with a total of 63 of the biggest cities in Colorado to rank.
We ranked each city for each criteria from 1 to 63 where 1 in any particular category is the safest.
Next, we averaged each places two criteria to create a Safety Index. We crowned the place with the lowest overall Safety Score "The Safest Place In Colorado" with any ties going to the bigger city. You can download the data here.
The safest city in Colorado, based on our criteria, is Frederick. The most dangerous city in Colorado? Glendale, where residents had a 1 in 5 chance of being the victim of a crime.
Note: This report is not an analysis of the effectiveness of local police departments, nor does it reflect the fact that people from out of town may come into a community and cause a crime. It simply looks at where crimes occurred most frequently, based on a city's population.
There You Have It - The Safest Cities In The Centennial State
Looking at the data, you can tell that Frederick is as safe as they come, according to science and data.
But as most Colorado residents would agree, almost every place here has its safe and not safe parts. So just make sure you're informed ahead of time.
Here's a look at the most dangerous cities in Colorado according to the data:
Glendale
Alamosa
Canon City
For more reading, check out:
Breaking Down Crime In The Safest And Most Dangerous Cities In Colorado

Share on Facebook
Chris Kolmar has been in the real estate business for almost ten years now. He originally worked for Movoto Real Estate as the director of marketing before founding HomeSnacks.
He believes the key to finding the right place to live comes down to looking at the data, reading about things to do, and, most importantly, checking it out yourself before you move.
If you've been looking for a place to live in the past several years, you've probably stumbled upon his writing already.
You can find out more about him on LinkedIn.