Article Table Of Contents   
(Skip to section)
You want a change and you've decided that you want to live in Raleigh, North Carolina. So, you get the job and now you need a place to live. There's a lot to think about when searching for the right neighborhood. Things like safety, affordability, and amenities are things that most people find important. But, if you've never been to Raleigh, where do you begin? We'll tell you. HomeSnacks has created the ultimate guide to The City of Oak's best neighborhoods for 2022 and listed them below.
Whether you're going to be a Hurricane's fan, a Wolfpack fan, a fan of renting a home, or a fan of buying one, there's a great place to live in Raleigh that won't break your bank. Matter of fact, the Falls of Neuse and North Central neighborhoods both have homes for under $264,269--that's unheard of in a city with over 300,000 residents!
There's always something brewing in Raleigh: great coffee, craft beer, and street festivals that rival those found in the biggest cities in the country. So, if you want to get your hands on one of this city's hottest neighborhoods, don't wait: Raleigh is also one of the fastest growing cities in the country. So, do yourself a favor and take a second to see our list of Raleigh's top ten best neighborhoods.
The Best Neighborhoods In Raleigh For 2022
To break it down even further, if you're a student or have a job working for NC State, the Hillsborough neighborhoods is filled with eclectic coffee shops, restaurants, shopping and is close to a Target and the university. The Glenwood neighborhood is easily accessible by foot or bike and there are a lot of young professionals that frequent its classic corner bars and diverse restaurants. These both great neighborhoods, but they are not Raleigh's best neighborhood.
So, what's the best neighborhood in Raleigh for 2022? Well, according to the latest census data and our SnackAbility algorithm, that would be Glenwood.
Keep reading to see how the rest of Raleigh's 18 fared.
For more North Carolina reading, check out:
The 10 Best Neighborhoods To Live In Raleigh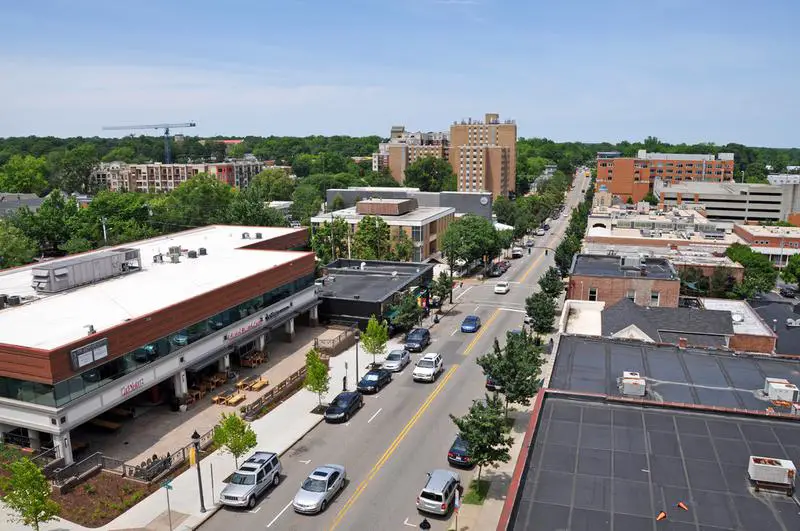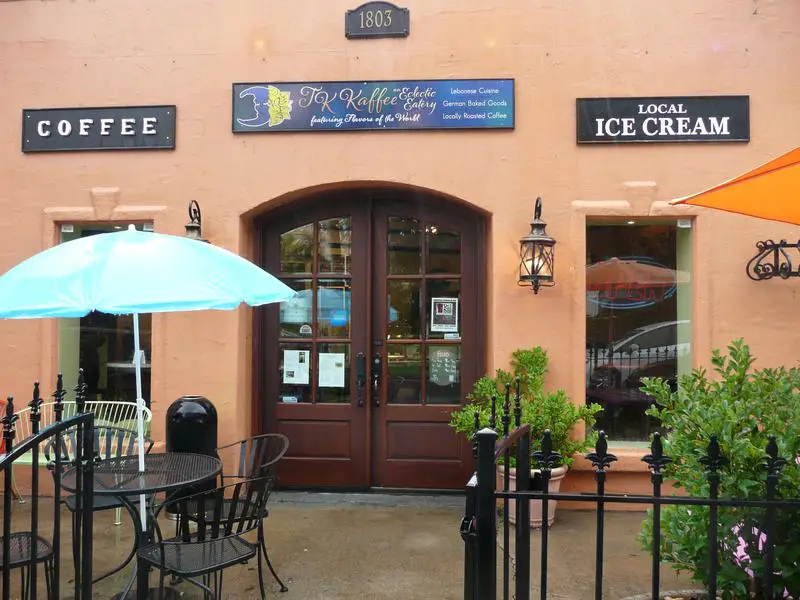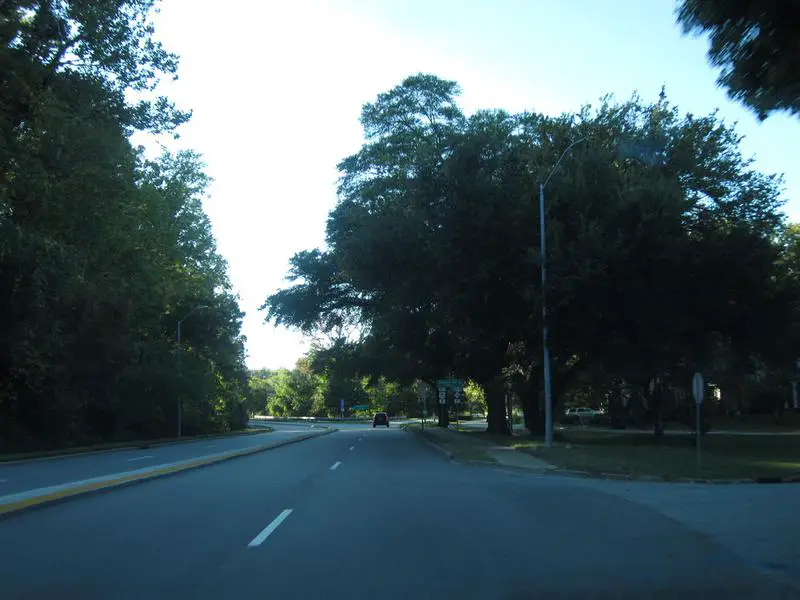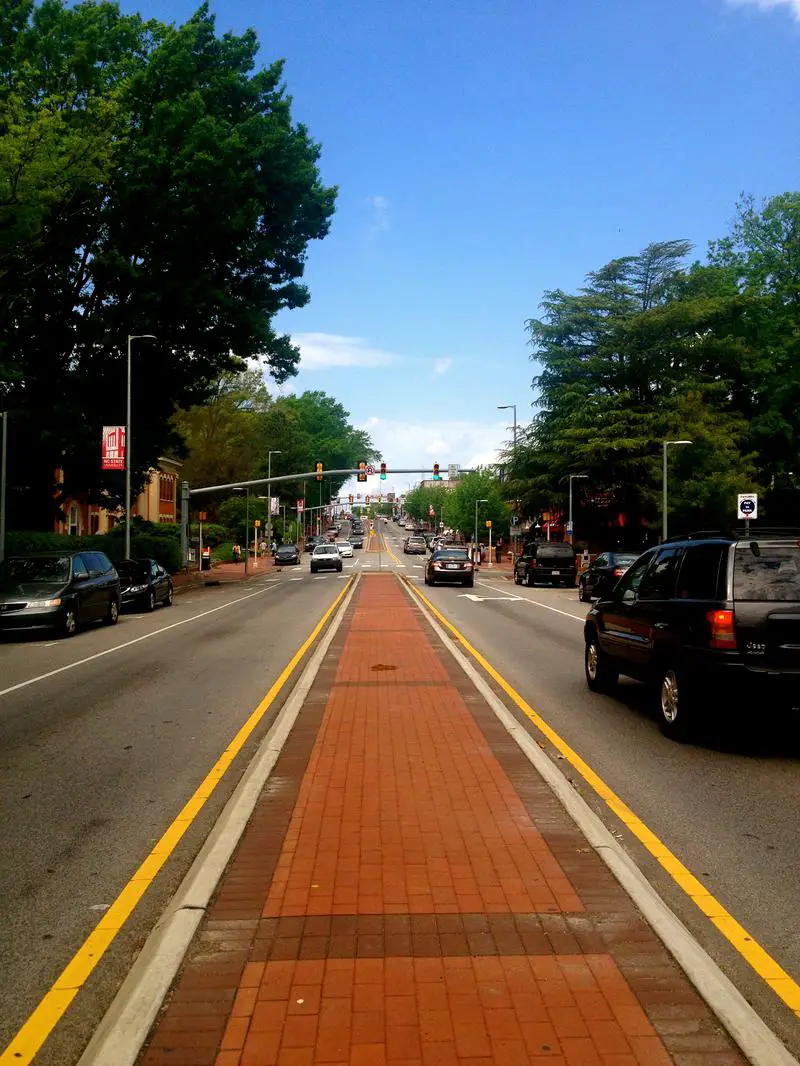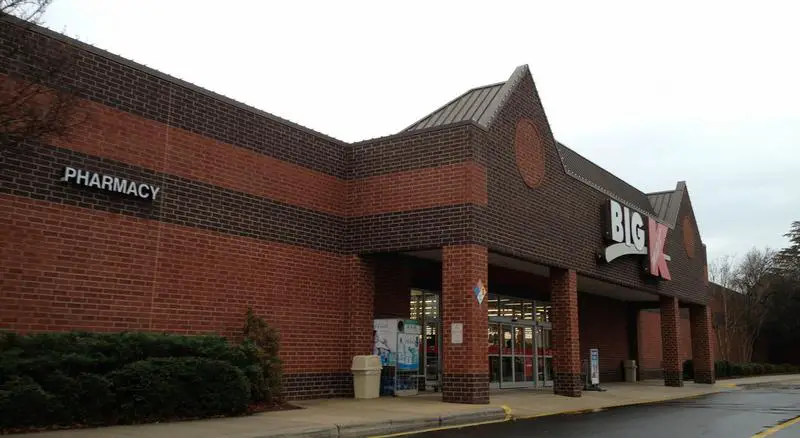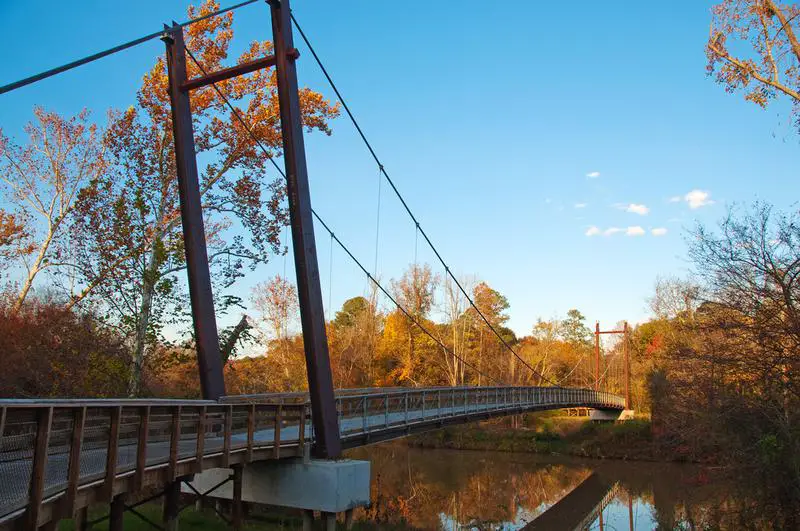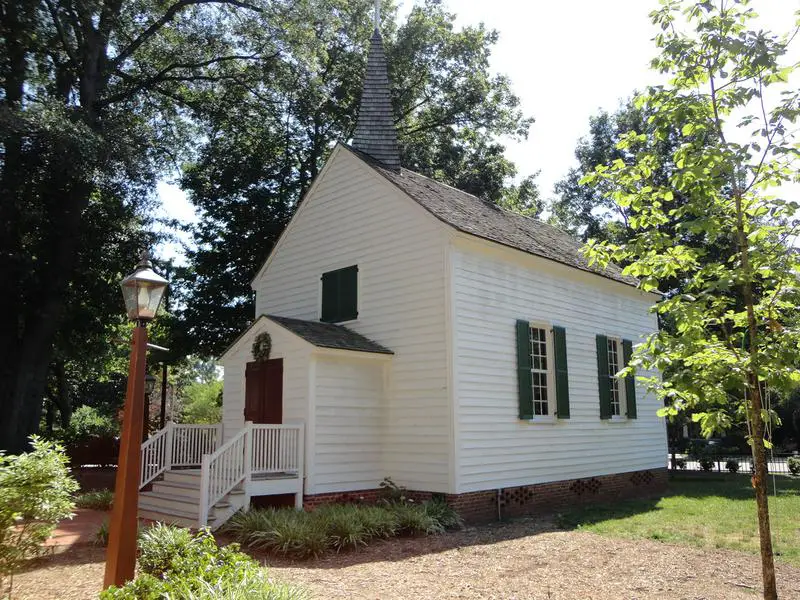 Methodology: How We Determined The Best Raleigh, NC Neighborhoods In 2022
In order to rank the best neighborhoods in Raleigh, we had to determine what criteria defines a "best".
Using crime, census, and extrapolated BLS data, we arrived at the following set of criteria:
High incomes
Low unemployment rates
Low crime
High home prices
High population densities (A proxy for things to do)
We then ranked each neighborhood with scores from 1 to 18 in each category, where 1 was the best.
Next, we averaged the rankings for each neighborhood to create a best neighborhood index.
And finally, we crowned the neighborhood with the lowest best neighborhood index the "Best City Neighborhood In Raleigh." We're lookin' at you, Glenwood.
Read on below to learn more about what it's like to live in the best places Raleigh, North Carolina has to offer. Or skip to the end to see the list of all the neighborhoods in the city from best to worst.
Summary: Putting A Bow On Our Analysis Of The Best Neighborhoods In Raleigh
If you're measuring the neighborhoods in Raleigh where crime is low and everyone wants to live, this is an accurate list.
As we mentioned earlier, the neighborhoods in Raleigh aren't all good. South takes the title of the worst neighborhood to live in Raleigh.
We ranked the neighborhoods from best to worst in the chart below.
For more North Carolina reading, check out:
Best Neighborhoods To Live In Raleigh For 2022 Detailed Data
| Rank | Neighborhood | Population |
| --- | --- | --- |
| 1 | Glenwood | 7,562 |
| 2 | Five Points | 8,393 |
| 3 | Wade | 8,992 |
| 4 | Hillsborough | 14,634 |
| 5 | North | 76,649 |
| 6 | Six Forks | 10,549 |
| 7 | Northwest | 81,974 |
| 8 | Falls Of Neuse | 9,631 |
| 9 | Mordecai | 2,801 |
| 10 | North Central | 6,392 |
| 11 | West | 37,998 |
| 12 | Northeast | 87,424 |
| 13 | Central | 5,240 |
| 14 | Southeast | 28,074 |
| 15 | East Raleigh | 11,665 |
| 16 | South Central | 8,076 |
| 17 | Southwest | 22,629 |
| 18 | South | 17,197 |
Editor's Note: We updated this article for 2022. This is our ninth time ranking the best neighborhoods to live in Raleigh.