Editor's Note: We updated this article for 2021. This is our seventh time ranking the best neighborhoods to live in San Francisco.
Article Table Of Contents   
(Skip to section)
San Francisco, you weren't able to clinch Super Bowl LIV, but you definitely win at having some of the best places to live in America. And, since HomeSnacks is our name and ranking places is OUR game, we know where those places are located, and we've conveniently listed the best neighborhoods in San Francisco for 2021 below.
If you've been to San Francisco, you know that this city is a cultural explosion of great food, cutting edge entertainment, and a mix of classic and progressive architecture--the views of the Bay Bridge and Golden Gate Bridge aren't so bad, either. We're also pretty sure that if you've experienced even half of what the Bay City has to offer, you've thought about moving to this Northern California gem. Then, you looked at San Francisco's price tag; and quite frankly, this city is not meant for the people who are barely scraping by--it's meant for people who make at least $101,982/year. Heck, there's a reason a place this great hasn't broken a million residents and that reason is San Francisco's high cost of living.
But, you're an optimist, so you get yourself a good job and you're going to live in San Francisco no matter the cost. So, whether you're looking to buy your forever home in San Fran or rent, take a look at our list because we've taken the guessing out of the equation by using the latest census data to rank San Francisco's 34 neighborhoods. To get the most accurate list, we looked at things like median income levels and median home prices; because honestly, if you are going to spend far above the national average for your living situation, you should expect the best: the safest communities, the best jobs, and the best amenities. Not surprising, San Francisco's best neighborhoods have all of this and then some.
So, if you want to know the San Francisco neighborhoods that are on everyone's wish list, keep reading.
The Best Neighborhoods In San Francisco For 2021
If you're looking for a great neighborhood next to the water, the Marina district has stellar homes and a place to park your yacht. If you're looking for a neighborhood that has cool corner coffee shops and eclectic record stores Haight Ashbury has been making the magic happen for years. And if you're looking for a neighborhood that provides a hill workout every time you walk out your front door, the Russian Hill neighborhood is great for the heart.
But, what neighborhood in San Francisco takes the number one best spot for 2021? According to the latest census and our SnackAbility algorithm, that would be Pacific Heights.
To see where the other San Francisco neighborhoods landed on the list, hit that down arrow. And if you don't find what you're looking for there, head to the bottom.
For more California reading, check out:
The 10 Best Neighborhoods To Live In San Francisco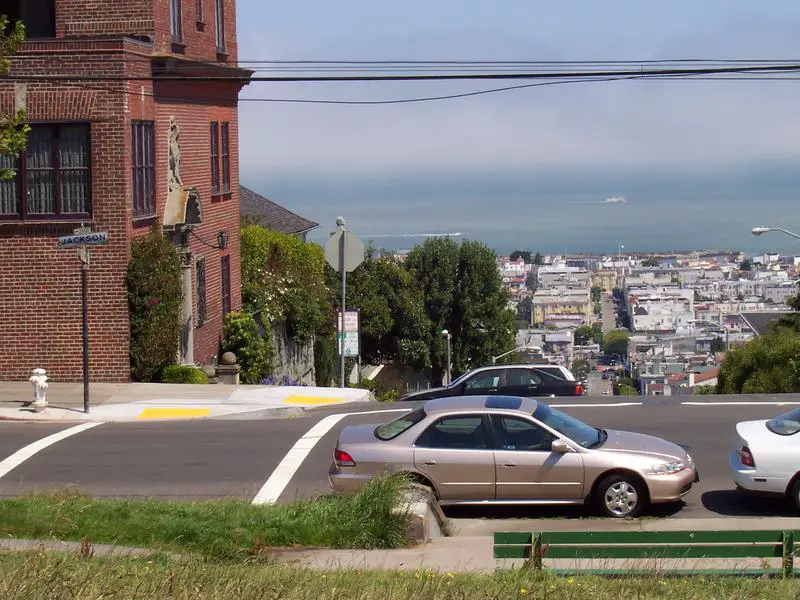 Source: Public domain
Population: 19,716
Rank Last Year: 1 (No Change)
Median Home Value: $1,550,042 (best)
Median Income: $147,213 (Third best)
More on Pacific Heights: Homes For Sale | Data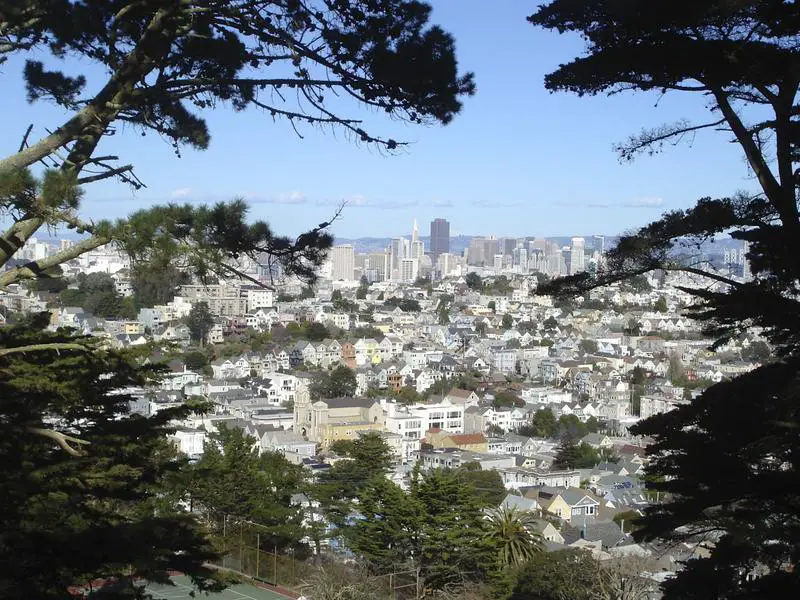 Population: 21,074
Rank Last Year: 2 (No Change)
Median Home Value: $1,219,727 (Sixth best)
Median Income: $133,927 (Sixth best)
More on Noe Valley: Homes For Sale | Data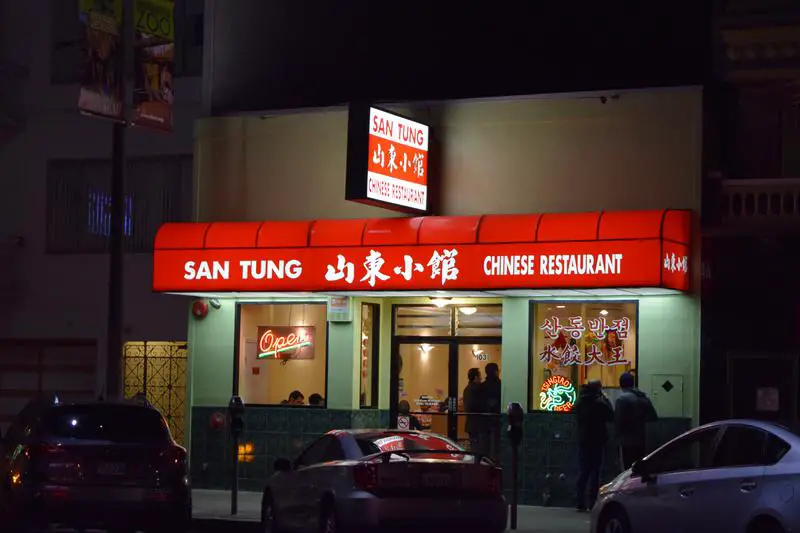 Population: 27,720
Rank Last Year: 3 (No Change)
Median Home Value: $1,007,320 (14th best)
Median Income: $112,050 (12th best)
More on Inner Sunset: Homes For Sale | Data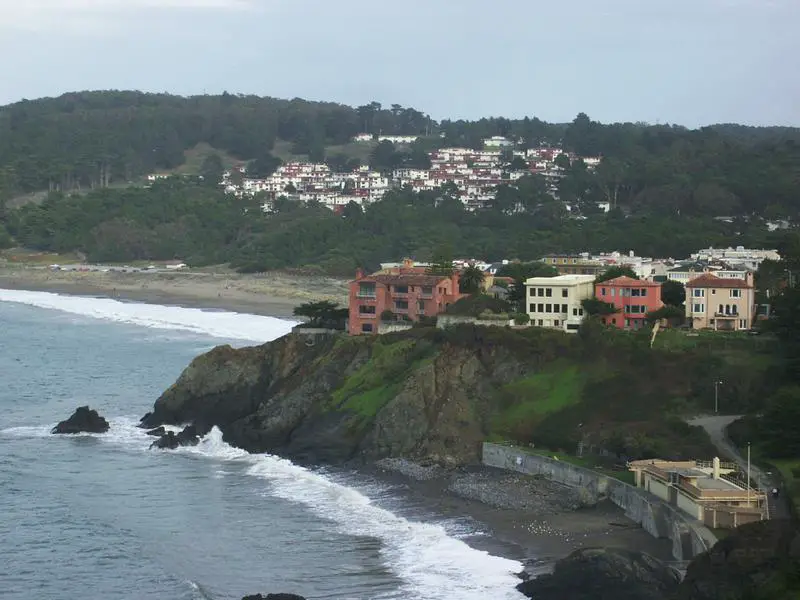 Population: 1,429
Rank Last Year: 4 (No Change)
Median Home Value: $1,346,400 (Fourth best)
Median Income: $134,269 (Fifth best)
More on Seacliff: Homes For Sale | Data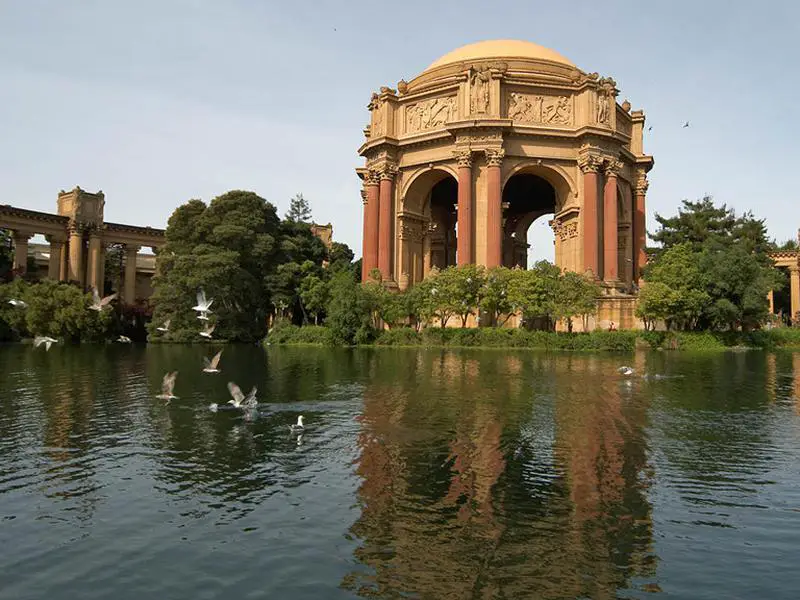 Source: Public domain
Population: 22,358
Rank Last Year: 5 (No Change)
Median Home Value: $1,454,491 (Third best)
Median Income: $129,602 (Seventh best)
More on Marina: Homes For Sale | Data