When you think of California, what comes to mind?
The seals in the SF bay?
The warm beaches and beautiful mountains?
What about America's tech center that brings us everything we need to survive, from computers to iPhones?
California is a state that is unlike many others. It is America's largest state, with enough enticing features to make anyone want to live there. Whether you like catching the latest wave on the California beaches, trying your luck in casinos, or even hiking on the Pacific Crest Trail, it is a state that has a little something for everyone.
California is one of America's most coveted states, so why doesn't everyone just move there? One reason is quite obvious: California is expensive. As much as California is known as one of the most exciting places to live in America, it is also known as one of the most expensive.
So is there any hope for those who don't have an incredibly large cash flow to live there? Luckily, HomeSnacks had the same question and has found the answer — the few remaining affordable places to live in the Golden State.
Obviously, San Francisco and Los Angeles are not on this list, but that doesn't mean you will be missing out on all of the good California fun.
What is the cheapest place to live in California for 2021? According to the Census data we crunched, Ridgecrest ranks as the cheapest place to live in California. Still expensive, but cheaper than its neighbors.
If you want to live cheaply in California, you won't be living on the coast, but that doesn't mean you will be that far from it. If you want to live near the Mexico border and have international date nights, you could try out Imperial, California. Or if you want to be closer to the coast, you could try our winner, Taft, California.
Interested to see how these cities ranked top 10? Keep reading to learn about how we crunched the numbers and to see why these cities are so affordable.
And if you already knew these places were cheap, check out some more reading about California and the cheapest places in the country:
The 10 Cheapest Places To Live In California For 2021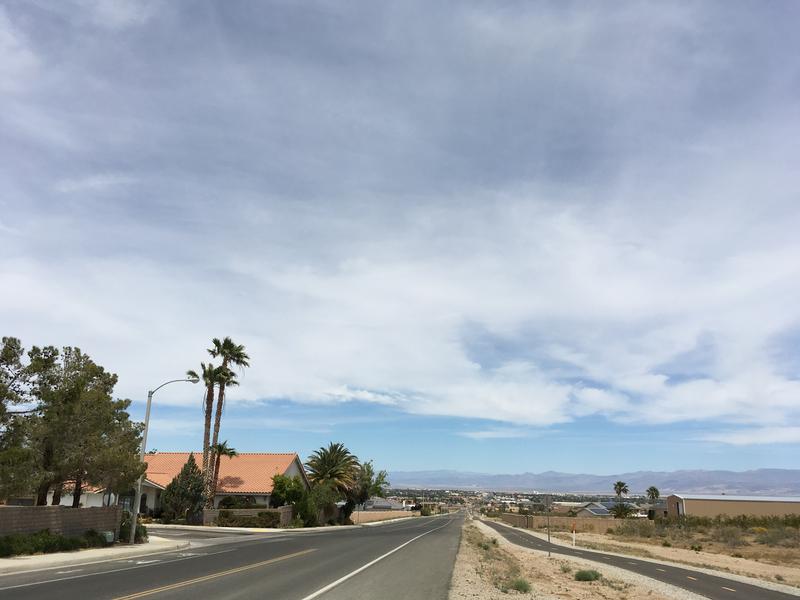 Our most affordable city in California for 2021, Ridgecrest, is nestled between the Sierra Nevada, Cosos, Argus, and El Paso mountain ranges. Once a farming community, Ridgecrest's residents now find themselves working at a testing Naval Station and the Cerro Coso Community College to offset their cost of living. We know why you scored an 8/10 on our snackability scale for affordability, Ridgecrest. It shouldn't be difficult to meet your cost of living head on with the median income hanging at $69,577.
So do yourself and your wallet a favor, and get-a-movin' to this affordable Kern County city.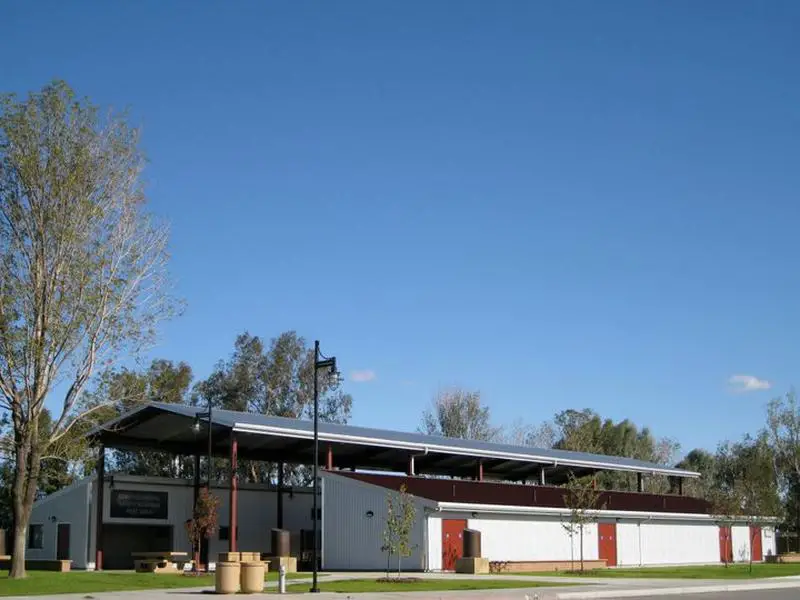 Source: Public domain
Coalinga, California's "Sunny Side of the Valley," is our second most affordable city in the The Land of Milk and Honey for 2021.
This city in Fresno County is the 7th most affordable city in terms of home to income ratio and third cheapest for rent to income ratio. Holding strong as our fourth most affordable California city two years in a row, we're pretty sure the residents in Coalinga know a good deal. More importantly, those numbers scream buy, don't rent. But who wouldn't want to buy a home where agriculture, oil, and cannabis are keeping the median income around $62,522?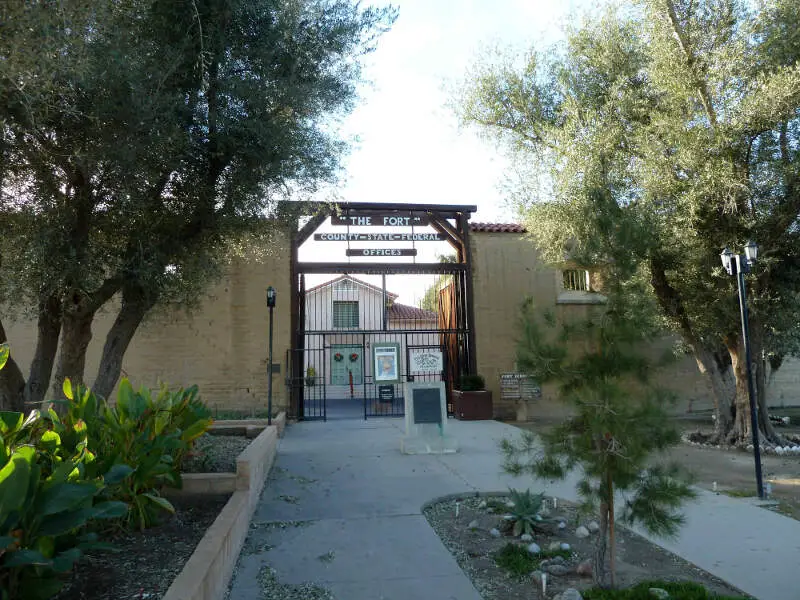 The third most affordable city in California for 2021 is Taft. Kudos to Taft, they have been the Golden State's most affordable city two years in a row.
Located in the foothills of Kern County, at the extreme southwestern edge of the San Joaquin Valley, this city's oil and natural gas industry have been keeping this city 'booming'. The median income for Taft is close to $45,197. This allowed Taft to grab the sixth most affordable city in California in terms of home price to income ratio title, too. Do we think Taft has managed to keep their city so affordable because of the backing of the locally operated Standard Oil? Maybe.
Either way, seems like they're keeping their townies employed and their economy strong.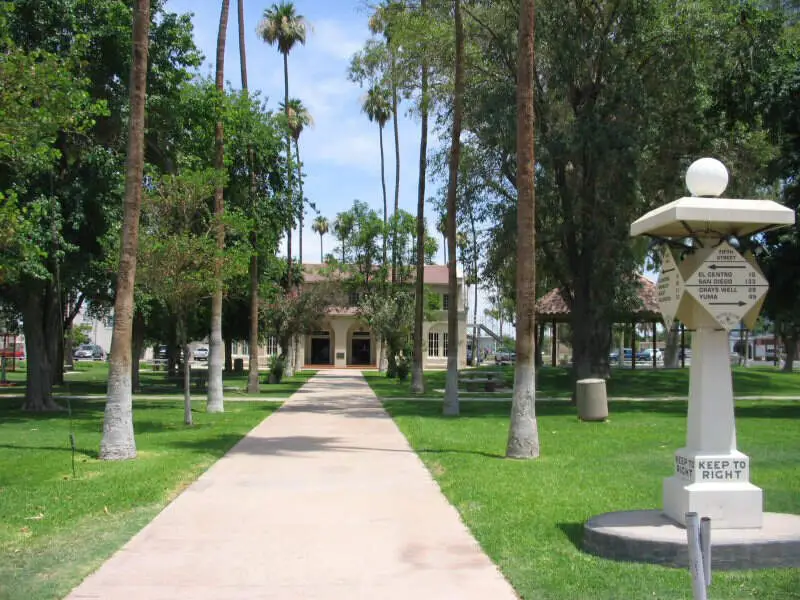 Source: Public domain
Where the 7 meets the 8 down by the US/Mexico border, is our fourth most affordable city in California: Holtville.
This little California gem is 35th when it comes to home price to income ratio. We're not surprised it's so affordable. And we definitely think it's because they have such a strong agricultural economy with an emphasis on carrots. Yes, carrots. Holtville is "The Carrot Capital of the World". Not only is the carrot industry strong in Holtville, but so is the sunshine. And since sunshine makes people happy, and obviously motivated, we're pretty sure you'll want to call the affordable Holtville home.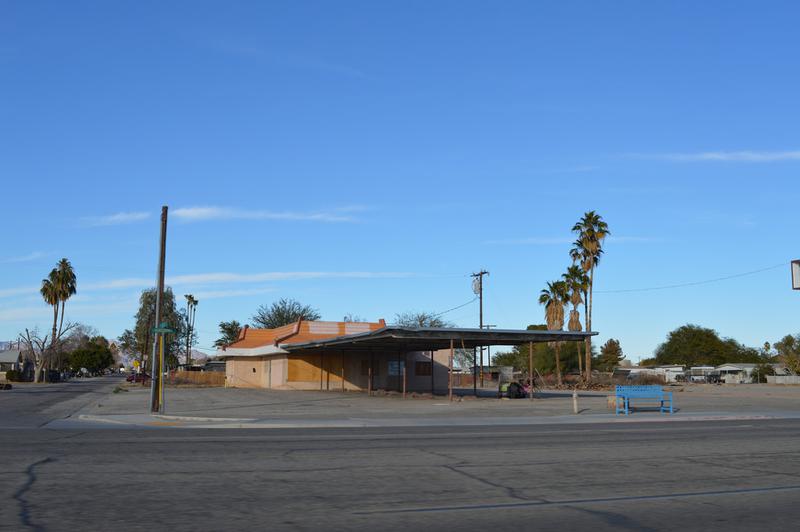 Just East of San Diego, on the California/Arizona border, is our fifth most affordable California city, Blythe.
This 'Hub of Southern California' is home to the greatest percentage of young folks concentrated into one city on our list. And if we've learned anything about Millenials, they know a good deal. We also know that age group probably wasn't drawn to this affordable Riverside County city for their love of the desert, but to work at one of the largest cannabis facilities in North America: the Palo Verde Center.
What we're confused by, however, is Blythe's median income only topping out at $45,385???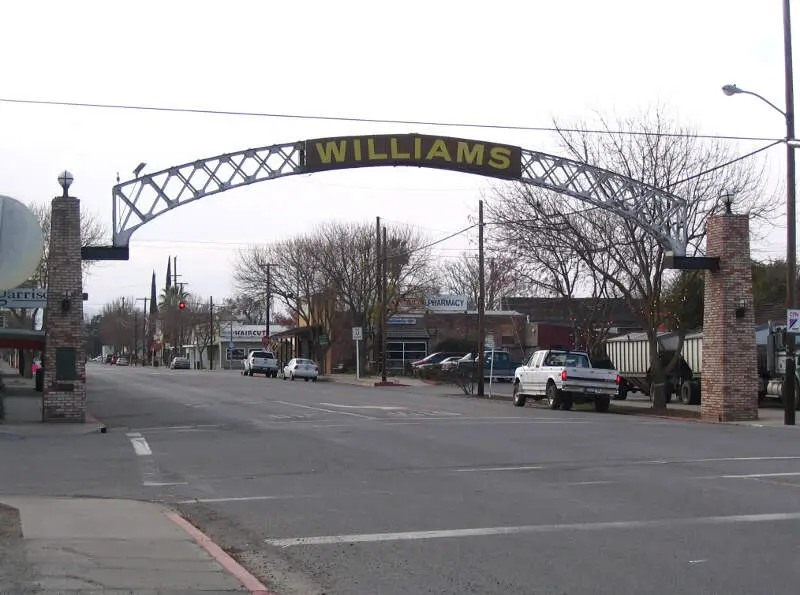 Source: Public domain
If you're looking to buy a home in California, Williams might just be the place for you. While the median home price is a bit higher than some cities on this list at $229,500, folks in Williams earn a median income of $65,580 in a strong job market, so it's no sweat to pay off the mortgage. The rent in Williams is also slightly higher than some places on this list, but, again, a surplus of high paying jobs means you'll barely notice when the rent comes out of your bank account each month.
With all that extra cash, you won't have to feel guilty about treating yourself to a day at Wilbur Hot Springs.
Williams is about an hour northwest of Sacramento.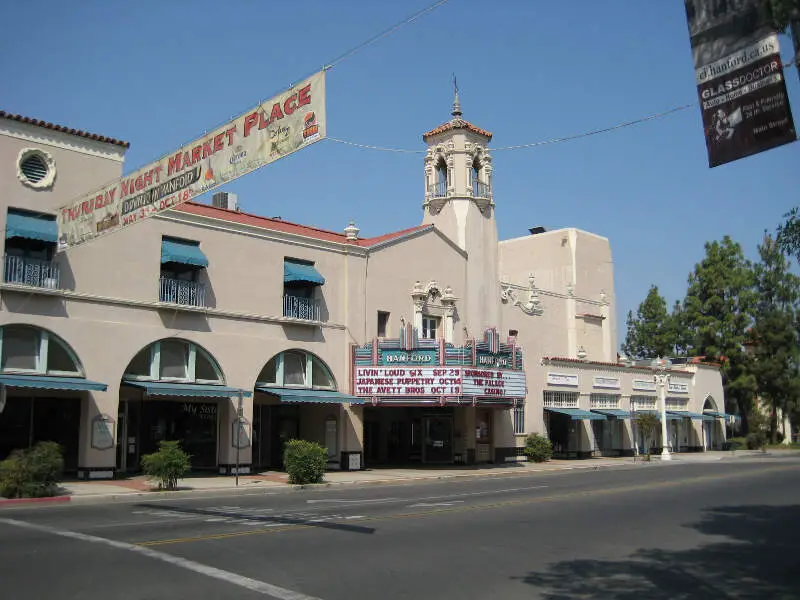 If your city has a Walmart supercenter, you can bet you are living where it's affordable; and we might add, convenient.
This is only 'one' of the reasons our seventh most affordable city in California, Hanford, made the list. Hanford's low cost of living runs deep. Local employers in trucking, healthcare, and education help keep the residents in this Kings County city with cash in their pockets and an affordable roof over their head. Heck they scored an 8/10 for housing on our snackability scale.
Hanford's population is growing by leaps and bounds. So if affordable, central California living is on your bucket list, don't wait, cuz the word is out.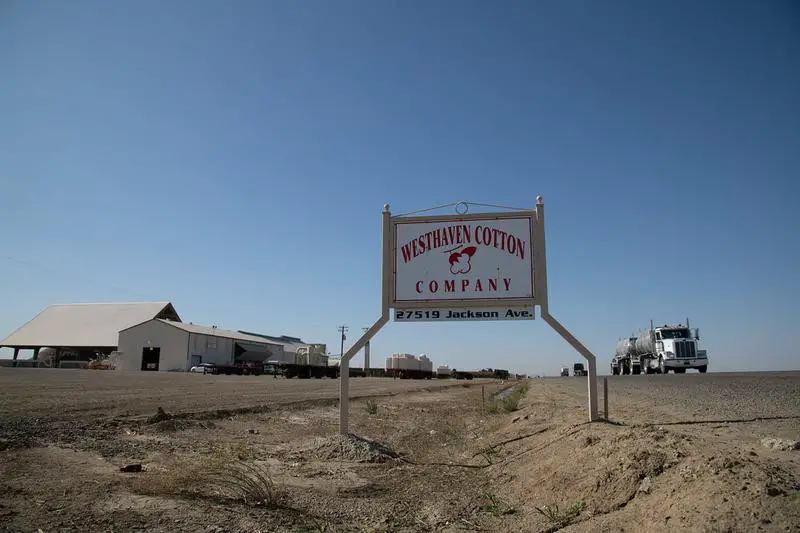 Located about 40 minutes south of Fresno, Lemoore ranks as the eighth cheapest place to live in California for 2021.
The median home value in Lemoore is $229,100, which is quite easy for residents to afford on a median household income of $63,605. And with property values going up by over 5% annually in recent years, there's no time like the present to say yes to Lemoore.
Lemoore also has safe streets and great amenities around. For history buffs, the Sarah A. Mooney Memorial Museum offers a rare glimpse at what California was like in the 19th century. And anyone with a pulse would be delighted to attend Lemoore's annual Central Valley Pizza Festival.
Now, Lemoore's overall cost of living is slightly higher than the national average, but it's actually 22% lower than the California average. If you want to try Lemoore out to see how you like it, rent isn't too steep either — the median price is just under $1,000.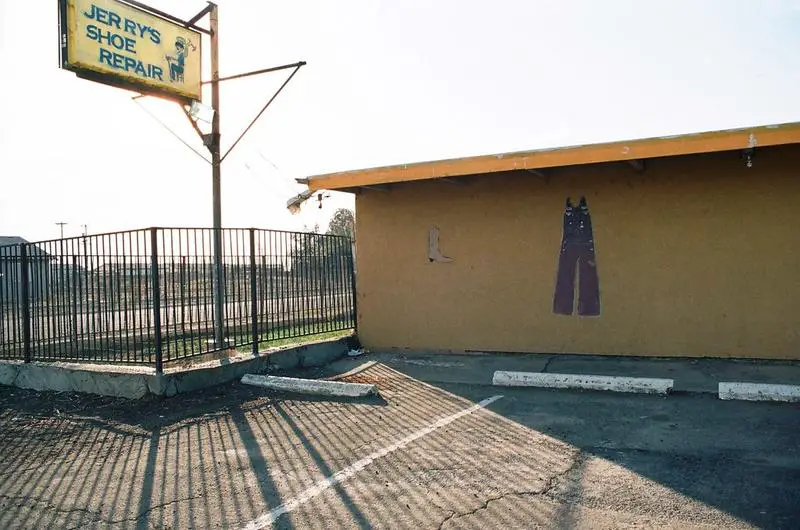 A small town of 5,351 in Merced County, Dos Palos ranks as the ninth most affordable place to live in California. For starters, Dos Palos is rare among places in California for having a cost of living below the national average — 10% below, to be precise.
The median price for rent in Dos Palos is just $969, but that's only part of why Dos Palos' housing costs are three times cheaper than California. Homes in Dos Palos go for a median price of $194,500.
What's even better is that both property values and incomes have been rising at an astronomical pace in Dos Palos over the last few years. The median household income in Dos Palos now stands at $56,716.
As a bonus, you don't need to spend any cash to have fun in Dos Palos if you're into nature. That's because both the San Luis and Merced National Wildlife Reguges are just a short drive away.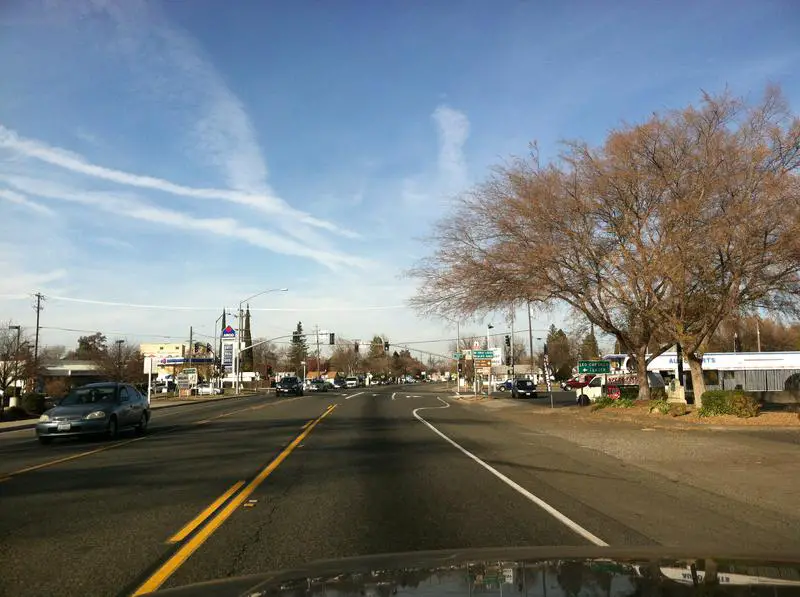 Located about an hour north of Sacramento, Live Oak ranks as the tenth most affordable city in California. With a median rent of $927 and a median income of $54,792, Live Oak has a very impressive income to rent ratio. The median home price in Live Oak is $203,400, so it's about as good a place to buy as it is to rent. When it comes to free entertainment, Live Oak has plenty of parks, wildlife areas, and hiking trails that'll keep both you and your wallet happy.
How We Determined The Most Affordable Places To Live In The Golden State For 2021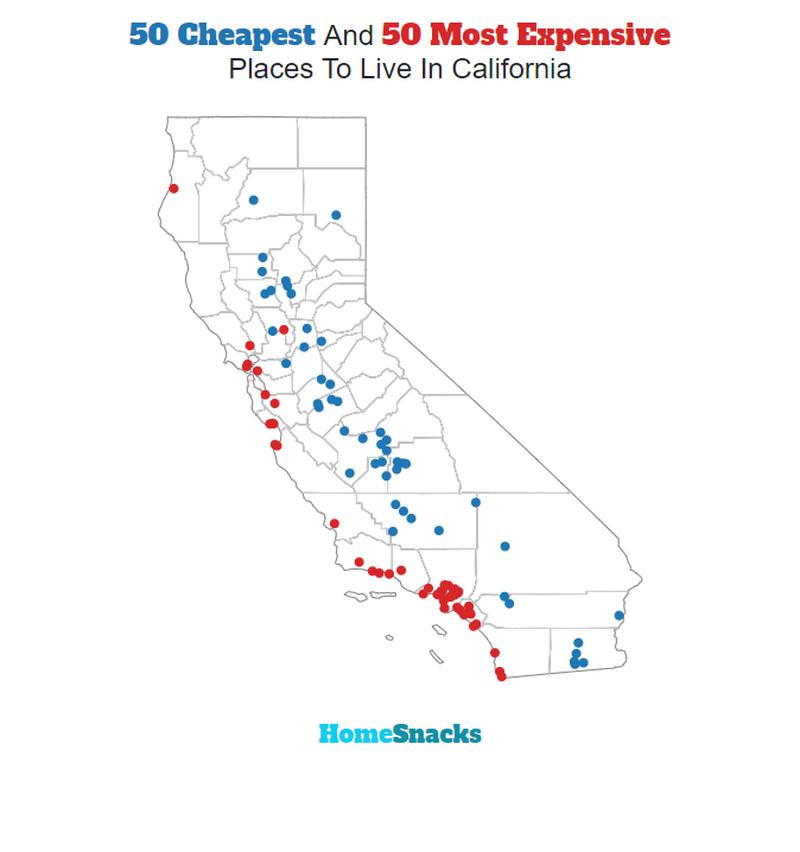 The two most important things to think about when it comes to being able to afford if you can live comes down to:
How much do money do I make?
How much do I have spend to live there?
You need to understand your costs in the context of how much money you make.
For example, if the median household earns $100,000 and spends $40,000 on housing it's actually cheaper to live there than a place with a median income of $50,000 and housing costs of $21,000. You might spend more on housing, but you have more money overall to play with.
With that example in mind, we derived several statistics from the latest Census American Community Survey 2015-2019 around incomes and costs. They are:
Median Home Price / Median Income (lower is better)
Median Income / Median Rent (Higher is better)
Median Home Price
We added simply median home price because high home prices generally correlate with higher expenses for all costs related to homes (heating, electricity, etc).
You can then compare these metrics in each of the places in California to figure out which is the least expensive.
What you are left with is a "Cost of Living Index" by taking the average rank of each of these metrics for each city.
So we used that cost of living index in order to rank all of the 427 places in California that have more than 5,000 people.
The place with the lowest cost of living in California according to the data is Ridgecrest. You can download the data here.

There You Have It Mr. Or Mrs. California Cheapskate
If you're looking at the cost of living numbers in California, this is an accurate list of the most affordable places to live in California for 2021.
Here's a look at the most expensive cities in California according to the data:
Coronado
East Palo Alto
Sausalito
For more California reading, check out:
The Most Affordable Places To Live In California
Editor's Note: We updated this article for 2021. This is our seventh time ranking the cheapest places to live in California.