What cities in the Show-Me State can show you the money ? Let's have a look at where the richest folks in Missouri reside.
While St. Louis itself didn't make the cut, it is sort of a nexus of wealth in Missouri. Nine out of ten cities on this list are within an hour's drive of St. Louis, and some of the suburbs on this list also top our list of best places to live in Missouri. Whether the riches make these spots desirable or their natural desirability attracts wealth is a matter best left to philosophers.
In any case, the average median household income for the cities on this list is over $125,000/year, so you'd better have a nest egg before making the move to the Kansas City suburb of Parkville. And in places like Ladue, you'd be lucky to get a house for under $750,000. So if you want to end up rubbing elbows with Creve Coeur's Jon Hamm at a backyard barbeque, you ought to get your nose to the grindstone. If you're a dab hand at healthcare or developing aerospace technology, those might just be your ticket to breaking into some of the wealthiest spots in Missouri.
You may be asking exactly how we arrived at our list of the ten richest cities in the Show-Me State. Well, we started by examining the Census data from the American Community Survey for 129 Missouri cities with 5,000. Once we had weeded out the super-small communities, we looked at which of the remaining places left had a combination of low unemployment and poverty and a high median household income. This left us with only the most-moneyed spots Missouri.
So pull up a gilded plate of BBQ ribs and a champagne flute of Budweiser, flick on the Mizzou Tigers game, and read on to see where you can live like a Royal.
Here are the 10 richest places in Missouri for 2023:
So how did Homesnacks determine which cities are the richest in Missouri? To weed out small communities of anomalous wealth, we narrowed the total cities in Missouri down to just those with a population of at least 5,000. Then we scored each place based a number of indicators of economic success.
That left us with 129 cities to compare. So what's the wealthiest city in Missouri? According to the data, Ladue is the richest place for 2023.
If you live in Missouri but didn't see your city in the top ten, take a look below to find out how wealthy your community is.
Rich people not your cup of tea? Feel free to check out some more reading about Missouri:
The 10 Richest Cities In Missouri For 2023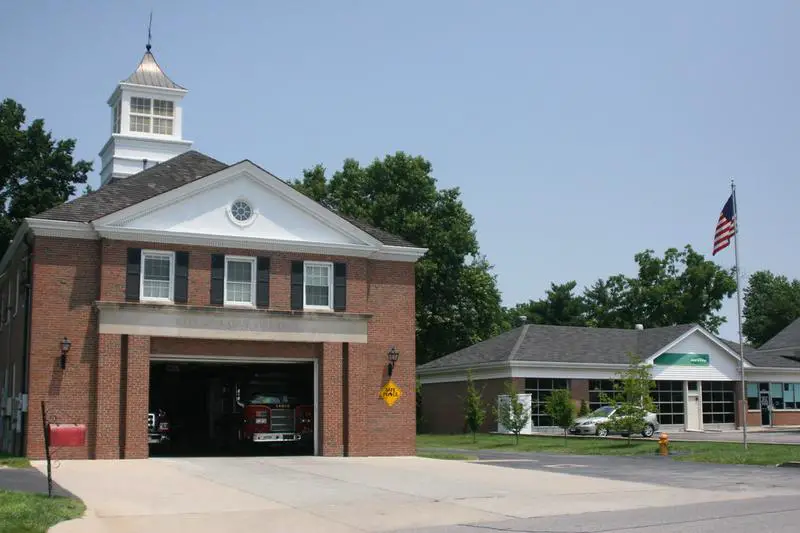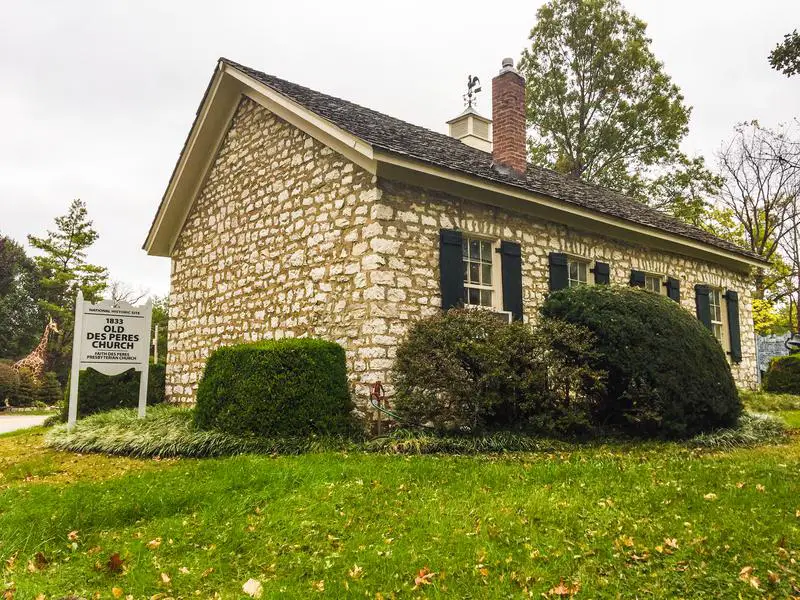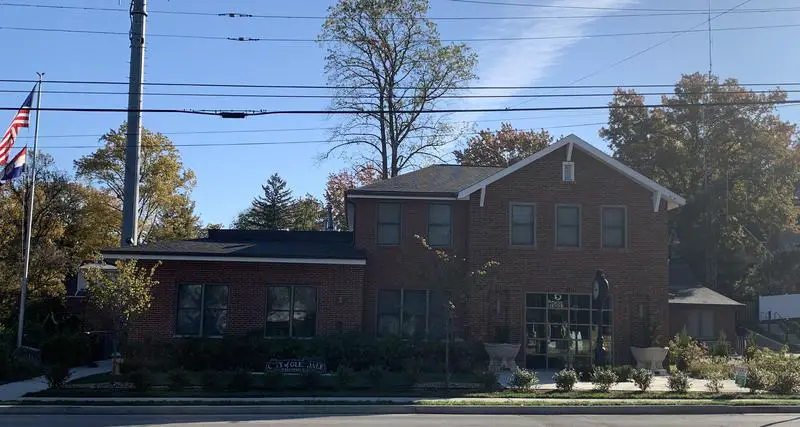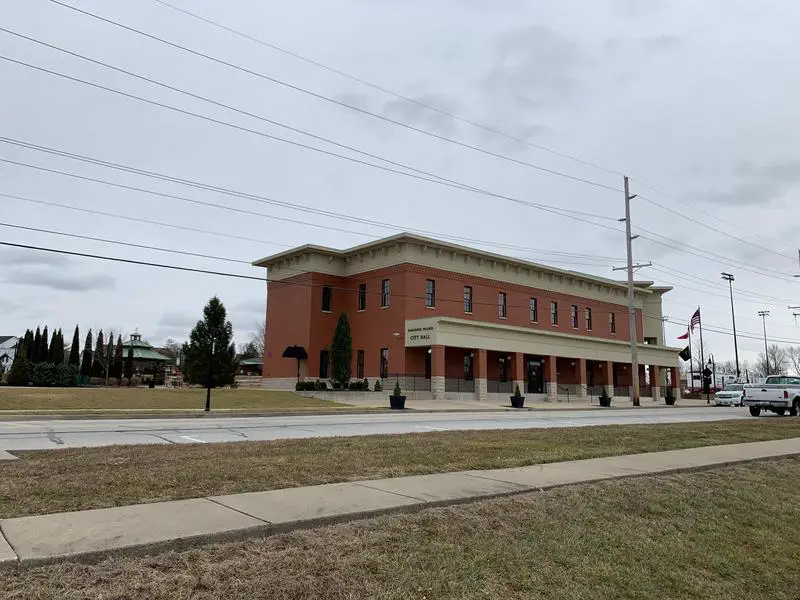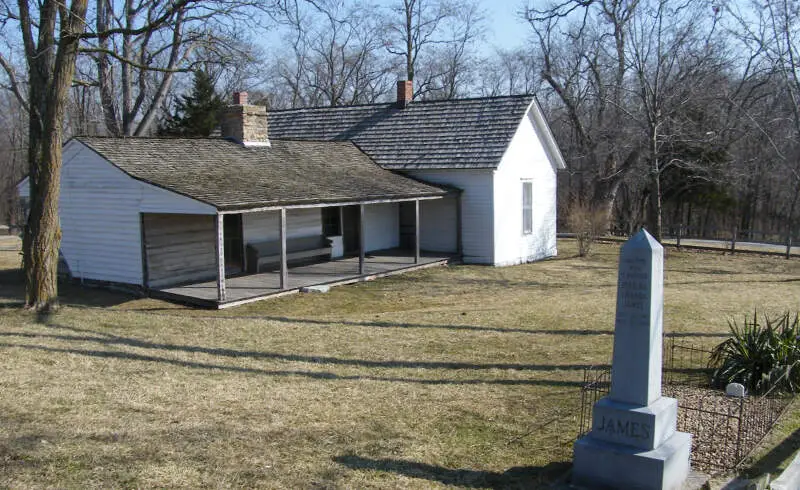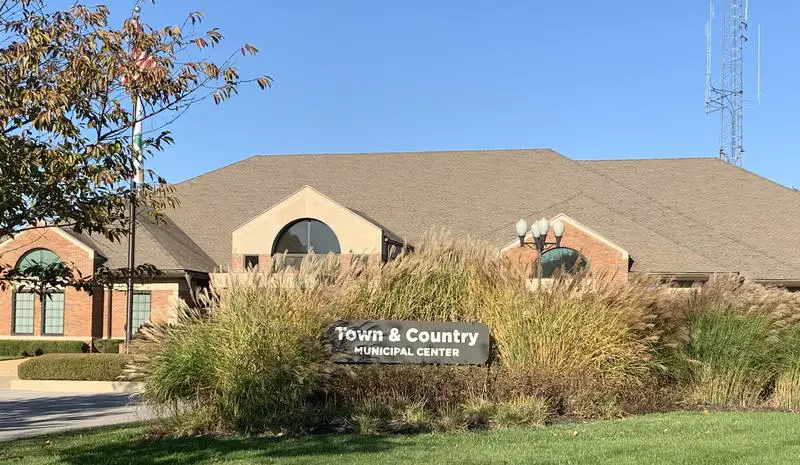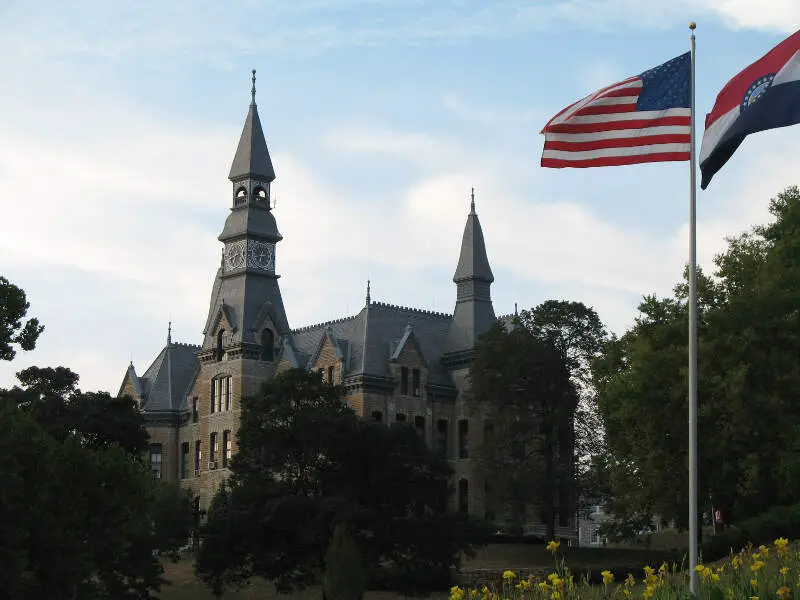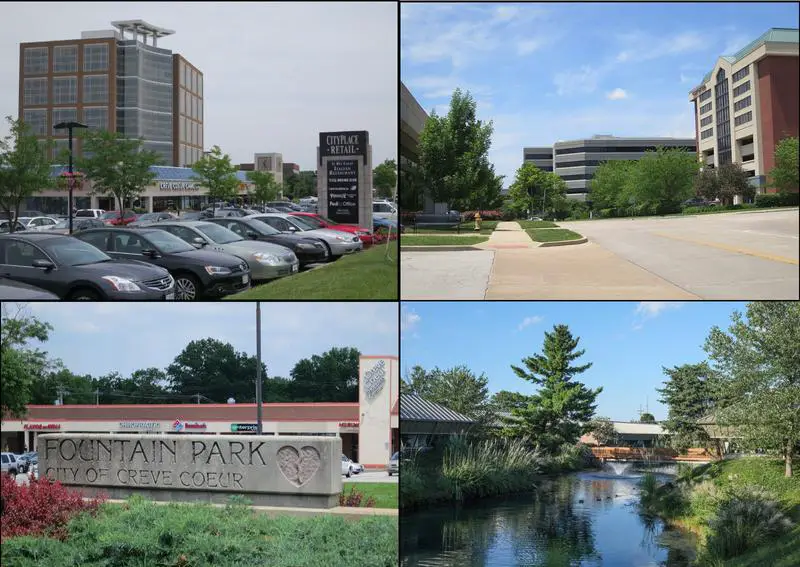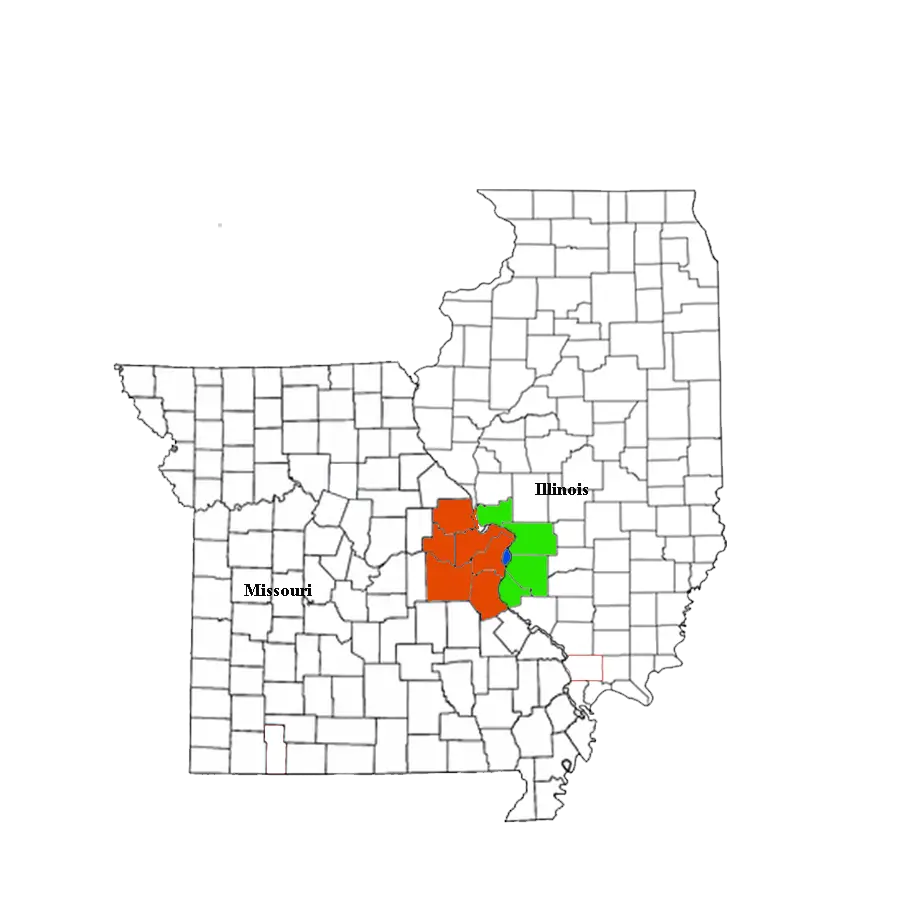 Source: Public domain
Methodology: How We Determined The Richest Places In Missouri For 2023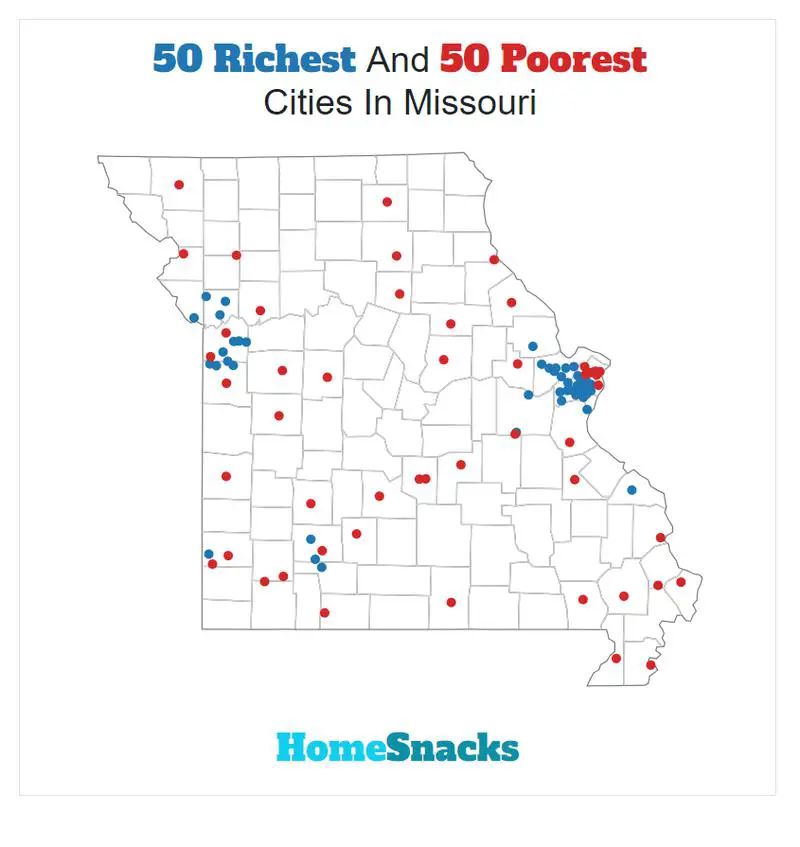 The first thing that comes to most people's minds when they think about determining the richest places is to simply identify personal incomes. After all, rich people have really high salaries.
However, we don't believe that one statistic wholly encompasses what it means to be one of the "richest places". So we looked at this set of criteria from the newly released 2017-2021 American Community Survey:
Poverty Level
Median Household Income
Unemployment Rate
Median household income is the most digestible way to understand how rich a place really is. The unemployment rate tries to capture the prospects for more people to become rich. If more people are employed, the richer the future looks.
After we collected the data for all 129 places with more than 5,000 people in Missouri, we ranked each place from 1 to 129 for each of the criteria, with 1 being the richest.
We then averaged all the rankings for a place into a "Rich Score" with the place having the lowest overall Rich Score, Ladue, crowned the "Richest City In Missouri For 2023". You can download the data here.
You can learn more about the top ten below or skip to the end to see the rankings for all 129 places.

Summary: The Wealthiest Places In Missouri For 2023
Like we said earlier, when we set out to identify the richest places in Missouri, we weren't sure what we'd encounter, but it ended up being some of the best places to live in Missouri.
When you look at the data, the cities and places mentioned above meet the criteria for being at the very top of the income ladder for everyone that lives there.
If you're curious enough, here are the poorest cities in Missouri, according to data:
Poorest: Jennings
2nd Poorest: Charleston
3rd Poorest: Caruthersville
For more Missouri reading, check out:
Detailed List Of The Richest Cities In Missouri
Editor's Note: Data has been updated for 2023. This is our tenth time ranking the richest cities in Missouri.