Source:
Flickr User TexasExplorer98
|
CC BY 2.0
The current construction in Dallas tells us why this city is not only one of the most populous cities in America, it's also one of the fastest growing. Matter of fact, Downtown Dallas is expected to grow by leaps and bounds this year; so, if you're thinking about moving to the Big D, you should be thinking about it now.
For many of us, it's easy to get lost down Google's rabbit hole when we go to search for places and neighborhoods that meet our specifications. And because HomeSnacks knows that the clock is ticking if you want to get your hands on one of Dallas' best neighborhoods; so, we've done the work for you and below you can find a list of the top neighborhoods in D-town for 2023.
For all of you data nerds out there, this is how we determined the best neighborhoods in Dallas: first, we looked at the latest FBI data for crime reports, the Census report for population counts and housing costs, and the BLS data for current unemployment numbers for Dallas' 32 neighborhoods. And for the people who care if there's a bunch of cool stuff to do, we figured that if there are a lot of people in a neighborhood, there's a good chance you won't ever be bored.
And, folks, you will be happy to know that Dallas' top five neighborhoods scored a 9/10 or better in terms of SnackAbility. But, don't get it twisted, to afford the $403,155 price tag for homes in these areas, you're going to need to make at least $77,090/year.
There are other great neighborhoods that made this Dallas list that are a tad bit more affordable. But, if you want to know more, you're going to have to keep reading.
The Best Neighborhoods In Dallas For 2023
It's not lost on us that many of Dallas' best neighborhoods are also the city's wealthiest. High incomes, high home prices, and a strong focus on safety usually translates to a better living situation.
So, where is the best neighborhood in Dallas? Well, if you live in University Park, you have it made: you are Dallas' best neighborhood for 2023.
Now, if you don't, you are our target audience. We recommend that you do yourself a favor and take a look at our list below, we promise it will be the best decision you've made all day.
For more Texas reading, check out:
---
Table Of Contents: Top Ten | Methodology | Summary | Table
---
The 10 Best Neighborhoods To Live In Dallas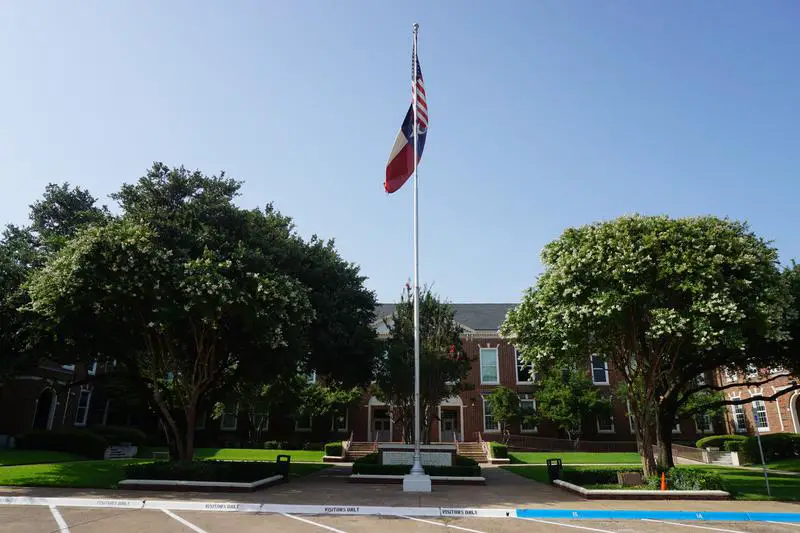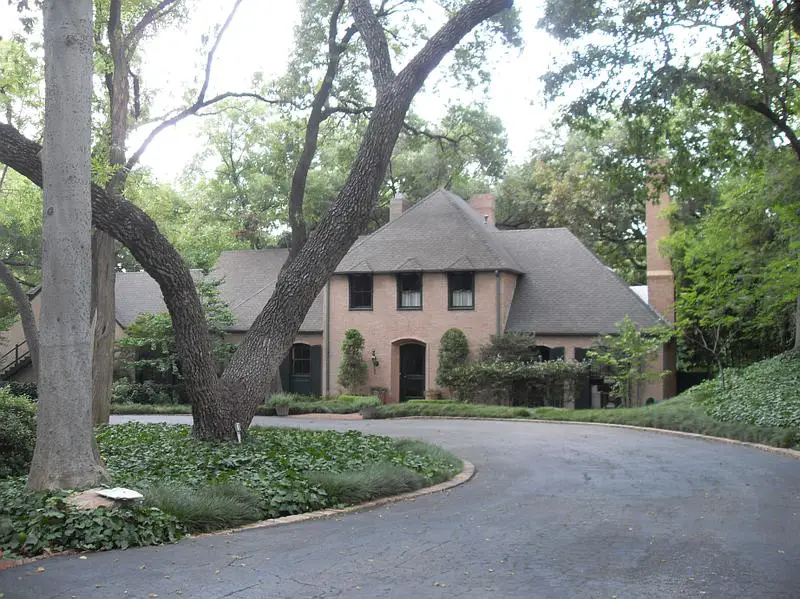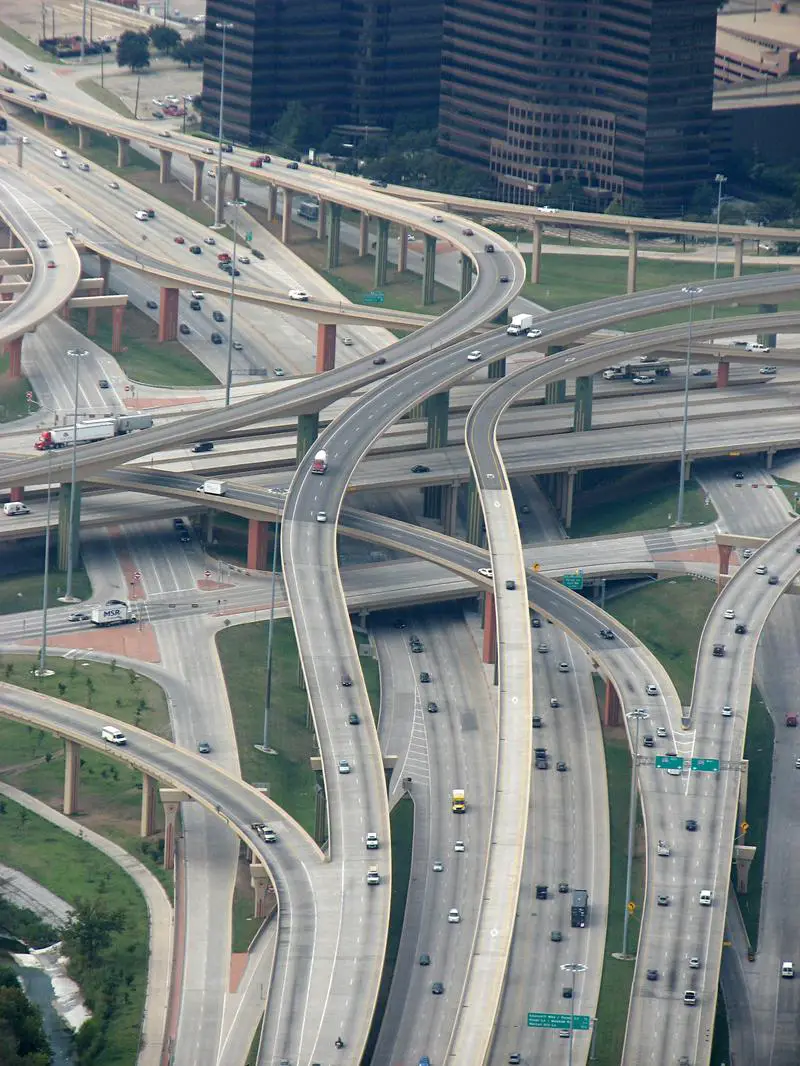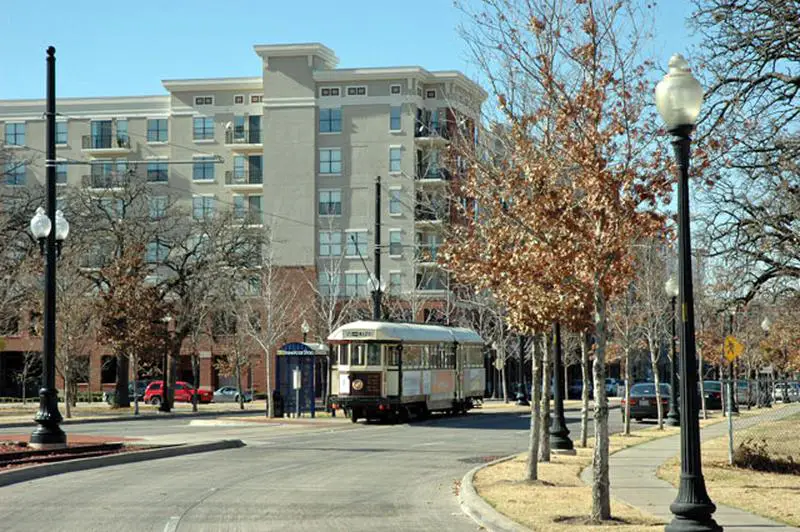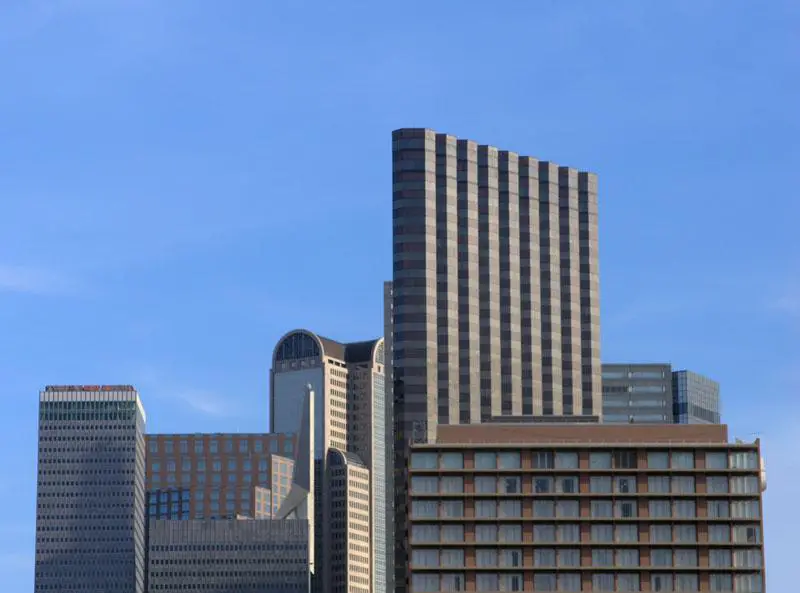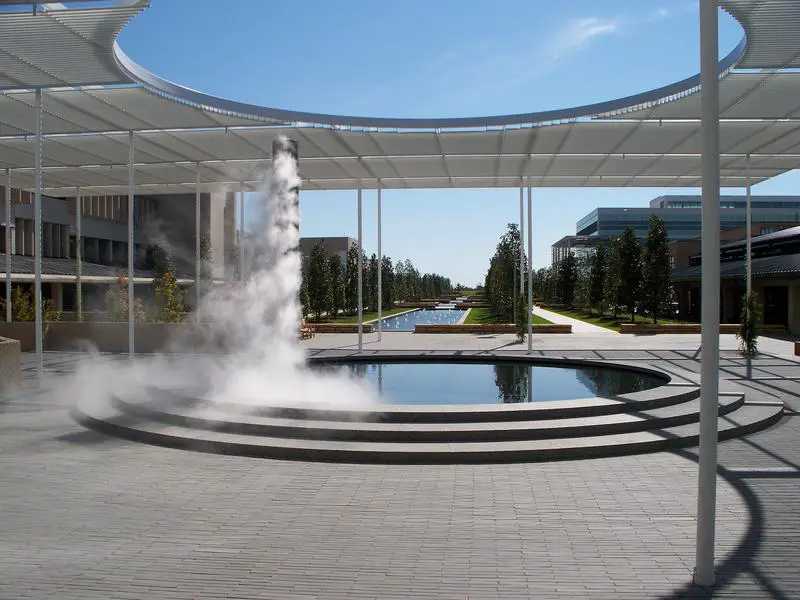 Source: Public domain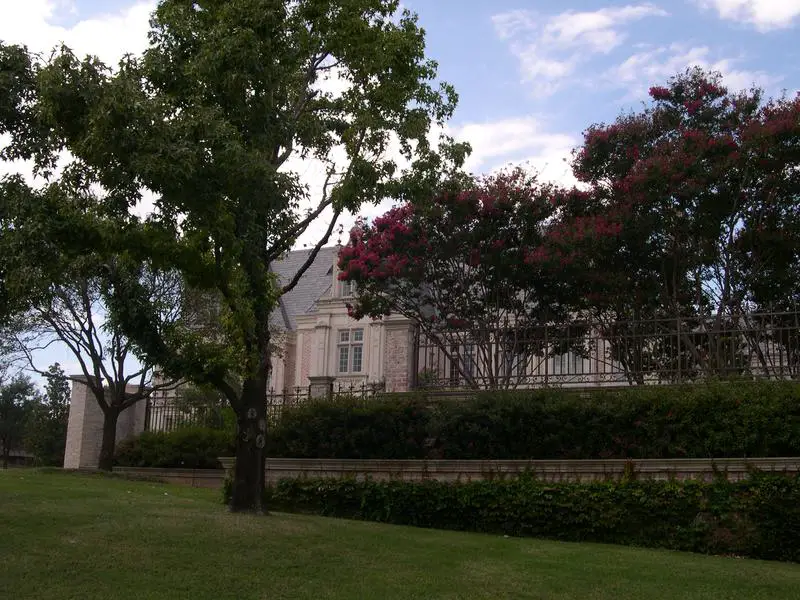 Methodology: How We Determined The Best Dallas, TX Neighborhoods In 2023
To rank the best neighborhoods in Dallas, we had to determine what criteria define "best" and then apply Saturday Night Science to it.
Using FBI crime, Census, and extrapolated BLS data, we arrived at the following set of criteria:
High incomes
Low unemployment rates
Low crime
High home prices
High population densities (A proxy for things to do)
We then ranked each neighborhood with scores from 1 to 32 in each category, where 1 was the best.
Next, we averaged the rankings for each neighborhood to create a best neighborhood index.
And finally, we crowned the neighborhood with the lowest best neighborhood index, the "Best City Neighborhood In Dallas." We're lookin' at you, University Park.
Read on below to learn more about what it's like to live in the best places Dallas, Texas has to offer. Or skip to the end to see the list of all the neighborhoods in the city, from best to worst.
We updated this article for 2023. This report is our tenth time ranking the best neighborhoods to live in Dallas.
Summary: Putting A Bow On Our Analysis Of The Best Neighborhoods In Dallas
If you're measuring the neighborhoods in Dallas where crime is low and everyone wants to live, this is an accurate list.
As mentioned earlier, the neighborhoods in Dallas aren't all good. South Boulevard-Park Row takes the title of the worst neighborhood to live in Dallas.
We ranked the neighborhoods from best to worst in the chart below.
For more Texas reading, check out:
Best Neighborhoods To Live In Dallas For 2023 Detailed Data
| Rank | Neighborhood | Population |
| --- | --- | --- |
| 1 | University Park | 24,259 |
| 2 | Highland Park | 8,797 |
| 3 | Bluffview | 13,662 |
| 4 | North Dallas | 40,580 |
| 5 | M Streets | 34,205 |
| 6 | Oak Lawn | 55,334 |
| 7 | City Center District | 2,636 |
| 8 | Far North | 160,928 |
| 9 | Preston Hollow | 80,473 |
| 10 | Northeast Dallas | 236,985 |
| 11 | West End Historic District | 1,277 |
| 12 | Main Street District | 1,106 |
| 13 | Near East | 10,551 |
| 14 | Winnetka Heights | 62,164 |
| 15 | Farmers Market District | 2,272 |
| 16 | Lake Highlands | 56,536 |
| 17 | Oak Cliff | 32,008 |
| 18 | Government District | 1,020 |
| 19 | Reunion District | 1,195 |
| 20 | Wolf Creek | 39,134 |
| 21 | Southeast Dallas | 140,736 |
| 22 | Eagle Ford | 28,708 |
| 23 | Southwest Dallas | 104,394 |
| 24 | Five Mile Creek | 6,958 |
| 25 | Love Field Area | 12,066 |
| 26 | Convention Center District | 1,178 |
| 27 | Cockrell Hill | 4,240 |
| 28 | South Dallas | 31,153 |
| 29 | Urbandale-Parkdale | 25,716 |
| 30 | Cedar Crest | 67,875 |
| 31 | Northwest Dallas | 3,961 |
| 32 | South Boulevard-Park Row | 26,359 |