Source:
Wikipedia User en:User:Toneythegreat and others
|
CC BY-SA 1.0
Fort Worth has great neighborhoods coming to you from every direction: from Far North to Far South, so how do you decide what direction is best for you? Well, we recommend that you take a look below at HomeSnacks list of Fort Worth's best neighborhoods for 2023.
Fort Worth is constantly in the headlines for cool things like it's one of the fastest growing cities in America and it's current crime rate makes it one of the least dangerous cities as well–it didn't even make the top 50 most dangerous cities for 2023 which is surprising because it's one of the biggest cities in the country. Quite honestly, this should be reason enough to move to Cowtown U.S.A., but were about to give you ten more reasons in the form of neighborhoods.
That's right, if you're looking for a little bit of where the city meets at the "Crossroads of Cowboys and Culture," the Western Hills Ridglea neigborhood has wide open spaces and some of the best Tex-Mex. The Far Southwest is pretty pricey and a home here will set you back $134,026; but, if you can get your hands on a Benbrook Lake property, that price tag is worth it. And if you want to corral the best deal, the Dowtown district has some of the best deals in terms of median income to home prices.
And if you're looking to go directly to our list, you're almost there.
The Best Neighborhoods In Fort Worth For 2023
How did we determine the best neighborhoods "Where the West Begins"? We looked at the latest census for those median incomes levels and housing prices that we mentioned earlier. We then ranked each one of of Fort Worth's 16 neighborhoods based on safety, jobs, affordability, and amenities–we call this a neighborhood's SnackAbility.
So what is the most snack worthy neighborhood in Fort Worth? According to the latest data, that would be Tcu-West Cliff.
To see the SnackAbility scores for the rest of Forth Worth's neighborhoods take a look below; and if you don't find what you're looking for there, head to the bottom.
For more Texas reading, check out:
---
Table Of Contents: Top Ten | Methodology | Summary | Table
---
The 10 Best Neighborhoods To Live In Fort Worth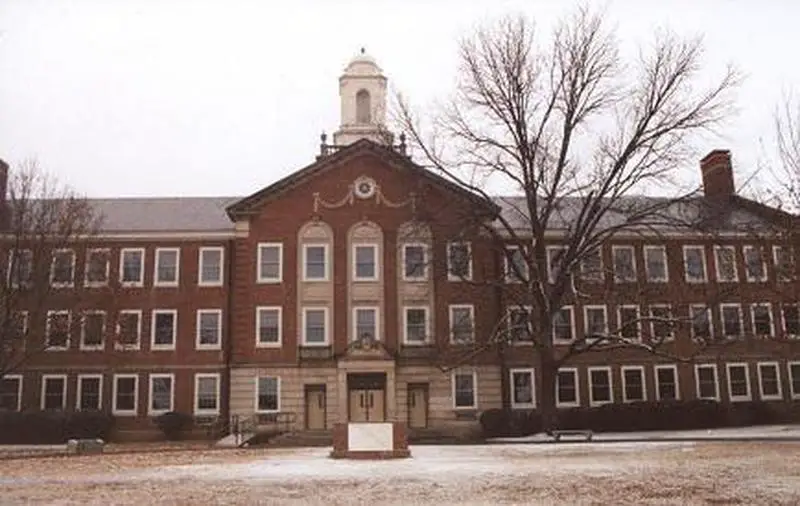 Source: Public domain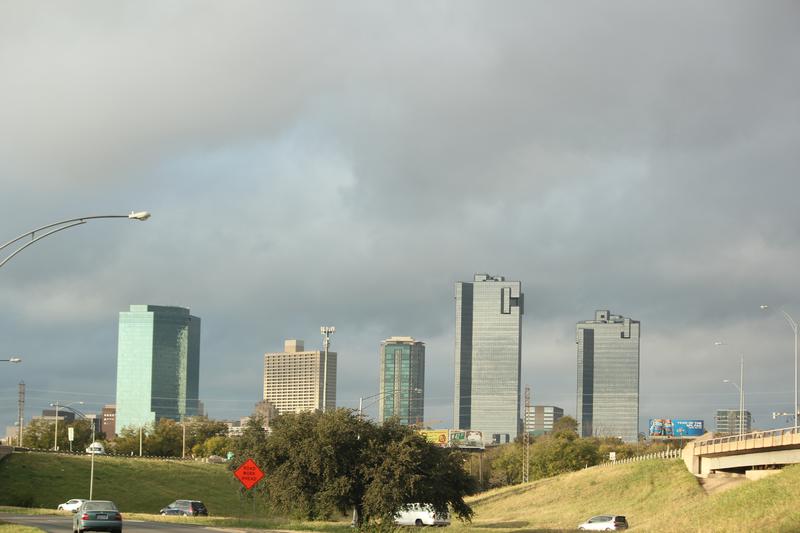 Methodology: How We Determined The Best Fort Worth, TX Neighborhoods In 2023
To rank the best neighborhoods in Fort Worth, we had to determine what criteria define "best" and then apply Saturday Night Science to it.
Using FBI crime, Census, and extrapolated BLS data, we arrived at the following set of criteria:
High incomes
Low unemployment rates
Low crime
High home prices
High population densities (A proxy for things to do)
We then ranked each neighborhood with scores from 1 to 16 in each category, where 1 was the best.
Next, we averaged the rankings for each neighborhood to create a best neighborhood index.
And finally, we crowned the neighborhood with the lowest best neighborhood index, the "Best City Neighborhood In Fort Worth." We're lookin' at you, Tcu-West Cliff.
Read on below to learn more about what it's like to live in the best places Fort Worth, Texas has to offer. Or skip to the end to see the list of all the neighborhoods in the city, from best to worst.
We updated this article for 2023. This report is our tenth time ranking the best neighborhoods to live in Fort Worth.
Summary: Putting A Bow On Our Analysis Of The Best Neighborhoods In Fort Worth
If you're measuring the neighborhoods in Fort Worth where crime is low and everyone wants to live, this is an accurate list.
As mentioned earlier, the neighborhoods in Fort Worth aren't all good. South East takes the title of the worst neighborhood to live in Fort Worth.
We ranked the neighborhoods from best to worst in the chart below.
For more Texas reading, check out:
Best Neighborhoods To Live In Fort Worth For 2023 Detailed Data
| Rank | Neighborhood | Population |
| --- | --- | --- |
| 1 | Tcu-West Cliff | 36,649 |
| 2 | Arlington Heights | 4,461 |
| 3 | Downtown | 4,481 |
| 4 | Wedgwood | 18,051 |
| 5 | Far North | 141,442 |
| 6 | Far Southwest | 4,270 |
| 7 | Far Northwest | 33,891 |
| 8 | Far West | 28,215 |
| 9 | Western Hills-Ridglea | 43,278 |
| 10 | Far South | 21,078 |
| 11 | Eastside | 95,072 |
| 12 | Southside | 56,682 |
| 13 | Sycamore | 40,126 |
| 14 | Northside | 44,752 |
| 15 | Northeast | 38,197 |
| 16 | South East | 59,810 |