Article Table Of Contents   
(Skip to section)
Memphis is in the headlines far too often. Unfortunately, it's usually because of situations that have made it one of the most dangerous cities in the country--we're just going to leave here... But, because we think that Memphis hasn't always gotten a fair shake, HomeSnacks decided to shed some light on the great things that the Birthplace of Rock-n-Roll can offer: we've created a list of the best neighborhoods in Tennessee's second largest city for 2022.
Memphis might have a naughty side--really, what city doesn't--but, there are some great neighborhoods that deserve special recognition. But before we begin handing out awards, we need to tell you how we ranked each neighborhood. First, we looked at the latest census data for median income levels and affordability-specifically, how much do homes cost in each neighborhood. We then looked at the things that most people find important when determining where they want to buy their forever home--is the neighborhood safe? Are there jobs? And, is there a lot to do?
We discovered some interesting neighborhood facts that might even surprise the people who currently live in Memphis. For instance, East Memphis-Colonial-Yorkshire might not have a shiny exterior, but once inside this neighborhood, you are greeted with friendly people, great BBQ, and a sense of pride and community. And the Midtown doesn't need a shiny bow either, because this place has classic, affordable Tennessee homes for less than $100,000, and it's a great place to catch a jazz festival or take in an art exhibit at Brooks Museum.
So, want to know where it's safe to "go walkin' in Memphis"? You can start in Memphis' number one best neighborhood. But, to get to this list, you're going to have to keep reading.
The Best Neighborhoods In Memphis For 2022
Where some might see the result of hard times, we see opportunity--a diamond in the rough so to speak. And, folks, what Memphis lacks in fancy, it makes up for with "Grit and Grind--it is, afterall, The Grizzlies' team motto, and this has carried over into the city. So, if you want to be part of something greater than you--if you're ready to make your mark, take a look at Memphis' best neighborhoods.
So, what is the best neighborhood in Memphis? According to the latest data-including our SnackAbility report, that would be Windyke-Southwind.
Maybe with a little TLC, Memphis can shoot for this list next year. Until then, take a look below at where the rest of Memphis' neighborhoods ranked.
For more Tennessee reading, check out:
The 10 Best Neighborhoods To Live In Memphis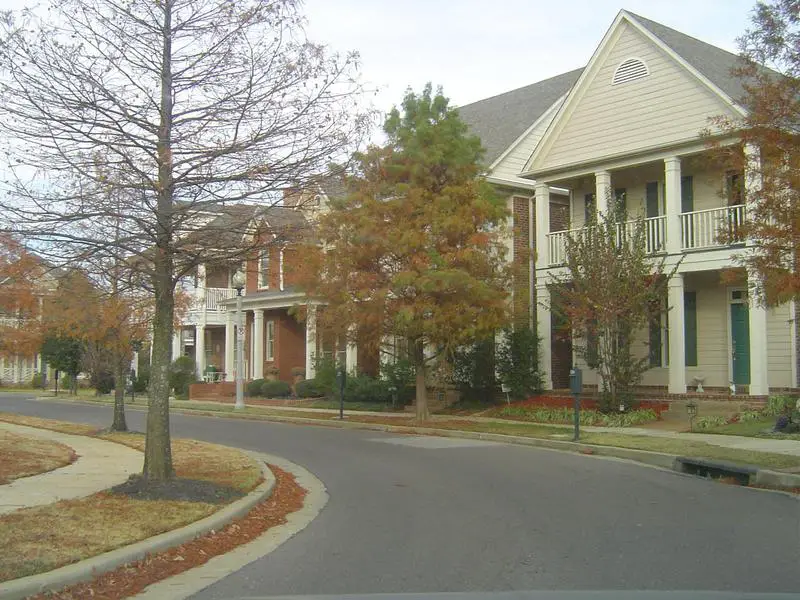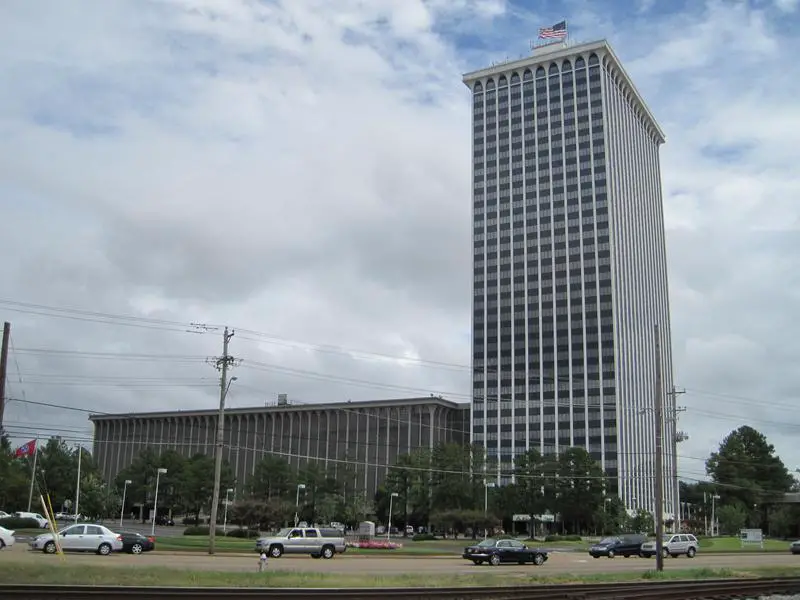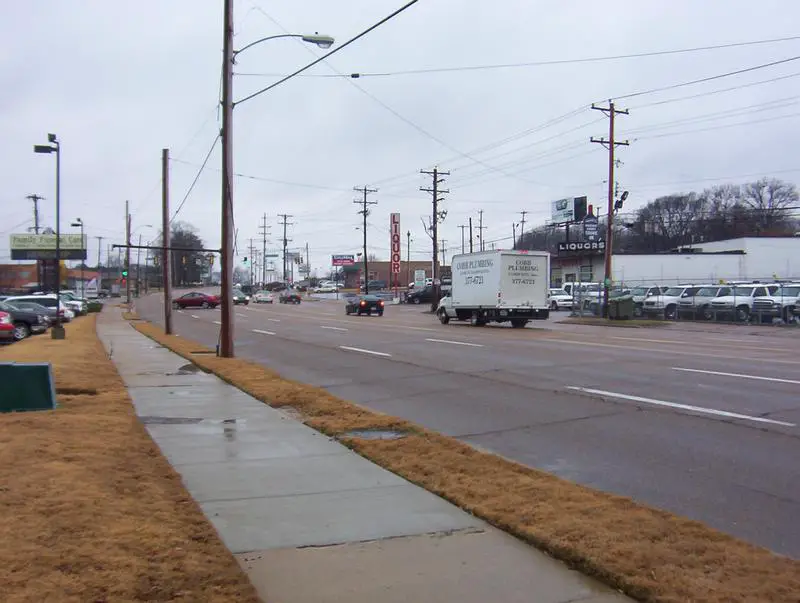 Methodology: How We Determined The Best Memphis, TN Neighborhoods In 2022
In order to rank the best neighborhoods in Memphis, we had to determine what criteria defines a "best".
Using crime, census, and extrapolated BLS data, we arrived at the following set of criteria:
High incomes
Low unemployment rates
Low crime
High home prices
High population densities (A proxy for things to do)
We then ranked each neighborhood with scores from 1 to 13 in each category, where 1 was the best.
Next, we averaged the rankings for each neighborhood to create a best neighborhood index.
And finally, we crowned the neighborhood with the lowest best neighborhood index the "Best City Neighborhood In Memphis." We're lookin' at you, Windyke-Southwind.
Read on below to learn more about what it's like to live in the best places Memphis, Tennessee has to offer. Or skip to the end to see the list of all the neighborhoods in the city from best to worst.
Summary: Putting A Bow On Our Analysis Of The Best Neighborhoods In Memphis
If you're measuring the neighborhoods in Memphis where crime is low and everyone wants to live, this is an accurate list.
As we mentioned earlier, the neighborhoods in Memphis aren't all good. Shelby Forest-Frayser takes the title of the worst neighborhood to live in Memphis.
We ranked the neighborhoods from best to worst in the chart below.
For more Tennessee reading, check out:
Best Neighborhoods To Live In Memphis For 2022 Detailed Data
| Rank | Neighborhood | Population |
| --- | --- | --- |
| 1 | Windyke-Southwind | 10,884 |
| 2 | Cordova-Appling | 83,223 |
| 3 | Eads-Fisherville | 14,121 |
| 4 | River Oaks-Kirby-Balmoral | 42,038 |
| 5 | East Memphis-Colonial-Yorkshire | 107,753 |
| 6 | Hickory Ridge-South Riverdale | 92,024 |
| 7 | Raleigh | 54,460 |
| 8 | Midtown | 62,752 |
| 9 | Berclair-Highland Heights | 33,880 |
| 10 | White Haven-Coro Lake | 88,153 |
| 11 | Downtown | 48,441 |
| 12 | Parkway Village-Oakhaven | 39,436 |
| 13 | Shelby Forest-Frayser | 34,652 |
Editor's Note: We updated this article for 2022. This is our ninth time ranking the best neighborhoods to live in Memphis.