Editor's Note: Data has been updated for 2023. This is our tenth time ranking the best places to retire in Idaho.
Article Table Of Contents   
(Skip to section)
Looking to find a gem of a place to retire in the Gem State? Look no further, because we've used science and data to determine the hottest spots in Idaho to call home for those looking to permanently hang up their office apparel.
Idaho may not immediately come to mind when thinking of states to retire in, but if you're an outdoors enthusiast with nothing but time on your hands, it's got a lot going for it. Those that want to keep fit with winter sports will love having access to Sun Valley in Sawtooth National Recreation Forest. For folks who prefer hiking, there's Hell's Canyon, which will, names aside, provide heavenly trails and (for those without heart conditions) intense whitewater rafting. And if you just want to kick back and enjoy some startling beauty, there's Idaho's Shoshone Falls, also known as "the Niagara of the west."
So just where are the best places to retire in Idaho? Most of these places are off the beaten track, with most being a few hours away from the nearest big cities. Emmett is the closest place on this list to Boise, while Rexburg is the only place under an hour from Idaho Falls. Three of the cities on this list (Moscow, Hailey, and Lewiston) are also featured on our list of best places to live in Idaho, so you know that they're not solely catering to older communities.
Grab your baked potatoes, settle down beside Lake Coeur d'Alene, and read on to learn the best places to retire in Idaho.
Why did Hailey take the top spot? And where are Meridian and Nampa?
These cities are sure to satisfy your retirement priorities, whatever they may be. It's good to note that 40% of this list overlaps with our list of best cities for families in Idaho, so you might just have an easy time convincing the kids and/or grandkids to move somewhere close by.
You might be asking just how we determined which spots have the most going on for retired folks. To weed out some anomalies that pop up with super-small communities, we only looked at places with a population of at least 5,000, which left us with 25 cities to rank. Then we looked at data from the Census, the FBI's Crime Report, National Weather Service, and OpenFlights. Finally, we examined which places had plenty to do, a higher median age, a low cost of living, and a low crime rate. By ranking each of the 25 cities on a scale of 1 to 25, with lower numbers being better, we arrived at our result.
Which city ranked as the #1 spot to retire in Idaho? According to the data, Hailey is the best spot to spend your retirement in the Gem State.
For more Idaho state reading:
The 10 Best Places To Retire In Idaho For 2023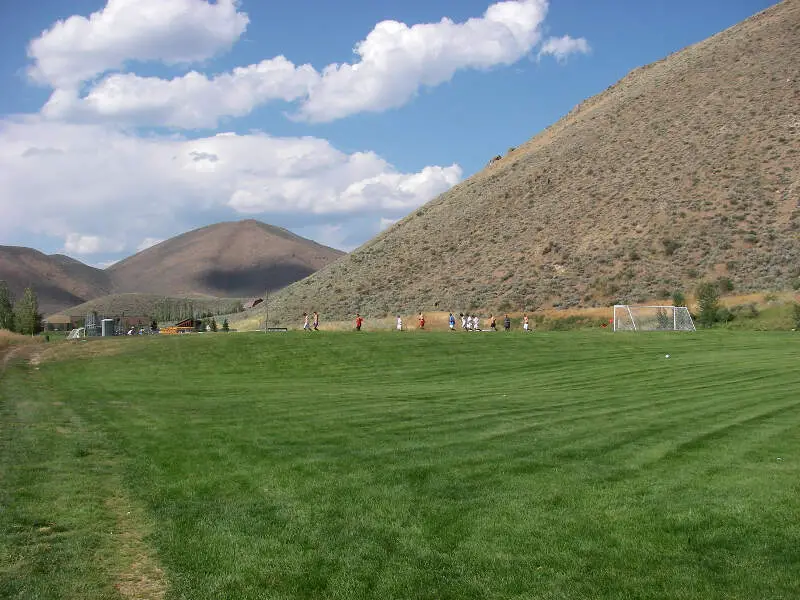 Source: Public domain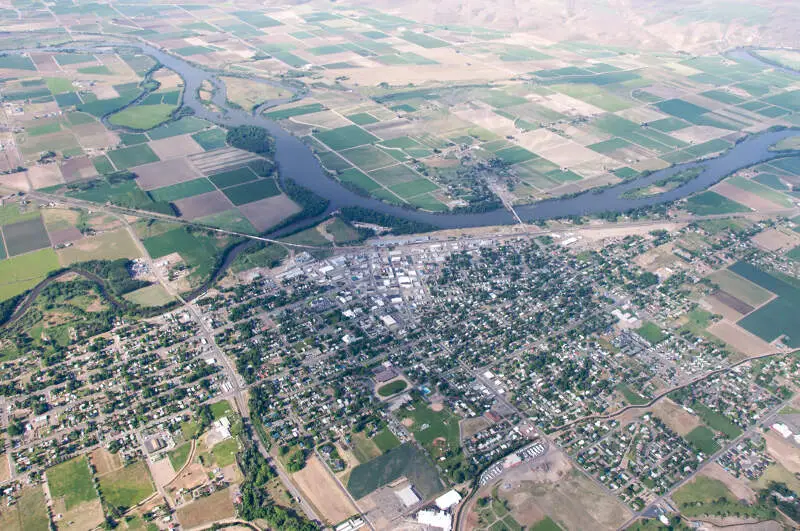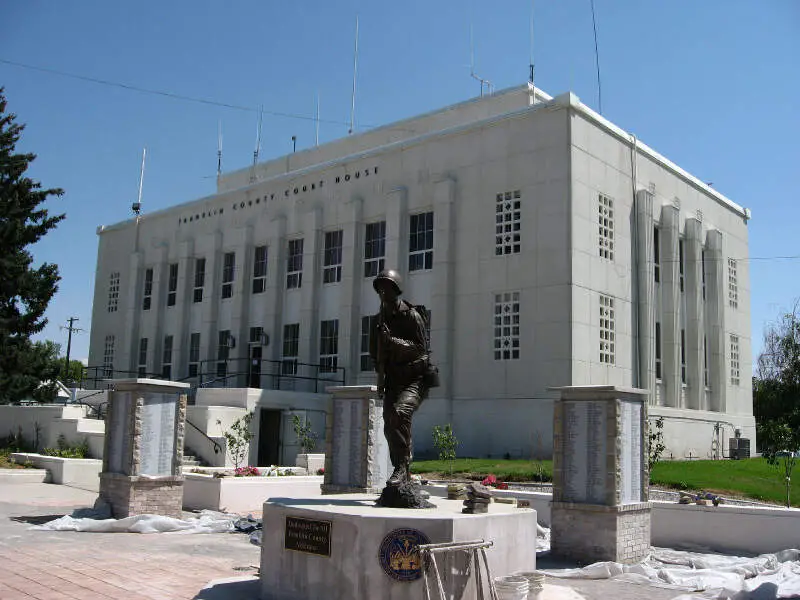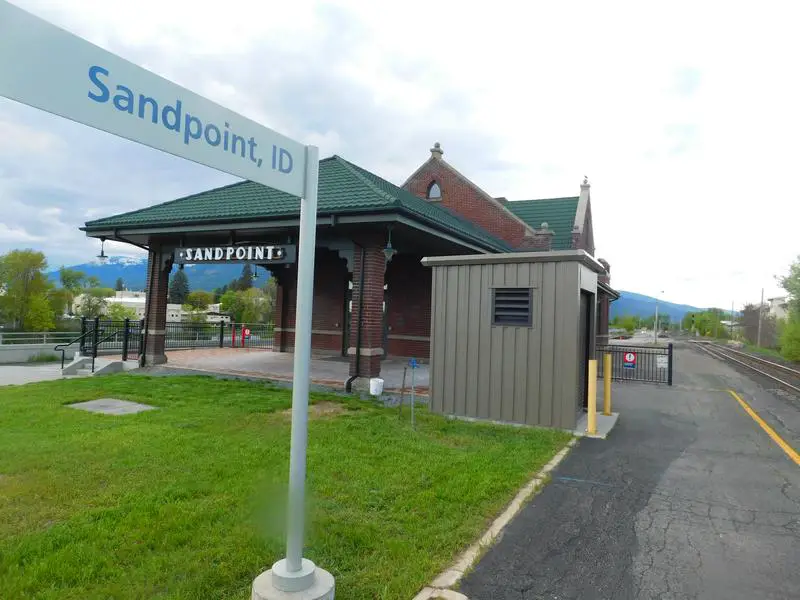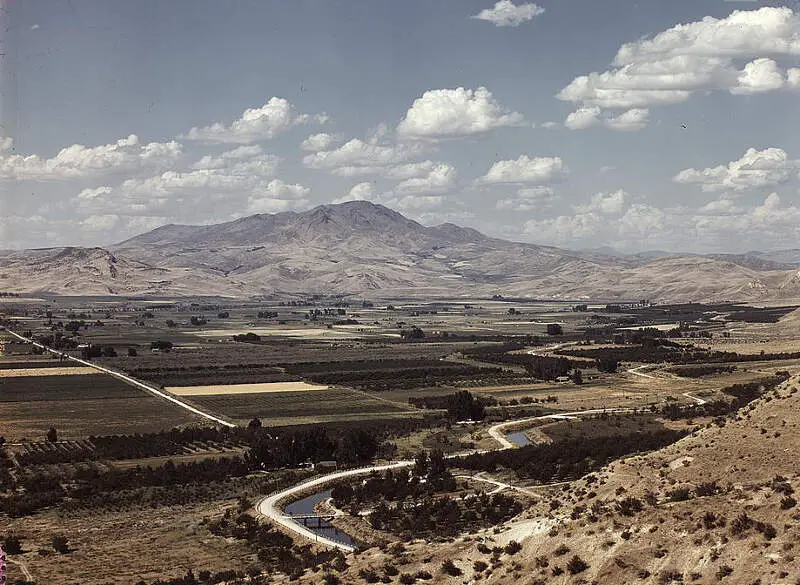 Source: Public domain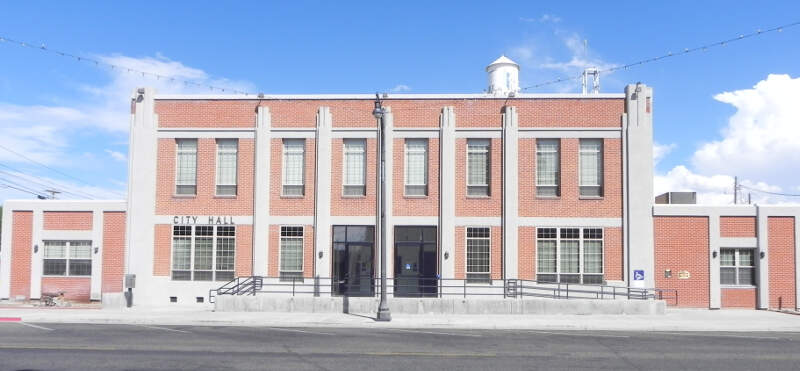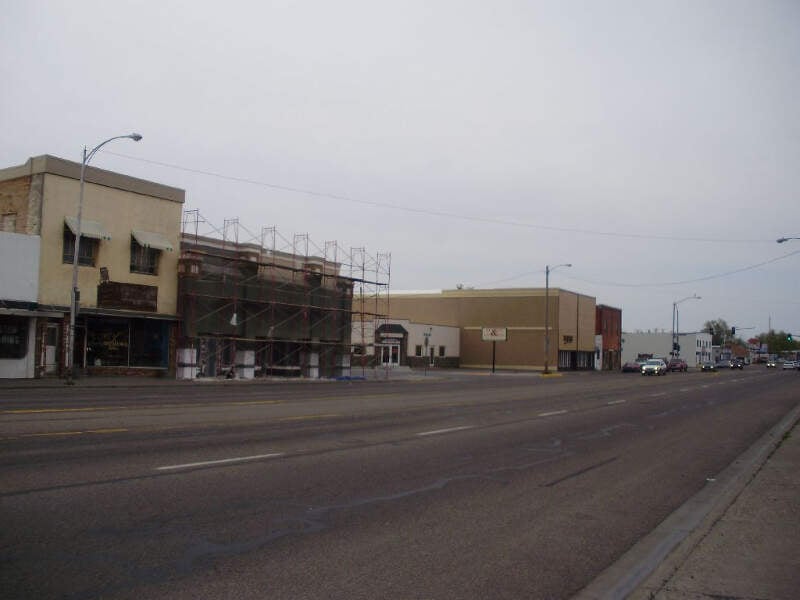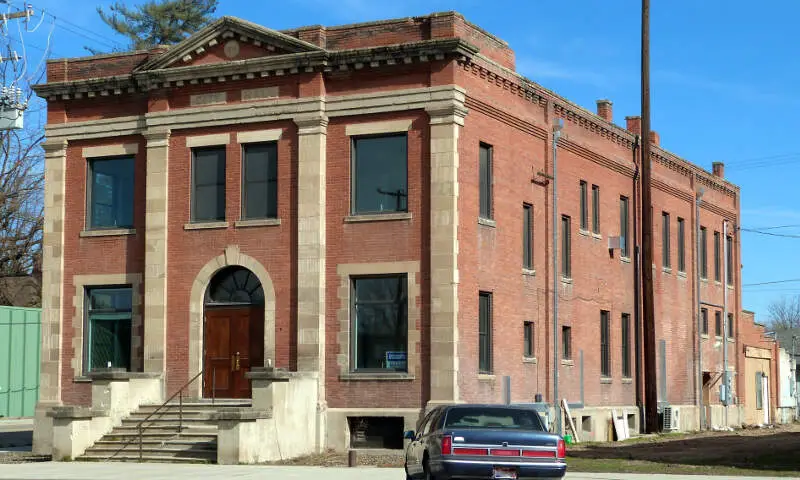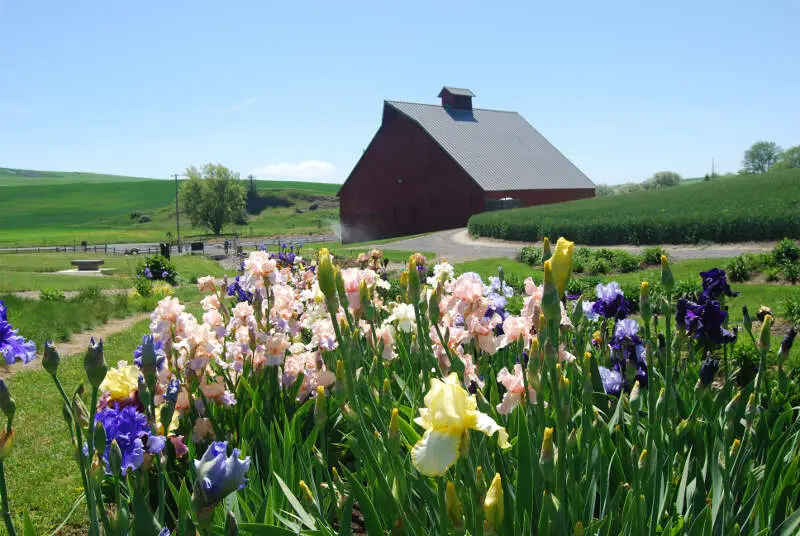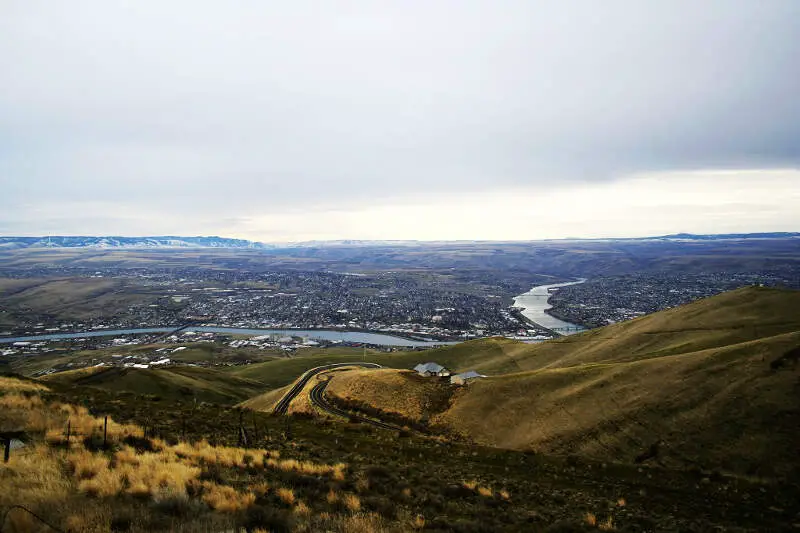 Methodology: How We Determined The Best Places To Retire In the Gem State for 2023
To create our list of the best places in Idaho to retire, we first used Census data to find all places in the Gem State -- 224 cities and towns.
We then narrowed it down to places with at least 5,000 people that weren't townships. This left us with 25 places from across the state.
For these 25, we looked at the following criteria taken from the Census, the FBI's Crime Report, National Weather Service, and OpenFlights:
Low cost of living as measured by rent
Low crime
Things to do (Museums, Colleges, and Libraries in town)
Nice weather
Distance to the closest international airport
Other retirees (High median age)
We then ranked each of these places for each criteria from one to 25, with the lowest number being the best.
Finally, we took the average rank across these criteria. The place, in this case Hailey, with the lowest average rank was crowned the best of the best, a place for you to start your second careers. You can download the data here.
Summary: Maybe You're Not Ready To Retire In Idaho Yet...
So there you have it, the best place to retire in Idaho goes to Hailey.
If you're not ready to hang up your office apparel yet, then these places might be up your alley:
Caldwell
Nampa
Meridian
For more Idaho reading, check out: