Editor's Note: Data has been updated for 2022. This is our ninth time ranking the best places to retire in Montana.
Article Table Of Contents   
(Skip to section)
So you've just hung up your office attire for the last time and you're looking for a spot to spend your golden years in Big Sky Country. You're in the right place, because we've compiled a list of the best places to retire in Montana.
It turns out that the state that raised Gary Cooper has some seriously great spots for folks who watched his movies as kids. In terms of natural beauty, it's hard to top Montana. Between Yellowstone in the south and Glacier National Park in the north, there isn't a corner of Montana that isn't rife with epic landscapes and majestic wildlife. You could honestly hunt and fish in Montana for decades without seeing all there is to see. And if you get bored of that, there are plenty of golf courses where you can finally work on perfecting your swing.
In terms of location, there's no geographic cheat-sheet when it comes to retiring in Montana, because the places on this list are fairly well-distributed throughout the state. If you want to be near a big city like Billings or Missoula, then Columbus or Stevensville will be your best respective options. If you don't want to drive to get to a beautiful spot, then Libby, located smack dab in the middle of Kootenai National Forest is where you'll want to be. Whether you're retiring in Montana to get away from it all or still want access to big-city amenities without the high price tag, we've got you covered.
Get ready to order up a nice fresh elk burger and some huckleberry bear claws, because we're heading to the best places to retire in Montana.
Why did Deer Lodge take the top spot? And where are Billings and Missoula?
No matter what your priorities are for retirement, one of the cities listed above is sure to have what you're looking for. It's worth noting that these cities are also among the safest and most accommodating to families in the state.
How did we determine the best places to retire in Montana? First we weeded out the super-small communities of less than 2,000, which left us with 26 cities to rank. We then looked at data from the Census, the FBI's Crime Report, National Weather Service, and OpenFlights to figure out which spots were safe, affordable, sunny, relatively older, and fun. Which place had it all going on when it comes to retirement? According to the data, Deer Lodge is the best place to retire in Montana for 2022.
Surprised a city you'd love to retire in didn't make our list? For a look at all our rankings, check out the complete list below.
For more Montana state reading:
The 10 Best Places To Retire In Montana For 2022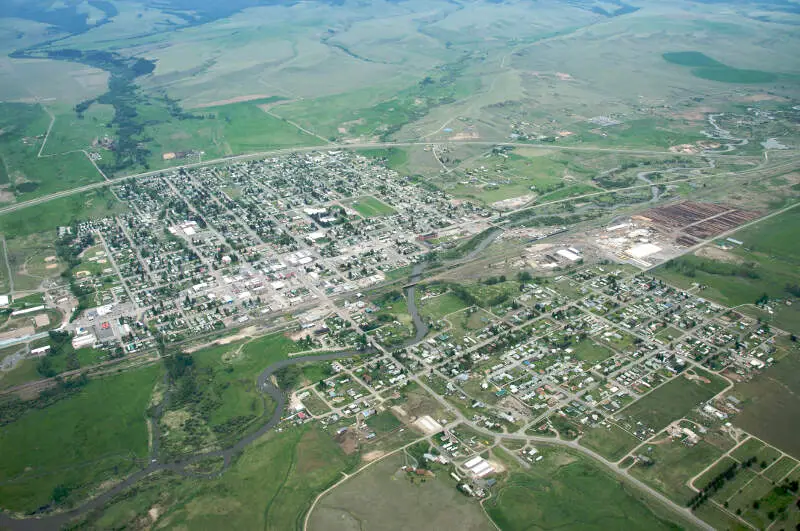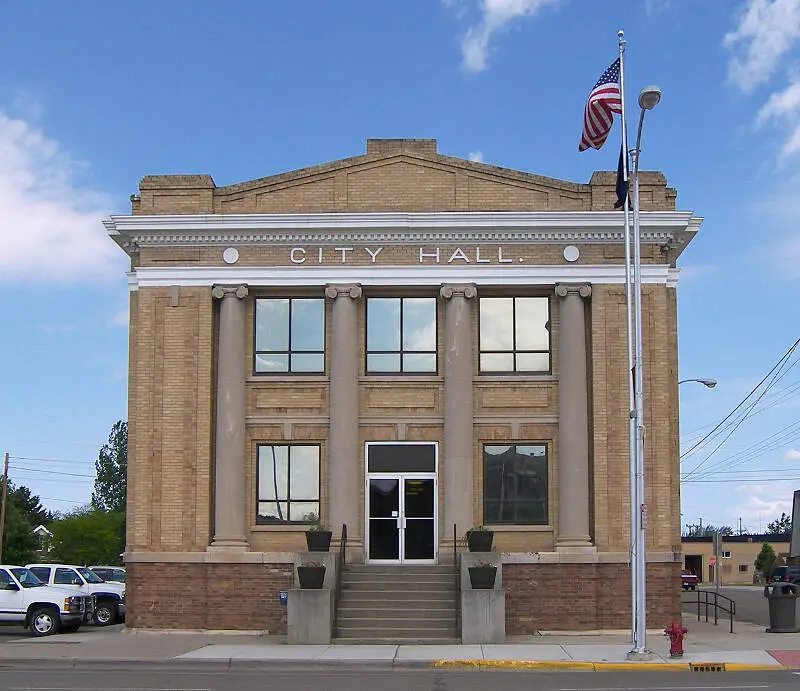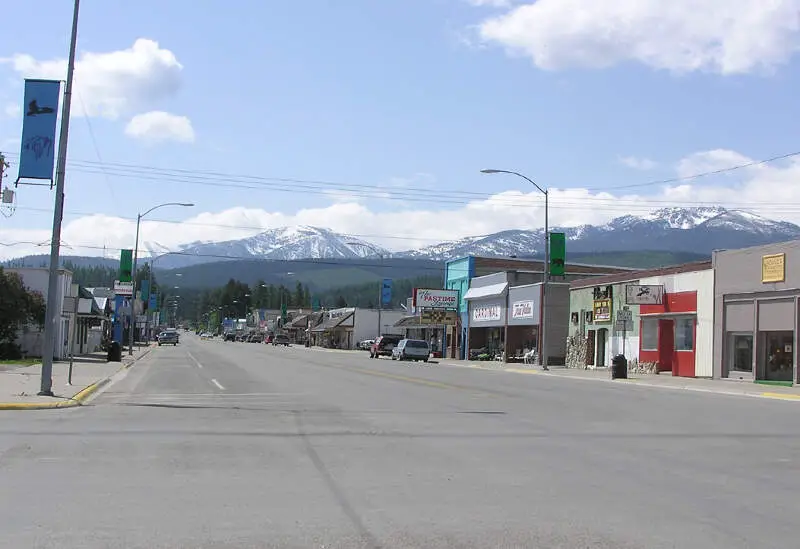 Source: Public domain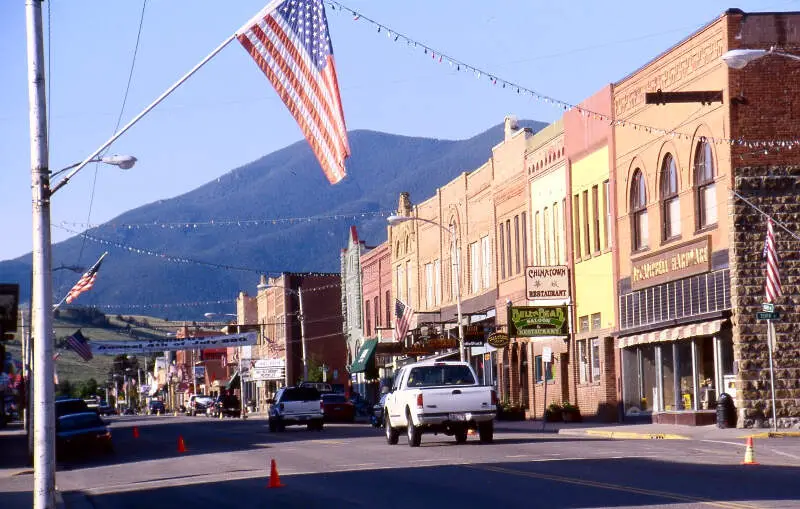 Source: Public domain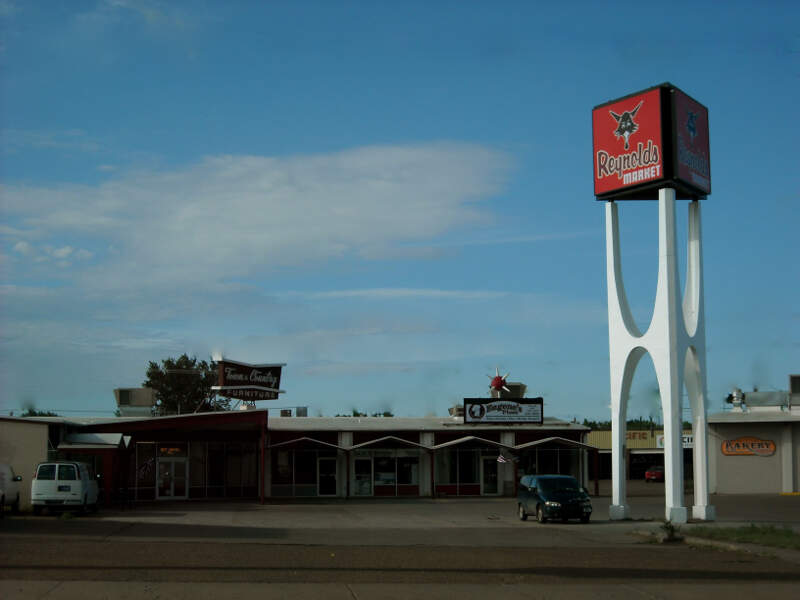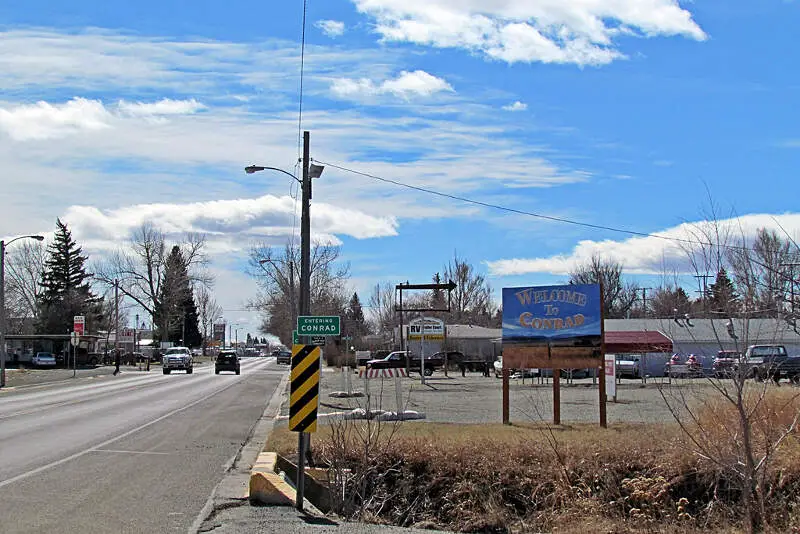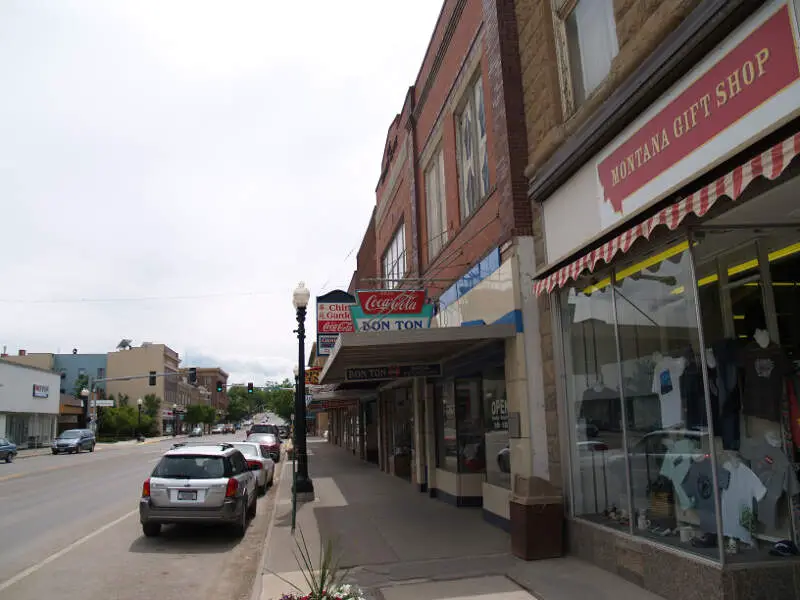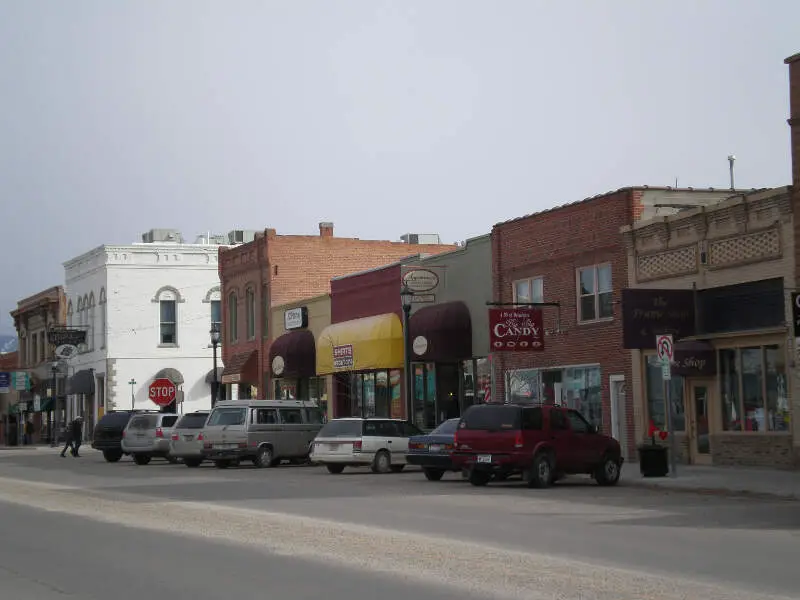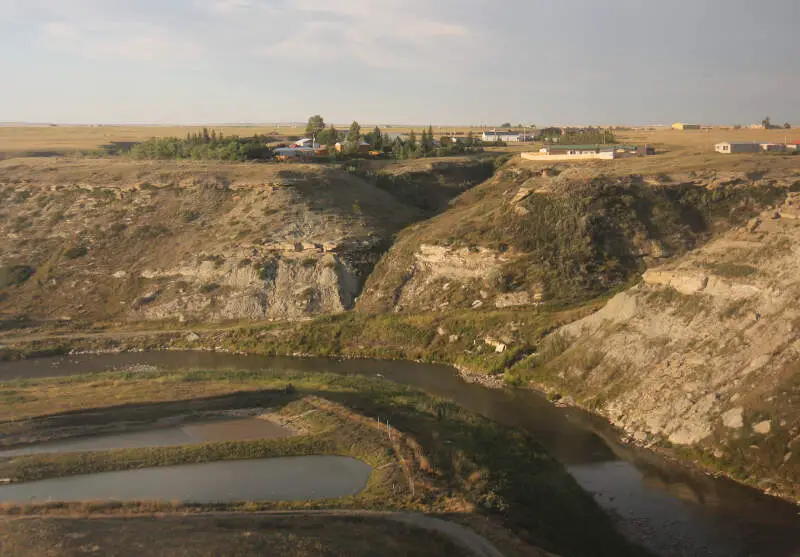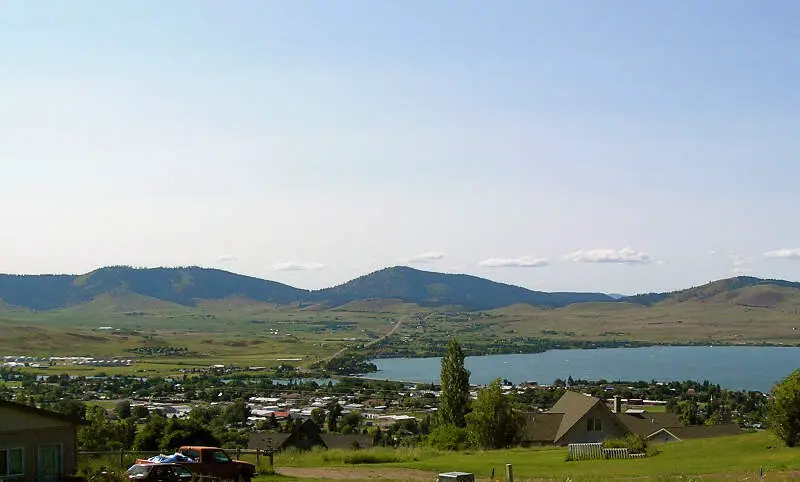 Methodology: How We Determined The Best Places To Retire In the Treasure State for 2022
To create our list of the best places in Montana to retire, we first used Census data to find all places in the Treasure State -- 362 cities and towns.
We then narrowed it down to places with at least 2,000 people that weren't townships. This left us with 26 places from across the state.
For these 26, we looked at the following criteria taken from the Census, the FBI's Crime Report, National Weather Service, and OpenFlights:
Low cost of living as measured by rent
Low crime
Things to do (Museums, Colleges, and Libraries in town)
Nice weather
Distance to the closest international airport
Other retirees (High median age)
We then ranked each of these places for each criteria from one to 26, with the lowest number being the best.
Finally, we took the average rank across these criteria. The place, in this case Deer Lodge, with the lowest average rank was crowned the best of the best, a place for you to start your second careers. You can download the data here.
Summary: Maybe You're Not Ready To Retire In Montana Yet...
So there you have it, the best place to retire in Montana goes to Deer Lodge.
If you're not ready to hang up your office apparel yet, then these places might be up your alley:
Billings
Belgrade
Bozeman
For more Montana reading, check out: