Editor's Note: Data has been updated for 2023. This is our tenth time ranking the best places to retire in New Mexico.
Article Table Of Contents   
(Skip to section)
If you're nearing the end of your career or have already retired and are looking for a change of scenery, consider the Land of Enchantment for your golden years.
There are plenty of things that make New Mexico a greater place for retirement. Whether you're a connoisseur of eye-popping sunsets, a UFO-enthusiast, or just a lover of chilies both red and green, New Mexico has loads to keep you satisfied during your work-free years. Combine that with being among the states with the lowest rent in America, and you'll have even more expendable cash on hand to enjoy all New Mexico has to offer. If you want to see the best sunsets in a state already known for them, White Sands National Monument is a must-visit, while if you're trying to get away from the sun, going down into Carlsbad Caverns might be more your speed.
So where should you lay down your briefcase in New Mexico? Well, if you'd like to live next door to George R.R. Martin and Val Kilmer, Los Alamos is your best bet. Whereas if you're trying to see Julia Roberts out on Main Street, you'll have to retire in Taos. If you've always had "going to a rodeo" on your bucket list, Ruidoso is the place to be. Whatever your priorities are in retirement, this list has options, both near and far from New Mexico's better-known cities like Albuquerque and Santa Fe.
New Mexico will leave you enchanted no matter where you decide to retire, but these are the places that will offer the absolute most to retirees.
The 10 Best Places To Retire In New Mexico For 2023
Why did Raton take the top spot? And where are Albuquerque and Las Cruces?
It wasn't easy to narrow down the best spots to retire in New Mexico. But by looking for the places with low cost of living and crime rates, combined with the best weather, activities, and access to the airport, we determined where folks can find the most fulfillment in their retirement.
What's the best place to retire in New Mexico for 2023? According to the latest data, Raton is the absolute best place in the state for retirees.
If you're a little worried that New Mexico is too far from the family, be sure to look for overlap between this list and our list of best cities to raise a family. It could just be a win-win for every generation.
Didn't see the city you were looking for in the top ten? Check out the list below to see how each city ranked for retirement.
For more New Mexico state reading:
The 10 Best Places To Retire In New Mexico For 2023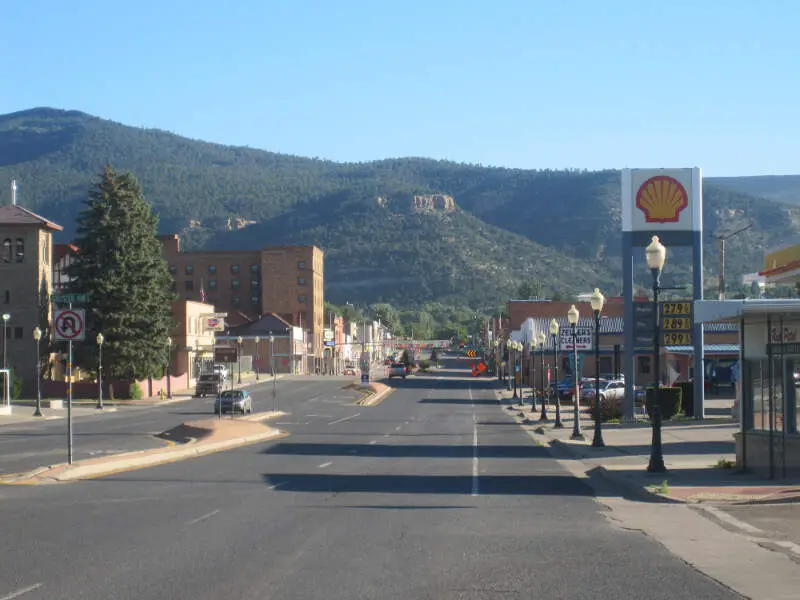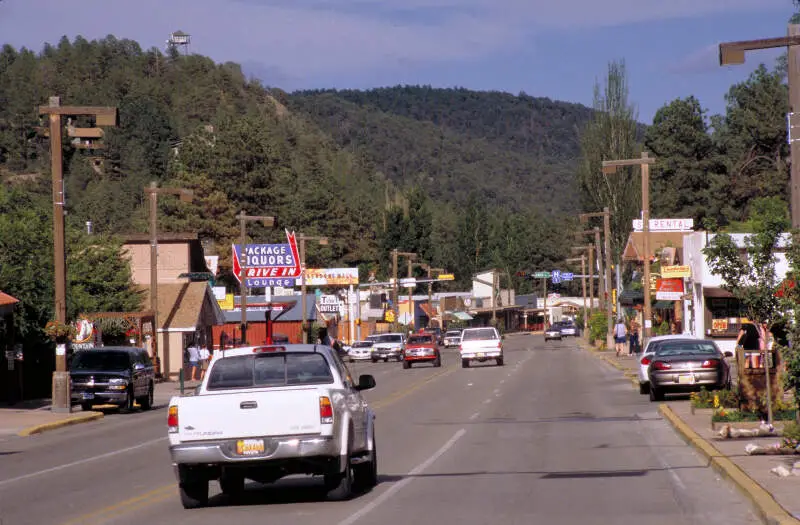 Source: Public domain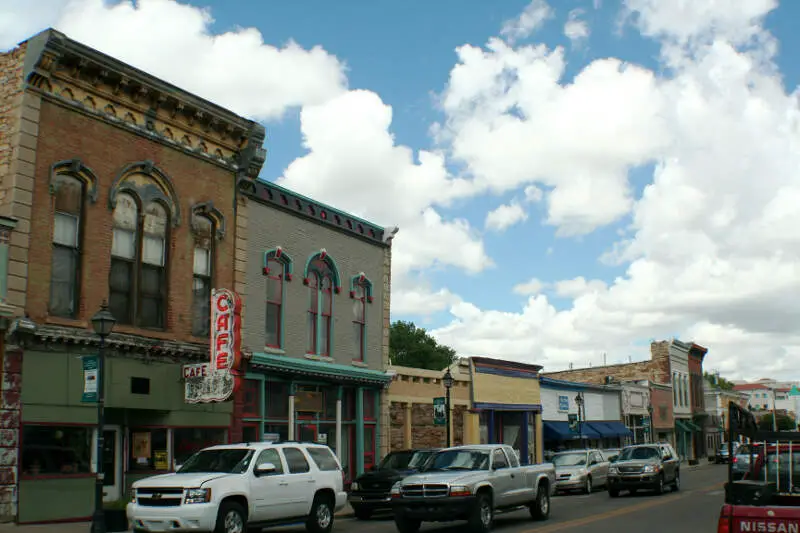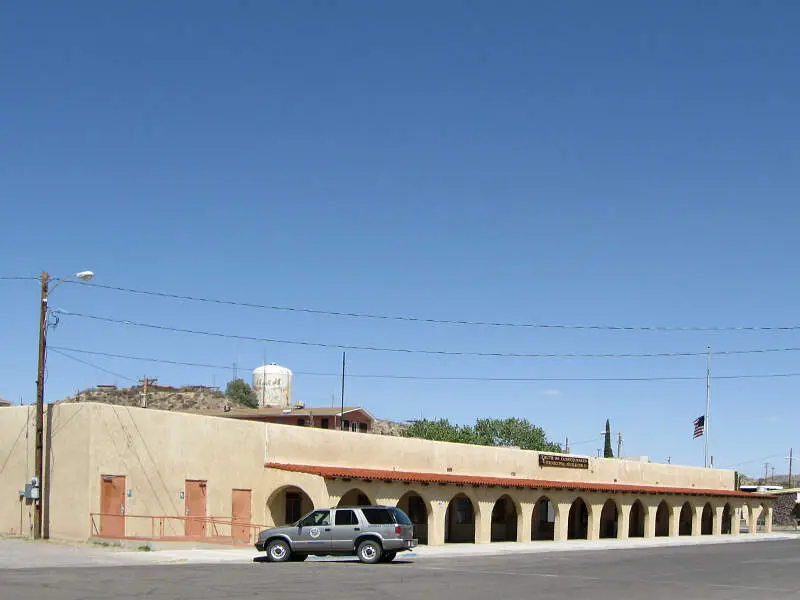 Source: Public domain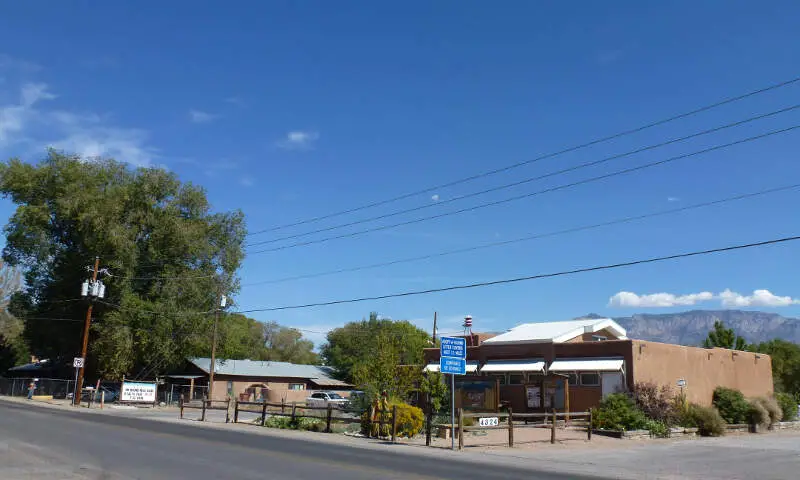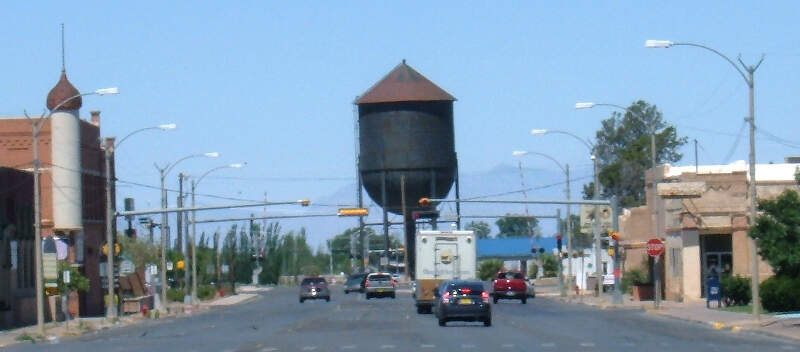 Source: Public domain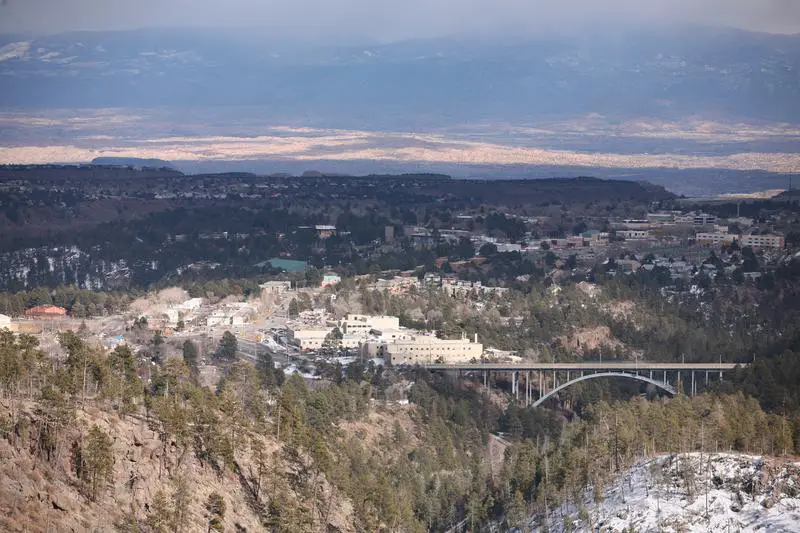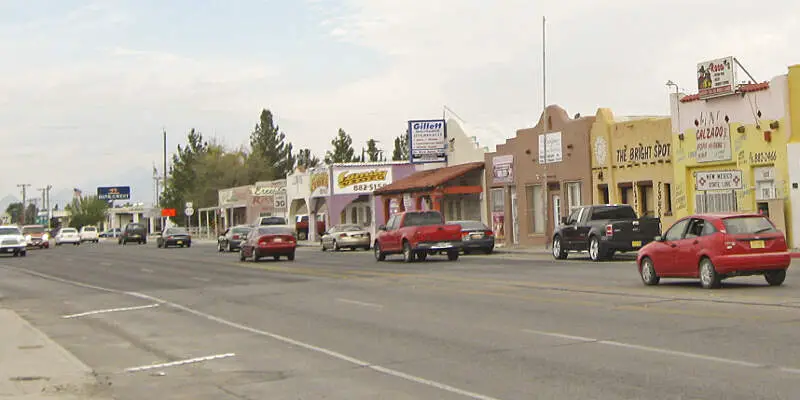 Source: Public domain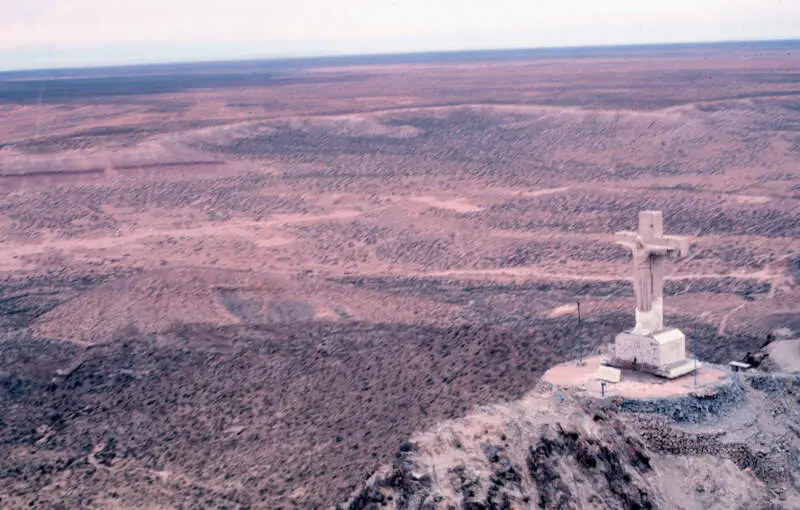 Source: Public domain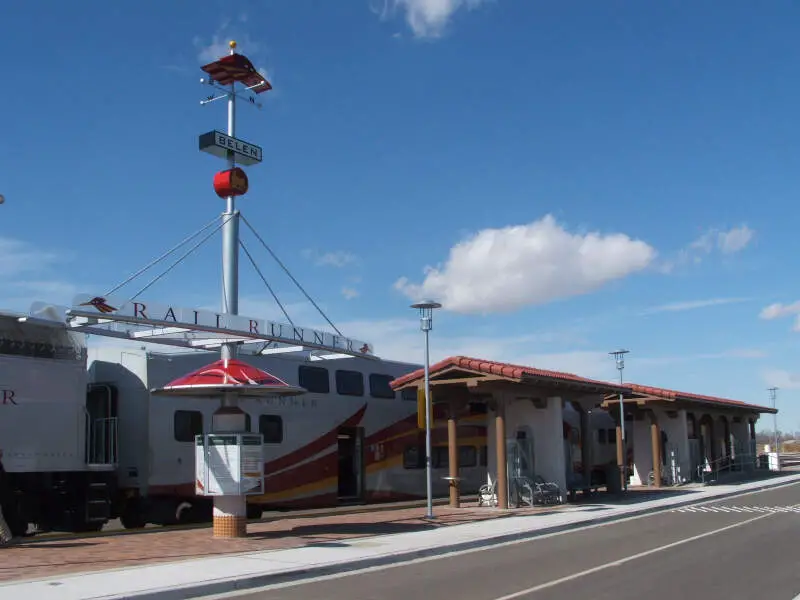 Source: Public domain
Methodology: How We Determined The Best Places To Retire In the Land Of Enchantment for 2023
To create our list of the best places in New Mexico to retire, we first used Census data to find all places in the Land Of Enchantment -- 417 cities and towns.
We then narrowed it down to places with at least 6,000 people that weren't townships. This left us with 29 places from across the state.
For these 29, we looked at the following criteria taken from the Census, the FBI's Crime Report, National Weather Service, and OpenFlights:
Low cost of living as measured by rent
Low crime
Things to do (Museums, Colleges, and Libraries in town)
Nice weather
Distance to the closest international airport
Other retirees (High median age)
We then ranked each of these places for each criteria from one to 29, with the lowest number being the best.
Finally, we took the average rank across these criteria. The place, in this case Raton, with the lowest average rank was crowned the best of the best, a place for you to start your second careers. You can download the data here.
Summary: Maybe You're Not Ready To Retire In New Mexico Yet...
So there you have it, the best place to retire in New Mexico goes to Raton.
If you're not ready to hang up your office apparel yet, then these places might be up your alley:
Clovis
Farmington
Albuquerque
For more New Mexico reading, check out:
Where Are The Best Places To Retire In New Mexico?
| Rank | City | Population |
| --- | --- | --- |
| 1 | Raton | 6,082 |
| 2 | Ruidoso | 7,636 |
| 3 | Las Vegas | 13,247 |
| 4 | Truth Or Consequences | 6,078 |
| 5 | Corrales | 8,488 |
| 6 | Alamogordo | 31,201 |
| 7 | Los Alamos | 13,270 |
| 8 | Anthony | 8,748 |
| 9 | Sunland Park | 16,488 |
| 10 | Belen | 7,374 |