Editor's Note: Data has been updated for 2023. This is our tenth time ranking the best places to retire in South Dakota.
Article Table Of Contents   
(Skip to section)
Thinking of calling it quits on your career and retiring in the Mount Rushmore State? Don't retire just anywhere in South Dakota, because we've made a list of the absolute best places the state has to offer for retirement.
It turns out that the state that reared Bob Barker and Tom Brokaw has some pretty great places to live for some of their biggest fans. Why is South Dakota a good place to retire? For starters, it has the eighth lowest rent in America, so either your savings will last much longer or you'll have boatloads of extra cash on hand to enjoy your new work-free lifestyle. And if you're an outdoorsman or woman, the rugged terrain of the Black Hills and the Badlands is sure to delight you. Not to mention all the great fishing at spots like Pactola Lake. Oh and, of course, having Mt. Rushmore in your backyard helps get the family to visit and tick a national treasure of their to-see list all at the same time.
When choosing a great place to retire, you'll mostly want to stick around South Dakota's biggest cities. Almost half the cities you'll see on this are within an hour's drive of Sioux Falls, with Flandreau being the top choice for retirement among Sioux Falls suburbs. The city of Lead is the best of three Rapid City suburbs for retirees. Retiring just outside these cities is the best move because you get access to the airports and amenities that they offer, while paying less and having less crime.
Pack up your golf clubs and fishing rods, get ready to fall in love with chislic, and read on to learn the best places in South Dakota for retirement.
Why did Hot Springs take the top spot? And where are Sioux Falls and Aberdeen?
These are the places in South Dakota that are sure to put a lasting smile on your face in your golden years. Many of these cities also ranked well on our lists of safest and best family cities in South Dakota.
So how did we at HomeSnacks come up with this list of best places to retire in South Dakota? We started by narrowing down our search to 29 cities with a population of at least 2,000. Then we ranked those 29 cities by crime, affordability, weather, median age, and access to activities. Which city scored the all-around best for these categories? According to the data, Hot Springs is the best place to retire in South Dakota in 2023.
For a complete picture of how each of the 29 cities we looked at, check out the full list below.
For more South Dakota state reading:
The 10 Best Places To Retire In South Dakota For 2023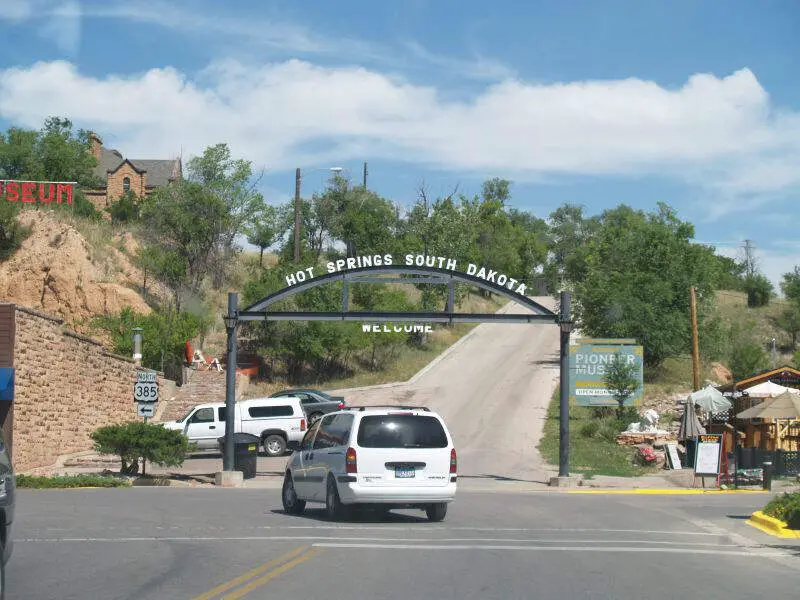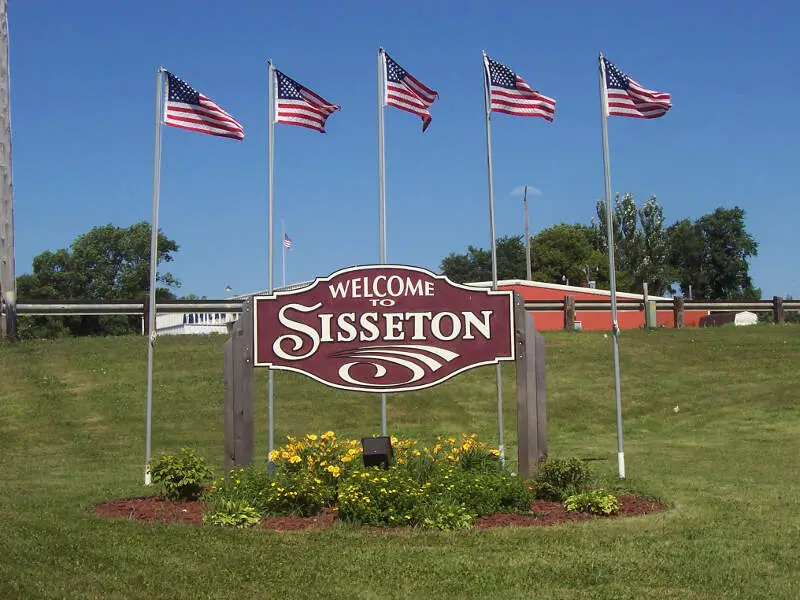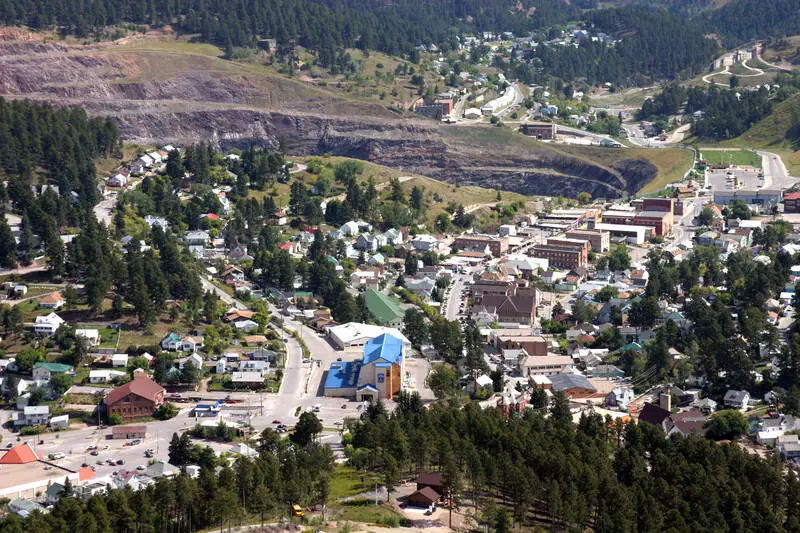 Source: Public domain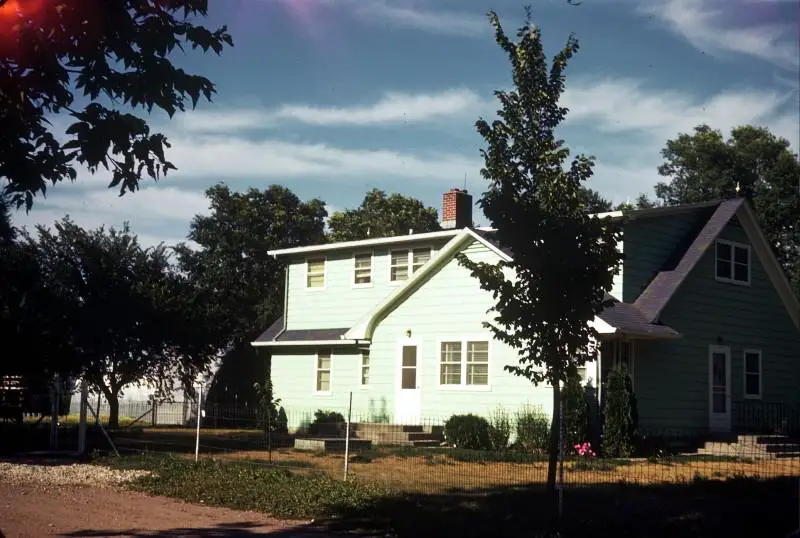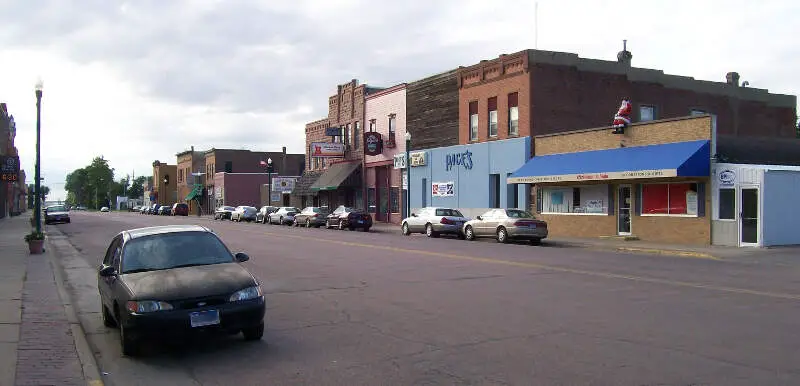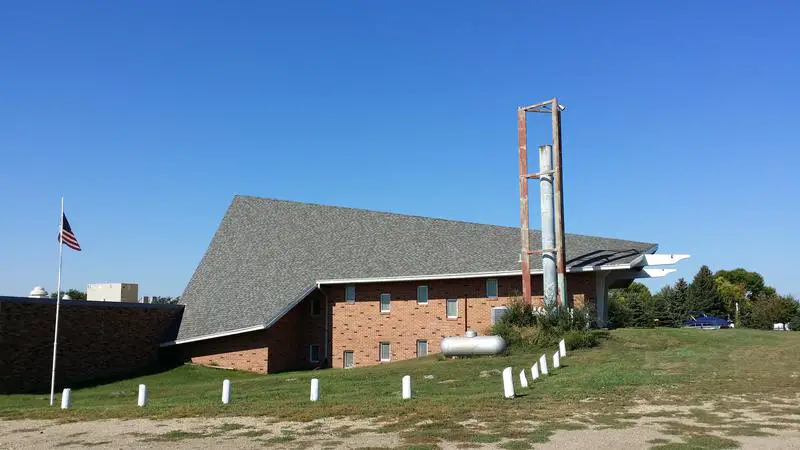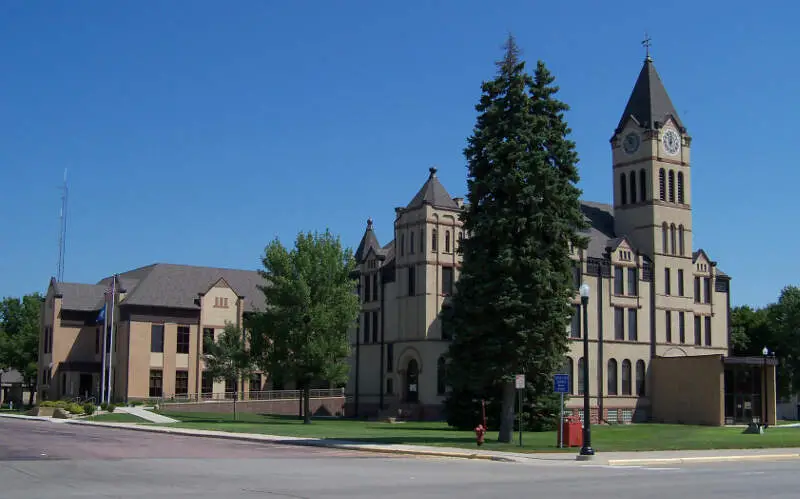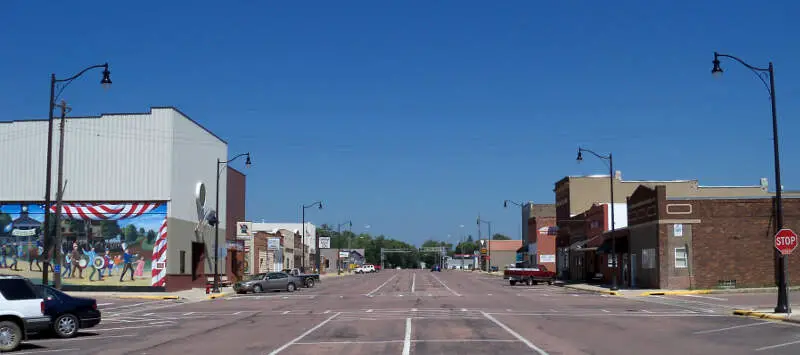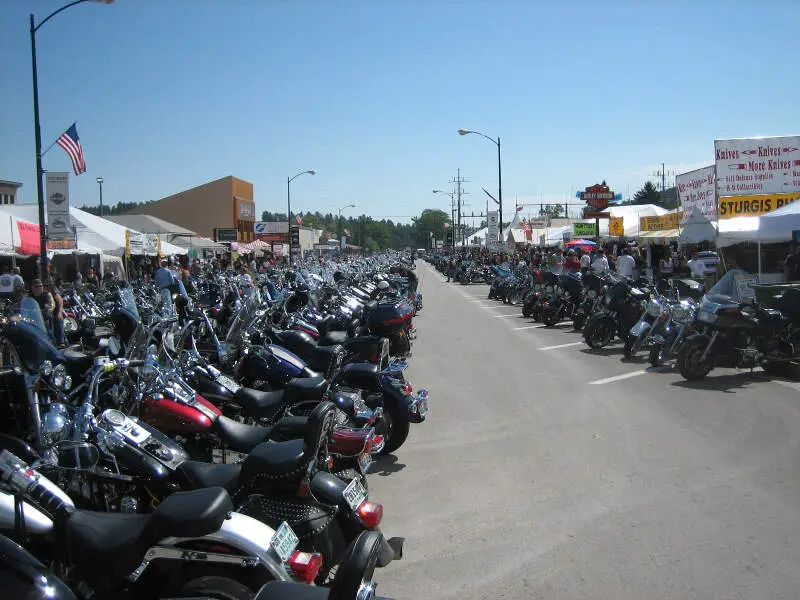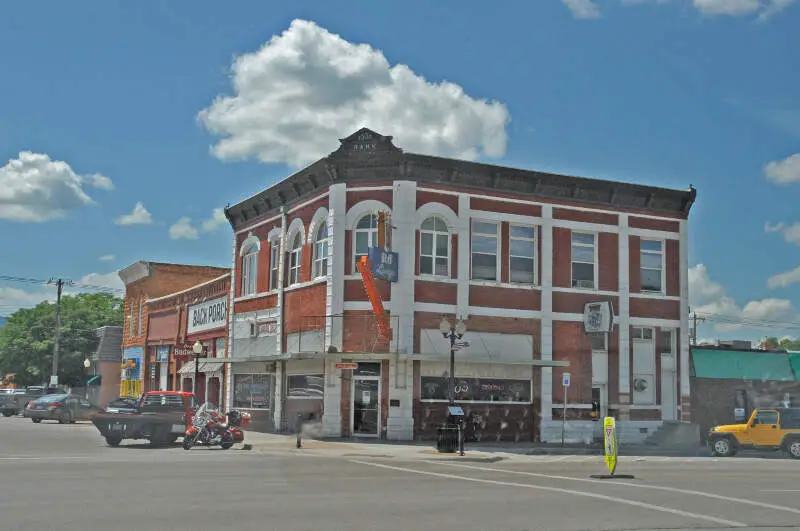 Methodology: How We Determined The Best Places To Retire In the Mount Rushmore State for 2023
To create our list of the best places in South Dakota to retire, we first used Census data to find all places in the Mount Rushmore State -- 381 cities and towns.
We then narrowed it down to places with at least 2,000 people that weren't townships. This left us with 29 places from across the state.
For these 29, we looked at the following criteria taken from the Census, the FBI's Crime Report, National Weather Service, and OpenFlights:
Low cost of living as measured by rent
Low crime
Things to do (Museums, Colleges, and Libraries in town)
Nice weather
Distance to the closest international airport
Other retirees (High median age)
We then ranked each of these places for each criteria from one to 29, with the lowest number being the best.
Finally, we took the average rank across these criteria. The place, in this case Hot Springs, with the lowest average rank was crowned the best of the best, a place for you to start your second careers. You can download the data here.
Summary: Maybe You're Not Ready To Retire In South Dakota Yet...
So there you have it, the best place to retire in South Dakota goes to Hot Springs.
If you're not ready to hang up your office apparel yet, then these places might be up your alley:
Box Elder
Sioux Falls
Tea
For more South Dakota reading, check out: