The 10 Safest Cities In South Dakota For 2020
We used data and science to determine the places in South Dakota where everyone sleeps safe and sound.

Editor's Note: This article has been update for 2020. This is our sixth time rankings the safest places to live in South Dakota.
Swipe left for slideshow. Article continues below.
Article Table Of Contents   
(Skip to section)
Three new cities moved into safest places to call home in South Dakota according to our HomeSnacks affordable places for 2020 report.
Each year we analyze what we feel are the safest places to live in South Dakota. We take into account categories that we all agree make a state dangerous, like a large number of violent and property crimes per capita. We also gave a score to the number of jobs, salaries, and solid schools for each place. While your personal safety is secure in South Dakota, property crime is quite prevalent. We suggest that you check out the most dangerous places in The Mount Rushmore State before you check out the safest, there may be some places that surprise you.
But what's not a surprise is that South Dakota has super safe, super cool places to live for every stage of life and for every budget. For instance, North Sioux City is one of the safest places for college students, Vermillion is super safe for singles, and don't discount Brookings for professionals looking for a safe place to get adjusted to work life.
It's not lost on us either, that some of South Dakota's safest are also some of their wealthiest. Having proper safety measures in place does require extra funds. And if a couple of extra dollars on your property tax means you can sleep well at night, we think it's worth it.
Have we picqued your interest? Want to know more about our methodology and where the safest places in South Dakota are located? Keep reading.
Here are the 10 safest cities to live in South Dakota for 2020:
South Dakota has so many great cities, that you could literally throw a dart at the state and live happily, safely wherever it landed. So, you can understand how difficult it was to narrow down a list of the top ten safest places.
So, what city is the safest place to live in South Dakota for 2020? Well, according to the most recent FBI data we crunched, Brandon is the safest place to live in The Mt. Rushmore State.
Check out the rest of our not so naughty, very safe South Dakota cities to see how your city ranked. And if you don't find your favorite there, head to the bottom.
For more reading on safe places to live in and around South Dakota, check out:
The 10 Safest Cities In South Dakota For 2020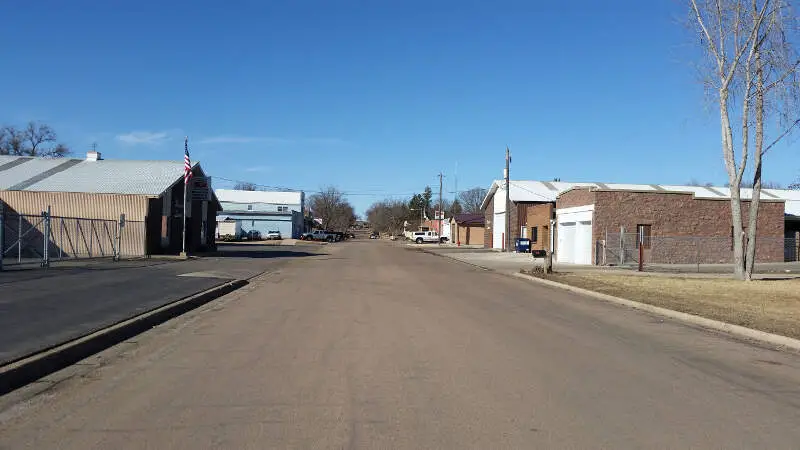 Welcome to Brandon, our number one safest city in South Dakota. It's so safe in this Sioux Falls-burb, that the wolves, coyotes, and bears are always howling and growling at the residents reminding them to get home before dark. Thanks furry friends!
Nestled along the Big Sioux River in the southeast corner of South Dakota's western border, Brandon offers a safe environment with small town charm that packs a big punch. Not literally, of course. No fighting happens here; that wouldn't be safe. Not to mention, there are a lot of hunters, here, if ya know what we mean.
With a little over 10,000 residents, the superb quality of life in this little village in Minnehahah County is the reason that it is our number one safest city in South Dakota for 2020. Yes, Brandon, you truly are "Building a Better Life".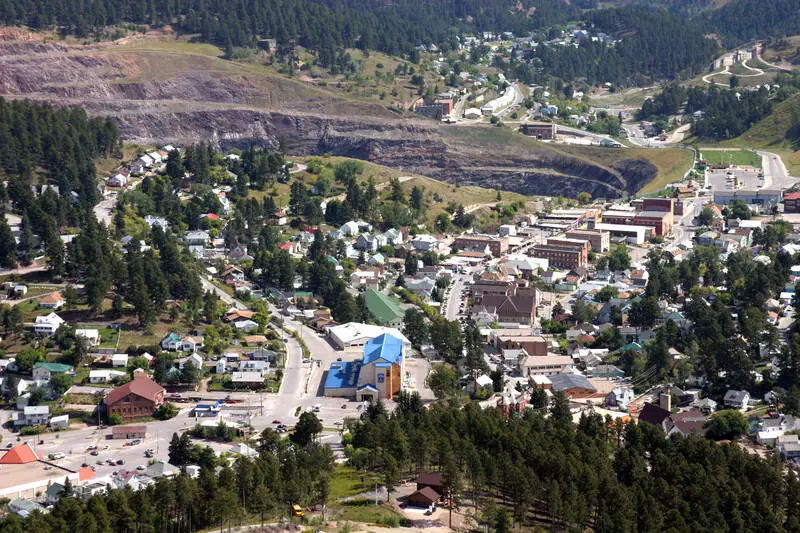 Source: Public domain
Lead is the ideal destination when you're trying find that true northern plains feel with small city vibes. We're not sure if it's where the buffalo roam, but we do know that it's safe enough to let your children roam. And this is definitely one of the reasons it's hanging strong as our second safest city in South Dakota.
It might not be Sioux City, but this little town with a vibrant downtown scene, unforgettable summer festivals, and year-round fun is just as notable and just as safe. Probably why it's one of the most populous towns in the Black Hills.
Lead is known for its low crime, A+ education rating, and affordability. Do we think it has something to do with the discovery of gold in 'dem 'der hills? Probably. One thing we do know for sure, however, is that there is a true sense of community in this little village in Lawrence County.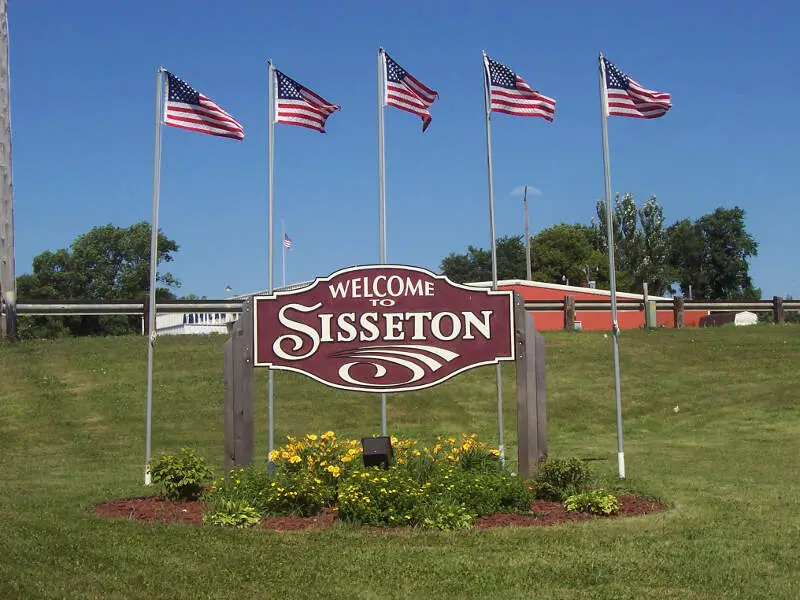 Sisseton is a little rodeo town located in the extreme northeast corner of Roberts County.
Sisseton has been holding strong on our top 10 list for the last couple of years. So, it's no surprise that they are our third safest city in South Dakota.
Sisseton's slogan should be: "Where It's Happening". They have their own airport, four gun shops, and three boot stores. So, if safe, family friendly communities that are happenin', is your cup of tea, you better hurry because Sisseton's homes are sellin' like hotcakes.
Sisseton is one of those snowy towns. They average close to 50" of snow/year. According to their residents, the only dangers lurking in the shadows of this city might be the occasional snowball fight. Keep that snow slingin' to a minimum Sisseton, we wouldn't want you to tarnish that impeccable 8/10 safety rating.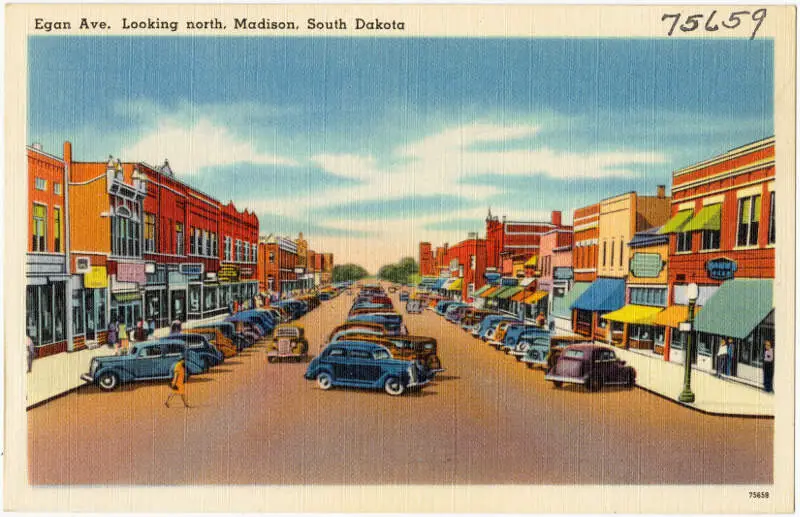 Source: Public domain
Plug in the flashing lights and slap a fluorescent orange safety jacket on this little city in southeastern Lake County and call them safe.
Our fourth safest city in South Dakota, Madison, is known for its scenic location, low taxes, and educational opportunities. Afterall, it is the home to the Dakota State Trojans. Now if "Trojans" doesn't scream safe, we give up.
This little gem of a city in the Mount Rushmore State is a family friendly, safe Sioux City-burb nestled between Madison Lake and Lake Herman. It boasts convenient restaurants and stores and an occasional rodeo or two. It's a great place to raise a family. Word on the street is that young professionals are starting to take notice and move their direction. So don't wait, because the word is out.
And if you love winter, you can get snow here as early as July. To best be safe, make sure you get the best snow tires, winter boots, and fleece jacket, because you're gonna need 'em.
In Summerset they love their wide open spaces, their parks, their super safe neighborhoods, and they take pride in their South Dakota roots. The only crimes committed, here, are the occasional beer drinking in the Black Hills.
This western Meade County city is our fifth safest city. It's a place where work and play meet at the foothills of Mount Rushmore. Summerset's small town charm delivers big opportunities to all that are searching for a safe, not scary, place to call home. Heck, they scored and 8/10 in safety on our snackability scale.
The residents in Summerset look out for each other. It's evident in their gold star qualities like the non-existent number of crimes last year, their large number of educated residents, and just their overall safety standards. They are going to keep you safe and alive in the 605.
A southeastern suburb of Sioux Falls, Tea ranks as the sixth safest city in South Dakota. Tea had only eight violent crimes in 2018, giving the city the sixth lowest lowest rate in the state. Just be careful not to get poked in the eye while bird-watching at Waterfowl Park.
On top of being super safe, Tea also received a 9.5/10 on our overall snackability scale, meaning it's an awesome place to call home overall. In fact, Tea ranked as the second best place to live and the sixth best place to raise a family in South Dakota on our other lists.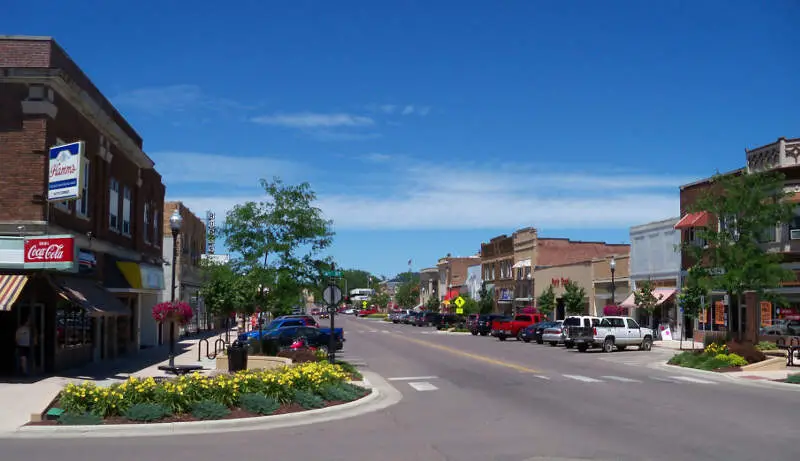 Next up is Green River. This little piece of heaven in the 697 scored an 8.5/10 on our snackability chart to become our seventh safest city in South Dakota.
Home to the second largest city in South Dakota, this is the place to be. There are a boatload of things to do and the residents have the money to safely enjoy life in the "Scoreboard Town." They have the state's Children's Museum, the Brookings Summer Arts Festival, and it is the home to a multiple manufacturing and agricultural companies. So it's not surprising that Brookings received an 8/10 job score and an 8.5/10 amenities score. Nice work Brookings!
Whether the residents are tailgating at the South Dakota State University Jackrabbits, sharing a beer at the Brookings Blizzard game, or sipping coffee at the local coffee shop, nothing says safe like a community that creates opportunities to get to know anything and everything about each other. Just make sure you take the trash out in proper attire because someone is always watching and you wouldn't want to become the talk of Sweetwater County.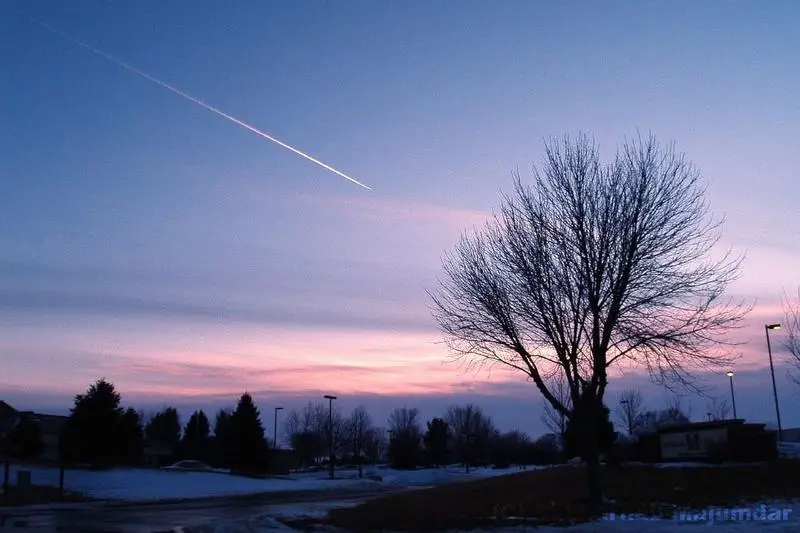 North Sioux City, located in the very southeast corner of Union County, is our eighth safest city in South Dakota. This little city on the banks of the Missouri River and McCook Lake is super family friendly and virtually crime free.
North Sioux City's overall HomeSnacks snackability score was an 8/10! Not surprising, considering their safety rating scored an 8.5/10 and percentage of educated residents scored 6/10. Busy people = less naughty people. Again, if that doesn't say safe, we don't know what does.
There's a reason North Sioux City's motto is "Where you want to be." The people in this corner of The Mount Rushmore State are super nice, hardworking, individuals that strive to create a better corner of the world for its residents. And if you don't like people peeping through your windows, you don't have to worry because there's plenty of room in North Sioux City. And if you love nature, it can be found as close as your backyard. Really. We're not joking. No tricks, it is one of the safest cities to call home on our list.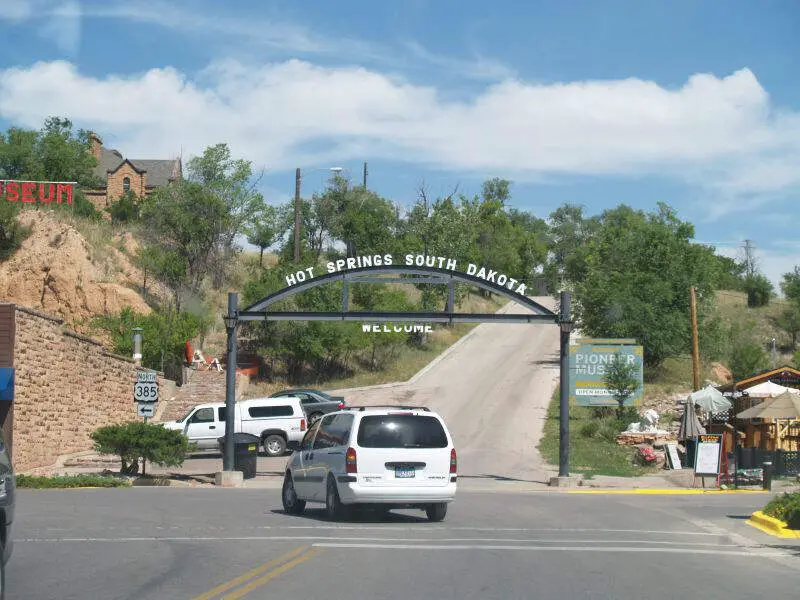 Located in the southwestern part of the state, Hot Springs is the ninth safest city in South Dakota, owing to an especially low rate of property crime. Hot Springs has about half as much property crime as the national average, with less than one property crime a week on average.
In other words, it's unlikely that someone's going to make off with some Ice Age-era mammoth bones from The Mammoth Site. Hot Springs also received high marks on our snackability scales for jobs, education, and affordability, so you get more than just safety here.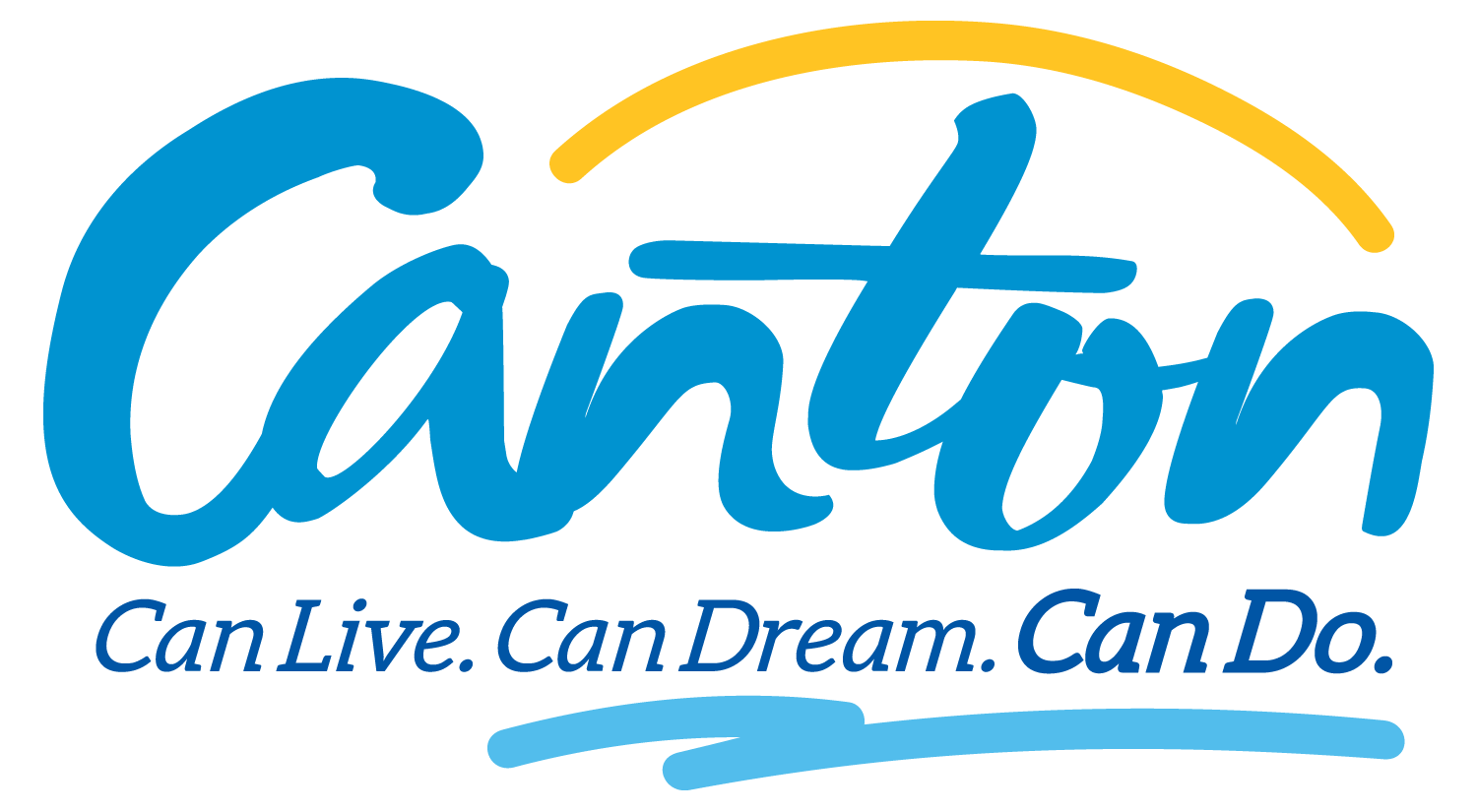 Welcome to our tenth safest city in South Dakota: Canton. This town in Lincoln County is home to the rolling foothills of the Sioux Valley. It is every outdoor enthusiasts dream with the Big Sioux River to the East, Newton Hills State Park to the South, and Lake Alvin to the North. Just remember to wear your helmet. Safety first, right?
Their snackability rating is off the charts: a whopping 6/10! Their job market scored an 8/10 and their safety rating an 8/10! It's like Barney Fife's Mayberry in the middle of the northern plains.
How we calculated the safest cities in South Dakota for 2020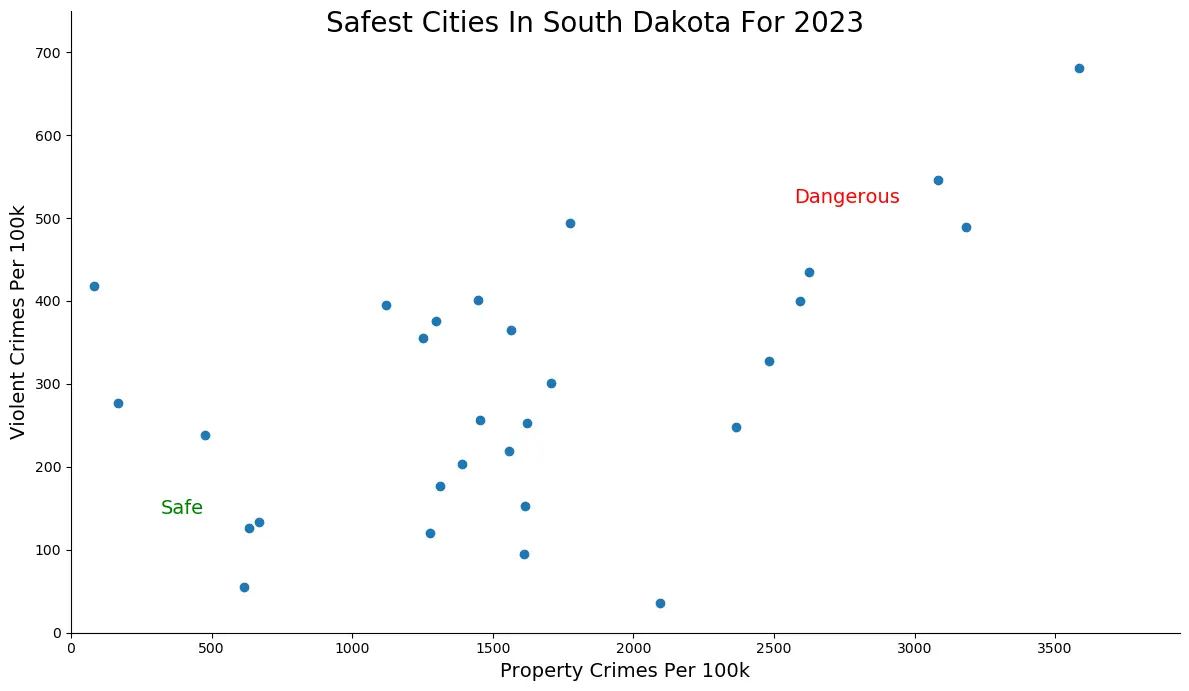 While there are surveys and public polls on what cities in a state are the safest, we didn't want to rely on speculation and opinion. Instead, we looked at the hard numbers from the FBI's most recent report of crime (Published Sept 2019) in South Dakota.
Specifically, we analyzed the
FBI's Uniform Crime Report
which summarizes the number of property crimes and violent crimes in each city per year. We used two criteria:
Violent crimes per capita (murders, assaults, rapes, armed robberies)
Property crimes per capita (thefts, burglaries, motor vehicle thefts)
For example, there were a total of 65 crimes committed in Brandon which had a reported population of 10,107. That means the number of crimes per capita is 0.0064 which translates into a 1 in 155 chance of being the victim of a crime.
We only looked at cities that have populations of more than 2,000 people reported to the FBI in 2018, the last reporting year. This left us with a total of 26 of the biggest cities in South Dakota to rank.
We ranked each city for each criteria from 1 to 26 where 1 in any particular category is the safest.
Next, we averaged each places two criteria to create a Safety Index. We crowned the place with the lowest overall Safety Score "The Safest Place In South Dakota" with any ties going to the bigger city. You can download the data here.
The safest city in South Dakota, based on our criteria, is Brandon. The most dangerous city in South Dakota? Mitchell, where residents had a 1 in 23 chance of being the victim of a crime.
Note: This report is not an analysis of the effectiveness of local police departments, nor does it reflect the fact that people from out of town may come into a community and cause a crime. It simply looks at where crimes occurred most frequently, based on a city's population.
There You Have It - The Safest Cities In The Mount Rushmore State
Looking at the data, you can tell that Brandon is as safe as they come, according to science and data.
But as most South Dakota residents would agree, almost every place here has its safe and not safe parts. So just make sure you're informed ahead of time.
Here's a look at the most dangerous cities in South Dakota according to the data:
Mitchell
Rapid City
Chamberlain
For more reading, check out:
Breaking Down Crime In The Safest And Most Dangerous Cities In South Dakota

Share on Facebook
Chris Kolmar has been in the real estate business for almost ten years now. He originally worked for Movoto Real Estate as the director of marketing before founding HomeSnacks.
He believes the key to finding the right place to live comes down to looking at the data, reading about things to do, and, most importantly, checking it out yourself before you move.
If you've been looking for a place to live in the past several years, you've probably stumbled upon his writing already.
You can find out more about him on LinkedIn.