Article Table Of Contents   
(Skip to section)
It's all Okie-dokie for families in Oklahoma. And HomeSnacks is here to tell you where the best places for families are located in the Sooner State for 2022.
How did we determine Oklahoma's most family friendly places? We consulted the US Census on places in this South Central state with more than 10,000 residents. We looked at several factors: crime, education, family friendly activities, and the percent of households that currently have children. We ended up with 37 family friendly Oklahoma places that any family would be lucky to call home.
Now, it's not lost on us that some of Oklahoma's safest places and wealthiest places are also Oklahoma's most family friendly. There should be no limits one should go to to protect their family and Oklahoma's most family friendly cities have those limits in place; and sometimes, that comes at a cost. But the cool thing about Oklahoma is that there are safe, family friendly places for every budget. There are great places like Yukon for families just starting out, places like Chickasha for families on a budget, and places like Broken Arrow for families that love being one with nature.
To learn more about our methodology and to see why Oklahoma's top ten best places to raise a family are truly the best of the best, read on.
No, it's not a coincidence that most of Oklahoma's family friendly places are centered around two of Oklahoma's biggest cities: Oklahoma City and Tulsa. There's more to do in these places and jobs with competitive salaries are plentiful.
So, if you want your family to safely wake up in the land of ancient mountain ranges and vast prairies in their backyard, great schools down the street, and endless, healthy activities at their disposal, HomeSnacks suggests that you look no further than Oklahoma's number one place to raise a family, Claremore.
If you want to see how Oklahoma's other amazing best places to raise a family faired, take a look at the list below. And if you don't see your favorite there, head to the bottom.
Check out some more reading about Oklahoma and the best places for families in the country:
The 10 Best Places To Raise A Family In Oklahoma For 2022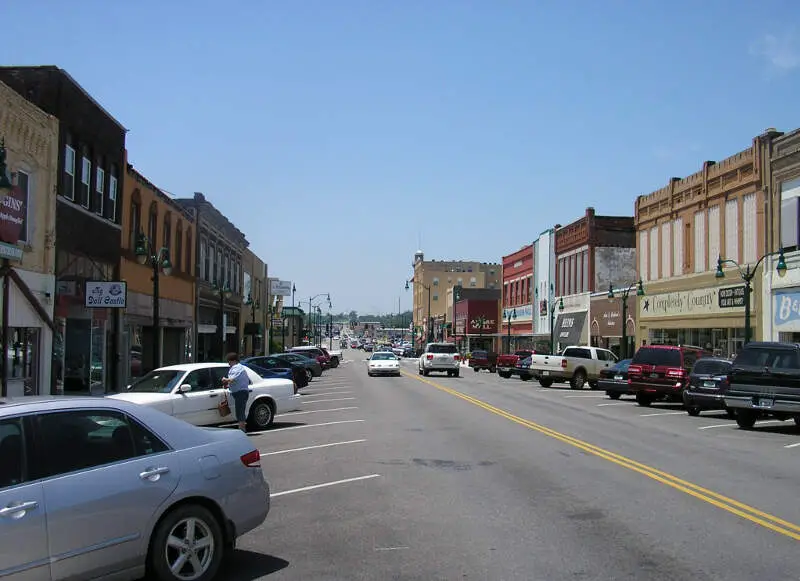 Source: Public domain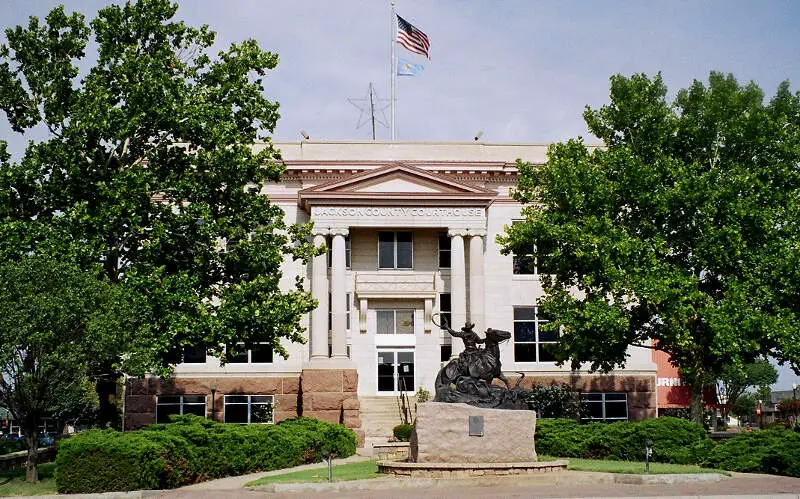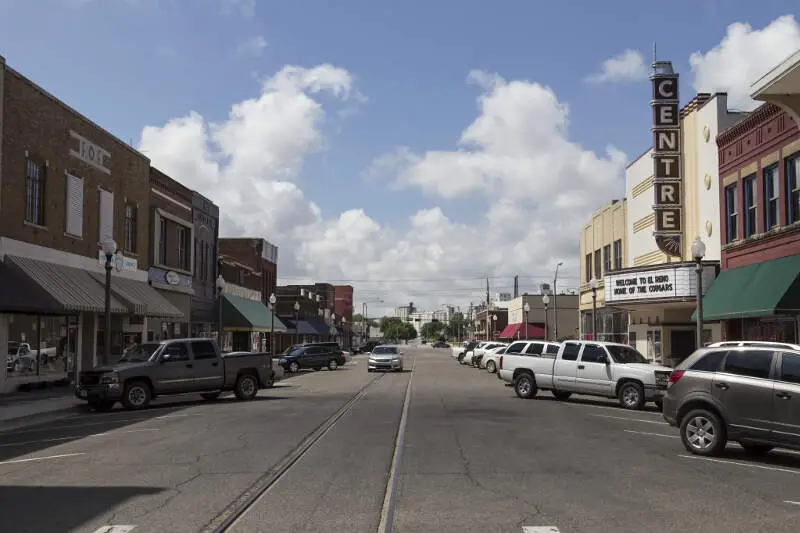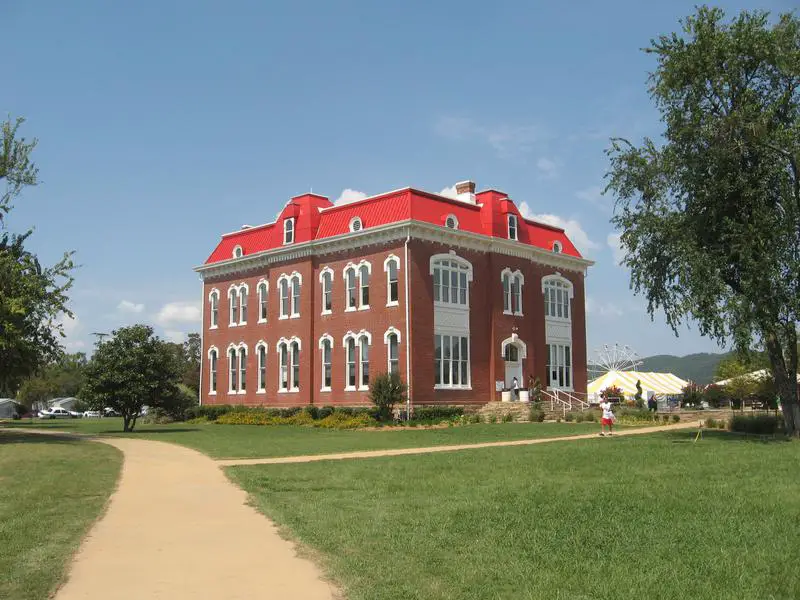 Source: Public domain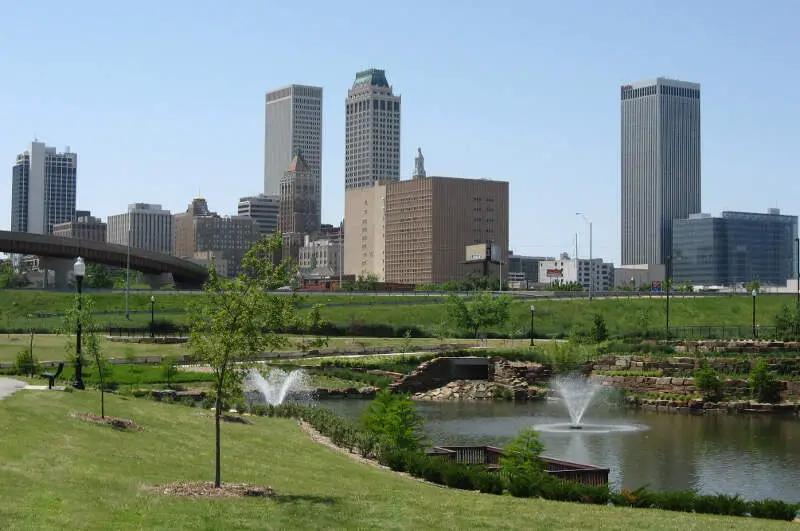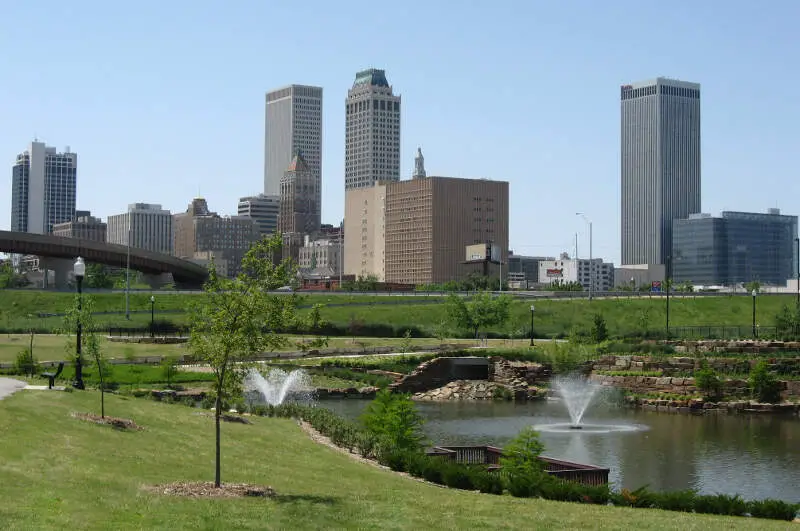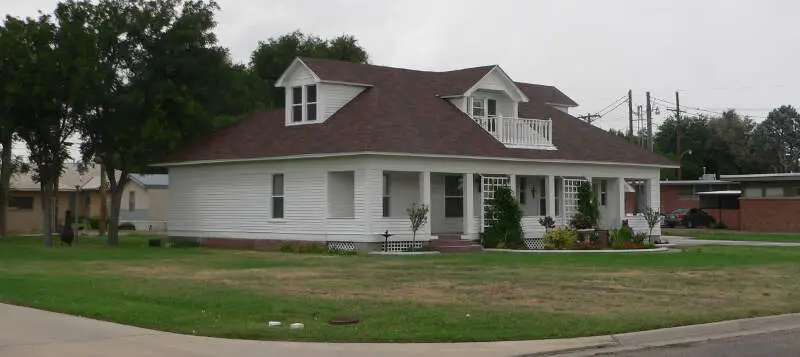 Source: Public domain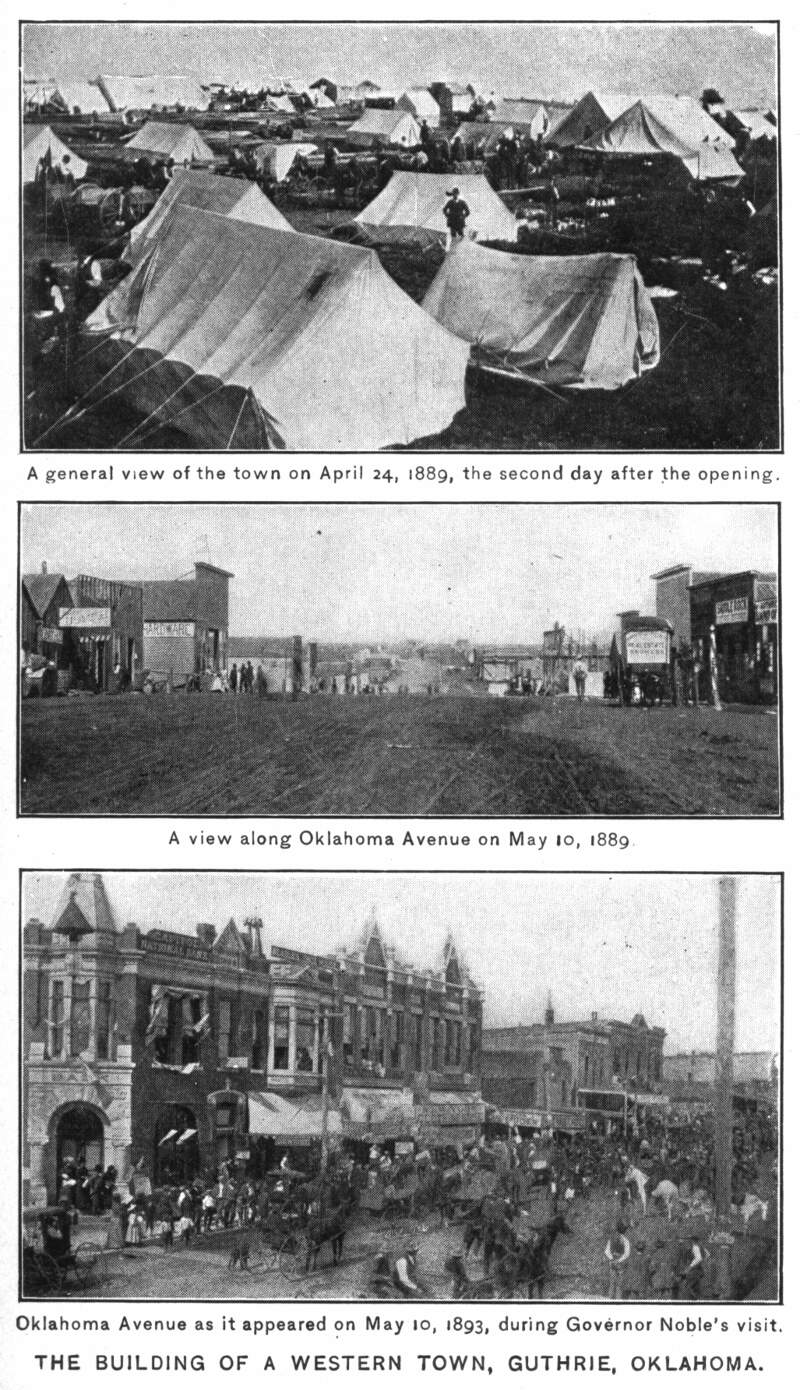 Source: Public domain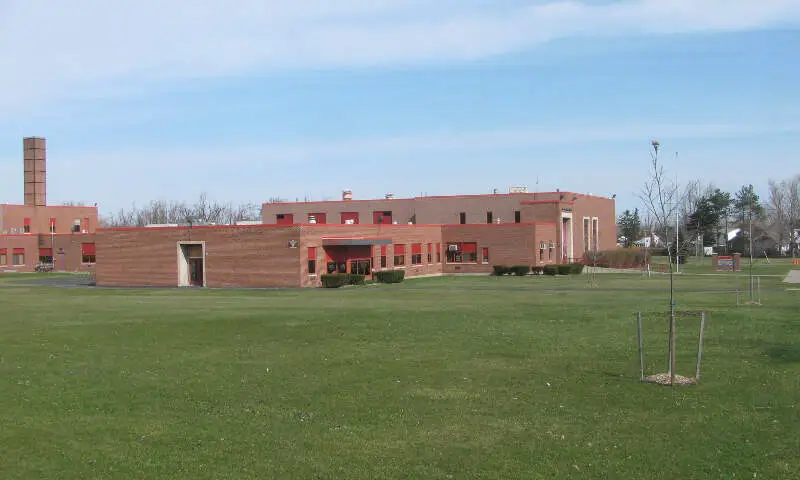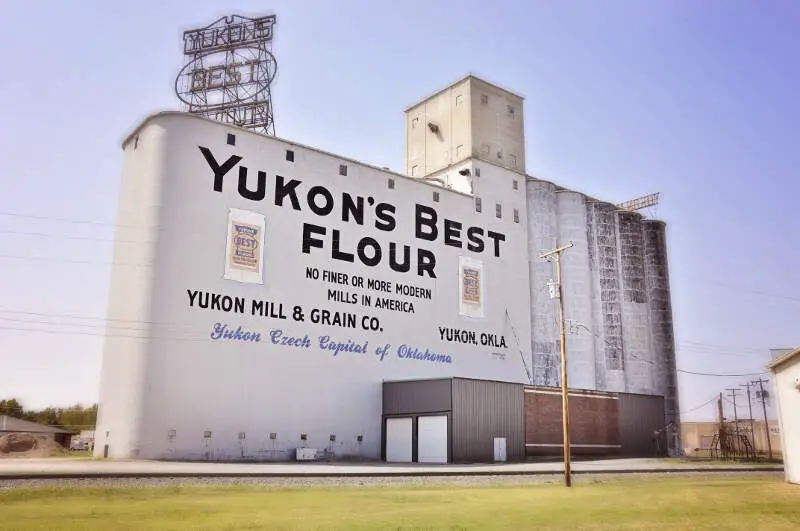 Methodology: How do you determine which place is best for families in Oklahoma anyways?
To give you the places in Oklahoma which are best for families, we have to look at a handful of metrics. Of course, we want to measure the type of people who live in each city, and make some assumptions about what's family-friendly and what isn't.
So we researched the internet for a database that contains all that information.
How we crunched the family friendly numbers for the Sooner State
We threw a lot of criteria at this one in order to get the best, most complete results possible. Using U.S. Census data produced for the state of Oklahoma, we looked at every single city in the state. We paid particular attention to:
Crime (Both violent and property)
Quality of local schools
Distance to a major city without necessarily being in it
% of households with children
Family-friendly amenities nearby (museums, libraries and colleges)
We then gave each city a Family Score.
The higher the score, the better the city is for families. We also limited our results to cities with populations over 10,000 people. For Oklahoma, that meant a total of 37 cities. You can download the data here.
Summary: The Best Places To Raise A Family In Oklahoma
If you're looking for a breakdown of cities in Oklahoma ranked by criteria that most would agree make a place a great spot for families, this is an accurate list.
Here's a look at the best cities for singles Oklahoma according to the data:
Warr Acres
Shawnee
Ardmore
For more Oklahoma reading, check out:
Where Are The Best Places For Families In Oklahoma?
| Rank | City | Population |
| --- | --- | --- |
| 1 | Claremore, OK | 18,875 |
| 2 | Altus, OK | 18,533 |
| 3 | El Reno, OK | 19,539 |
| 4 | Choctaw, OK | 12,467 |
| 5 | Jenks, OK | 22,933 |
| 6 | Bixby, OK | 27,315 |
| 7 | Guymon, OK | 11,381 |
| 8 | Guthrie, OK | 11,296 |
| 9 | Mustang, OK | 22,228 |
| 10 | Yukon, OK | 27,557 |
Editor's Note: We updated this article for 2022. This is our ninth time ranking the best cities for families in Oklahoma.