What better place to settle down after tackling the last frontier of work than the Last Frontier state? If you like endless summer nights, Alaska might just be the best state to retire in.
Alaska is about as far away from the ever-popular retiree state of Florida as you can get, but that doesn't mean it's not just as good a place to retire. Between bears both polar and grizzly, moose, caribou, and countless other creatures, the wildlife on display in Alaska is unbeatable. With over 100 state parks, Denali National Park, Glacier Bay and endless other hotspots for nature lovers, you'll certainly never be left wondering what to do with all your newfound free time. And if you're into salmon-fishing, you've chosen the best place to retire. Just look out for hungry grizzlies who may want some salmon for themselves.
So just where are the best places for retirement in Alaska? Unsurprisingly, the cities on this list are concentrated in south-central and southeast Alaska, close (in Alaskan terms) to the major cities of Anchorage and Juneau. About half this list is cities located on the Kenai Peninsula south of Anchorage. If being too far north freaks you out, consider Ketchikan, the southernmost city in the state. Or if being near the epic Kenai Fjords for easy access to eye-popping boat tours sounds exciting, retiring in Seward might be your best bet.
So if living among the cold beauty of glaciers and fjords, while chowing down on some reindeer sausage and wild berry cobbler sounds like a good way to spend your retirement, read on.
Why did Wrangell take the top spot? And where are Fairbanks and Juneau?
Whether retirement is right around the corner or still a far-off daydream, keep these Alaskan cities in mind as the best places in the state to retire. Unsurprisingly, there was a good amount of overlap between cities on this list and our lists of best places and best places for families in Alaska.
If you're wondering how we selected these cities as the best for retirees, wonder no longer. We narrowed down where we looked to cities with a population of at least 2,000, which left us with 20 cities to rank. Then we pulled data from the Census, the FBI's Crime Report, National Weather Service, and OpenFlights, and ranked each of the 20 cities by metrics like safety, affordability, access to activities and airports, and median age.
But which city was the stand-out best place to retire in Alaska? According to the data, Wrangell is the best Alaskan city for retirement in 2023.
Want to see how other cities in Alaska ranked as retirement destinations? Check out the complete list below.
For more Alaska state reading:
---
Table Of Contents: Top Ten | Methodology | Summary | Table
---
The 10 Best Places To Retire In Alaska For 2023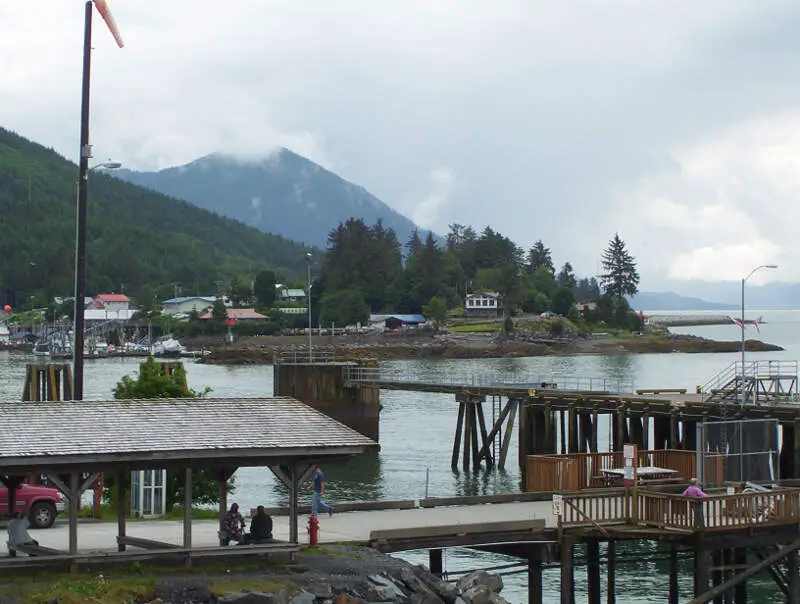 Source: Public domain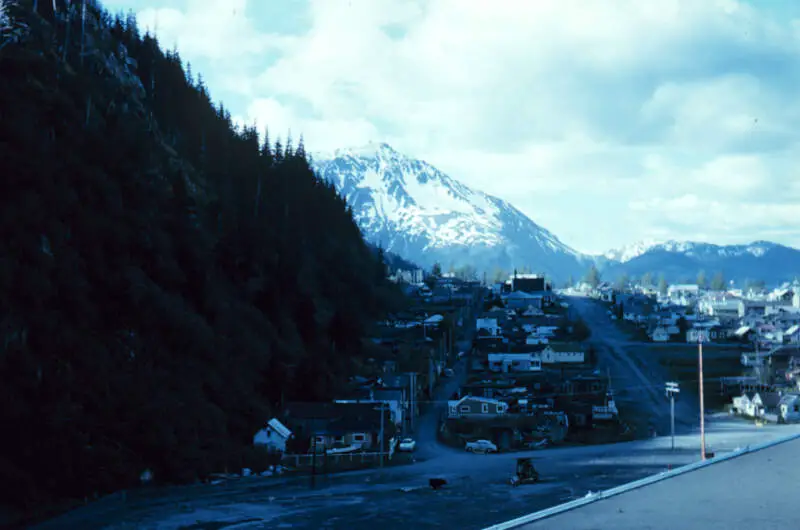 Source: Public domain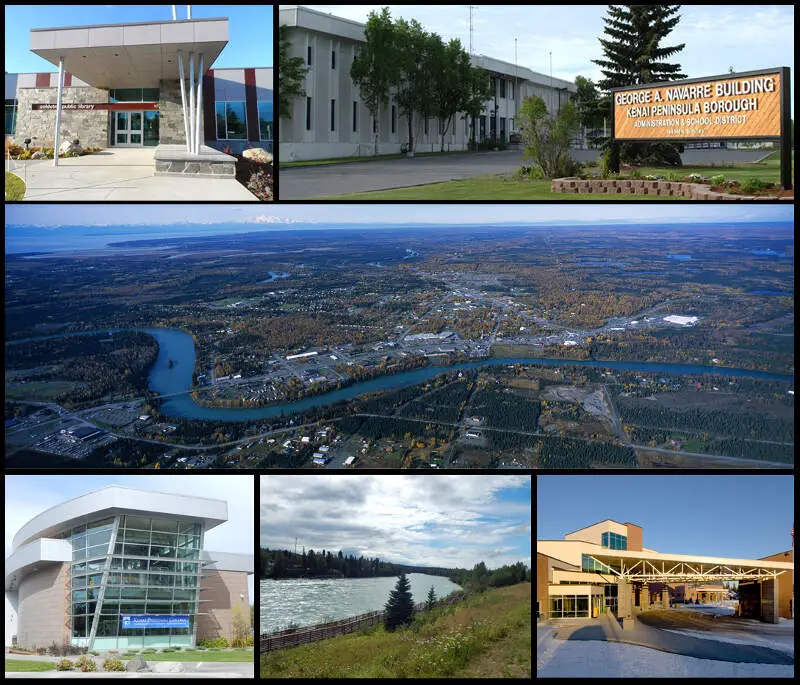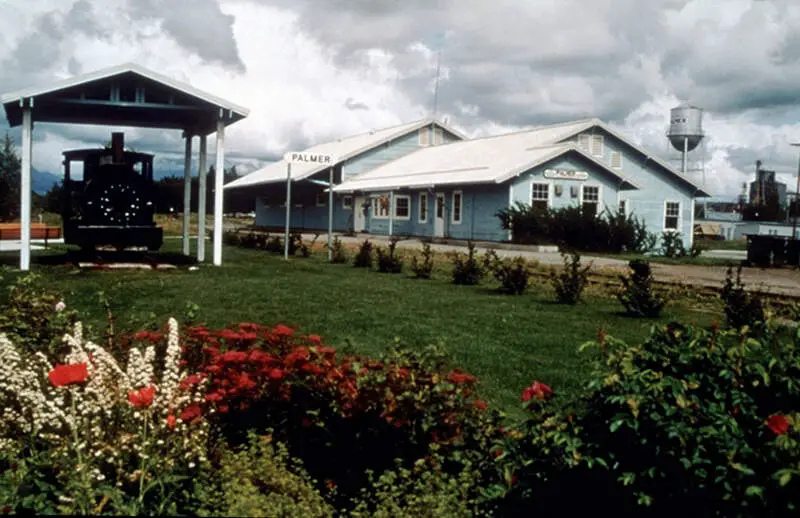 Source: Public domain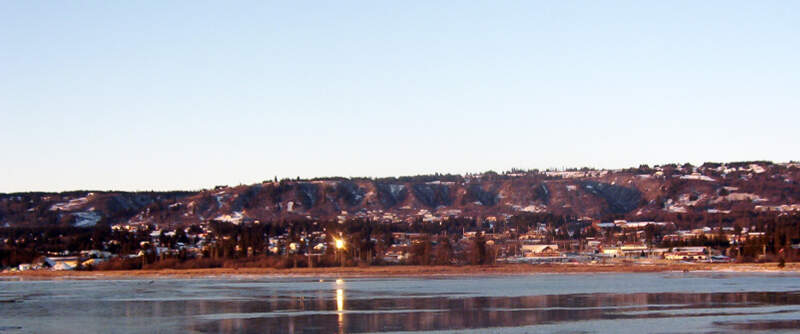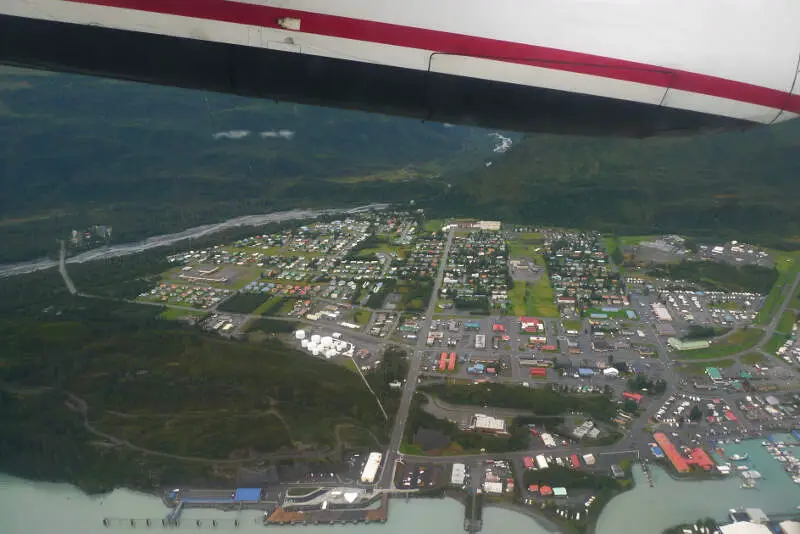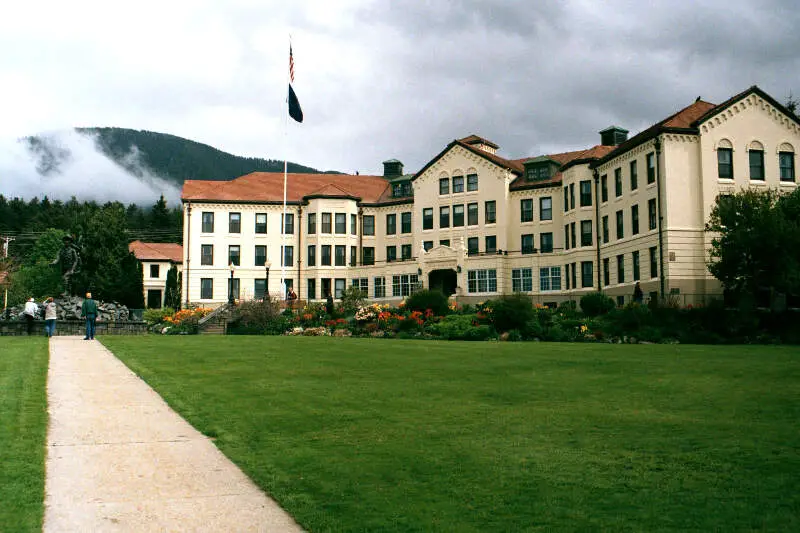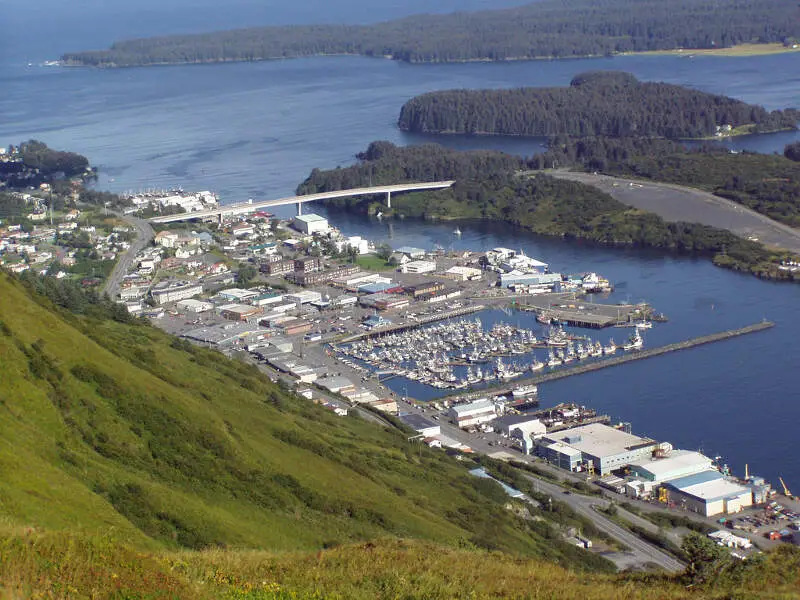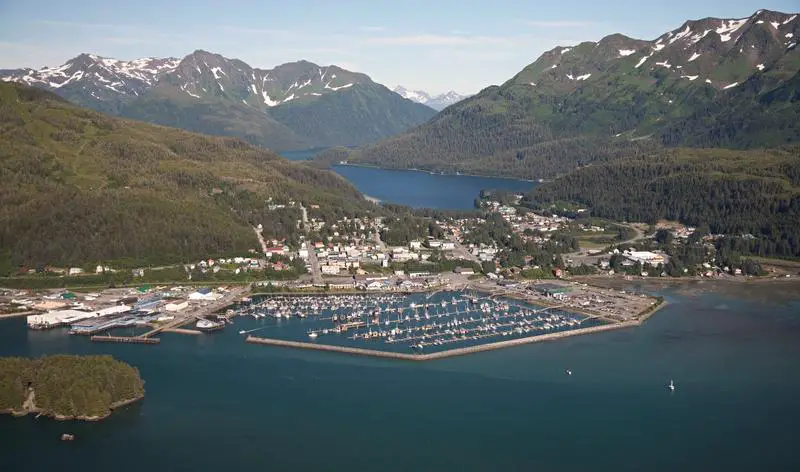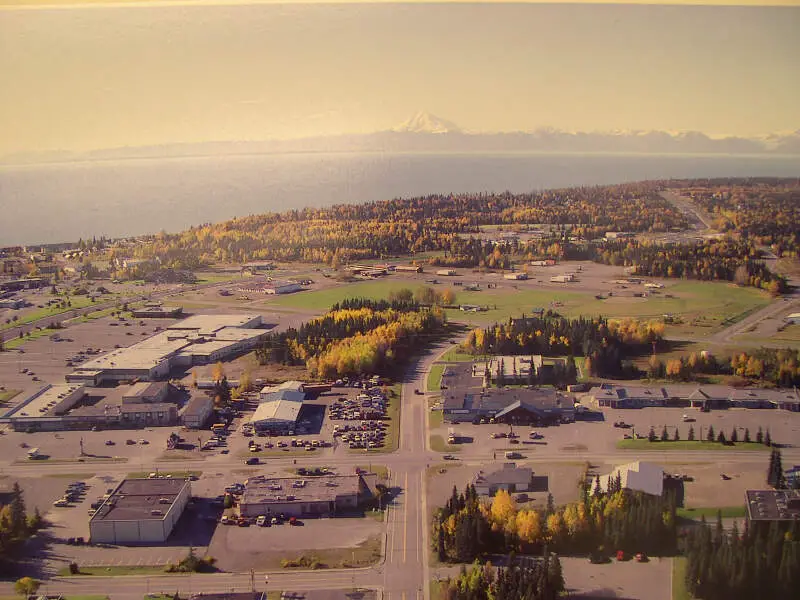 Methodology: How We Determined The Best Places To Retire In the Last Frontier for 2023
To create our ranking of the best places in Alaska to retire, we used Saturday Night Science.
We analyzed Census data to find all places in the Last Frontier — 333 cities and towns.
We then narrowed it down to places with at least 2,000 people that weren't townships. This left us with 20 places from across the state.
For these 20, we looked at the following criteria taken from the Census, the FBI's Crime Report, National Weather Service, and OpenFlights:
Low cost of living as measured by rent
Low crime
Things to do (Museums, Colleges, and Libraries in town)
Nice weather
Distance to the closest international airport
Other retirees (High median age)
We then ranked each of these places for each criterion from one to 20, with the lowest number being the best.
Finally, we took the average rank across these criteria. The place, in this case Wrangell, with the lowest average rank, was crowned the best of the best, a place for you to start your second career.
The report has been updated for 2023. This reflects our tenth time ranking the best places to retire in Alaska.
Summary: Maybe You're Not Ready To Retire In Alaska Yet…
So there you have it, the best place to retire in Alaska goes to Wrangell.
If you're not ready to hang up your office apparel yet, then these places might be up your alley:
Nome
Bethel
Fairbanks
For more Alaska reading, check out: