Article Table Of Contents   
(Skip to section)
It's that time of year again, HomeSnacks has ranked the best places for families in Alaska; and this year, Alaska's most family friendly places really brought their A-game. But, before we let you in on Alaska's top ten best places for families, we should tell you a little bit about how we determined the state's most family friendly places for 2022.
First, we consulted the US Census on places in The Last Frontier with more than 2,000 residents. We looked at several factors including crime, education, family friendly activities, and the percent of households that currently have children. We then entered it into our snackability formula and ended up with 19 family friendly Alaska places that any family would be lucky to call home. Are we at all surprised that some of Alaska's best places to raise a family are also Alaska's safest? Not at all. In true Alaskan fashion, the most family friendly places had to be pretty strong in safety, education, job security, and overall infrastructure: not just anyone can live in Alaska, and the same goes for families.
And speaking of education, we know that Alaska seems like it's located in the middle-of-nowhere USA, but it does have some pretty top notch universities and colleges, like Anchorage's University of Alaska and Alaska Pacific University. Both schools offer competitive degrees in sustainable living with an emphasis on ocean and river farming, engineering, and forestry. And educating the future of Alaska is a good thing, because Alaska has a lot to offer.
More importantly, if you're looking for safe, family friendly cities and neighborhoods, amazing schools, large green spaces, and just overall good family friendly fun, keep reading.
Hey, folks, let's not forget the Alaska kick-back: AKA Permanent Fund Dividend check. It will feel like Christmas in September when your family gets a little extra cash from the Alaska fund. We think that's just one more reason to move to Alaska's best place to raise a family, Palmer.
So if you want to be a part of the cool group, Alaska's 220,000 other families, take a look at the list below to see where you can find them. And if you don't see your favorite there head to the bottom.
Check out some more reading about Alaska and the best places for families in the country:
The 10 Best Places To Raise A Family In Alaska For 2022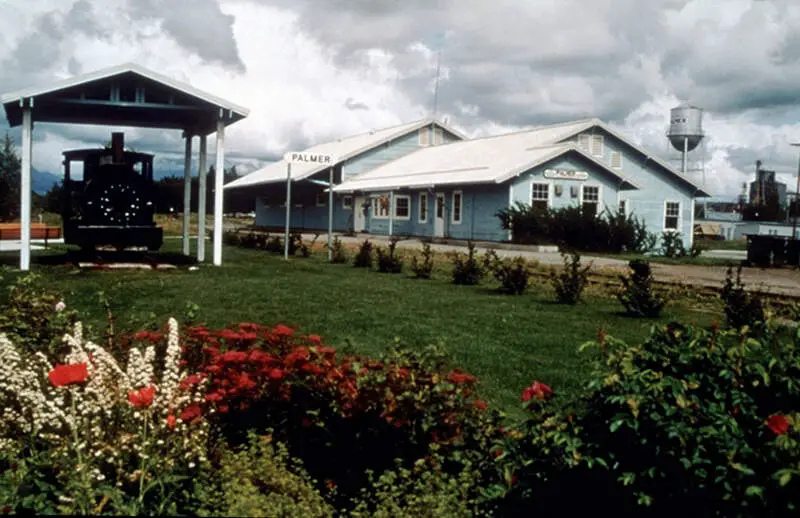 Source: Public domain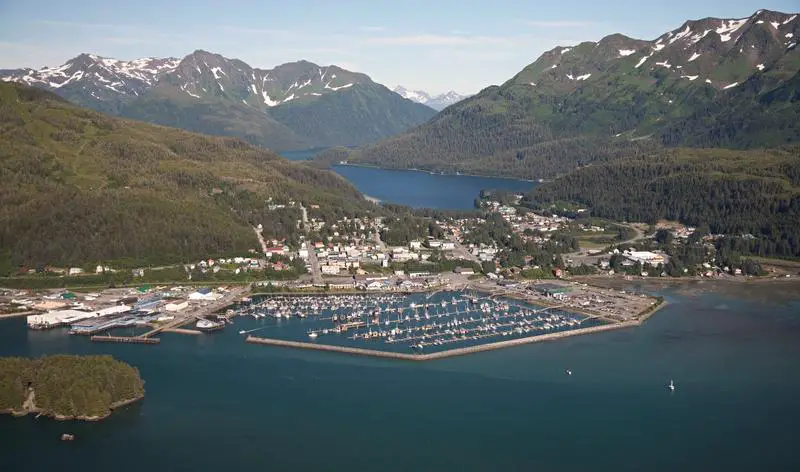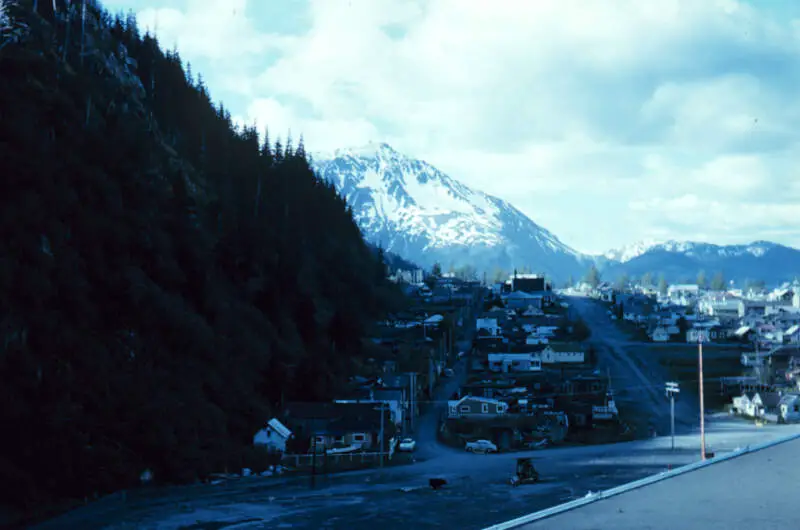 Source: Public domain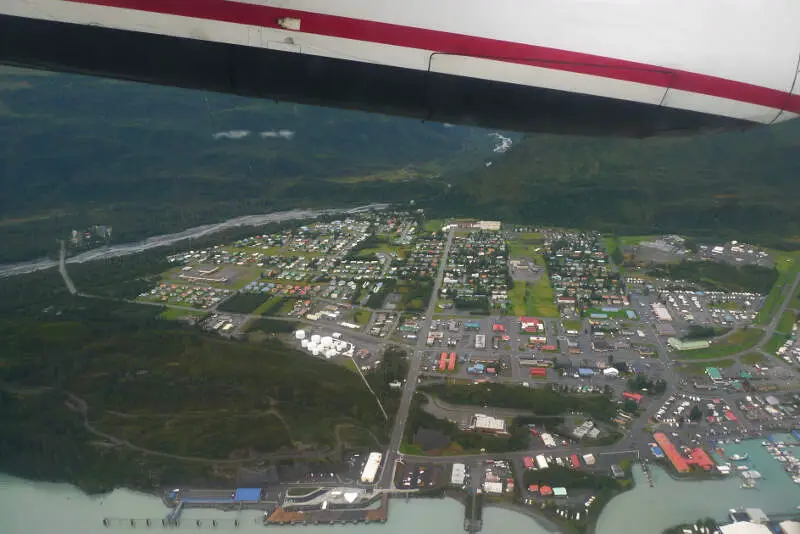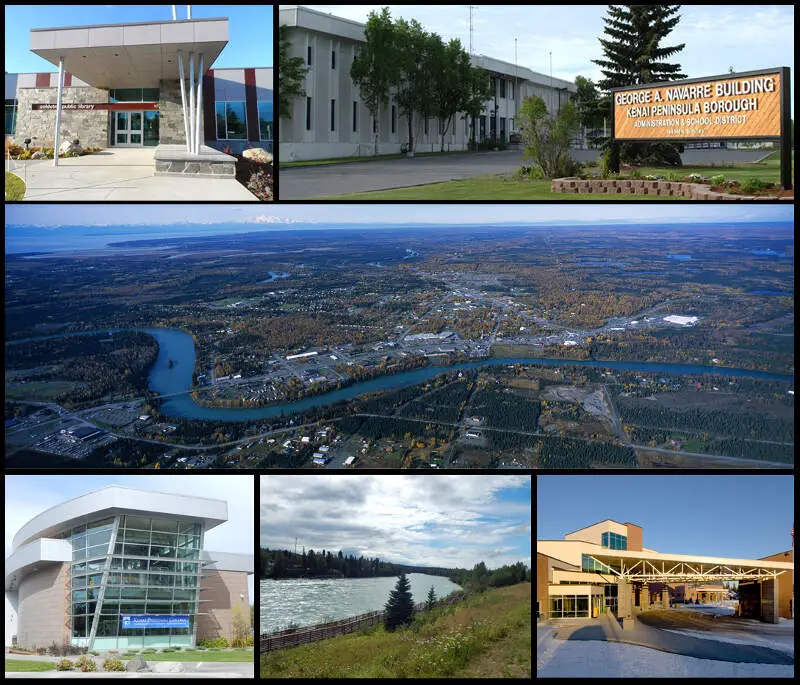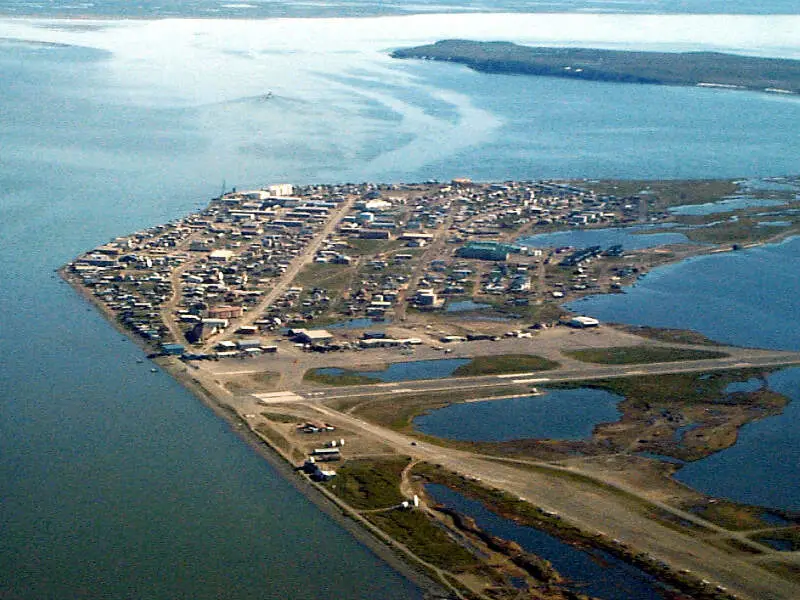 Source: Public domain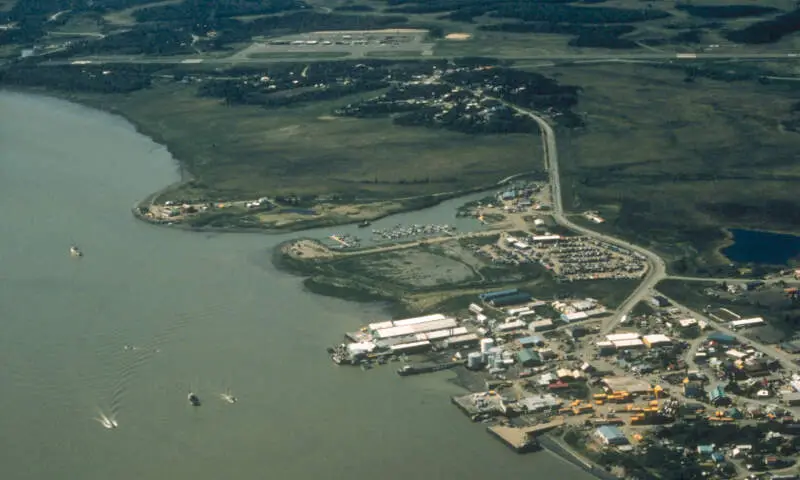 Source: Public domain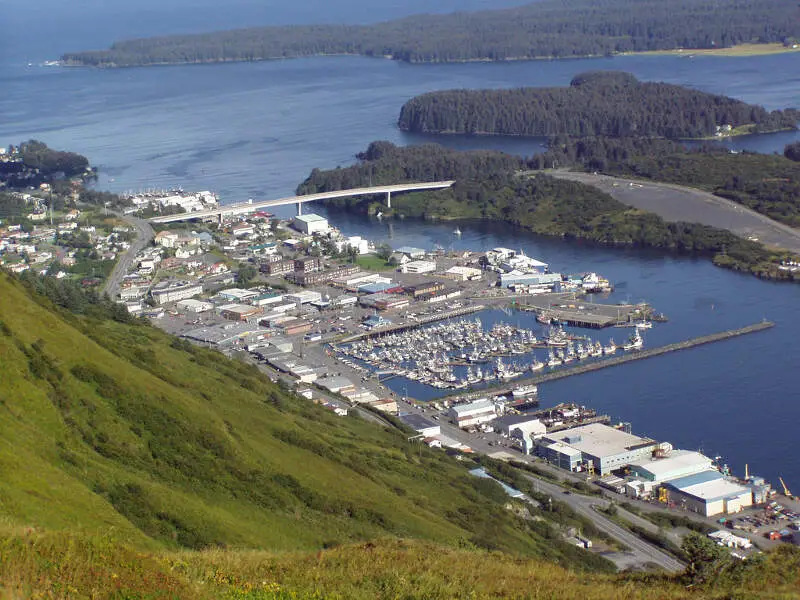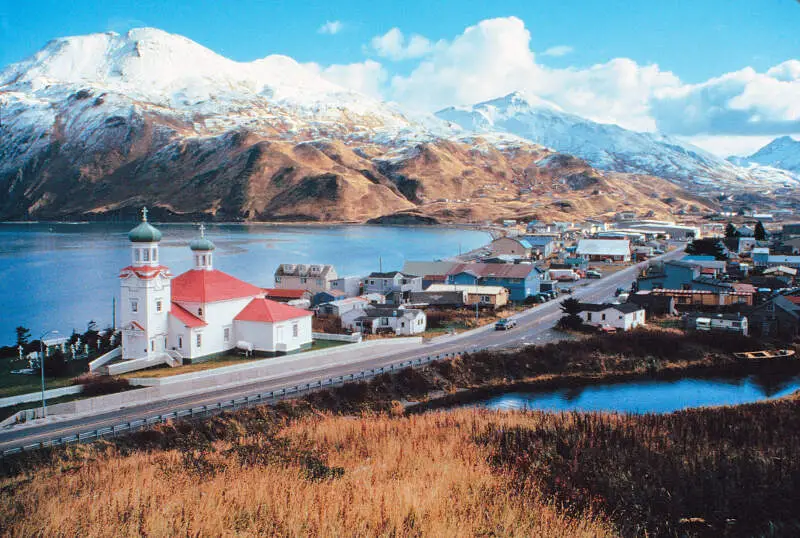 Source: Public domain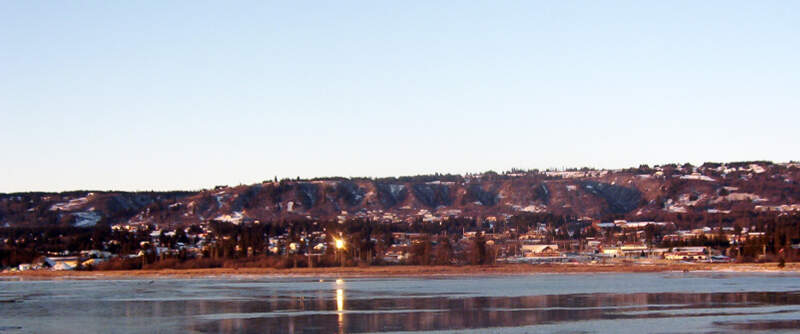 Methodology: How do you determine which place is best for families in Alaska anyways?
To give you the places in Alaska which are best for families, we have to look at a handful of metrics. Of course, we want to measure the type of people who live in each city, and make some assumptions about what's family-friendly and what isn't.
So we researched the internet for a database that contains all that information.
How we crunched the family friendly numbers for the Last Frontier
We threw a lot of criteria at this one in order to get the best, most complete results possible. Using U.S. Census data produced for the state of Alaska, we looked at every single city in the state. We paid particular attention to:
Crime (Both violent and property)
Quality of local schools
Distance to a major city without necessarily being in it
% of households with children
Family-friendly amenities nearby (museums, libraries and colleges)
We then gave each city a Family Score.
The higher the score, the better the city is for families. We also limited our results to cities with populations over 2,000 people. For Alaska, that meant a total of 19 cities. You can download the data here.
Summary: The Best Places To Raise A Family In Alaska
If you're looking for a breakdown of cities in Alaska ranked by criteria that most would agree make a place a great spot for families, this is an accurate list.
Here's a look at the best cities for singles Alaska according to the data:
Juneau
Ketchikan
Wasilla
For more Alaska reading, check out:
Where Are The Best Places For Families In Alaska?
| Rank | City | Population |
| --- | --- | --- |
| 1 | Palmer, AK | 7,359 |
| 2 | Cordova, AK | 2,248 |
| 3 | Seward, AK | 2,812 |
| 4 | Valdez, AK | 3,865 |
| 5 | Soldotna, AK | 4,705 |
| 6 | Kotzebue, AK | 3,283 |
| 7 | Dillingham, AK | 2,065 |
| 8 | Kodiak, AK | 5,983 |
| 9 | Unalaska, AK | 4,758 |
| 10 | Homer, AK | 5,830 |
Editor's Note: We updated this article for 2022. This is our ninth time ranking the best cities for families in Alaska.