Editor's Note: Data has been updated for 2023. This is our tenth time ranking the best places to retire in Delaware.
Article Table Of Contents   
(Skip to section)
Thinking of retiring in the Diamond State soon? Before you make any final decisions, read our science-based attempt to uncover the best spots to retire in Delaware.
If you like the idea of living your golden years near the sea but don't fancy going as far south as Florida, Delaware is a wonderful option. Plus, if you have family spread around the eastern seaboard, Delaware's a happy middle ground that everyone can get to during the holidays. Whether you're into the more fun-and-friendly oceanside shores or the quieter bayside scene, we're sure you won't be disappointed by the wide variety of beaches Delaware has to offer. And if you like to wash down your blue claw crabs and Thrasher's vinegar French fries with a refreshing Dogfish Head, then you're in the right place.
What cities in Delaware have the most going on for retired folks? About half the cities on this list are in the southern part of the state, not super-close (by Delawarean standards) to the state's biggest cities. Smyrna is the best Dover suburb to retire in, while New Castle tops the list of Wilmington suburbs. If you want to be near some of Delaware's best beaches (and Cape Henlopen State Park), you can't go wrong retiring in Lewes or Rehoboth Beach. The great thing about retiring in the second-smallest state in the country is that you'll have no trouble visiting every corner with all your newfound free time.
Still curious which Delawarean cities have the most to offer retirees? Read on to learn the best places to retire in Delaware.
The 10 Best Places To Retire In Delaware For 2023
Why did Bridgeville take the top spot? And where are Wilmington and Dover?
These places are the cream of the crop when it comes to retiring in Delaware. Many of these cities are also featured on our list of best places to raise a family in Delaware, so be sure to consult that list as well if your kids are looking for a good place to bring up your grandchildren.
In order to make this list, we first narrowed down the places we considered to only those with a population of at least 1,000. That left us with 27 cities to rank by using data from the Census, the FBI's Crime Report, National Weather Service, and OpenFlights. The cities you see on the list above have low crime rates, low costs of living, good weather, a higher median age, and the easiest access to the best places in the state. So which place ticked all these boxes? According to the data, Bridgeville is the best place to retire in Delaware in 2023.
Had your heart set on a different Delaware destination for retirement? See how it fared with our retirement metrics on the complete list below.
For more Delaware state reading:
The 10 Best Places To Retire In Delaware For 2023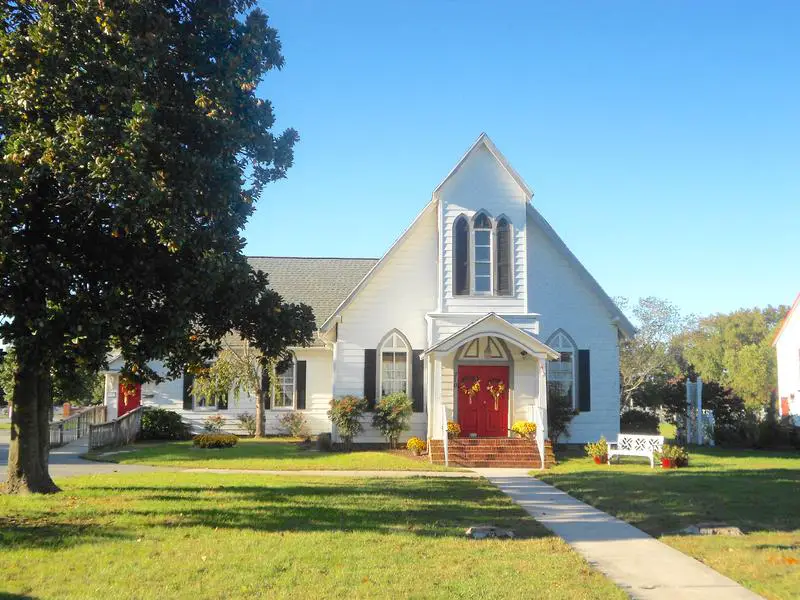 Source: Public domain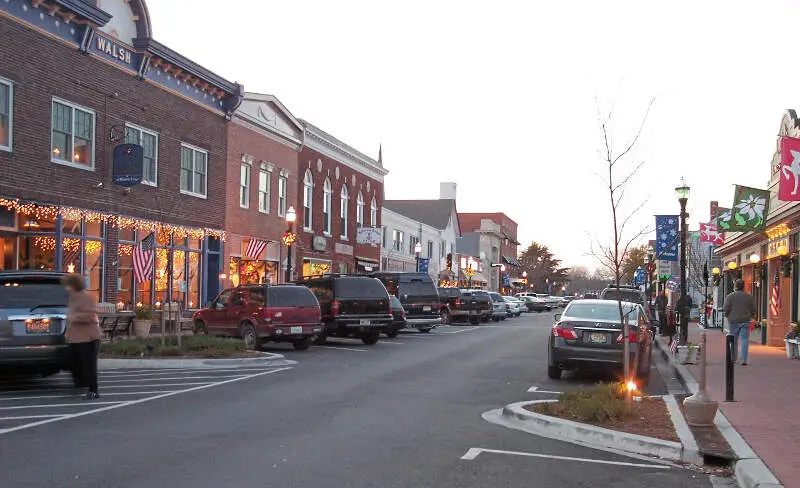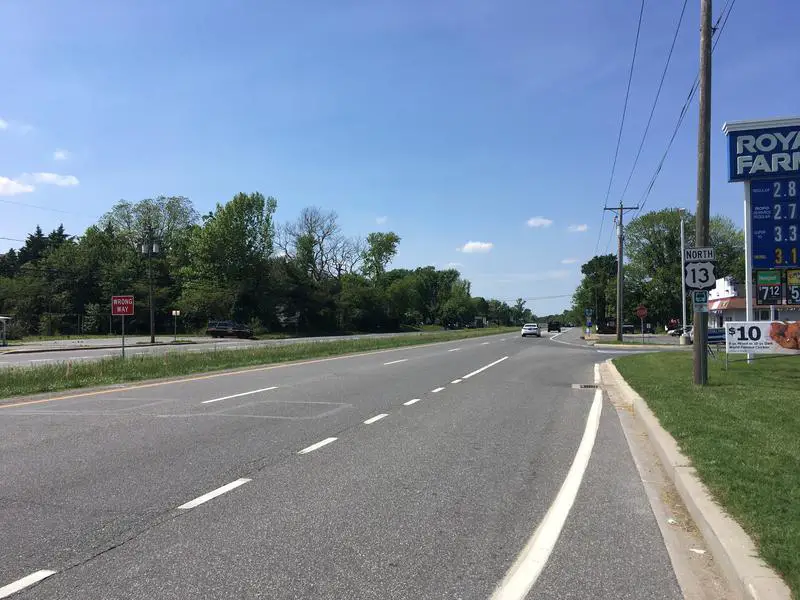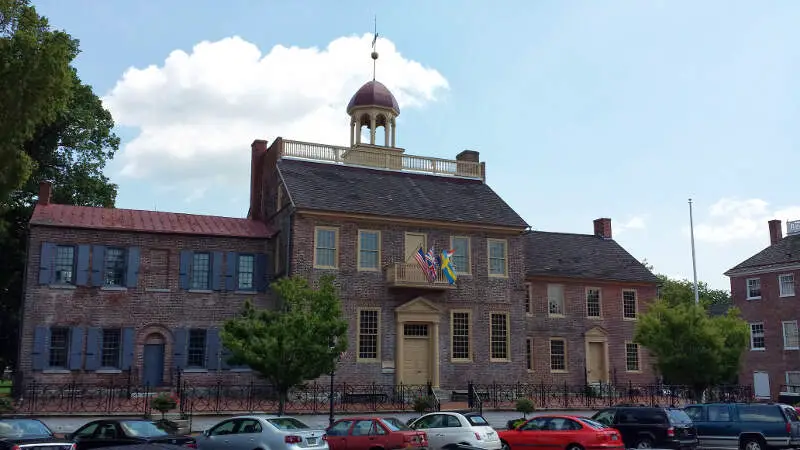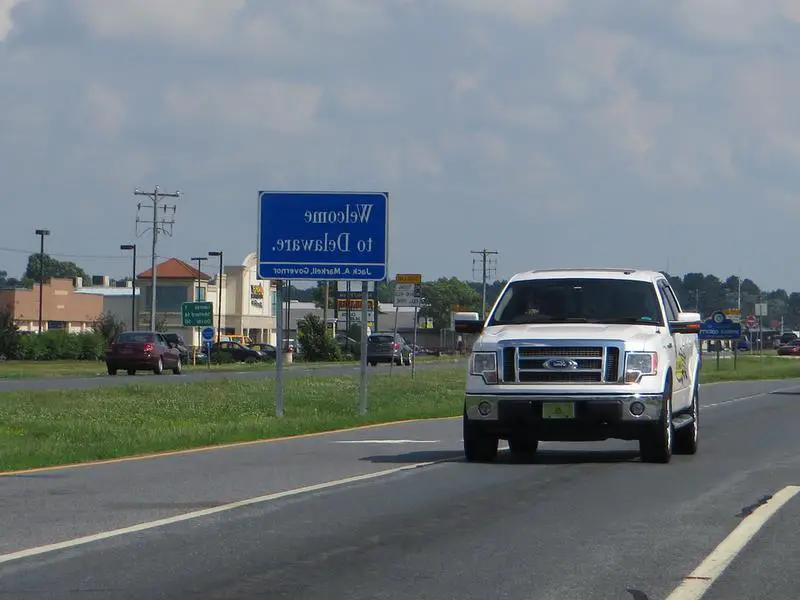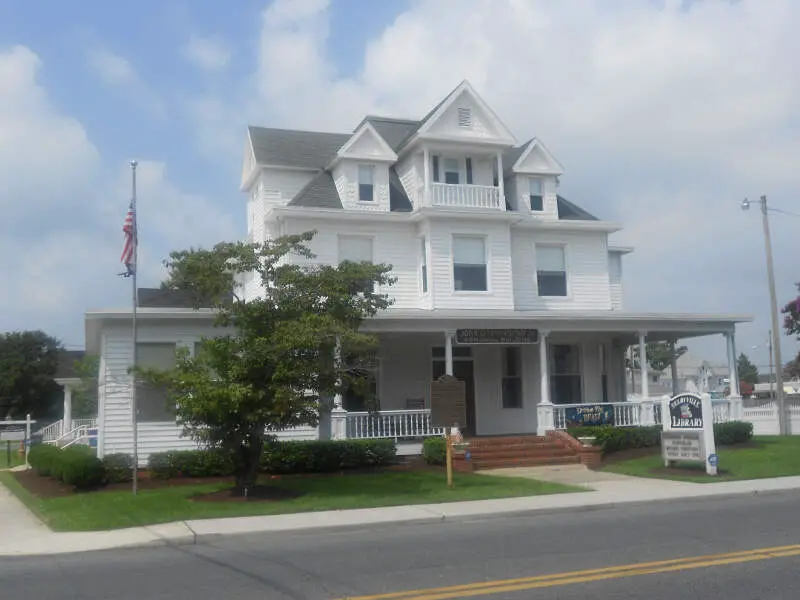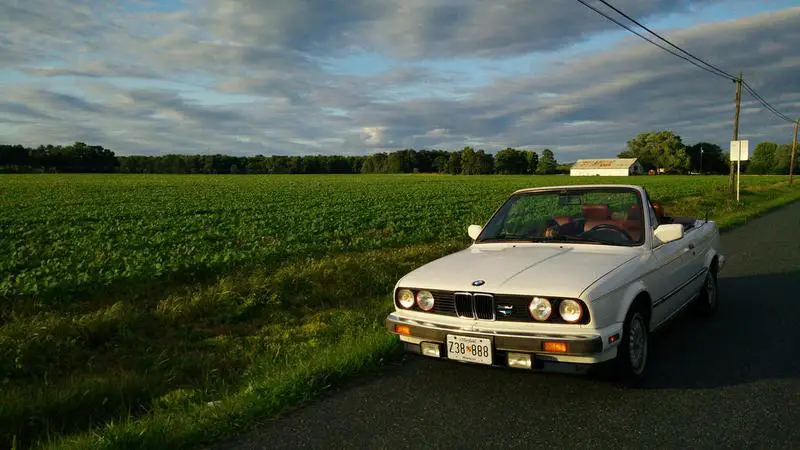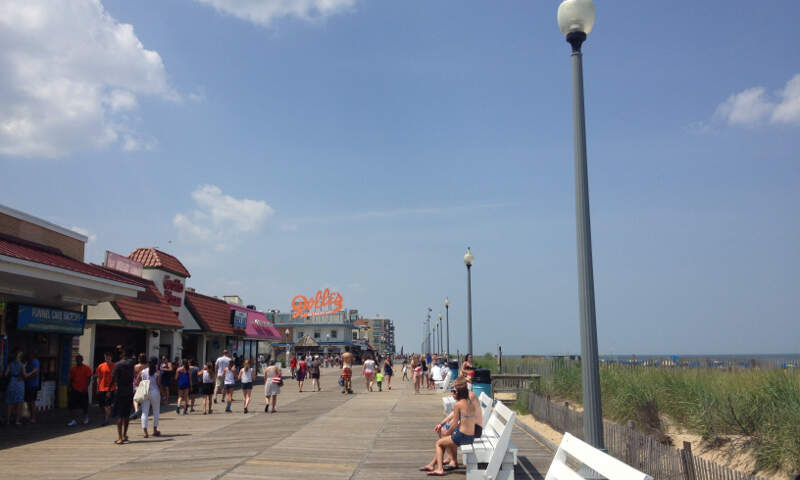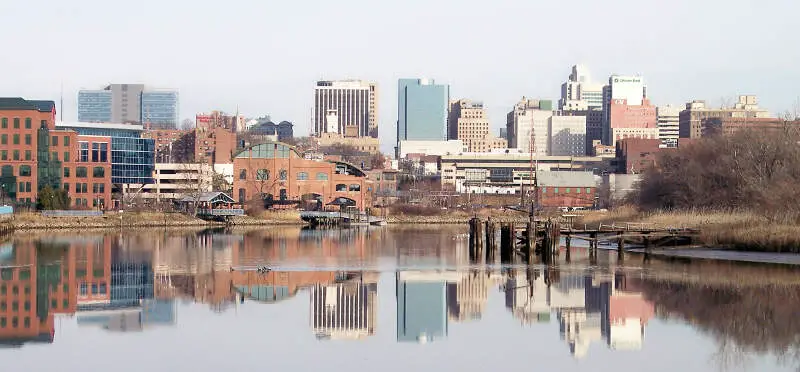 Methodology: How We Determined The Best Places To Retire In the First State for 2023
To create our list of the best places in Delaware to retire, we first used Census data to find all places in the First State -- 77 cities and towns.
We then narrowed it down to places with at least 1,000 people that weren't townships. This left us with 27 places from across the state.
For these 27, we looked at the following criteria taken from the Census, the FBI's Crime Report, National Weather Service, and OpenFlights:
Low cost of living as measured by rent
Low crime
Things to do (Museums, Colleges, and Libraries in town)
Nice weather
Distance to the closest international airport
Other retirees (High median age)
We then ranked each of these places for each criteria from one to 27, with the lowest number being the best.
Finally, we took the average rank across these criteria. The place, in this case Bridgeville, with the lowest average rank was crowned the best of the best, a place for you to start your second careers. You can download the data here.
Summary: Maybe You're Not Ready To Retire In Delaware Yet...
So there you have it, the best place to retire in Delaware goes to Bridgeville.
If you're not ready to hang up your office apparel yet, then these places might be up your alley:
Camden
Laurel
Millsboro
For more Delaware reading, check out:
Where Are The Best Places To Retire In Delaware?
| Rank | City | Population |
| --- | --- | --- |
| 1 | Bridgeville | 2,499 |
| 2 | Lewes | 3,257 |
| 3 | Felton | 1,144 |
| 4 | Cheswold | 1,705 |
| 5 | New Castle | 5,482 |
| 6 | Delmar | 2,241 |
| 7 | Selbyville | 2,806 |
| 8 | Greenwood | 1,459 |
| 9 | Rehoboth Beach | 1,392 |
| 10 | Wilmington | 70,926 |