Editor's Note: Data has been updated for 2023. This is our tenth time ranking the best places to retire in Utah.
Article Table Of Contents   
(Skip to section)
Hey Utahns, if it's time to hang up your hat and start purchasing Colonial Penn, then HomeSnacks's list of the top ten places to retire in Utah for 2023 is meant for you.
However, before we divulge The Beehive State's best of the best places to retire, we need to tell you how we calculated our list. First, we looked at 41 Utah cities with at least 10,000 residents. To narrow down our list even further, we looked at the things that most retirees would consider "non-negotiables." And those are: affordable housing and/or rent, how close a place is to an international airport, and amenities that promote rest and relaxation...you are, afterall, retired.
That's right, so after you take a stroll through our list below, get out there and enjoy the great things that Utah has to offer to its 65 and older crowd. Like, world class skiing in Park City, a Denny's on every corner in Salt Lake City, and great places to sip wine, relax, and take in Utah's famous sunsets in Logan.
But what you shouldn't do is wait one more second to 'pull the chute' on a move to one of Utah's best places to retire: the state is currently one of the fastest growing state in the country, and it's not showing any signs of slowing down.
So, want to know where you can expect to find safe, reliable, fun places to retire in Utah? Keep reading.
The 10 Best Places To Retire In Utah For 2023
Why did Kaysville take the top spot? And where are West Jordan and Provo?
And, folks, since we shouldn't trust just anyone or any place to keep the country's retirees entertained, healthy, and safe, we're happy to report that Utah is one of the safest states in the country. More importantly, the number one best place to retire in Utah has not only conquered Utah's safety game, it scored a perfect 10/10 on our SnackAbility scale.
So, where's the best place to retire in Utah for 2023? Well, according to the latest data, that would be Kaysville.
To see a list of the other places that made this Utah list, take a look below. And since you're retired, take an extra second to look at Utah's most dangerous places so you don't accidentally get yourself in a pickle.
For more Utah state reading:
The 10 Best Places To Retire In Utah For 2023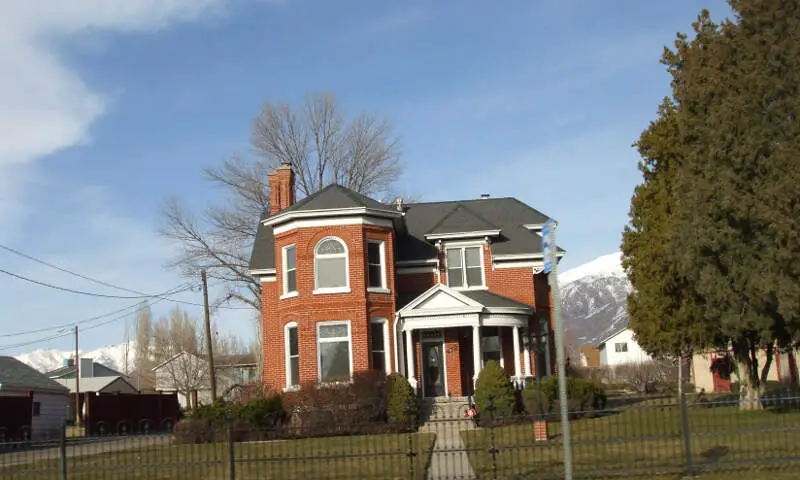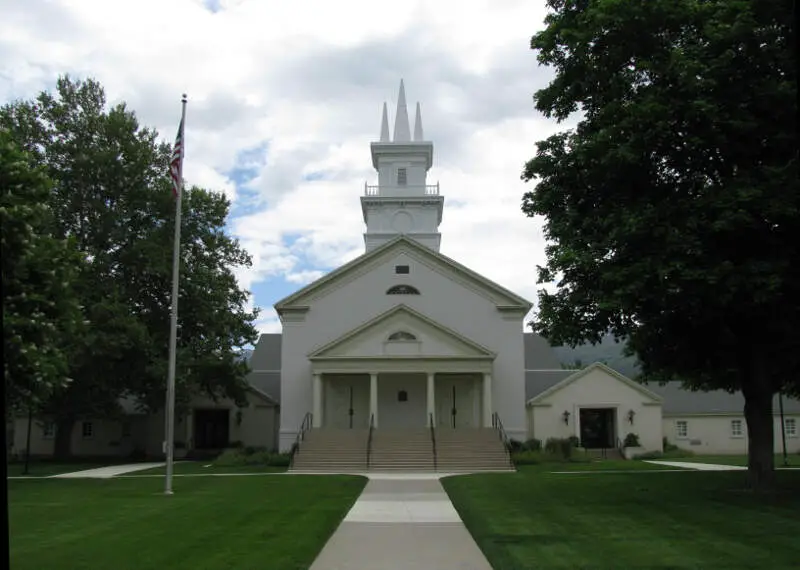 Source: Public domain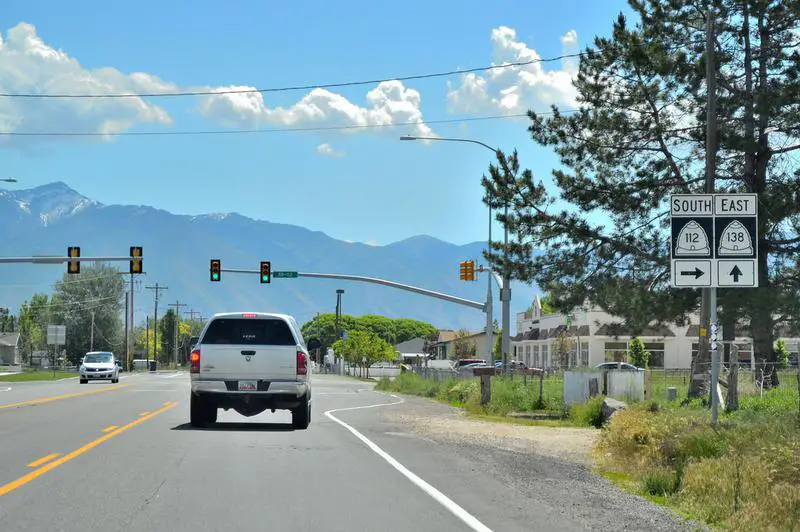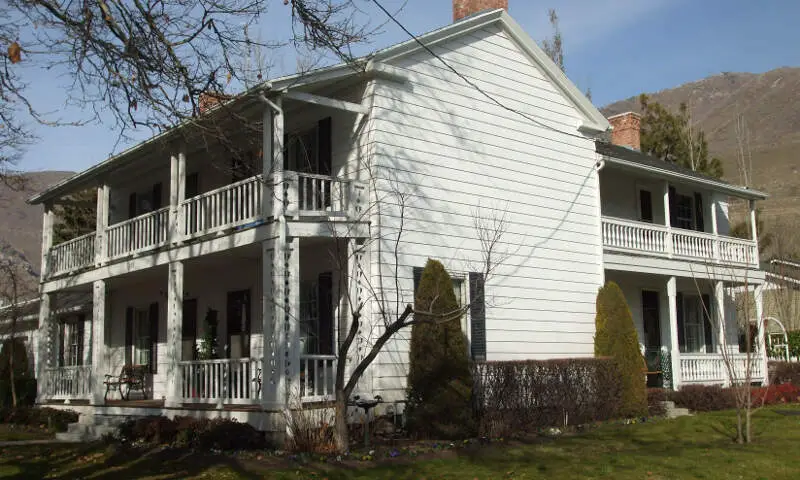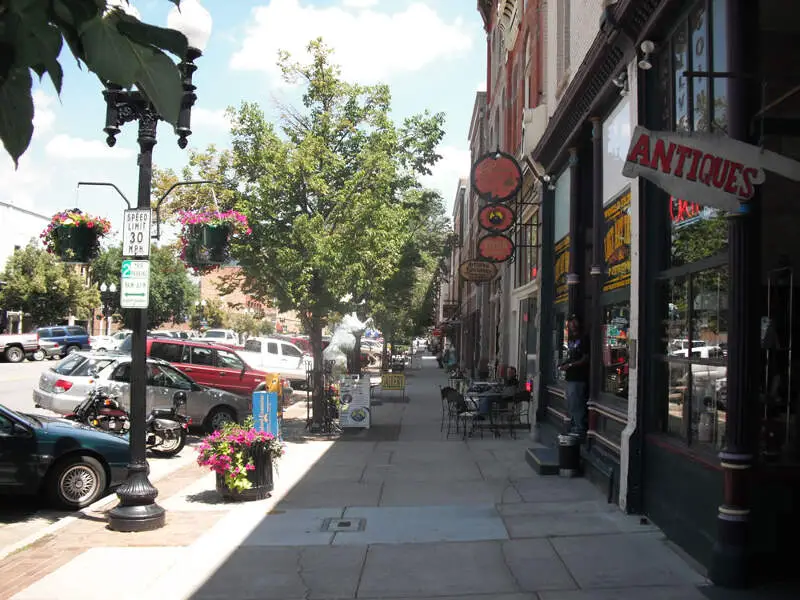 Source: Public domain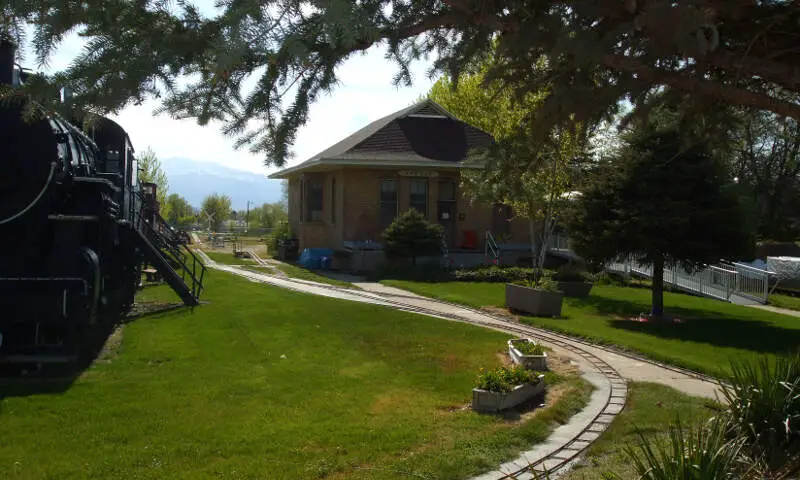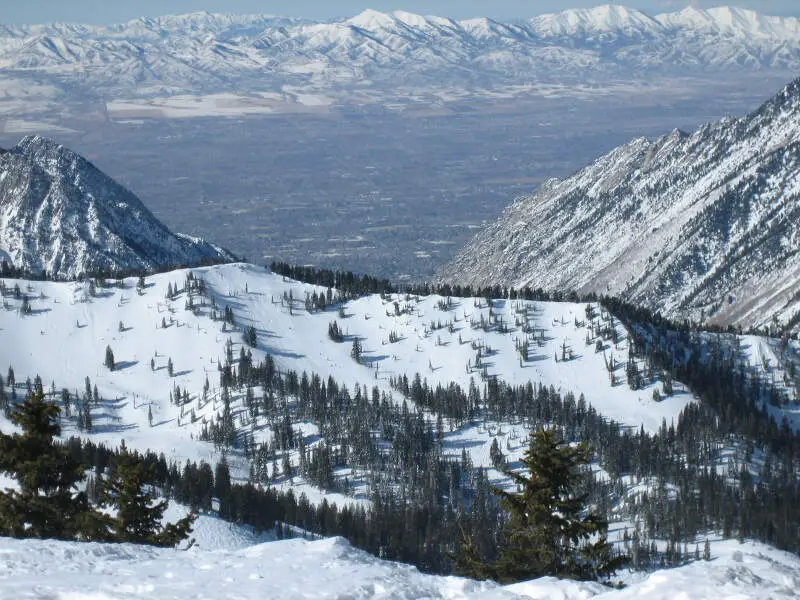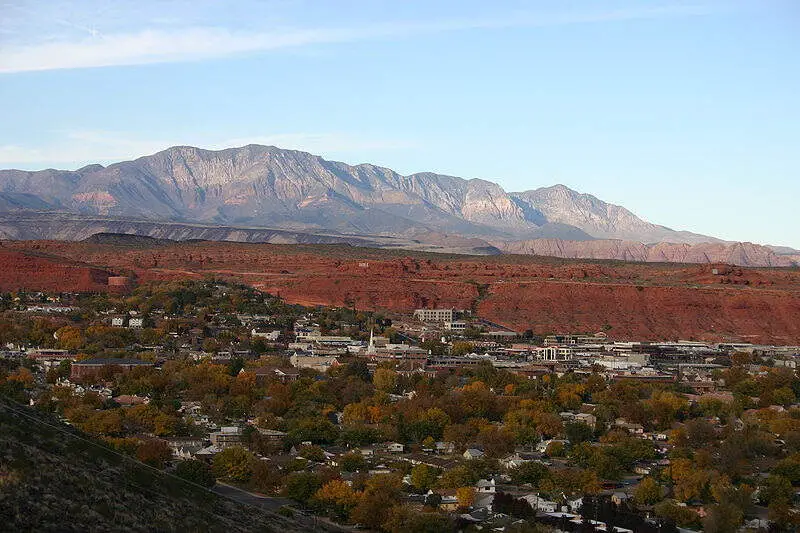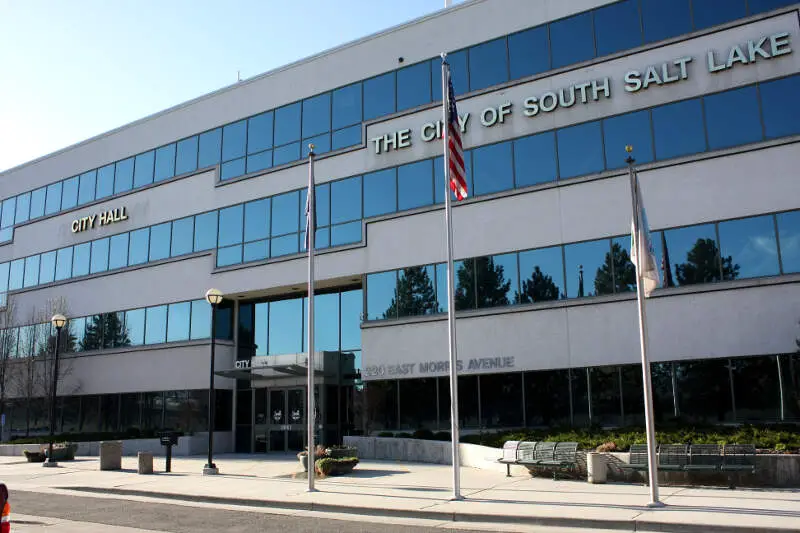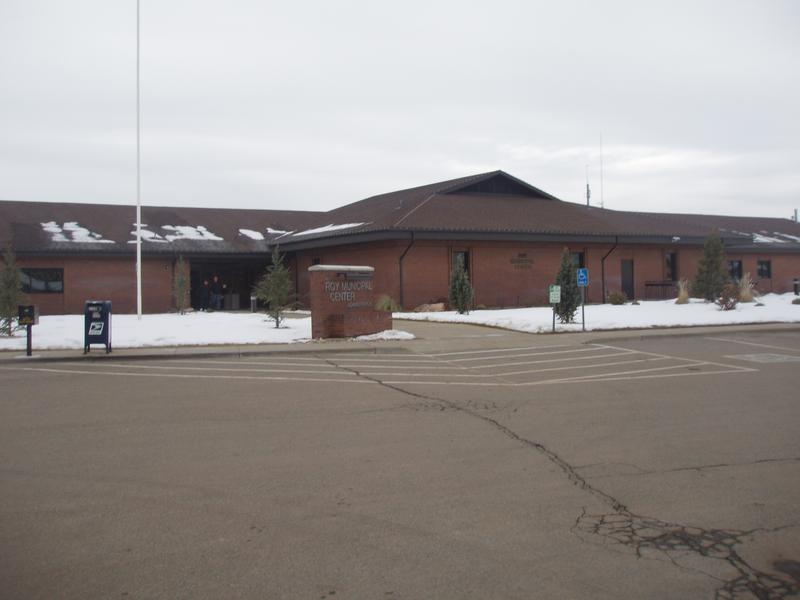 Source: Public domain
Methodology: How We Determined The Best Places To Retire In the Beehive State for 2023
To create our list of the best places in Utah to retire, we first used Census data to find all places in the Beehive State -- 322 cities and towns.
We then narrowed it down to places with at least 10,000 people that weren't townships. This left us with 41 places from across the state.
For these 41, we looked at the following criteria taken from the Census, the FBI's Crime Report, National Weather Service, and OpenFlights:
Low cost of living as measured by rent
Low crime
Things to do (Museums, Colleges, and Libraries in town)
Nice weather
Distance to the closest international airport
Other retirees (High median age)
We then ranked each of these places for each criteria from one to 41, with the lowest number being the best.
Finally, we took the average rank across these criteria. The place, in this case Kaysville, with the lowest average rank was crowned the best of the best, a place for you to start your second careers. You can download the data here.
Summary: Maybe You're Not Ready To Retire In Utah Yet...
So there you have it, the best place to retire in Utah goes to Kaysville.
If you're not ready to hang up your office apparel yet, then these places might be up your alley:
Lindon
Heber
Saratoga Springs
For more Utah reading, check out:
Where Are The Best Places To Retire In Utah?
| Rank | City | Population |
| --- | --- | --- |
| 1 | Kaysville | 32,438 |
| 2 | Bountiful | 45,496 |
| 3 | Grantsville | 12,331 |
| 4 | Farmington | 23,990 |
| 5 | Ogden | 86,110 |
| 6 | Tooele | 35,223 |
| 7 | West Jordan | 116,045 |
| 8 | St. George | 92,875 |
| 9 | South Salt Lake | 26,086 |
| 10 | Roy | 39,076 |