Editor's Note: Data has been updated for 2023. This is our tenth time ranking the best places to retire in Vermont.
Article Table Of Contents   
(Skip to section)
Thinking of calling it quits on your career and settling down in the Green Mountain State? We've figured out which places in Vermont are the best for retirement.
If the cold doesn't bother you too much, Vermont's a great state to retire in. Whether you're a life-long Ben and Jerry's fan who wants to be closer to the source or a maple syrup enthusiast who wants to tap a tree in their own backyard, Vermont's got you covered. Maybe you just really love cheddar cheese and want the best the country has to offer. And it doesn't matter if you're a hardcore skier or just really love quaint mountain resorts because Stowe will meet your needs either way. Between the good food and first-class resorts for winter sports, Vermont is sure to keep you occupied in your retirement. As a bonus, Vermont is the third safest state in the country, so you won't have to worry about crime in your retirement.
While Vermont's biggest cities are Burlington and Rutland, they aren't the best spots to retire. The places on this list are mostly somewhere in between the two biggest cities, with some outliers like Newport (basically in Canada) and Bennington (in the southwestern corner, near the Massachusetts and New York borders). If you've got kids or grandkids you don't want to be too far from, make a note that 60% of the cities on this list overlap with our list of best cities to raise a family in Vermont. You may just have an easy time convincing the family to move close by.
Snap on your skis, fill a mason jar with maple syrup, and get ready, because we're visiting the best places in Vermont to retire.
The 10 Best Places To Retire In Vermont For 2023
Why did Vergennes take the top spot? And where are Burlington and South Burlington?
There you have it: the best places to retire in Vermont. These are the places that, according to the Census, the FBI's Crime Report, have the lowest costs of living and crime rates. They're also places with plenty of things to do and nice weather in which to enjoy them. Keep in mind that we only looked at cities with a population of at least 2,000, which left us with 20 cities to rank.
What's the best place to retire in Vermont? According to the data, Vergennes is the winner of that title for 2023. Super low rent, proximity to an airport, and safe streets all helped Vergennes achieve its #1 ranking.
If you were thinking of retiring somewhere in Vermont not listed above, check out the complete list below to see how your prospective city fared.
For more Vermont state reading:
The 10 Best Places To Retire In Vermont For 2023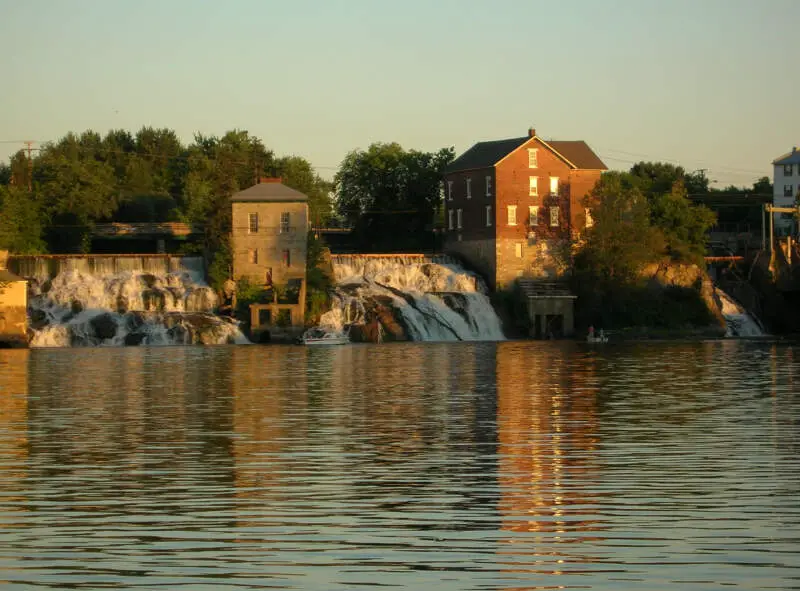 Source: Public domain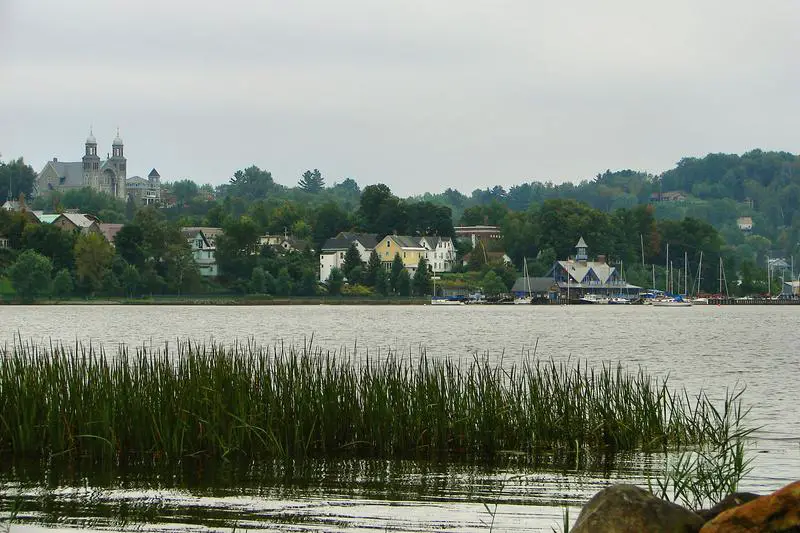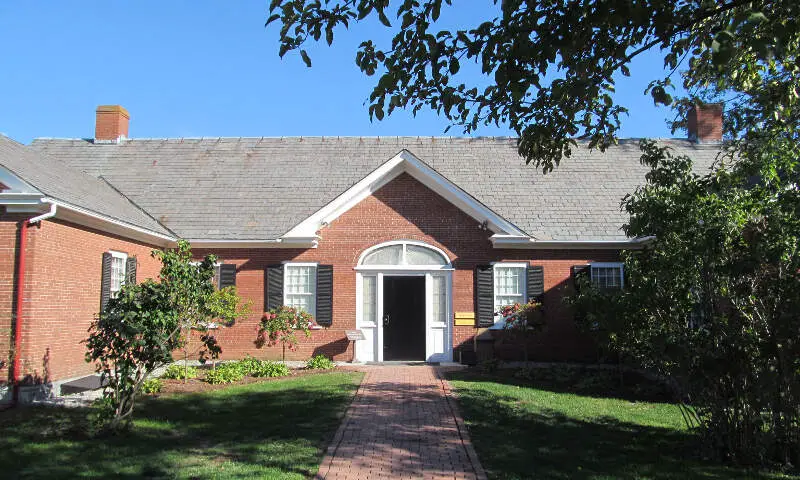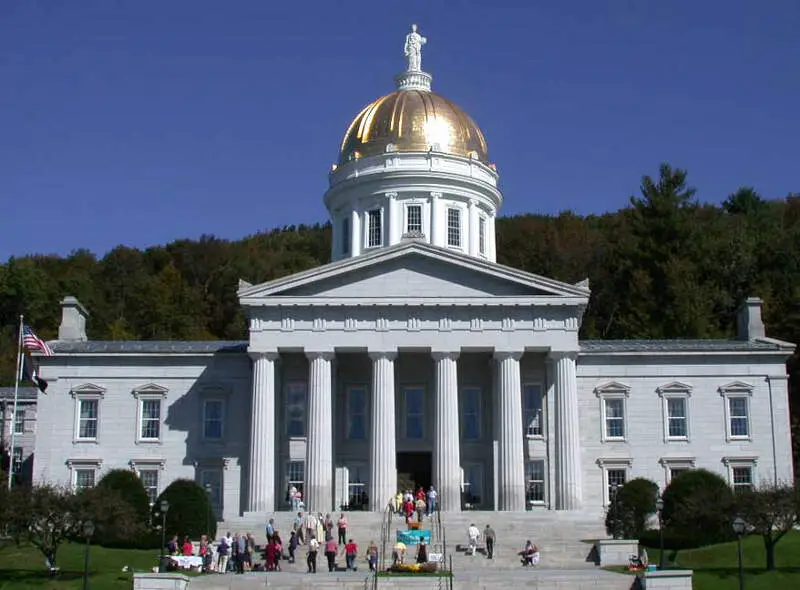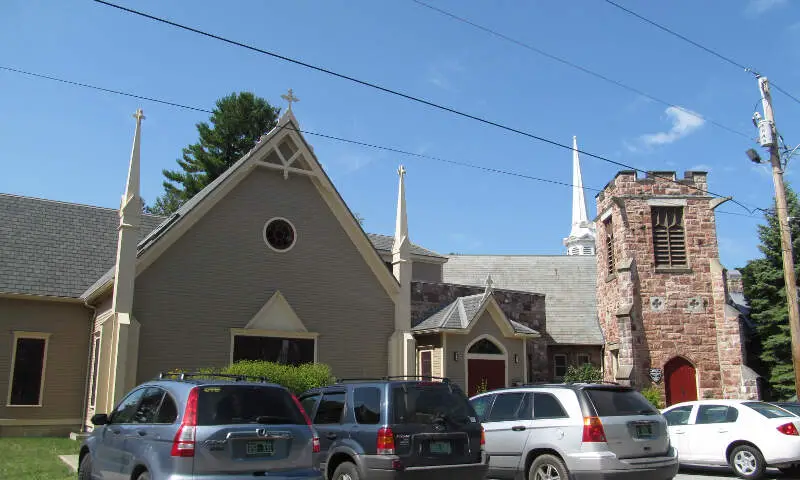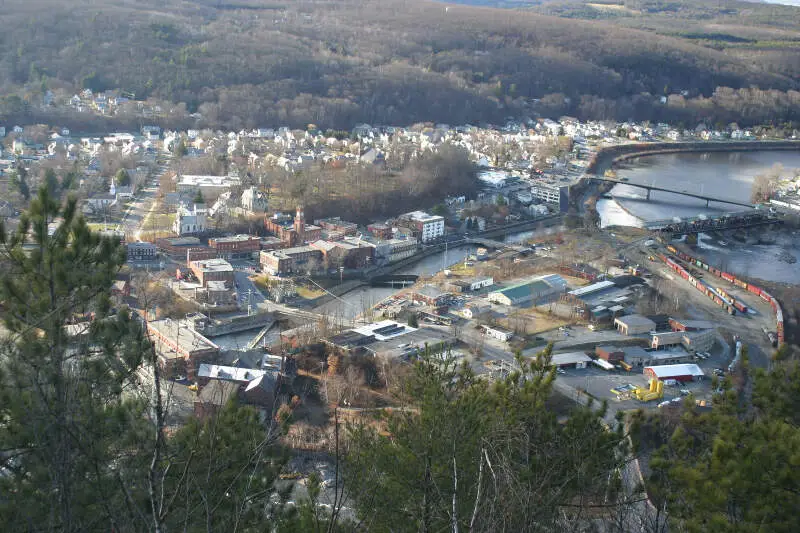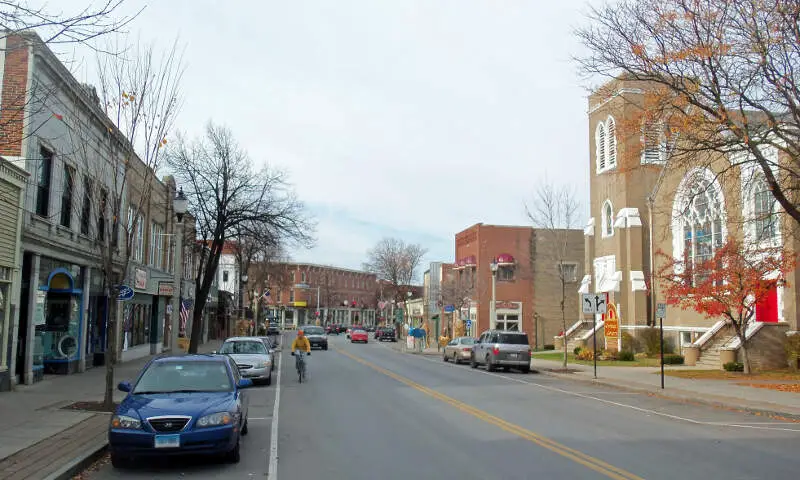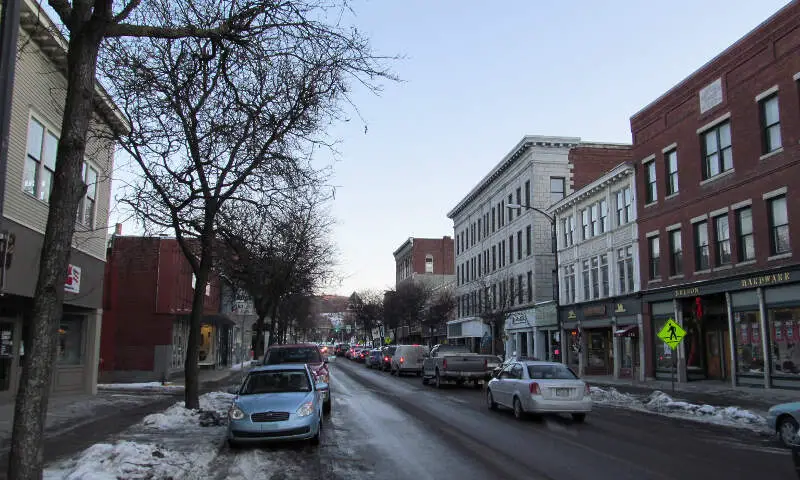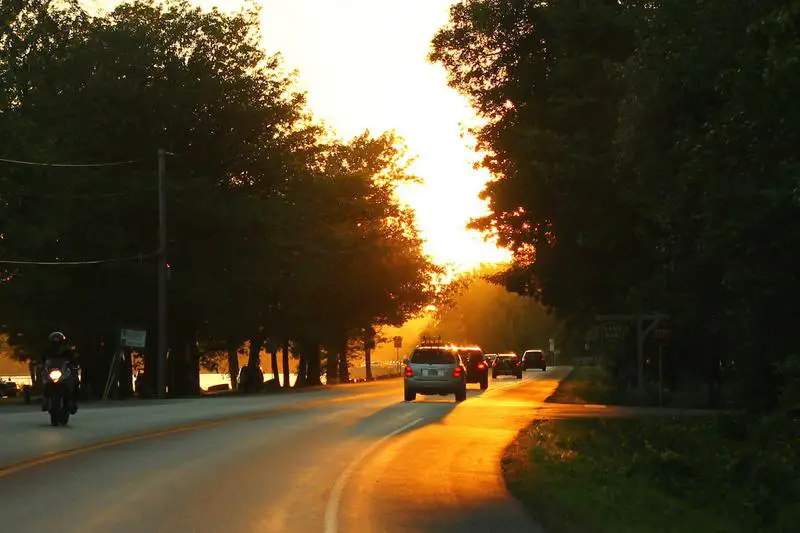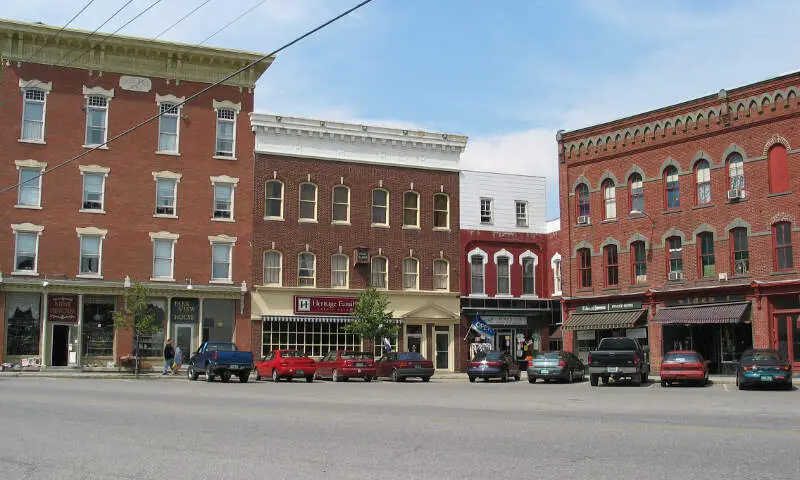 Methodology: How We Determined The Best Places To Retire In the Green Mountain State for 2023
To create our list of the best places in Vermont to retire, we first used Census data to find all places in the Green Mountain State -- 120 cities and towns.
We then narrowed it down to places with at least 2,000 people that weren't townships. This left us with 20 places from across the state.
For these 20, we looked at the following criteria taken from the Census, the FBI's Crime Report, National Weather Service, and OpenFlights:
Low cost of living as measured by rent
Low crime
Things to do (Museums, Colleges, and Libraries in town)
Nice weather
Distance to the closest international airport
Other retirees (High median age)
We then ranked each of these places for each criteria from one to 20, with the lowest number being the best.
Finally, we took the average rank across these criteria. The place, in this case Vergennes, with the lowest average rank was crowned the best of the best, a place for you to start your second careers. You can download the data here.
Summary: Maybe You're Not Ready To Retire In Vermont Yet...
So there you have it, the best place to retire in Vermont goes to Vergennes.
If you're not ready to hang up your office apparel yet, then these places might be up your alley:
Burlington
St. Albans
Winooski
For more Vermont reading, check out:
Where Are The Best Places To Retire In Vermont?
| Rank | City | Population |
| --- | --- | --- |
| 1 | Vergennes | 2,573 |
| 2 | Newport | 4,446 |
| 3 | Shelburne | 6,335 |
| 4 | Montpelier | 7,966 |
| 5 | Swanton | 2,356 |
| 6 | Bellows Falls | 2,734 |
| 7 | Bennington | 8,772 |
| 8 | Barre | 8,514 |
| 9 | Milton | 4,053 |
| 10 | Fair Haven | 2,412 |