Are you sick of being a city slicker?
Do you long for life in suburban Oklahoma? Where you can drive an overly-large vehicle to the store for groceries and schlep the kids around to practices and appointments without worrying about a parking space.
We do, too.
If you wanted to move out to the suburbs of Oklahoma City, where would you go? And how would you decide on the ranking factors to help you pick which Oklahoma suburb was best?
No worries. We got it all figured out here using Saturday Night Science.
Jenks is the place to be when it comes to being a soccer mom in suburban Oklahoma.
So if you're thinking of packing up your mini van and making a move to a quiet place to live in Oklahoma, we've got you covered.
Keep on reading for a detailed methodology. Or, check out the best places to live in Oklahoma and the best places to raise a family in Oklahoma.
---
Table Of Contents: Top Ten | Methodology | Summary | Table
---
Best Suburbs In Oklahoma For 2023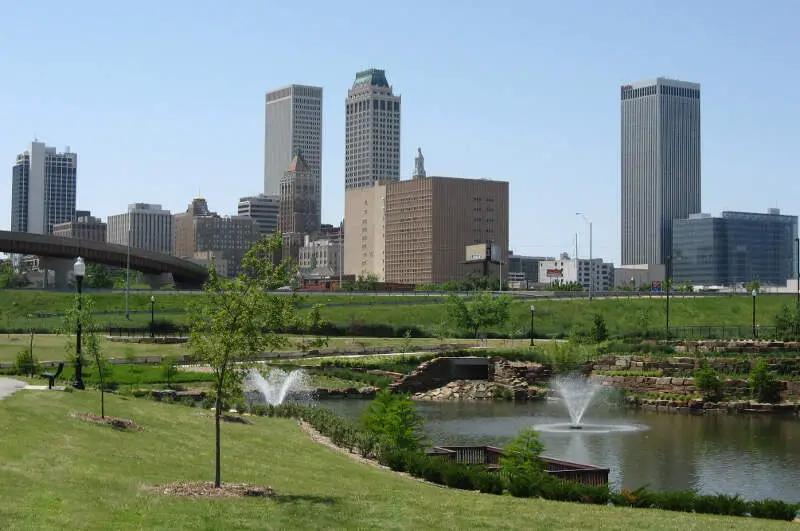 Jenks is located 9 miles south of Tulsa.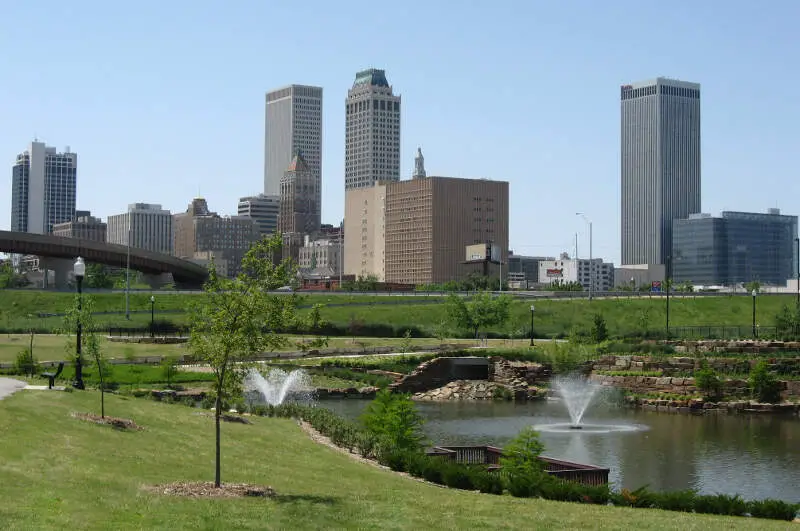 Bixby is located 12 miles south of Tulsa.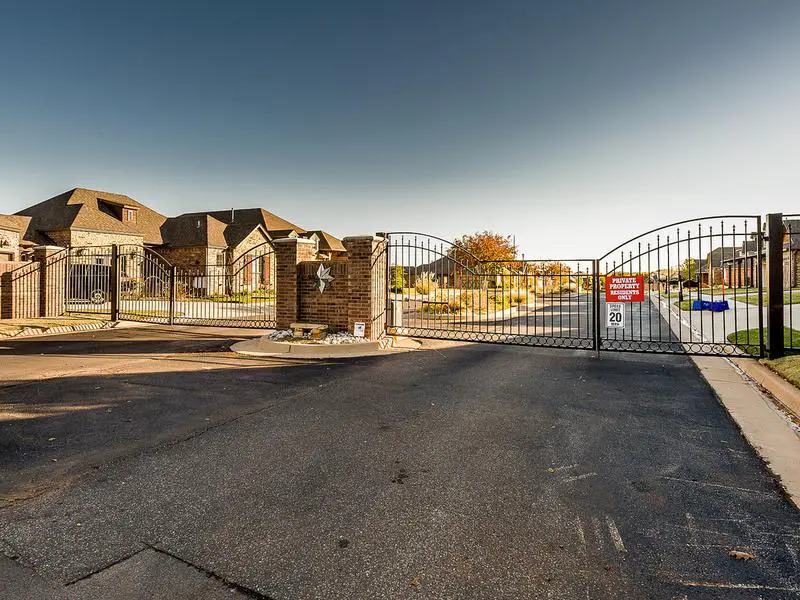 Edmond is located 14 miles north of Oklahoma City.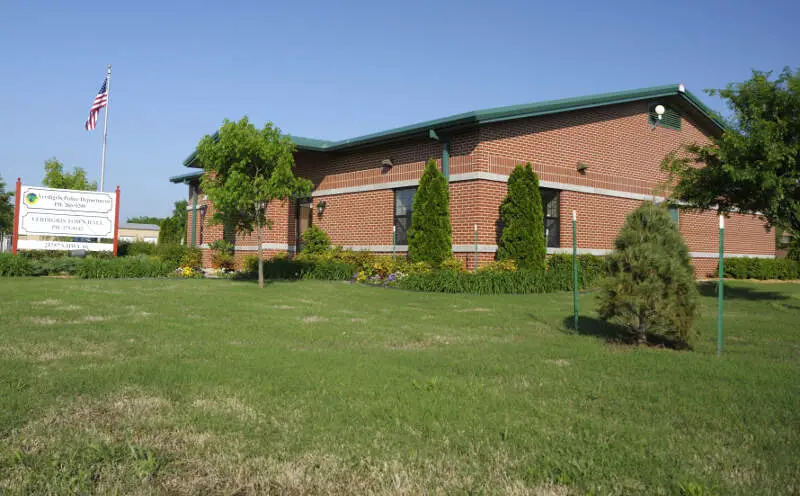 Verdigris is located 16 miles east of Tulsa.
Newcastle is located 17 miles south of Oklahoma City.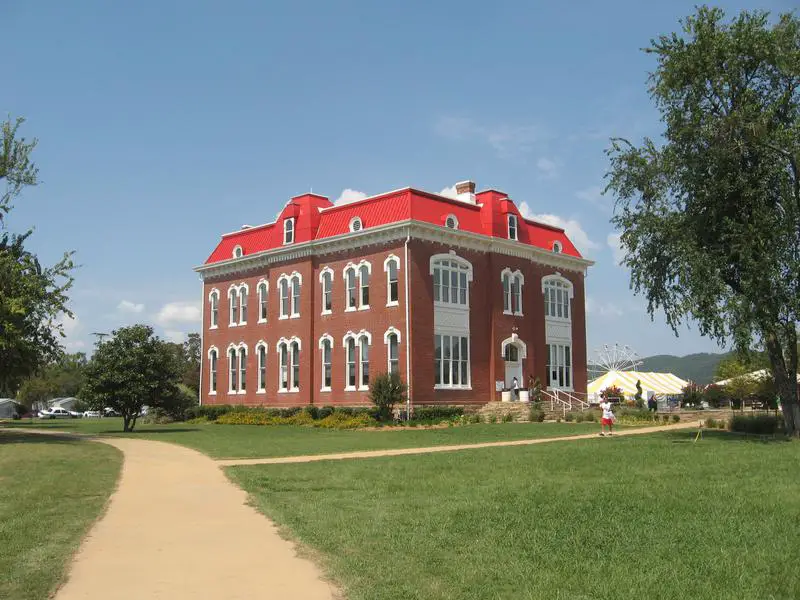 Source: Public domain
Choctaw is located 13 miles east of Oklahoma City.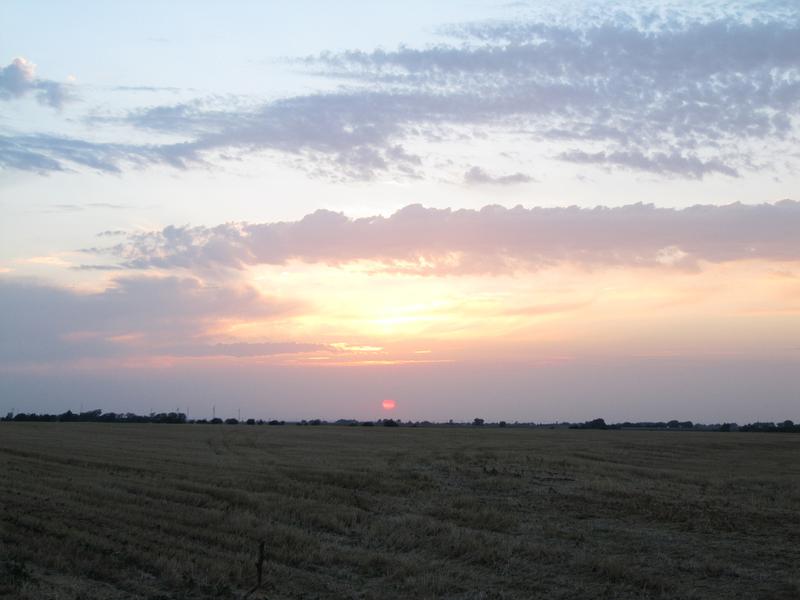 Tuttle is located 18 miles west of Oklahoma City.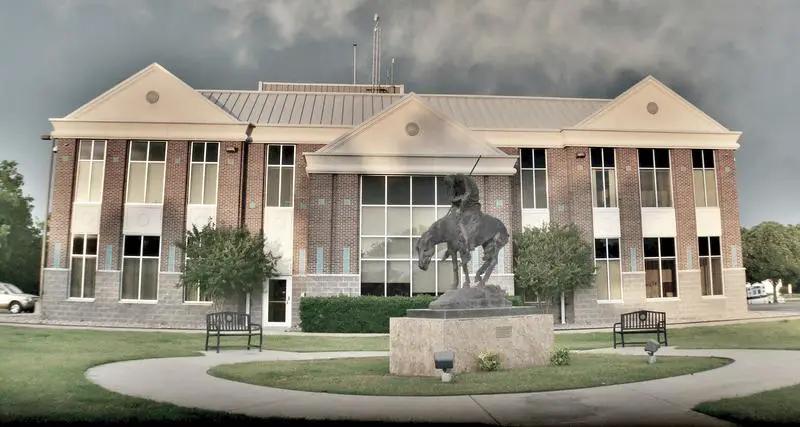 Owasso is located 11 miles north of Tulsa.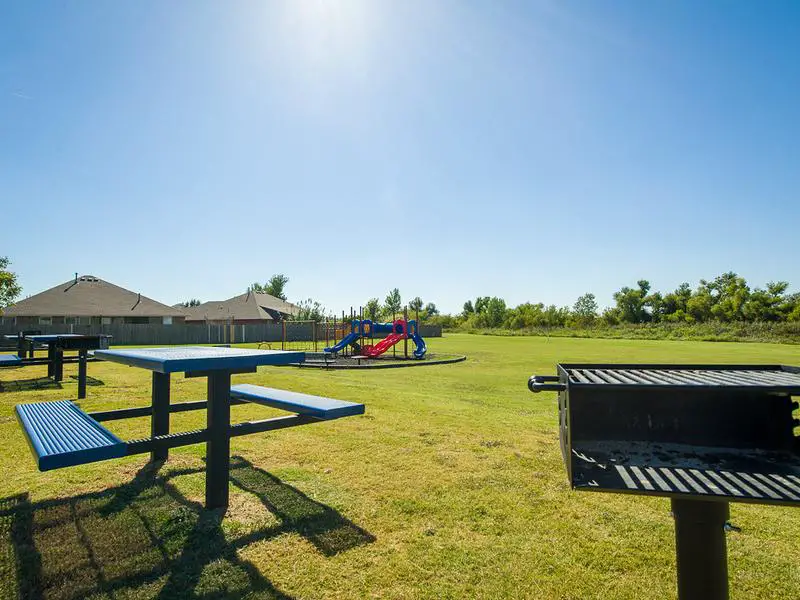 Piedmont is located 19 miles west of Oklahoma City.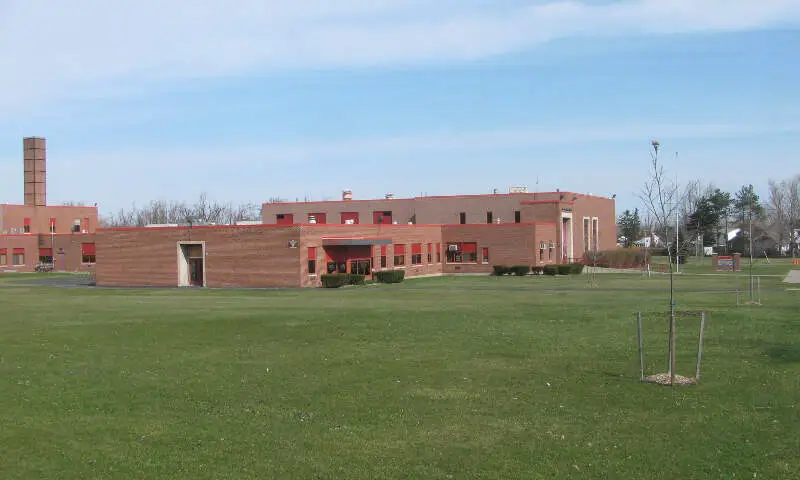 Mustang is located 13 miles west of Oklahoma City.
Methodology:How we crunched the suburb numbers for the Sooner State
We have to use Saturday Night Science and look at several metrics to give you the best suburbs in Oklahoma. We want to measure the type of place around major cities that people arguing at a bar would say makes it the "best suburb."
First, we had to define a suburb. Using U.S. Census data produced for the state of Oklahoma, we looked at every town with at least 5,000 residents, and within 30 miles of a city that's over 200,000 people.
In other words, suburbs.
We paid particular attention to the following criteria:
Median Home Values
Median Income
Population Density (Higher is Better)
Unemployment Rates
Commute Time
Education Levels
Health Insurance Coverage
Poverty Rates
We ranked each suburb in Oklahoma across these criteria from one to 28, with one being the best.
We then took the average rank across all criteria, with the town posting the lowest overall score being crowned the winner of the title "Best Suburb To Live In Oklahoma."
The result is some of the safest, quietest, and ideal places to live in Oklahoma
Read on to see why Jenks is the 'burb with the most, while El Reno is probably not the best place to live in Oklahoma.

Summary: There You Have It – The Best Suburbs In Oklahoma
If you're measuring the locations in Oklahoma where there are lots to do, and everyone wants to live, this is an accurate list.
Here's a look at the worst suburbs in Oklahoma according to the data:
El Reno
Guthrie
Catoosa
For more Oklahoma reading, check out:
Detailed List Of The Best Suburbs In Oklahoma
| Rank | City | Population | Median Income | Median Home Price |
| --- | --- | --- | --- | --- |
| 1 | Jenks | 25,210 | $91,798 | $228,100 |
| 2 | Bixby | 28,091 | $90,859 | $246,300 |
| 3 | Edmond | 93,522 | $87,591 | $263,900 |
| 4 | Verdigris | 5,189 | $69,291 | $175,200 |
| 5 | Newcastle | 10,970 | $86,907 | $216,900 |
| 6 | Choctaw | 12,130 | $81,081 | $184,500 |
| 7 | Tuttle | 7,412 | $93,234 | $217,100 |
| 8 | Owasso | 37,559 | $71,621 | $188,400 |
| 9 | Piedmont | 7,306 | $83,413 | $263,600 |
| 10 | Mustang | 19,847 | $80,817 | $180,300 |
| 11 | Broken Arrow | 112,751 | $76,733 | $179,800 |
| 12 | Blanchard | 8,511 | $81,017 | $211,700 |
| 13 | Glenpool | 13,446 | $70,359 | $144,100 |
| 14 | Yukon | 23,697 | $72,303 | $151,200 |
| 15 | Noble | 7,078 | $85,058 | $156,400 |
| 16 | Moore | 62,633 | $68,562 | $154,100 |
| 17 | Sand Springs | 19,935 | $64,043 | $151,500 |
| 18 | Collinsville | 7,765 | $63,625 | $155,600 |
| 19 | Norman | 125,745 | $59,866 | $192,700 |
| 20 | Sapulpa | 21,853 | $57,169 | $130,500 |
| 21 | Coweta | 9,696 | $57,368 | $145,900 |
| 22 | Harrah | 6,155 | $65,833 | $166,100 |
| 23 | Bethany | 20,542 | $51,695 | $130,400 |
| 24 | Claremore | 19,173 | $52,103 | $136,200 |
| 25 | Warr Acres | 10,443 | $50,965 | $123,100 |
| 26 | Catoosa | 7,821 | $60,224 | $114,400 |
| 27 | Guthrie | 10,767 | $44,760 | $140,500 |
| 28 | El Reno | 17,164 | $49,147 | $122,500 |