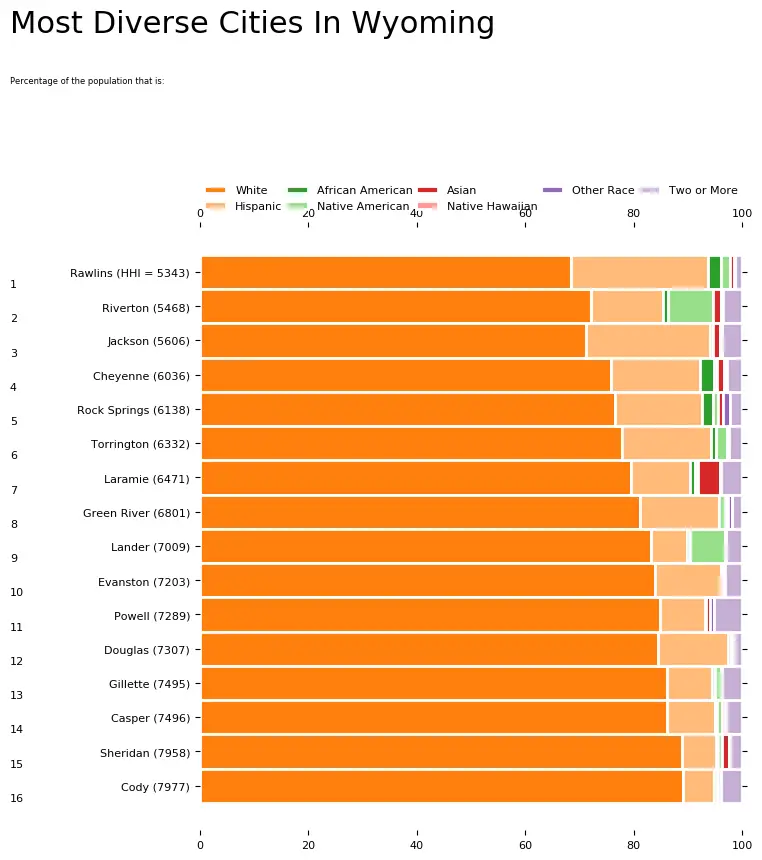 Article continues below.
Article Table Of Contents   
(Skip to section)
Race relations in America seem to be hitting a tipping point.
While we still haven't dealt with racism as a society, the election of Donald Trump to the presidency has only flamed the tensions that have been mounting for years.
Part of the reason for that tension? The country as a whole continues to self segregate across race, income, and party lines. But it's not all bad on the race relations front.
There are parts of Wyoming where there's a high level of diversity -- where people of all walks of life come together. We decided to shine a light on those places today.
Using a standard measure of diversity, we ranked all 17 cities in Wyoming from most to least diverse.
Here are the 10 most diverse places in Wyoming for 2022:
So what city is the most diverse in Wyoming? According to the most Census data, Rawlins took the number one over all spot for diversity in Wyoming.
Read on below to see how we crunched the numbers and how your town ranked. To see where Wyoming ranked as a state, we have a ranking of the most diverse states in Ameria.
And if you already knew these places were diverse, check out:
The 10 Most Diverse Places In Wyoming For 2022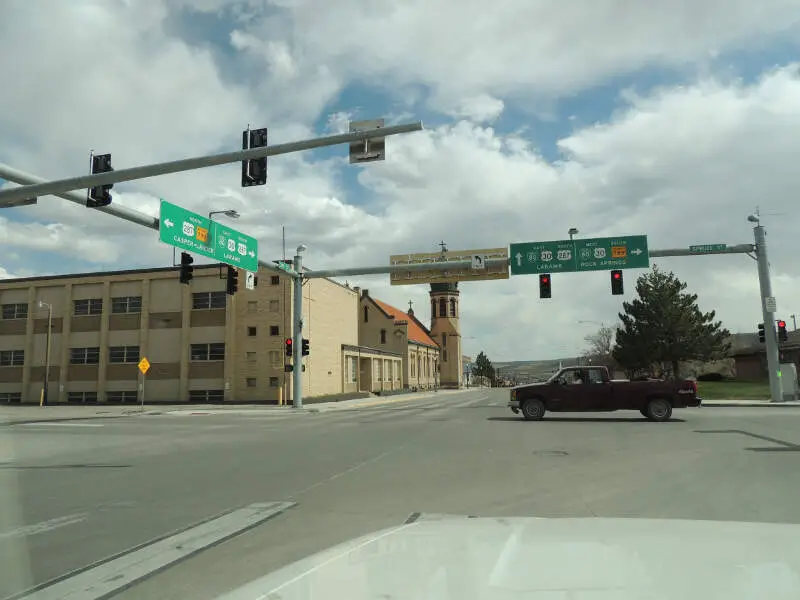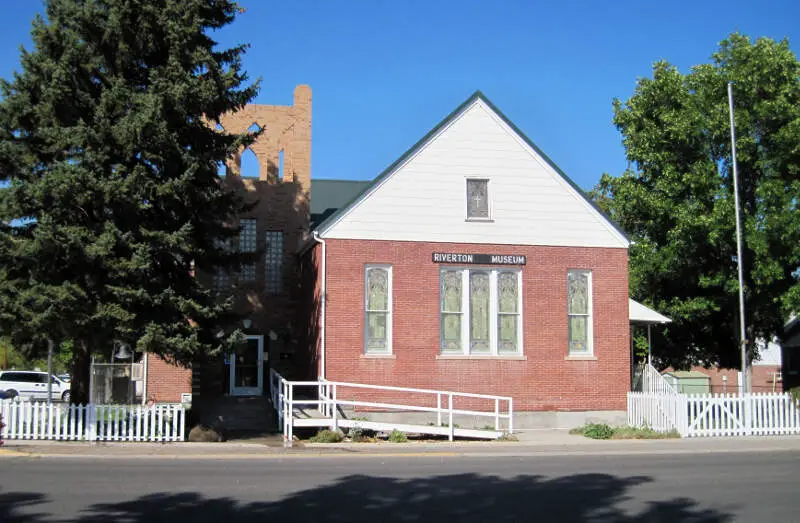 Source: Public domain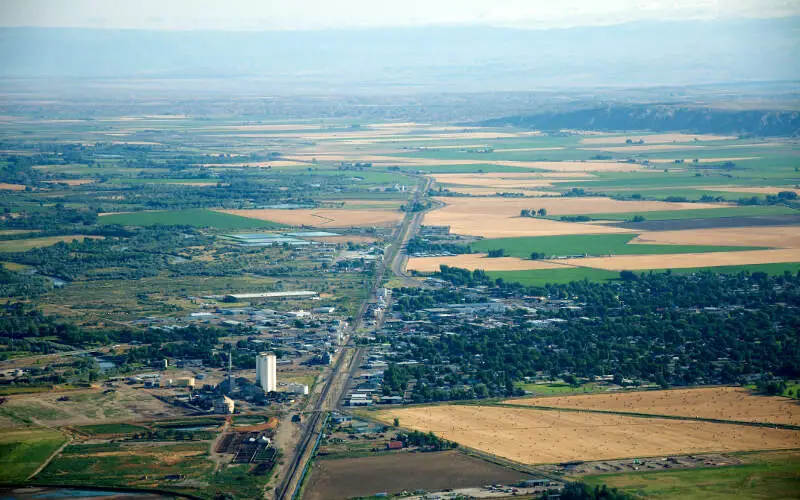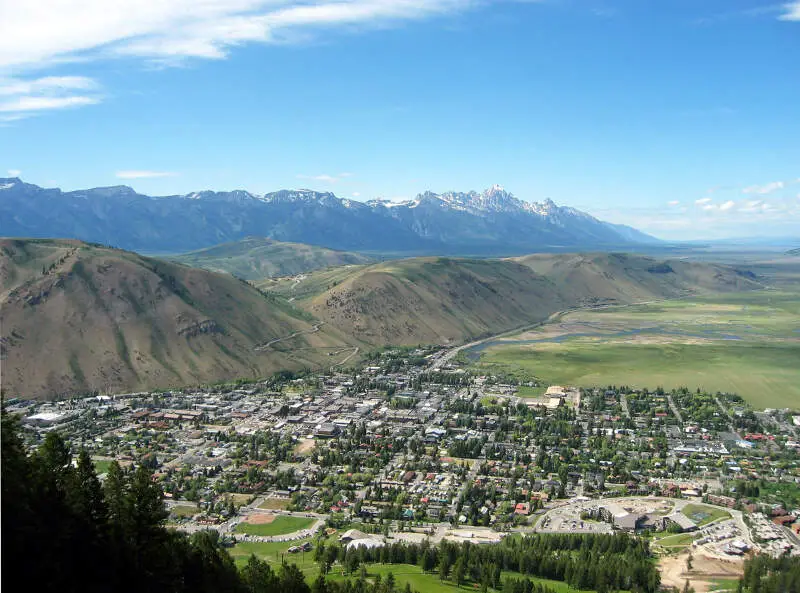 Source: Public domain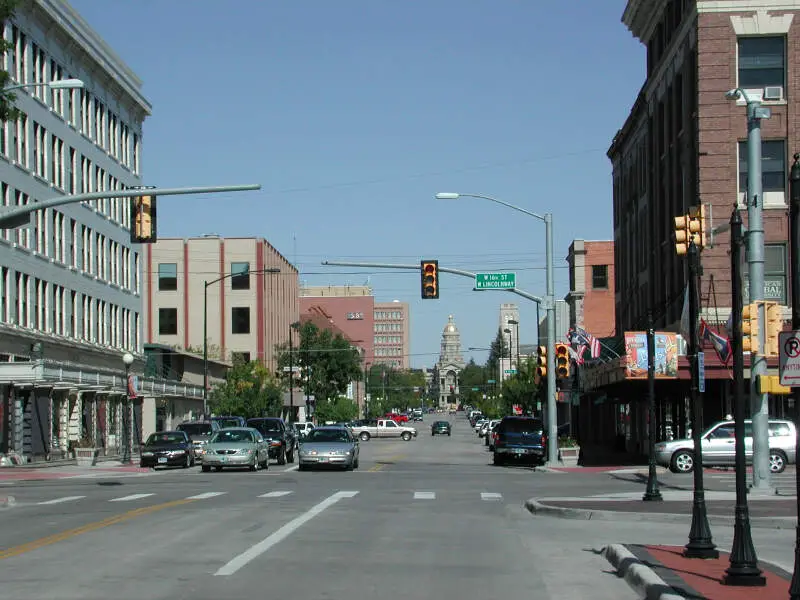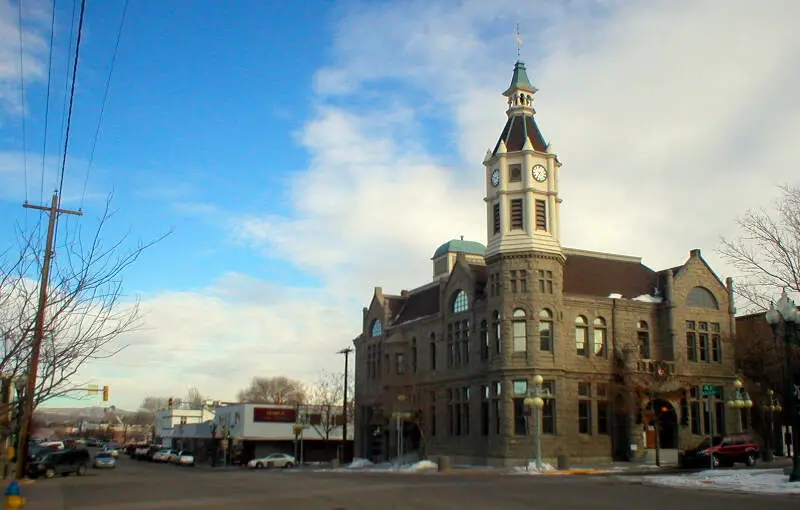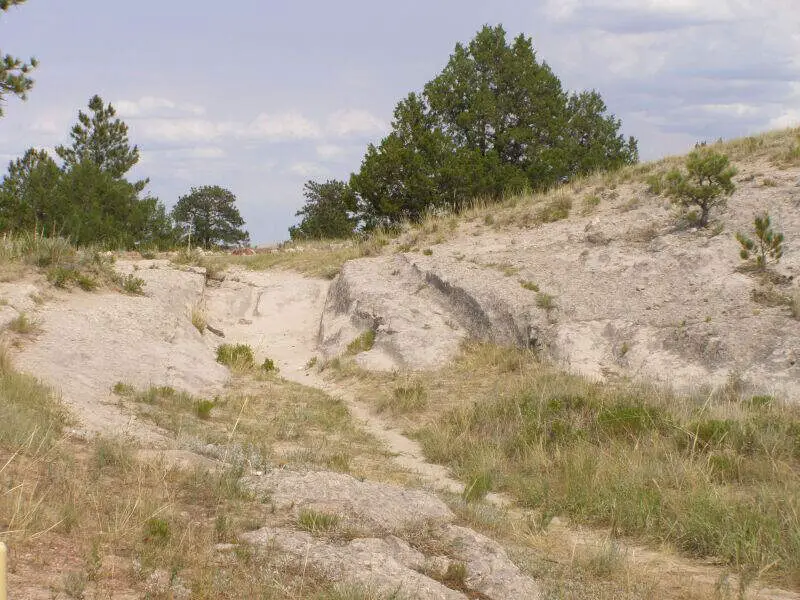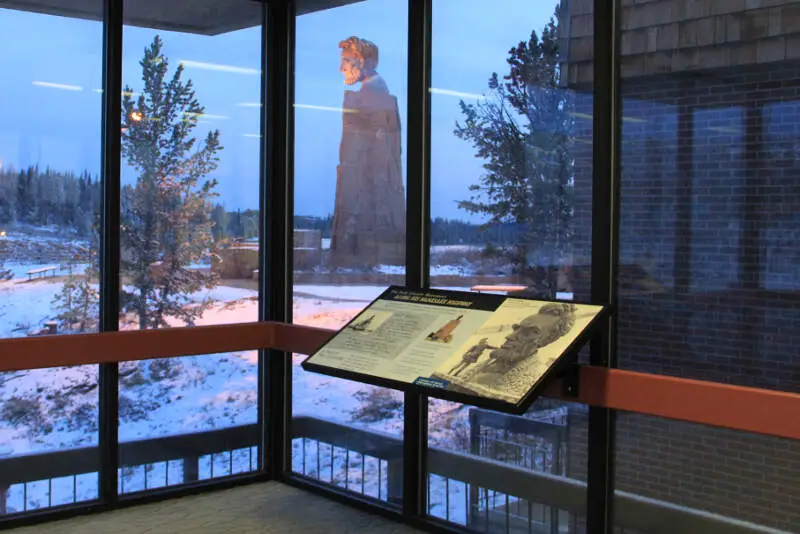 Source: Public domain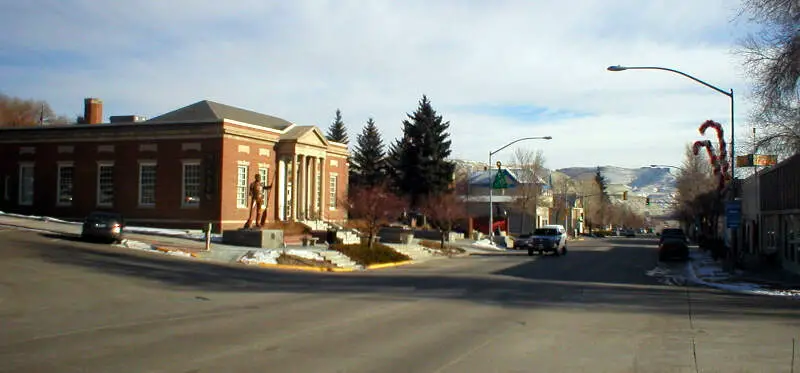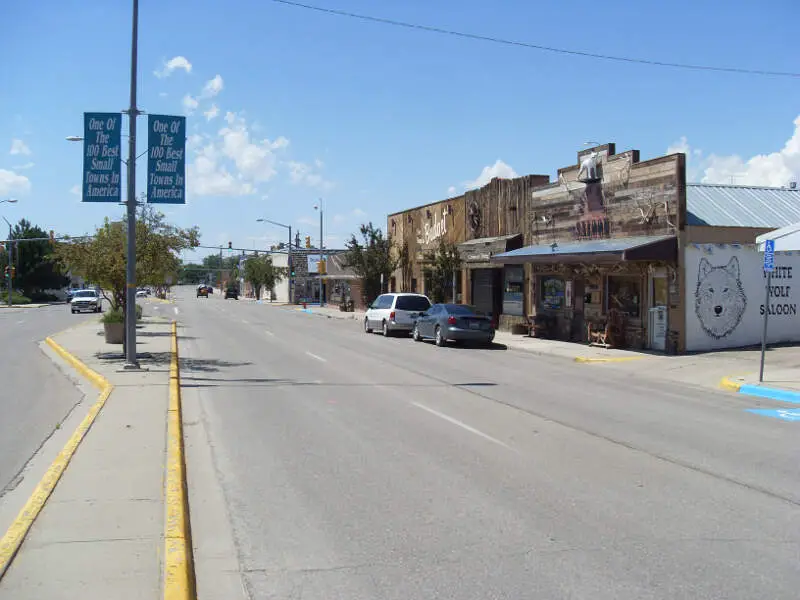 Methodology: How we determined the most diverse cities in Wyoming for 2022
We still believe in the accuracy of data -- especially from the census. So that's where we went to get the breakdown of race across Wyoming.
That lead us to the Census's most recently available data, the 2016-2020 American Community Survey data from the US Census.
Specifically, we looked at table B03002: HISPANIC OR LATINO ORIGIN BY RACE. Here are the category names as defined by the Census:
White alone*
Black or African American alone*
American Indian and Alaska Native alone*
Asian alone*
Native Hawaiian and Other Pacific Islander alone*
Some other race alone*
Two or more races*
Hispanic or Latino
* Not hispanic or latino
We limited our analysis to non-CDPs with a population greater than 5,000 people. That left us with 17 cities.
We then calculated the HHI for each city by finding the racial breakdown of a city in percent terms, squaring them, and then adding the squares together. This left us with scores ranging from 5,398 (Rawlins) to 8,311 (Cody).
Finally, we ranked each city based on the HHI with a lower score being more diverse than a high score. Rawlins took the distinction of being the most diverse, while Cody was the least diverse city. You can download the data here.
Read on for more information on how the cities in Wyoming ranked for diversity or, for a more general take on diversity in america, head over to our ranking of the most diverse cities in America.

Summary: Diversity Across Wyoming
If you're looking for a scientific breakdown of diversity across Wyoming, this is an accurate list.
If you're curious enough, here are the least diverse places in Wyoming:
Cody
Sheridan
Powell
For more Wyoming reading, check out:
Detailed List Of Race By City In Wyoming For 2022
| Rank | City | HHI |
| --- | --- | --- |
| 1 | Rawlins, WY | 5,398 |
| 2 | Riverton, WY | 5,801 |
| 3 | Worland, WY | 6,004 |
| 4 | Jackson, WY | 6,183 |
| 5 | Cheyenne, WY | 6,216 |
| 6 | Rock Springs, WY | 6,417 |
| 7 | Torrington, WY | 6,537 |
| 8 | Laramie, WY | 6,581 |
| 9 | Green River, WY | 6,868 |
| 10 | Douglas, WY | 6,876 |
| 11 | Evanston, WY | 7,131 |
| 12 | Gillette, WY | 7,357 |
| 13 | Lander, WY | 7,547 |
| 14 | Casper, WY | 7,627 |
| 15 | Powell, WY | 7,815 |
| 16 | Sheridan, WY | 8,149 |
| 17 | Cody, WY | 8,311 |
Editor's Note: We updated this article for 2022. This is our ninth time ranking the most diverse places in Wyoming.