If you've never taken your family on a ferry ride from Portland to Peaks Island, on a snowboarding trip to Auburn's Lost Valley, or had a lobstah' feast in Bar Harbor, then you've not witnessed what the good people of Maine already know; they have some of the most family friendly fun in America.
And if that family friendly fun is something you want for your family full time, then HomeSnacks recommends that you take a peek at our top ten best places to raise a family in Maine for 2023. How did we do it? We consulted the US Census on places in The Pine Tree State with more than 5,000 residents. We looked at several factors: crime, education, family friendly activities, and the percent of households that currently have children. We ended up with 29 family friendly cities.
Our conclusion, Maine has a safe, affordable, family friendly places to live for every type of family on any type of budget. For instance, places like Cumberland are great for families just starting out, places like Freeport are every outdoorsy family's dream, and places like Biddeford are great for families that don't need to worry about a budget. Now don't count yourselves out of the mix, parents. There are plenty of available jobs in Maine: they have one of the lowest unemployment rates in the country. And with a $58,000/year household median income to work with, there's plenty of cheddar to keep your family happy, healthy, and having fun.
Want to know where your family can live in Maine without breaking the bank? Read on.
In all family friendly seriousness, Maine has some of the best schools in the country. Blue Ribbon elementary schools, gold star high schools, and colleges like University of Maine in Orono and the Colby College in Waterville have been delivering the next generation to work at major Maine companies like L.L. Bean and Pioneer Plastics.
So, want to know where you can live in Maine and still have extra cash to enjoy the fun, family things that Maine has to offer? That would be Yarmouth.
To see how your favorite family friendly place in Maine compared, take a look at the list below; and if you don't see it there, head to the bottom.
More reading about Maine and the best places for families in the country:
The 10 Best Places To Raise A Family In Maine For 2023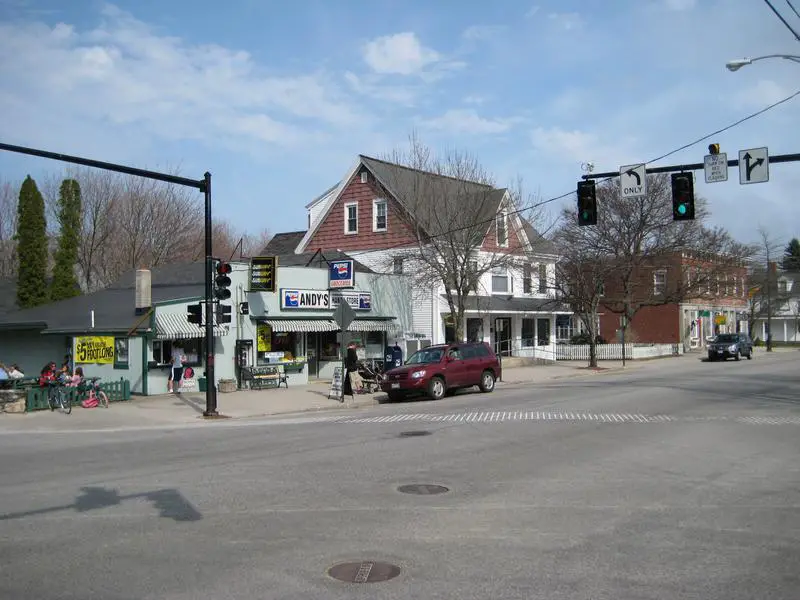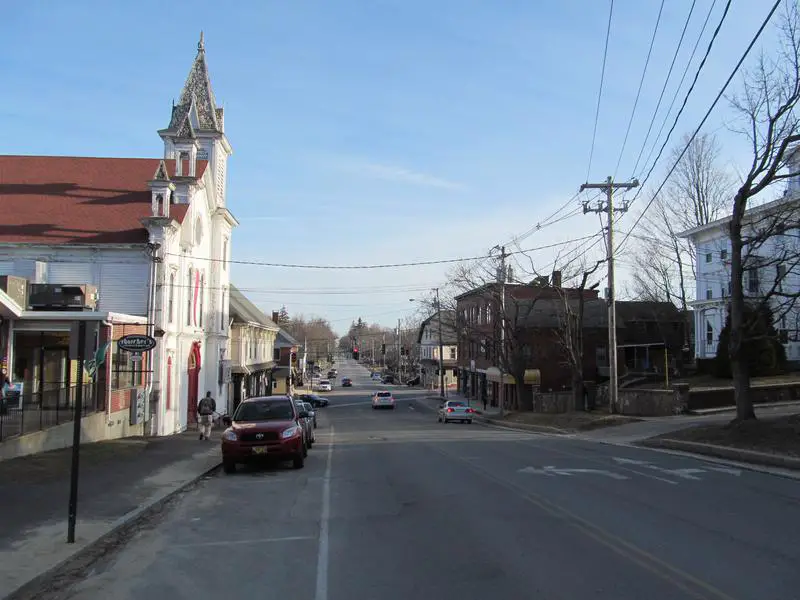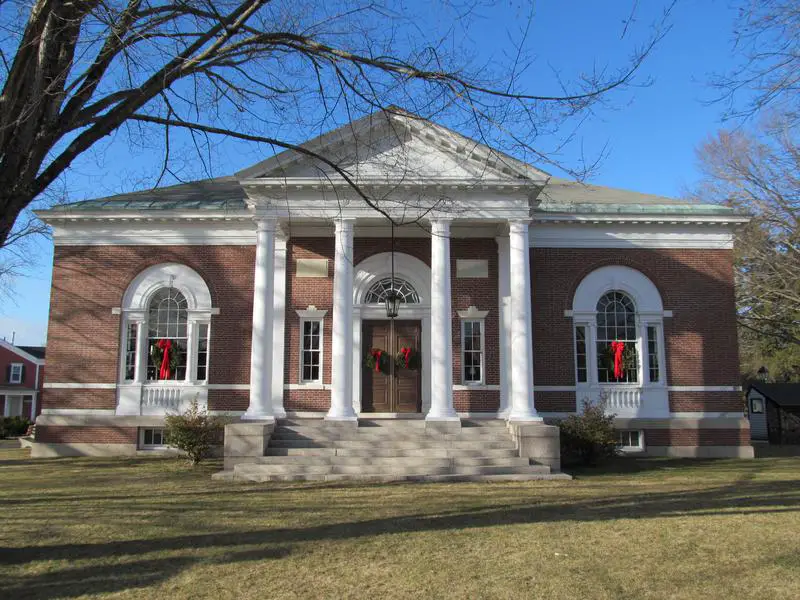 Source: Public domain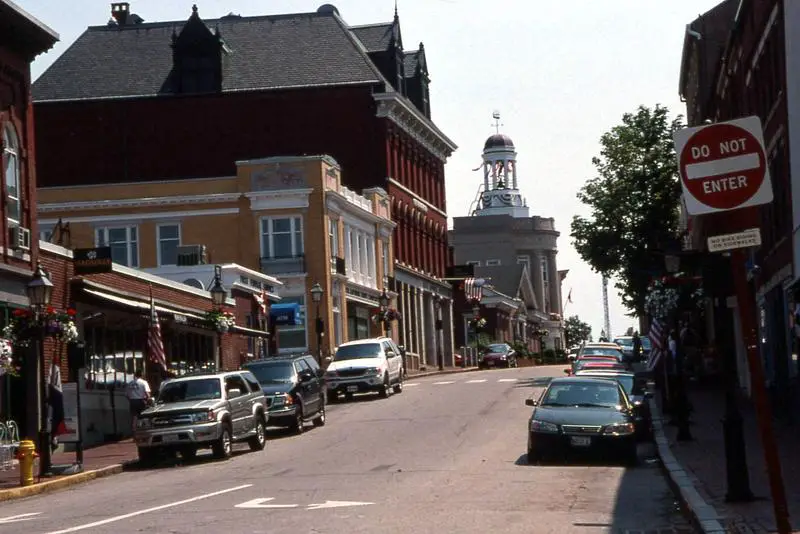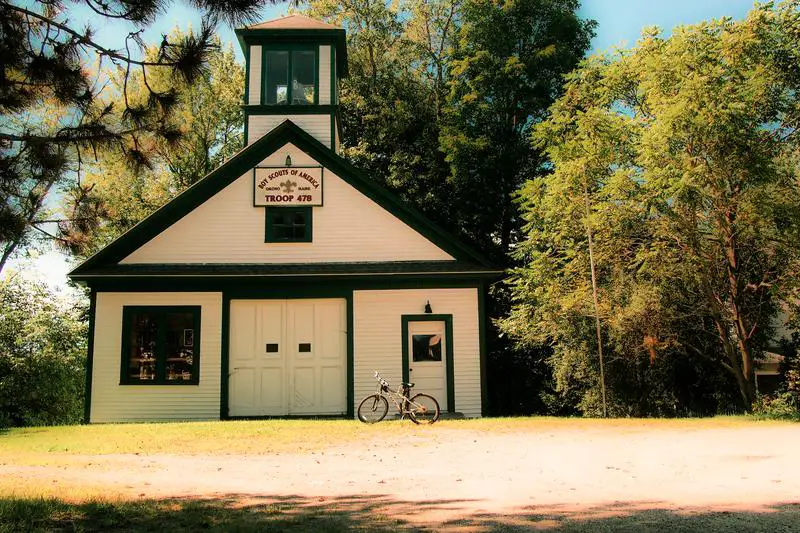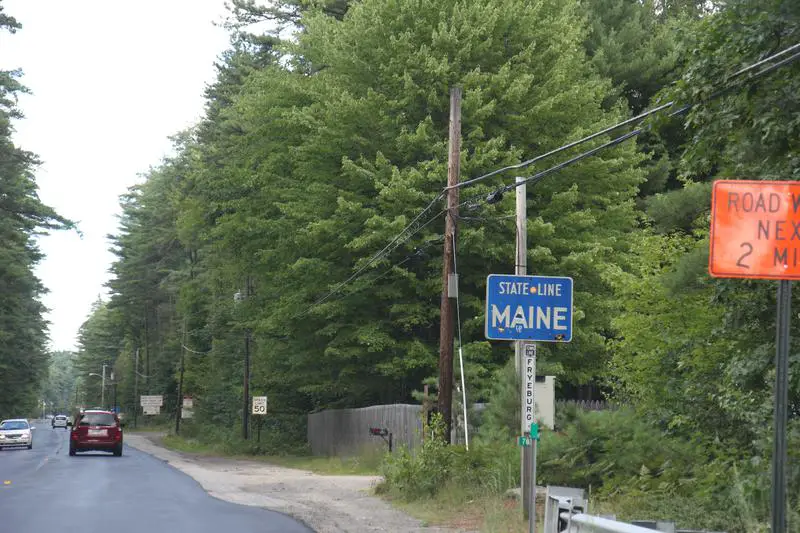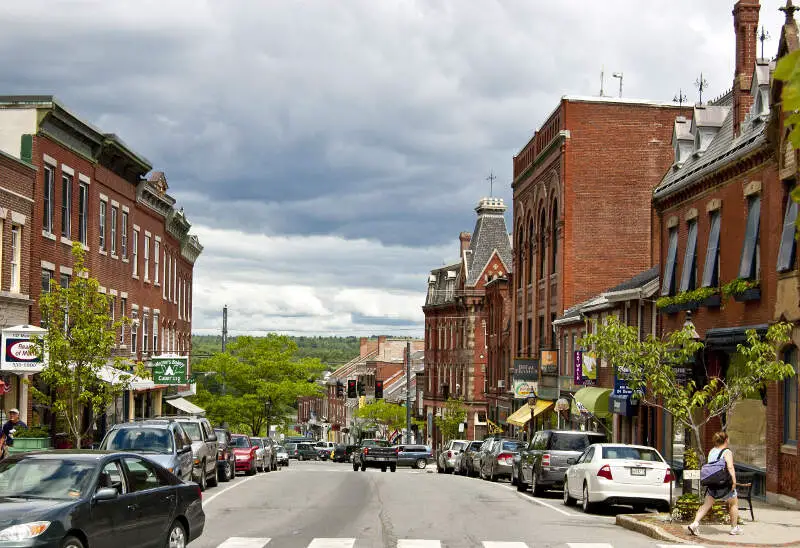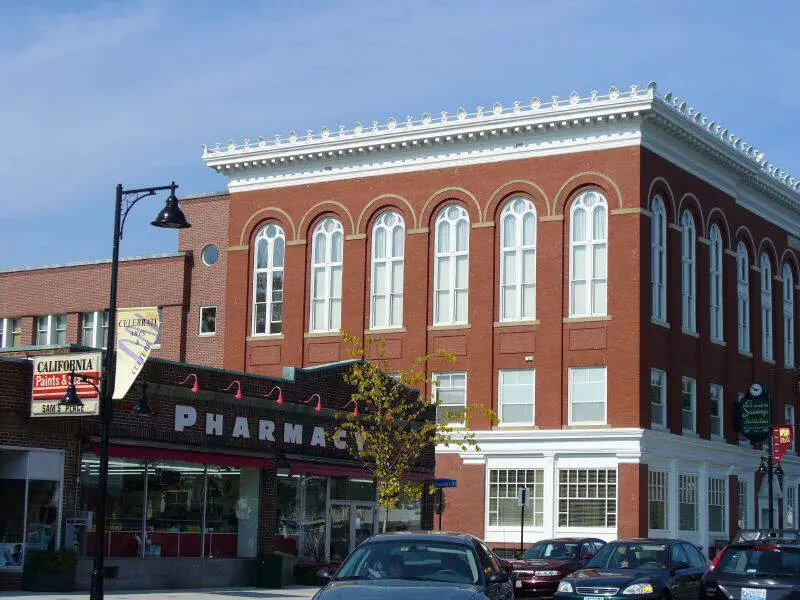 Methodology: How do you determine which place is best for families in Maine anyways?
To give you the places in Maine that are best for families, we must look at a handful of metrics. We want to measure the criteria people want in a family-friendly city utilizing Saturday Night Science.
After researching U.S. Census data produced for the state of Maine, we looked at the data for every single city in the state. We paid particular attention to:
Crime (Both violent and property)
Quality of local schools
Distance to a major city without necessarily being in it
% of households with children
Family-friendly amenities nearby (museums, libraries, and colleges)
We then gave each city a "Family Score."
The higher the score, the better the city is for families. We also limited our results to cities with over 5,000 people. For Maine, that meant a total of 29 cities.
We updated this article for 2023. This is our tenth time ranking the best cities for families in Maine.
Summary: The Best Places To Raise A Family In Maine
If you're looking for a breakdown of cities in Maine ranked by criteria that most agree make a place a great spot for families, this is an accurate list.
Here's a look at the best cities for singles Maine according to the data:
Skowhegan
Augusta
Lewiston
For more Maine reading, check out:
Where Are The Best Places For Families In Maine?
| Rank | City | Population |
| --- | --- | --- |
| 1 | Yarmouth, ME | 6,043 |
| 2 | Gorham, ME | 7,378 |
| 3 | Kennebunk, ME | 5,616 |
| 4 | Brunswick, ME | 16,554 |
| 5 | Bath, ME | 8,718 |
| 6 | Orono, ME | 10,426 |
| 7 | Topsham, ME | 6,854 |
| 8 | Belfast, ME | 6,890 |
| 9 | Kittery, ME | 5,335 |
| 10 | Saco, ME | 20,203 |