Editor's Note: We updated this article for 2020. This is our sixth time ranking the best cities for families in Mississippi.
Swipe left for slideshow. Article continues below.
Article Table Of Contents
(Skip to section)
If your family loves fried alligator bites and steamed mudbugs, then you should definitely live in Mississippi. And today's your lucky day, because HomeSnacks is giving your family the ultimate life hack, we've created a list of the best places for families in Mississippi for 2020.
How did we determine Mississippi's most family friendly places? We consulted the US Census on places in The Magnolia State with more than 10,000 residents. We looked at several factors: crime, education, family friendly activities, and the percent of households that currently have children. We ended up with 22 family friendly Mississippi places that any family would be lucky to call home. Matter of fact, if you ask any Mississippian, they will tell you that Mississippi is the best and that their corner of the Hospitality State is above the rest. They will also tell you that what the state doesn't make up in https://www.homesnacks.com/richest-states-in-america/">wealth, they make up in friendly people and fun things to do and see.
Speaking of family entertainment, when Mississippi families are ready for some fun in the sun, there is plenty of family friendly fun to be had. We think the best family day in the land of the Delta blues would go something like this: first, a trip to the Mississippi Museum of Natural Science in Jackson; then, a visit to the lighthouse in Biloxi, followed up by a family style all you can eat blue crab special in Laurel.
Want to know more? We suggest that you grab yourself a sunny spot at The Gulf Coast and read on.
These are the best cities to raise a family in Mississippi for 2020:
Yes, Mississippi is one of the largest states in terms of land mass, but it's pretty swampy and pretty humid. So, the burning question: what is it about Mississippi that make over 2.9 million people--one million families happy to call it home?
We'll tell you, point blank, it has a lot to offer. And this is especially evident in Mississippi's number one best place to raise a family for 2020, Brandon.
If you want to see how Mississippi's other amazing best places to raise a family faired, take a look at the list below. And if you don't see your favorite there, head to the bottom.
Check out some more reading about Mississippi and the best places for families in the country:
The 10 Best Places To Raise A Family In Mississippi For 2020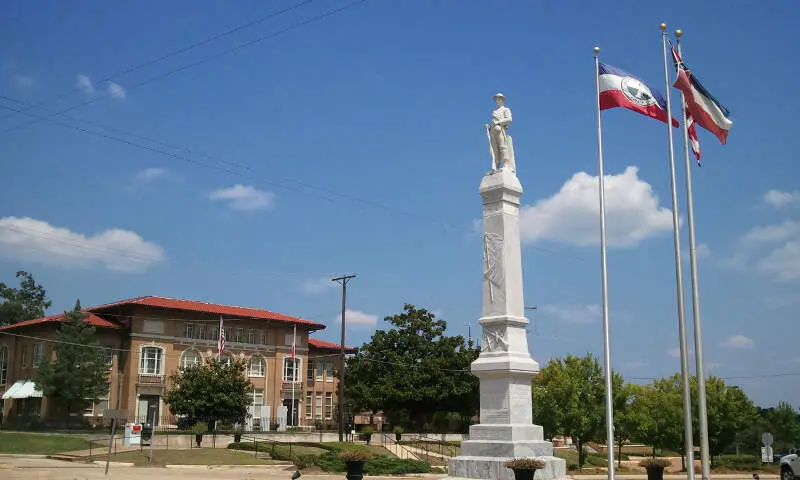 Brandon is a city in Rankin County, Mississippi. The population was 21,705 at the 2010 census. It is the county seat of Rankin County. Brandon is part of the Jackson Metropolitan Statistical Area and located east of the state capital.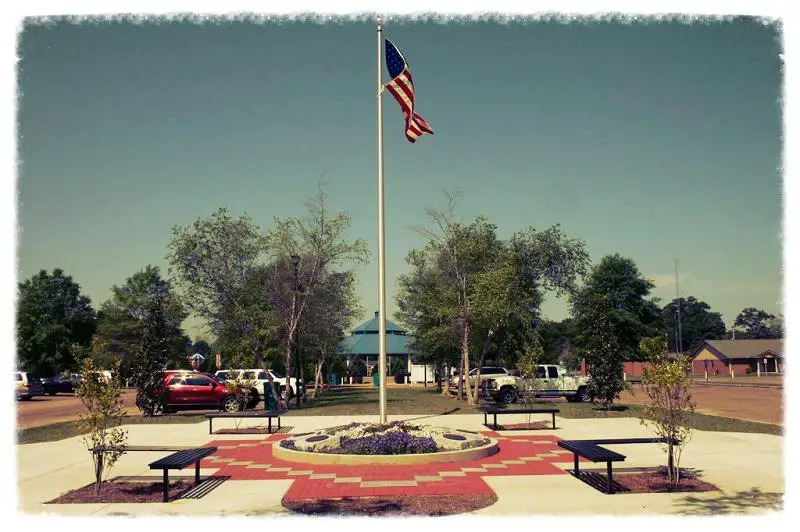 Petal is a city in Forrest County, Mississippi, along the Leaf River. It is part of the Hattiesburg, Mississippi Metropolitan Statistical Area. The population was 10,454 in the 2010 census.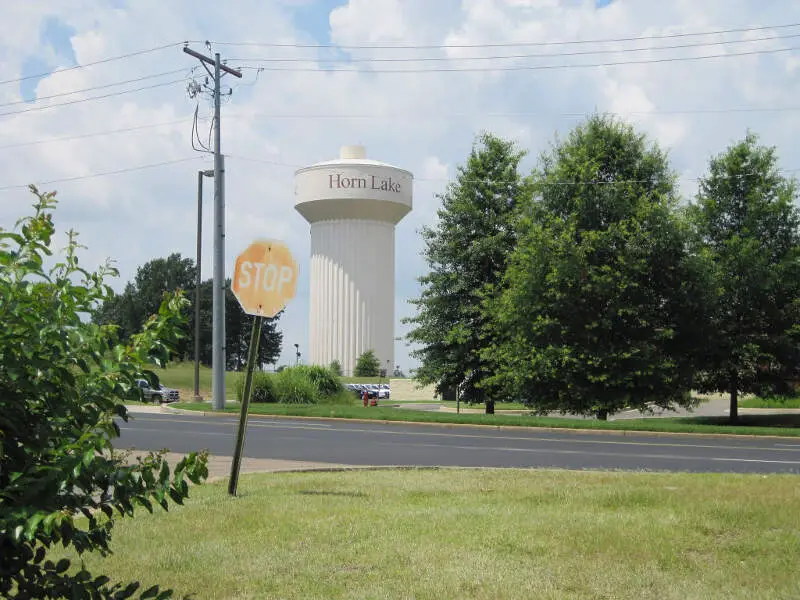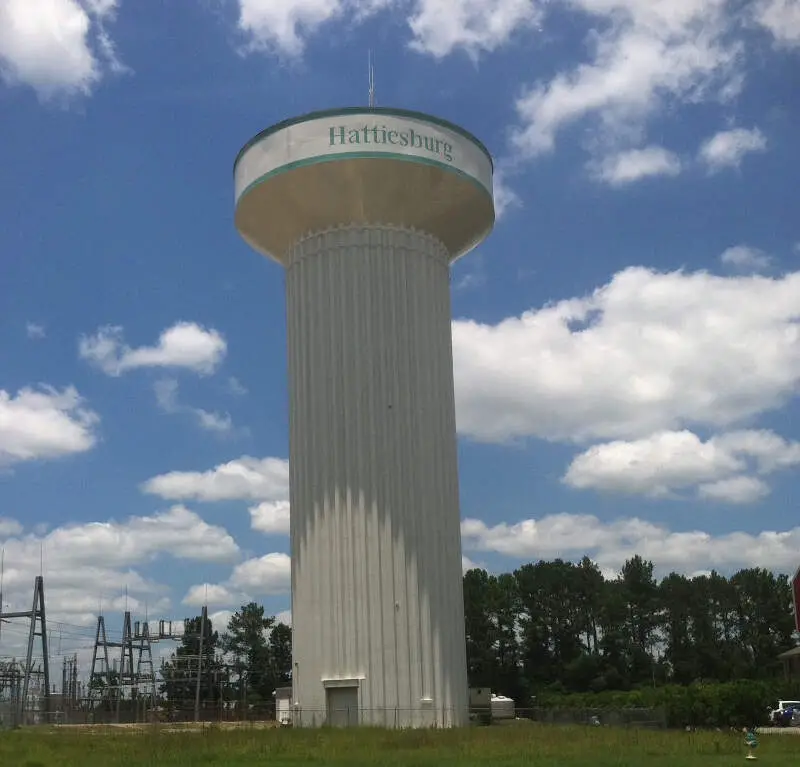 Hattiesburg is a city in the U.S. state of Mississippi, primarily in Forrest County and extending west into Lamar County. The city population was 45,989 at the 2010 census, with an estimated population of 46,805 in 2015. It is the principal city of the Hattiesburg, Mississippi, Metropolitan Statistical Area, which encompasses Forrest, Lamar and Perry counties.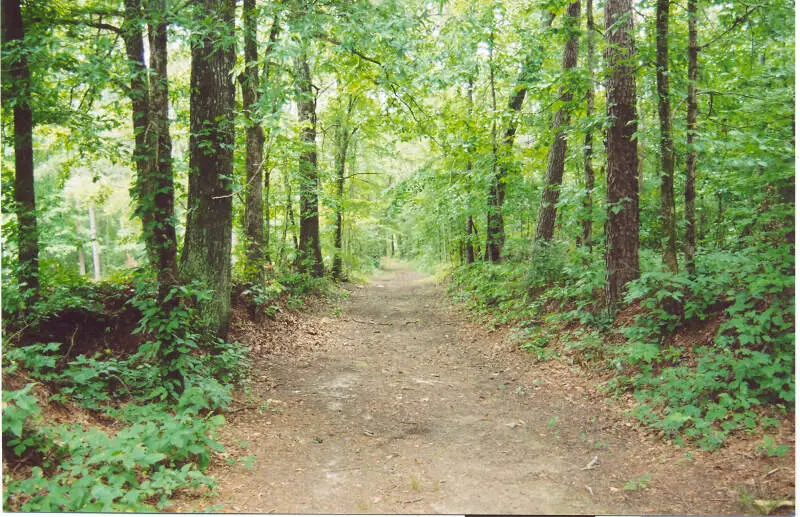 Source: Public domain
Clinton is a city in Hinds County, Mississippi, United States. Situated in the Jackson metropolitan area, it is the tenth largest city in Mississippi. The population was 25,216 at the 2010 United States Census.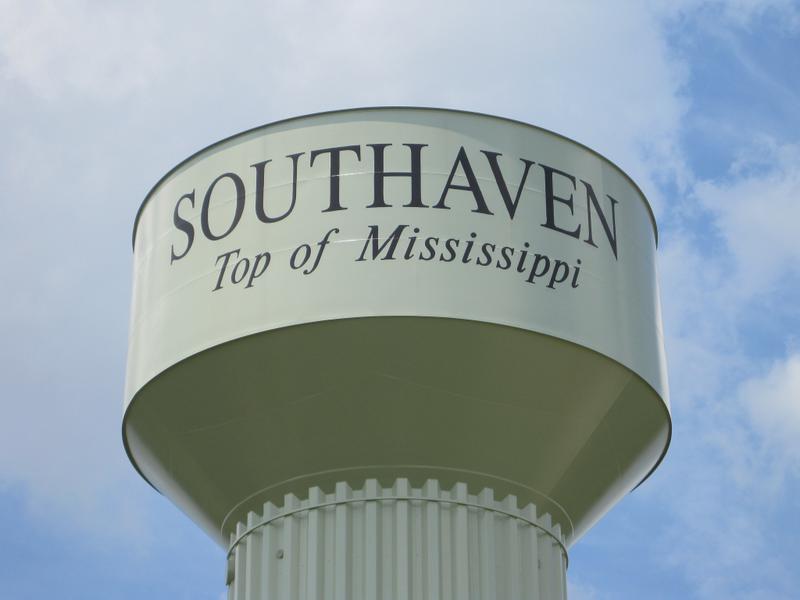 Southaven is a city in DeSoto County, Mississippi, United States. It is a suburb of Memphis, Tennessee, and a principal city in the Memphis metropolitan area. The 2010 census reported a population of 48,982, making Southaven the third-largest city in Mississippi. Southaven is traversed from north to south by the I/I-69 freeway. The city's name derives from the fact that Southaven is located south of Whitehaven, a neighborhood in Memphis.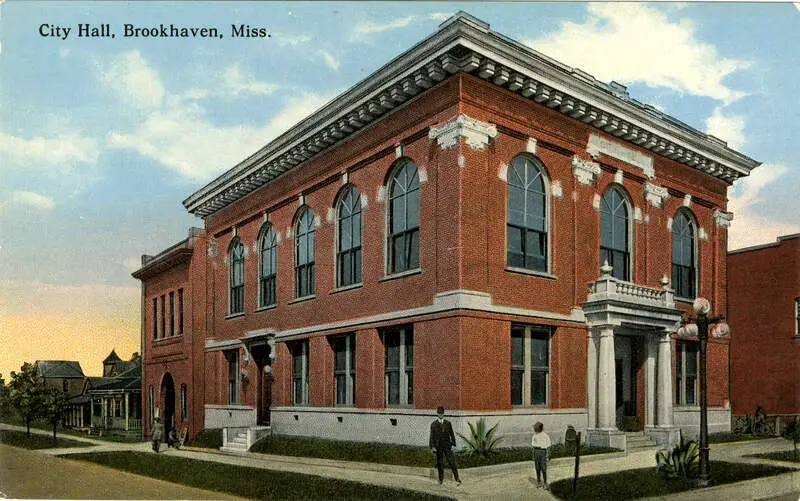 Source: Public domain
Brookhaven is a small city in Lincoln County, Mississippi, United States, 60 miles south of the state capital of Jackson. The population was 12,520 at the 2010 U.S. Census. It is the county seat of Lincoln County. It was named after the Town of Brookhaven, New York by founder Samuel Jayne in 1818.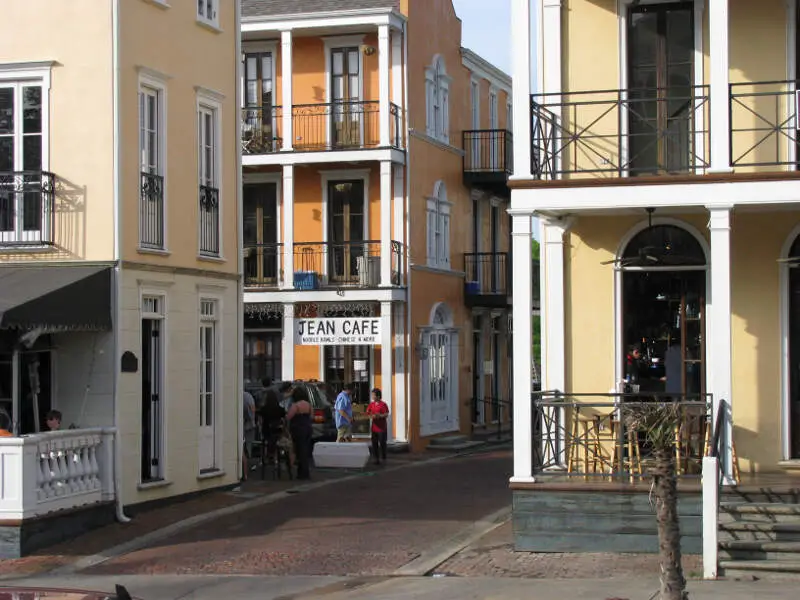 Starkville is a city in and the county seat of Oktibbeha County, Mississippi, United States. The Starkville Micropolitan Statistical Area includes all of Oktibbeha County. The population was 23,888 at the 2010 census.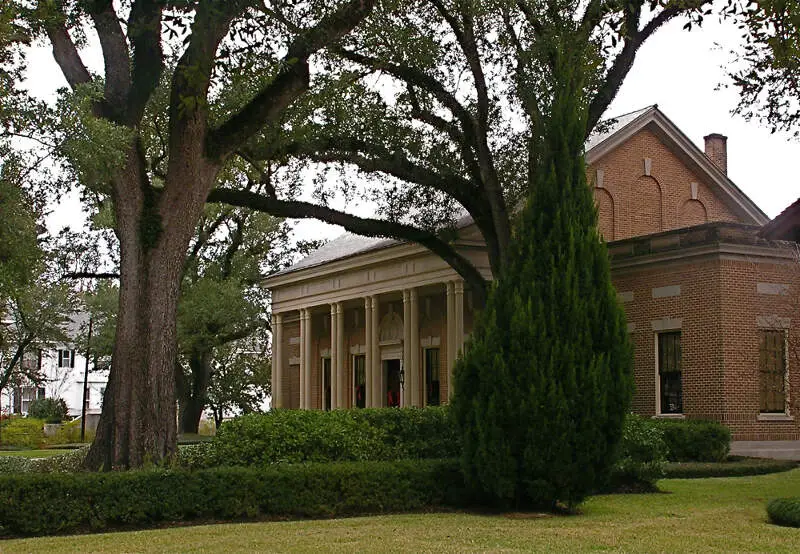 Source: Public domain
Laurel is a city in and the second county seat of Jones County, Mississippi, United States. As of the 2010 census, the city had a total population of 18,548. It is located northeast of Ellisville, the first county seat, which contains the first county courthouse. Laurel has the second county courthouse, as there are two judicial districts in Jones County.
How do you determine which place is best for families in Mississippi anyways?
To give you the places in Mississippi which are best for families, we have to look at a handful of metrics. Of course, we want to measure the type of people who live in each city, and make some assumptions about what's family-friendly and what isn't.
So we researched the internet for a database that contains all that information.
How we crunched the family friendly numbers for the Magnolia State
We threw a lot of criteria at this one in order to get the best, most complete results possible. Using U.S. Census data produced for the state of Mississippi, we looked at every single city in the state. We paid particular attention to:
Crime (Both violent and property)
Quality of local schools
Distance to a major city without necessarily being in it
% of households with children
Family-friendly amenities nearby (museums, libraries and colleges)
We then gave each city a Family Score.
The higher the score, the better the city is for families. We also limited our results to cities with populations over 10,000 people. For Mississippi, that meant a total of 22 cities. You can download the data here.
There You Have It - The Best Places To Raise A Family In Mississippi
If you're looking for a breakdown of cities in Mississippi ranked by criteria that most would agree make a place a great spot for families, this is an accurate list.
Here's a look at the best cities for singles Mississippi according to the data:
Biloxi
Gautier
Ocean Springs
For more mississippi reading, check out:
Where Are The Best Places For Families In Mississippi?
| Rank | City | Population |
| --- | --- | --- |
| 1 | Brandon, MS | 23,688 |
| 2 | Petal, MS | 10,669 |
| 3 | Horn Lake, MS | 26,925 |
| 4 | Hattiesburg, MS | 46,251 |
| 5 | Clinton, MS | 25,456 |
| 6 | Southaven, MS | 53,274 |
| 7 | Brookhaven, MS | 12,226 |
| 8 | Starkville, MS | 25,122 |
| 9 | Laurel, MS | 18,607 |
| 10 | West Point, MS | 10,794 |