If your family loves milk, milkshakes, grilled cheese, fried cheese, cheese curds, beer cheese–all things dairy–then you should definitely live in Wisconsin. The trick, however, is finding the places in the Dairy Capital of the World that have all of the above and are family friendly to boot. And this is where HomeSnacks steps in: we've created a list of the best places for families in Wisconsin for 2023.
How did we determine Wisconsin most family friendly places? We consulted the US Census on places in The Badger State with more than 10,000 residents. We looked at several factors: crime, education, family friendly activities, and the percent of households that currently have children. We ended up with 78 family friendly Wisconsin places that any family would be lucky to call home.
Now, if the thought of changing jobs is holding your family back from setting up shop in one of Wisconsin's most family friendly places, have no fear. Wisconsin is home to a bunch of major companies that are always hiring. Companies like Miller Brewing in Milwaukee and Menards in Eau Claire are keeping families employed and their pockets full. And that's a good thing, because there's a lot of family fun to be had in the land of the Cheese Heads. And that fun starts with Wisconsin's four seasons. You can take your family boating on Lake Winnebago just outside of Oshkosh in the summer and skiing at Granite Peak in Weston in the winter.
To learn more about our methodology and to see why Wisconsin's top ten best places to raise a family are truly the best of the best, read on.
The 10 Best Cities To Raise A Family In Wisconsin For 2023
Wisconsin does have beautiful, mild summers, but super snowy winters; so for many, the burning question is: what is it about Wisconsin that makes over 5 million people–2.3 million families happy to call it home?
We'll tell you, point blank, it has a lot to offer. And this is especially evident in Wisconsin's number one best place to raise a family, Mequon.
If you want to see how Wisconsin's other amazing best places to raise a family faired, take a look at the list below. And if you don't see your favorite there, head to the bottom.
More reading about Wisconsin and the best places for families in the country:
The 10 Best Places To Raise A Family In Wisconsin For 2023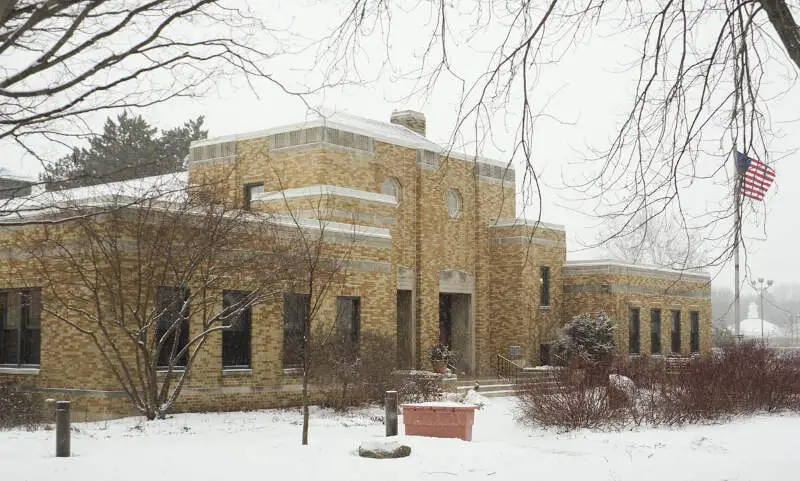 Source: Public domain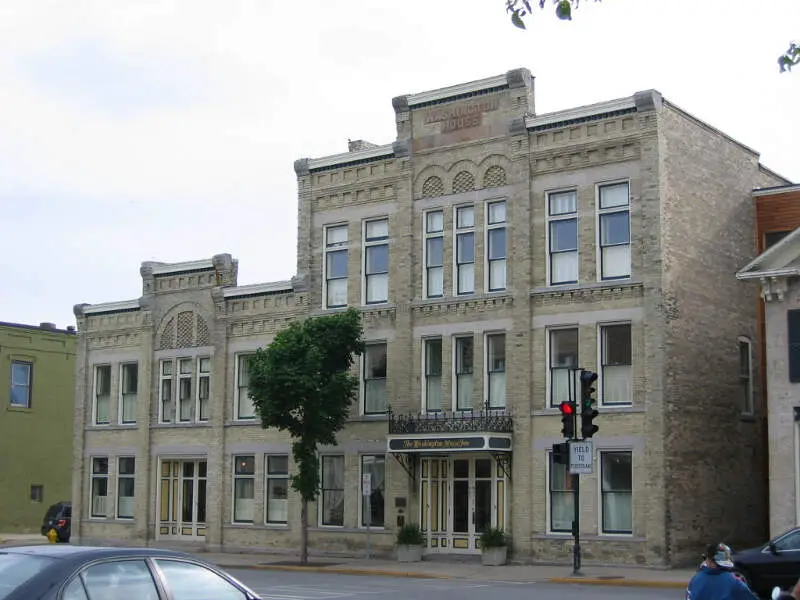 Source: Public domain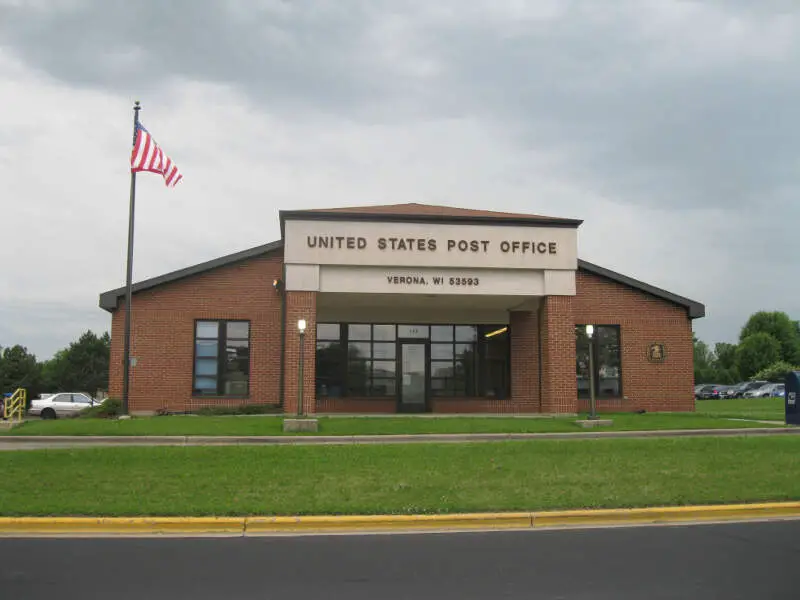 Source: Public domain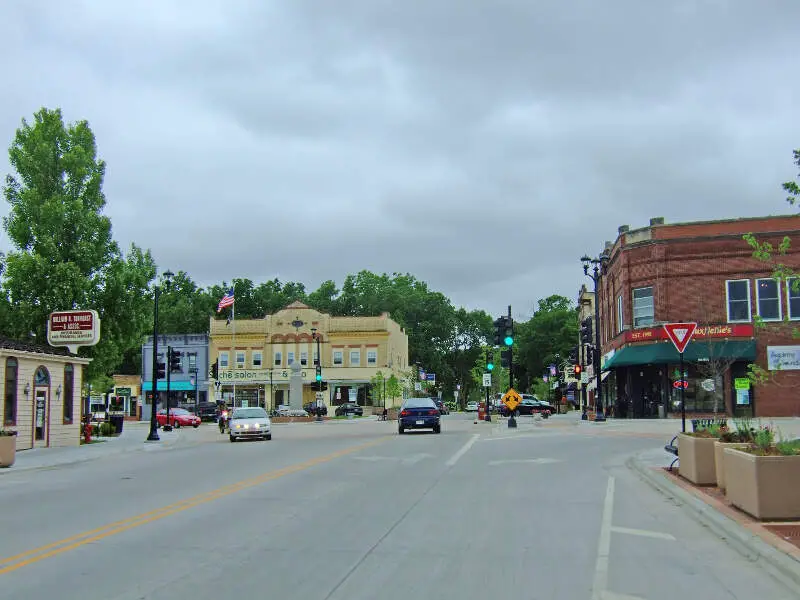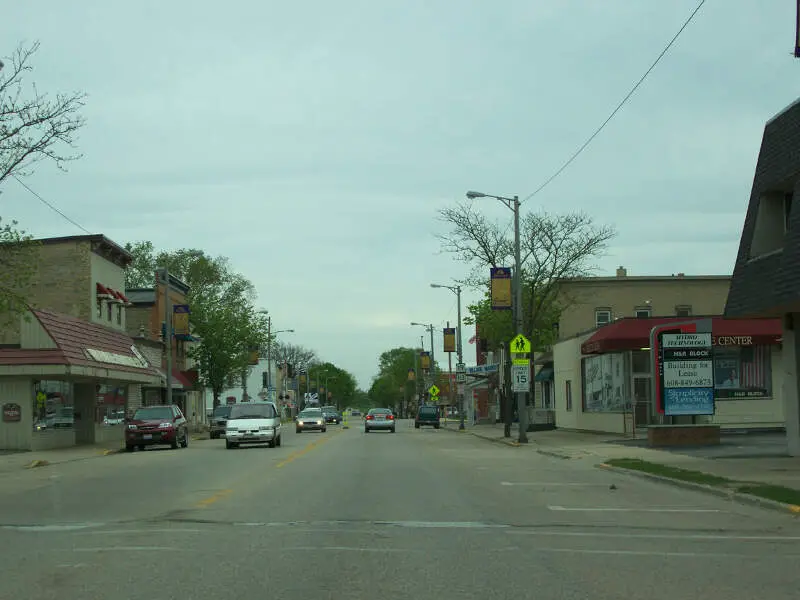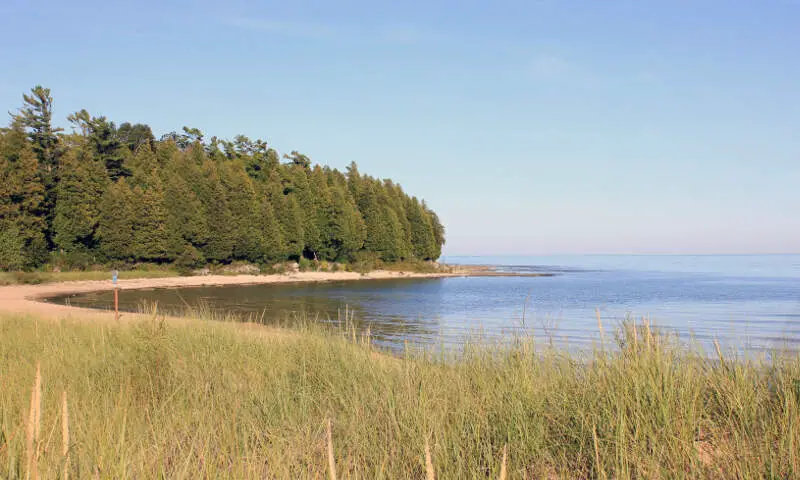 Source: Public domain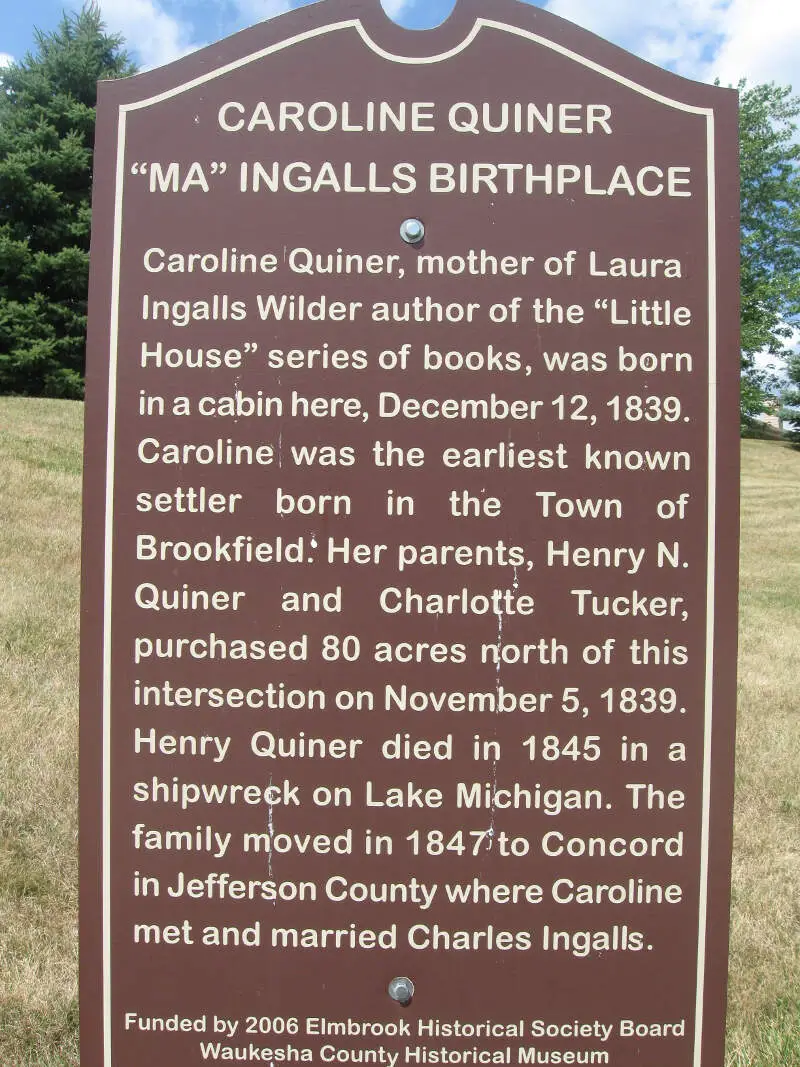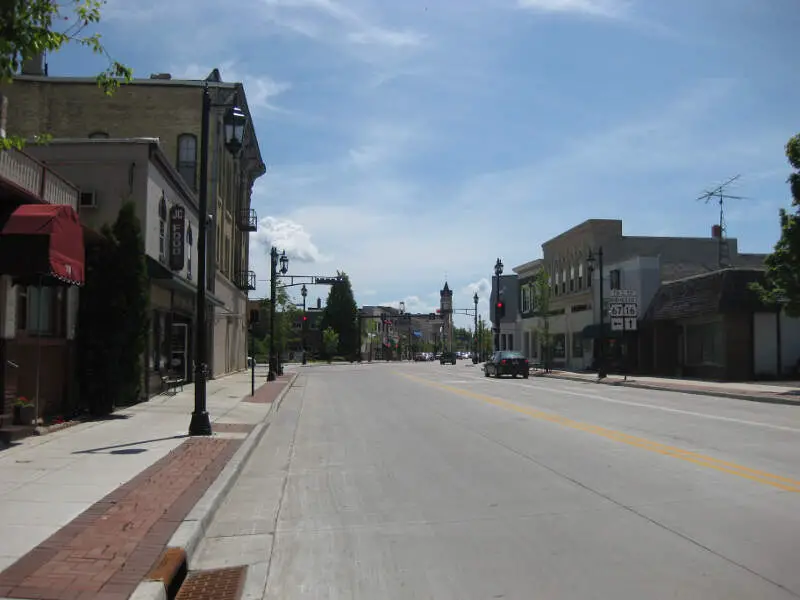 Source: Public domain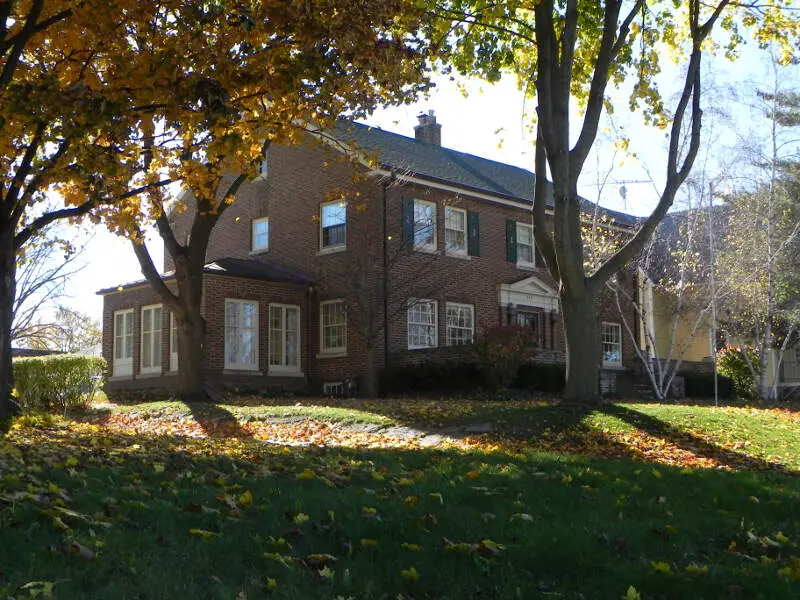 Methodology: How do you determine which place is best for families in Wisconsin anyways?
To give you the places in Wisconsin that are best for families, we must look at a handful of metrics. We want to measure the criteria people want in a family-friendly city utilizing Saturday Night Science.
After researching U.S. Census data produced for the state of Wisconsin, we looked at the data for every single city in the state. We paid particular attention to:
Crime (Both violent and property)
Quality of local schools
Distance to a major city without necessarily being in it
% of households with children
Family-friendly amenities nearby (museums, libraries, and colleges)
We then gave each city a "Family Score."
The higher the score, the better the city is for families. We also limited our results to cities with over 10,000 people. For Wisconsin, that meant a total of 78 cities.
We updated this article for 2023. This is our tenth time ranking the best cities for families in Wisconsin.
Summary: The Best Places To Raise A Family In Wisconsin
If you're looking for a breakdown of cities in Wisconsin ranked by criteria that most agree make a place a great spot for families, this is an accurate list.
Here's a look at the best cities for singles Wisconsin according to the data:
Fond du Lac
Marinette
West Allis
For more Wisconsin reading, check out:
Where Are The Best Places For Families In Wisconsin?
| Rank | City | Population |
| --- | --- | --- |
| 1 | Mequon, WI | 24,814 |
| 2 | Cedarburg, WI | 12,109 |
| 3 | Verona, WI | 13,798 |
| 4 | Oregon, WI | 11,100 |
| 5 | Waunakee, WI | 14,679 |
| 6 | Whitefish Bay, WI | 14,818 |
| 7 | Brookfield, WI | 41,020 |
| 8 | Oconomowoc, WI | 17,969 |
| 9 | Muskego, WI | 24,991 |
| 10 | Hartford, WI | 15,526 |