Editor's Note: Data has been updated for 2023. This is our tenth time ranking the best places to retire in North Dakota.
Article Table Of Contents   
(Skip to section)
Do you want to know the best place to retire in North Dakota? Then you're in the right place, because we've compiled a list of the best places to spend your retirement in the Peace Garden State.
You might think that North Dakota doesn't have a lot to going on to make it attractive for retirees, but you should think again. North Dakota has more golf courses per capita than any other state, and with all your newfound free time, you'll be able to enjoy playing 18 holes without breaking the bank. And the oil boom has done more than bring jobs and money into the economy in North Dakota; it's also made it fastest growing state in America. If golfing and a booming economy aren't enough for you, consider all the natural badland beauty on display at Theodore Roosevelt National Park or the surreal metal sculptures along the Enchanted Highway. There's really something for everyone in North Dakota.
Where exactly are the hottest spots for retirees in North Dakota? Well, they're pretty well spread out around the state, so there's no geographical cheat-sheet for retiring here. If you want to be smack dab in the middle of the bigger cities of Fargo and Grand Forks, then Hillsboro is where you'll want to go. If you want to be as close to Bismarck as you can get, Beulah is the retirement haven for you. Retiring in Stanley is your best option if you want to retire as close to Theodore Roosevelt National Park as you can.
Wherever you end up retiring in North Dakota, you're sure to get hooked on tater tot hot dishes, kuchen, and juneberry jam. So pack up your putter, give that old briefcase to Goodwill, and head on over to one of the best places to retire in North Dakota.
Why did Garrison take the top spot? And where are Fargo and Bismarck?
If you end up retiring in any of these North Dakotan cities, we're sure you'll have a good experience. Many of the places featured on this list overlap with our list of safest and best family cities on our other list, so if those things are also priorities for you, be sure to check out those articles.
Now to the nitty-gritty: how did we come to the conclusion that these are the best places for retirement in North Dakota? Well, we only looked at cities with a population of at least 1,000, which left us with 30 cities to rank. Then we figured out which places had the least crime, the most to do, a higher median age, and the best weather, all at the lowest price.
So which city ticked all these boxes to get named the best city to retire in North Dakota? According to the data Garrison is the best place for retirement in 2023.
Surprised to see a city you thought would make the cut not on this list? Check out the table below to see how each North Dakotan city of 1,000 people or more did in our rankings.
For more North Dakota state reading:
The 10 Best Places To Retire In North Dakota For 2023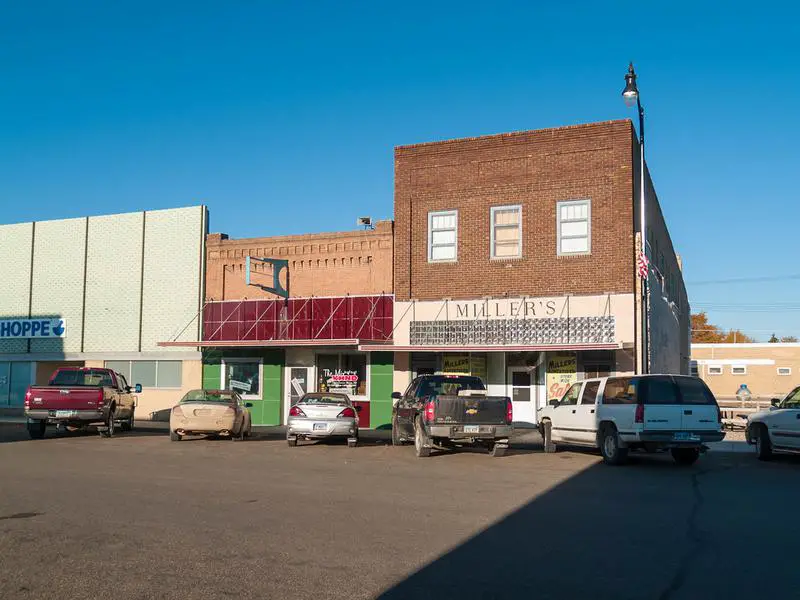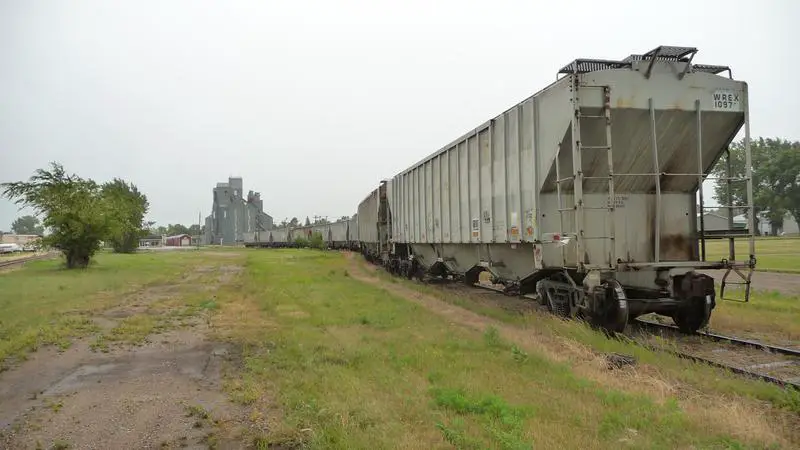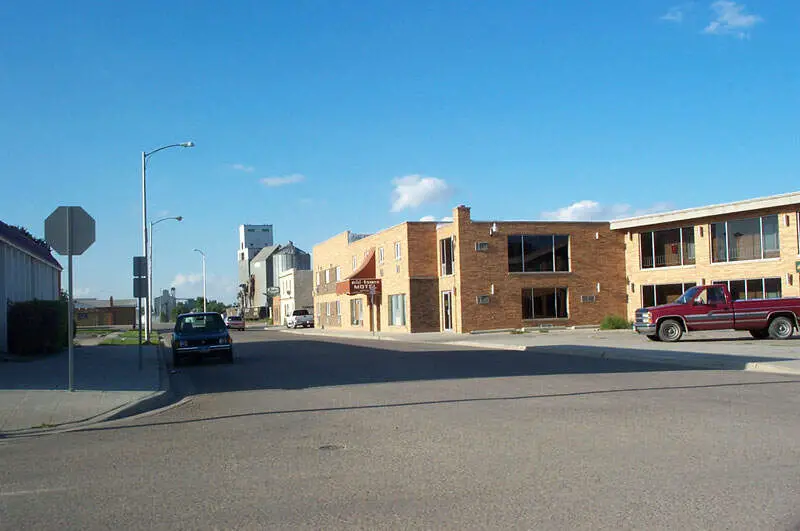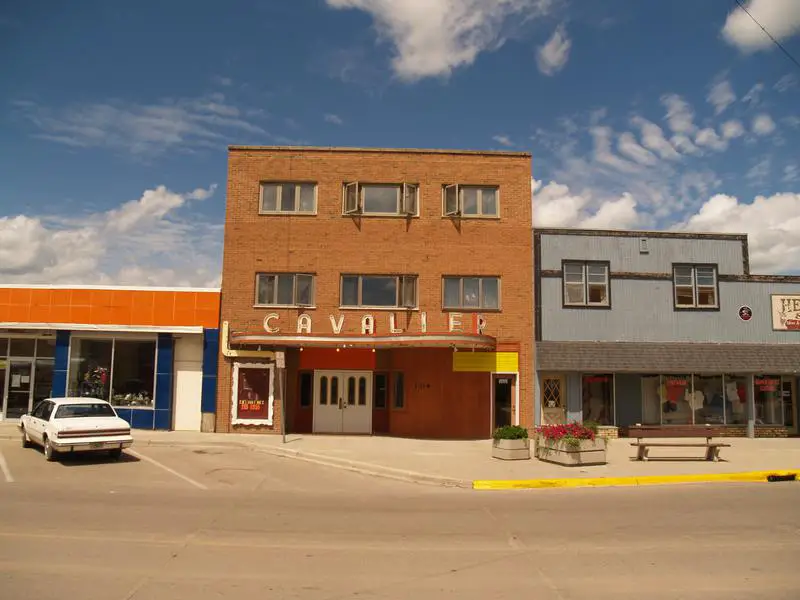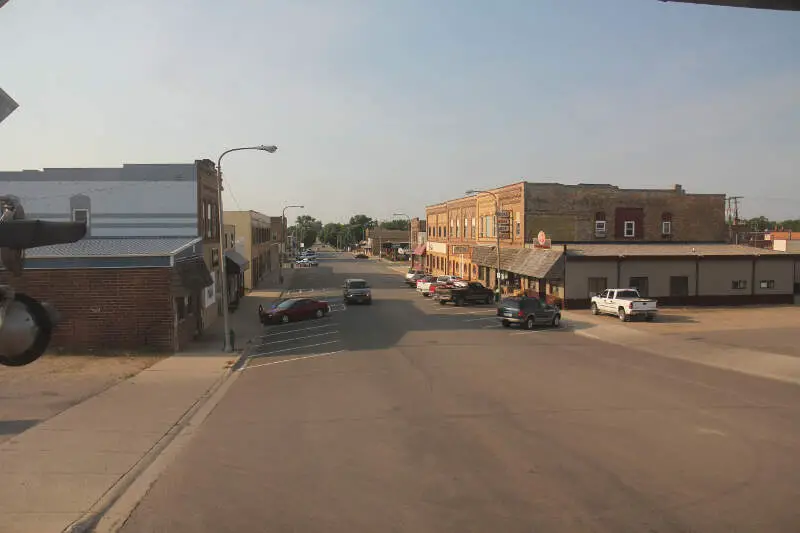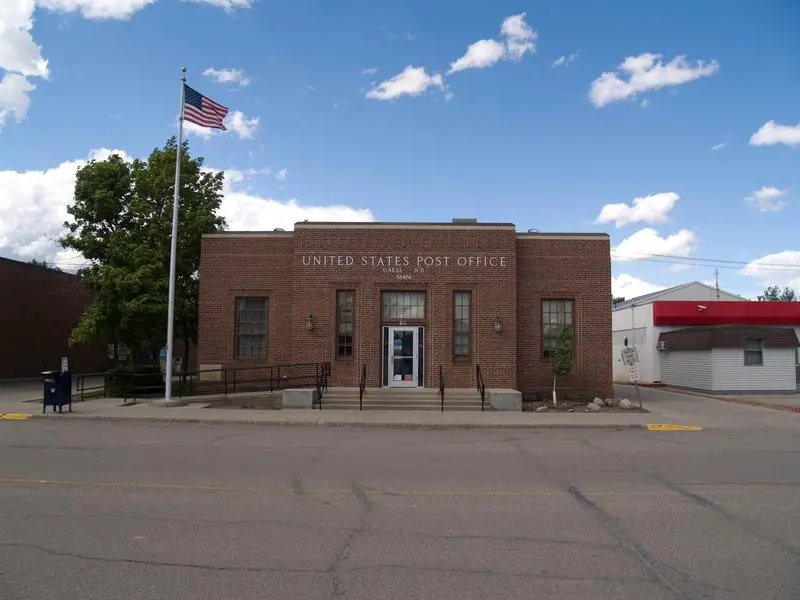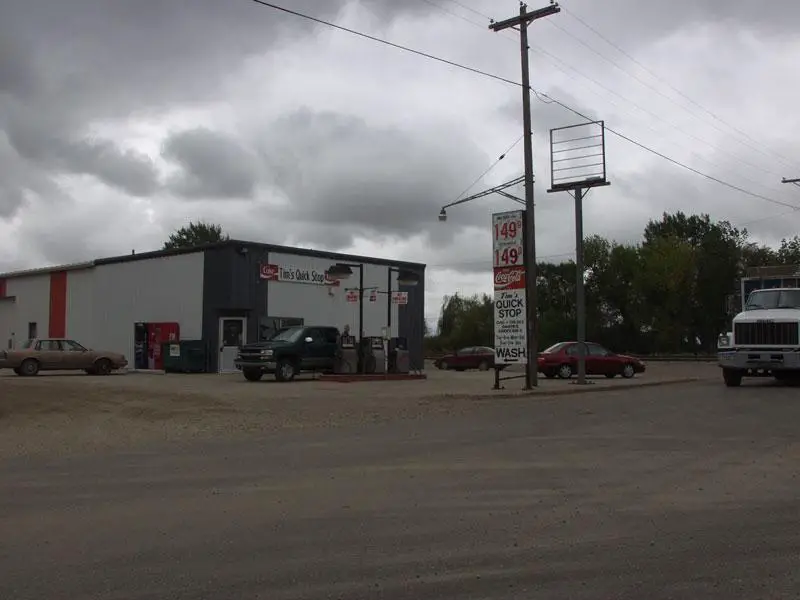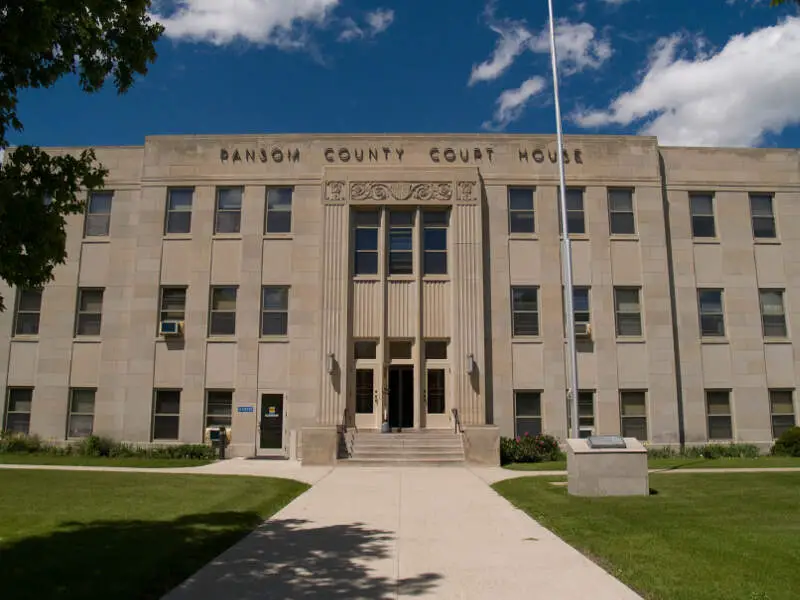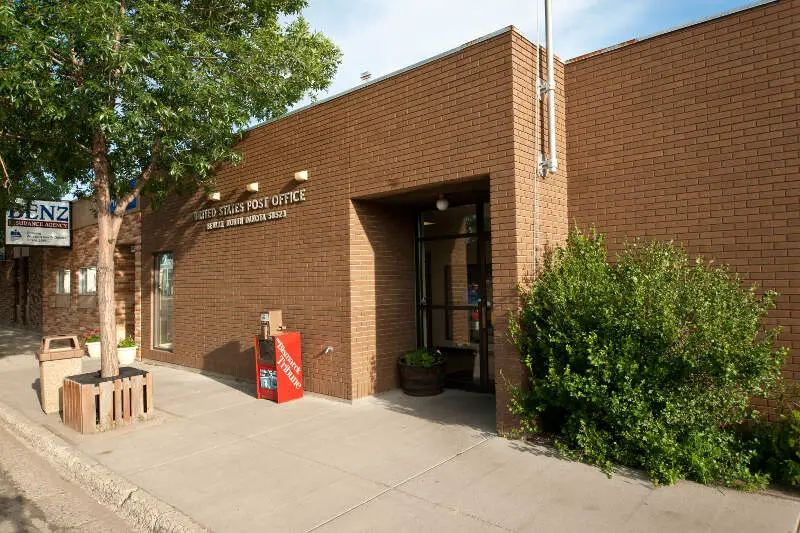 Methodology: How We Determined The Best Places To Retire In the Peace Garden State for 2023
To create our list of the best places in North Dakota to retire, we first used Census data to find all places in the Peace Garden State -- 392 cities and towns.
We then narrowed it down to places with at least 1,000 people that weren't townships. This left us with 30 places from across the state.
For these 30, we looked at the following criteria taken from the Census, the FBI's Crime Report, National Weather Service, and OpenFlights:
Low cost of living as measured by rent
Low crime
Things to do (Museums, Colleges, and Libraries in town)
Nice weather
Distance to the closest international airport
Other retirees (High median age)
We then ranked each of these places for each criteria from one to 30, with the lowest number being the best.
Finally, we took the average rank across these criteria. The place, in this case Garrison, with the lowest average rank was crowned the best of the best, a place for you to start your second careers. You can download the data here.
Summary: Maybe You're Not Ready To Retire In North Dakota Yet...
So there you have it, the best place to retire in North Dakota goes to Garrison.
If you're not ready to hang up your office apparel yet, then these places might be up your alley:
Lincoln
Mandan
Fargo
For more North Dakota reading, check out: