You don't have to play the lottery to win a list of the best places to retire in Washington, Homesnacks has them listed here for free!
Yes, we've taken the guessing out of the equation and created a list of the best places to retire in Washington for 2023, and this is how we did it.
First, we took a look at the latest FBI and Census data for 89 cities with 10,000 residents. Once we identified this list, we looked at important factors like safety, affordability, rent, and how close a place is to an international airport.
Now, Washington is great for many reasons, but it's especially great for people looking to retire in the great Northwest. And the secret is out. Washington's population of 65 and older residents is currently at 12% and that number is expected to increase dramatically. The state as a whole is pretty safe and there's a ton of great stuff to do. Yes, if you love hiking, there's Colville National Forest just north of Spokane; and if you love fresh fish, definitely check out Pike Place Fish Market in Seattle.
And if there's one piece of advice that we give anyone looking to retire in The Evergreen State, you should probably buy a house instead of renting. Rent here is as steep as Mt. Olympia: it's significantly above the national average steep.
Want to know more? We suggest you grab your favorite seat at Denny's, order that early bird special, and scroll down. We promise there's going to be some surprises.
The 10 Best Places To Retire In Washington For 2023
Why did Port Townsend take the top spot? And where are Seattle and Spokane?
Many places in Washington get close to 40 inches of rain a year, so the biggest question is: what do 7.5 million residents, 825,000 retirees, find so appealing about this corner of the country? We'll tell you. The people here are very nice and every place in the state is postcard worthy.
But what's the best place to retire in Washington? That would be Port Townsend according to the latest FBI and Census data.
But, our list identifies the top TEN best places to retire in Washington, so take a look below to see the other great places that deserve a congrats. And if you don't see what you are looking for there, head to the bottom.
For more Washington state reading:
---
Table Of Contents: Top Ten | Methodology | Summary | Table
---
The 10 Best Places To Retire In Washington For 2023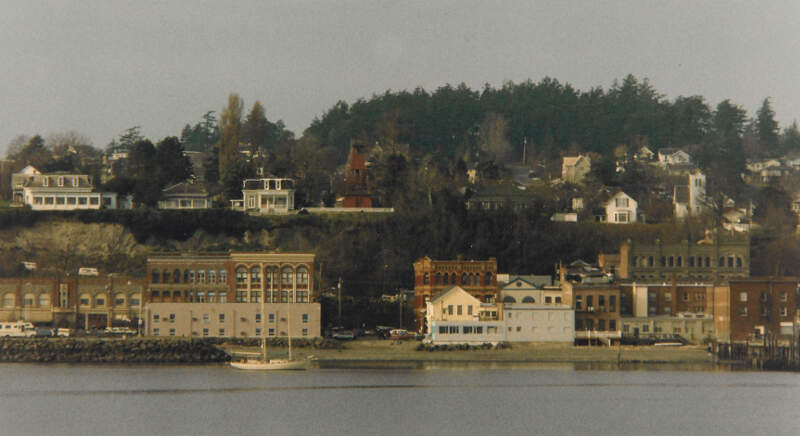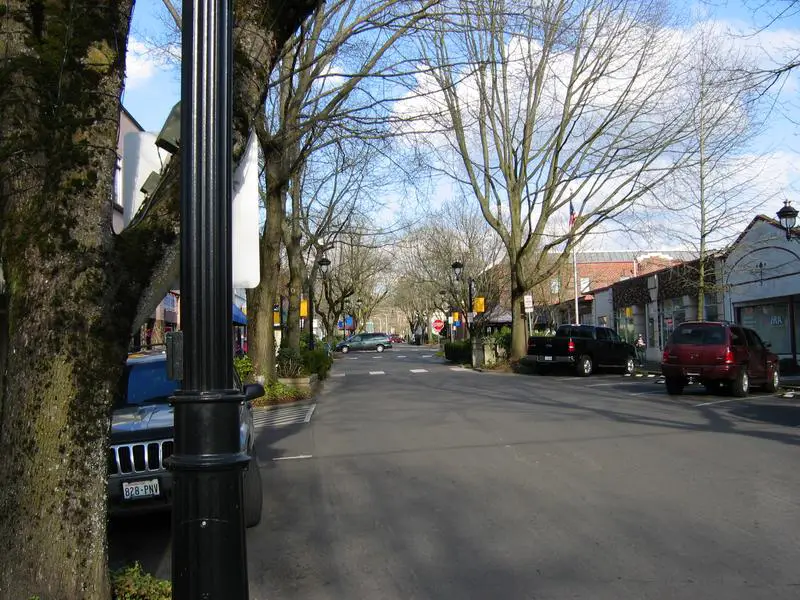 Source: Public domain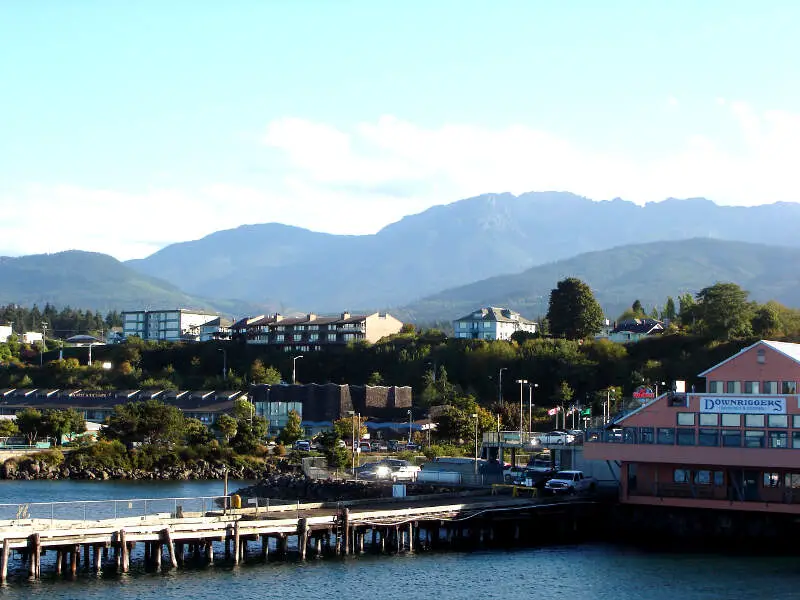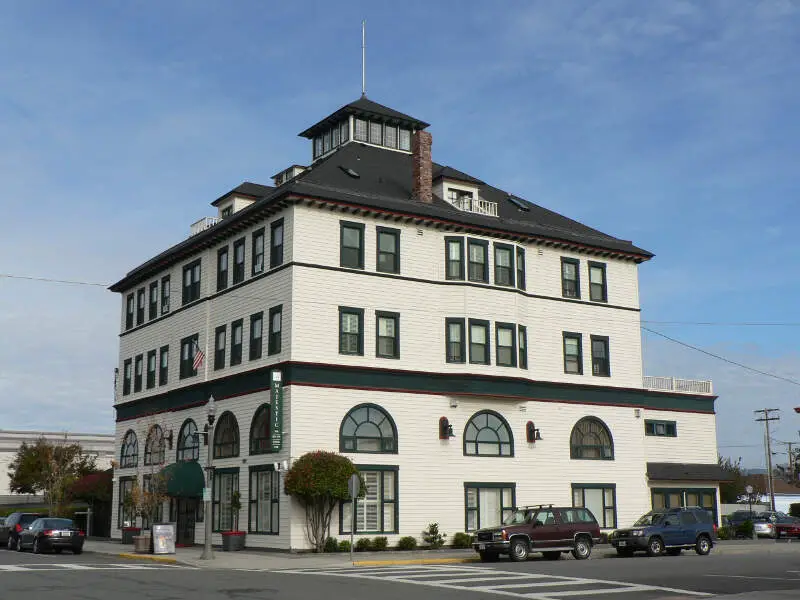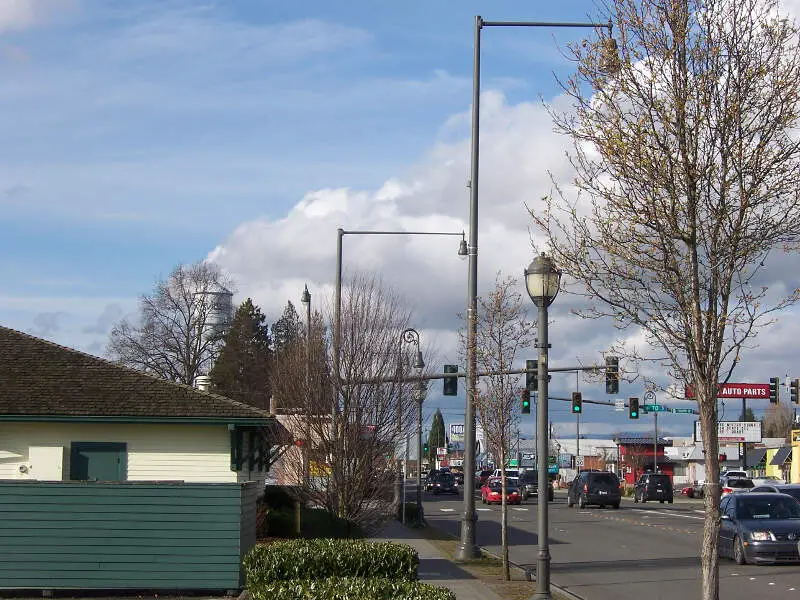 Source: Public domain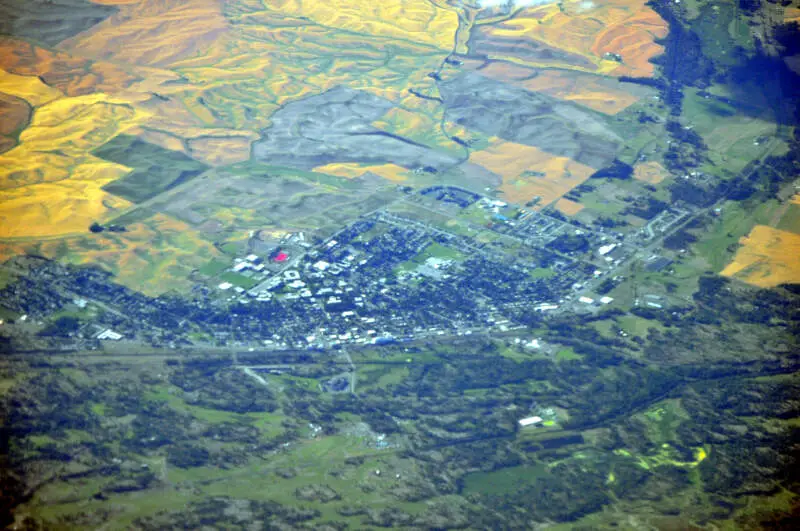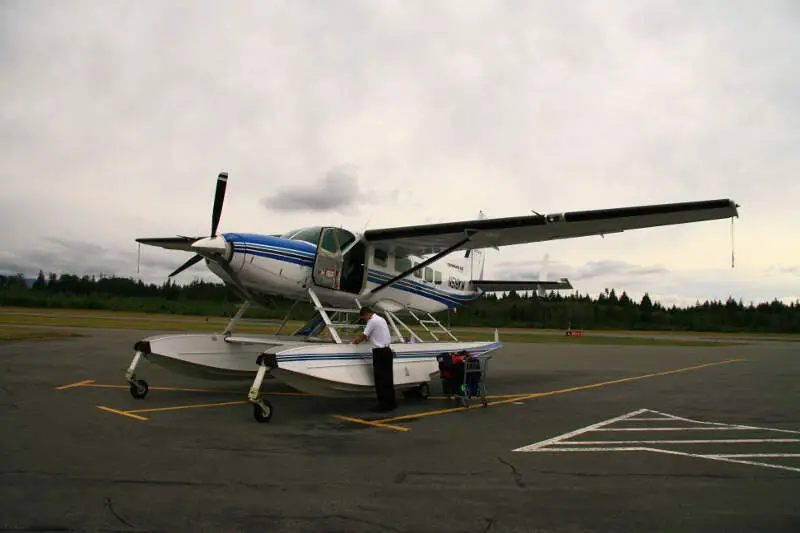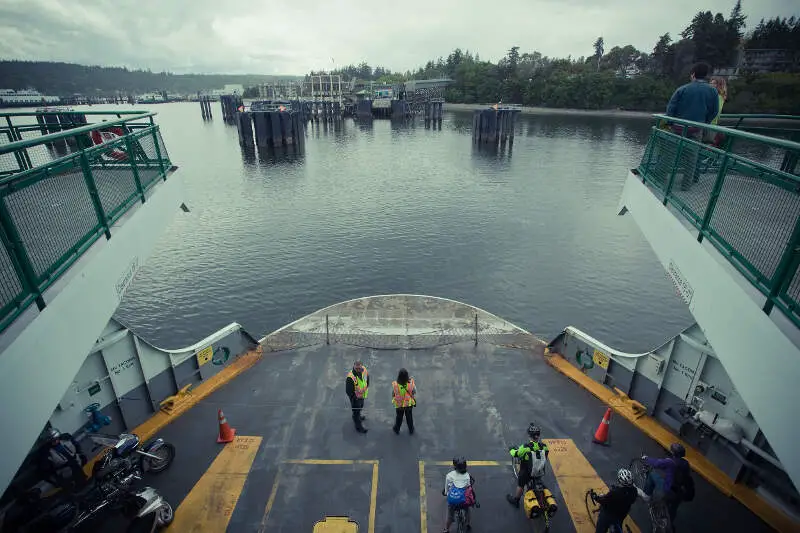 Methodology: How We Determined The Best Places To Retire In the Evergreen State for 2023
To create our ranking of the best places in Washington to retire, we used Saturday Night Science.
We analyzed Census data to find all places in the Evergreen State — 617 cities and towns.
We then narrowed it down to places with at least 10,000 people that weren't townships. This left us with 89 places from across the state.
For these 89, we looked at the following criteria taken from the Census, the FBI's Crime Report, National Weather Service, and OpenFlights:
Low cost of living as measured by rent
Low crime
Things to do (Museums, Colleges, and Libraries in town)
Nice weather
Distance to the closest international airport
Other retirees (High median age)
We then ranked each of these places for each criterion from one to 89, with the lowest number being the best.
Finally, we took the average rank across these criteria. The place, in this case Port Townsend, with the lowest average rank, was crowned the best of the best, a place for you to start your second career.
The report has been updated for 2023. This reflects our tenth time ranking the best places to retire in Washington.
Summary: Maybe You're Not Ready To Retire In Washington Yet…
So there you have it, the best place to retire in Washington goes to Port Townsend.
If you're not ready to hang up your office apparel yet, then these places might be up your alley:
Fife
Yelm
Sunnyside
For more Washington reading, check out:
Best Places To Retire In Washington
| Rank | City | Population |
| --- | --- | --- |
| 1 | Port Townsend | 10,002 |
| 2 | Camas | 25,774 |
| 3 | Port Angeles | 19,888 |
| 4 | Anacortes | 17,437 |
| 5 | Marysville | 69,957 |
| 6 | Cheney | 12,743 |
| 7 | Spokane | 225,709 |
| 8 | Kenmore | 23,556 |
| 9 | Washougal | 16,664 |
| 10 | Bainbridge Island | 24,557 |