You might have to win the Washington lottery if you want to live in The Evergreen State's wealthiest places.
Now, if you've never been lucky, you might want to listen up if you're thinking about calling one of Washington's richest places home. We think that you can increase your luck if you take a look at HomeSnacks' list of the top ten richest cities in this Pacific Northwest Paradise for 2021.
But first, some insight into how we identified the top ten. We looked at the latest Census data from the American Community Survey for 120 Washington cities with more than 5,000 residents. And, folks, if you live in the greater Seattle and Tacoma you are definitely Washington's one percent and you are definitely rubbing elbows with the Joneses.
But, if you don't live where wealthy Washingtonians are 'rolling in the dough,' you're going to need to find a job that makes at least $96,836/year. And currently, the highest paying jobs are in healthcare and aviation. Next, you're going to have to have a vacation home in sunny San Diego, California so you have something to talk about at your fancy, rich parties.
So, want to know where Washington's finest live who only drink the cleanest Crystal Springs Water from Kent and only wear the Eddie Baur brand out of Bellevue? Keep reading.
Here are the 10 richest places in Washington for 2021:
In order to determine Washington's richest places, we also looked at the things that wealthy people find worthy of their time and efforts: high paying jobs and low poverty. To this, we gave every city that made Washington's richest places a Wealth score. Congrats to Washington's number one richest city, they scored a perfect 10/10!
So, what is Washington's richest place for 2021? According to the most recent data, that would be Sammamish.
To see the other cities in Washington where money REALLY does grow on trees, take a look below. And if you don't find what you're looking for there, head to the bottom.
Rich people not your cup of tea? Feel free to check out some more reading about Washington:
The 10 Richest Cities In Washington For 2021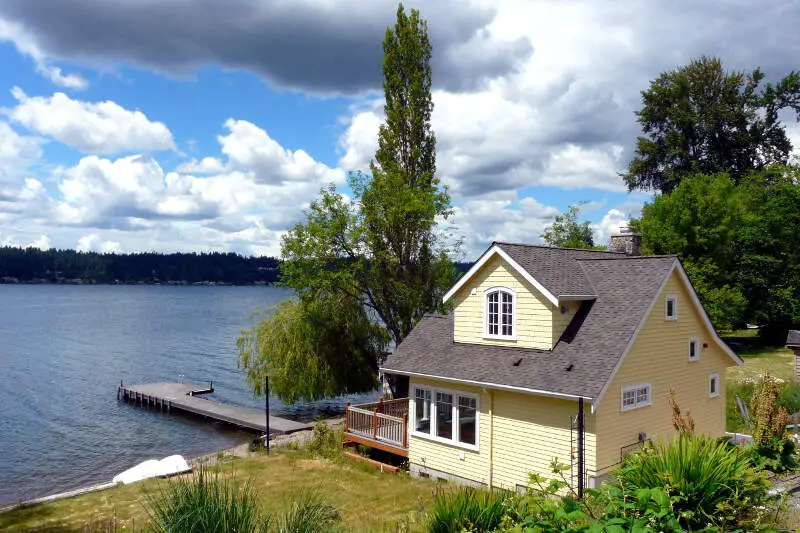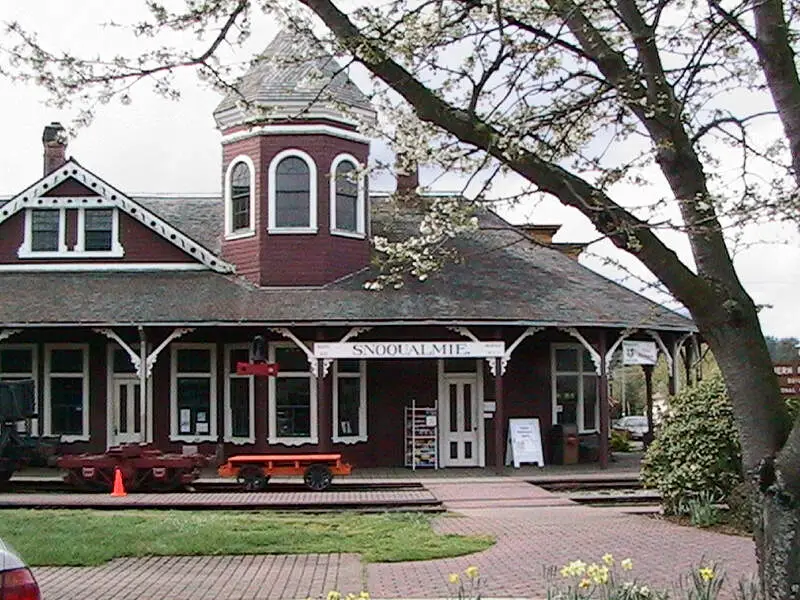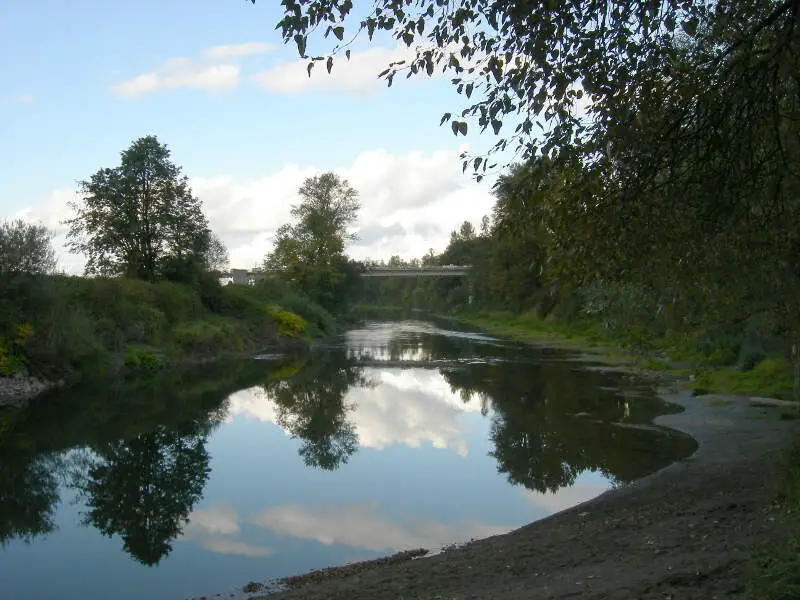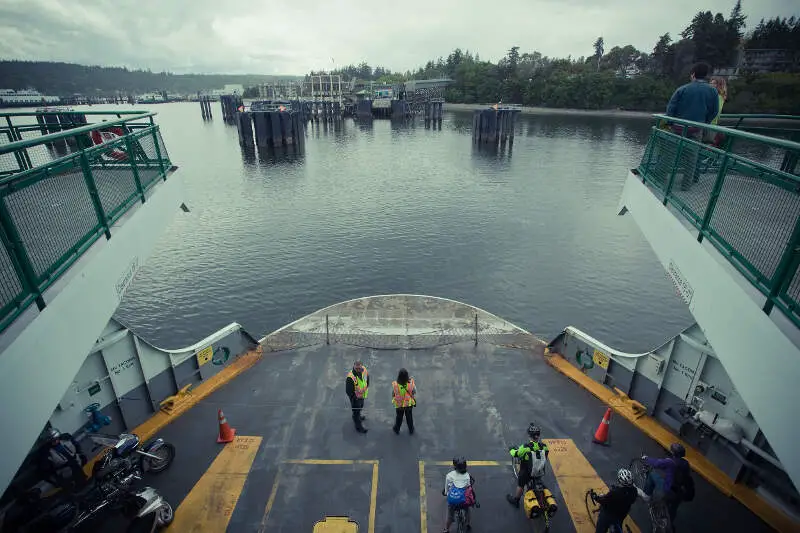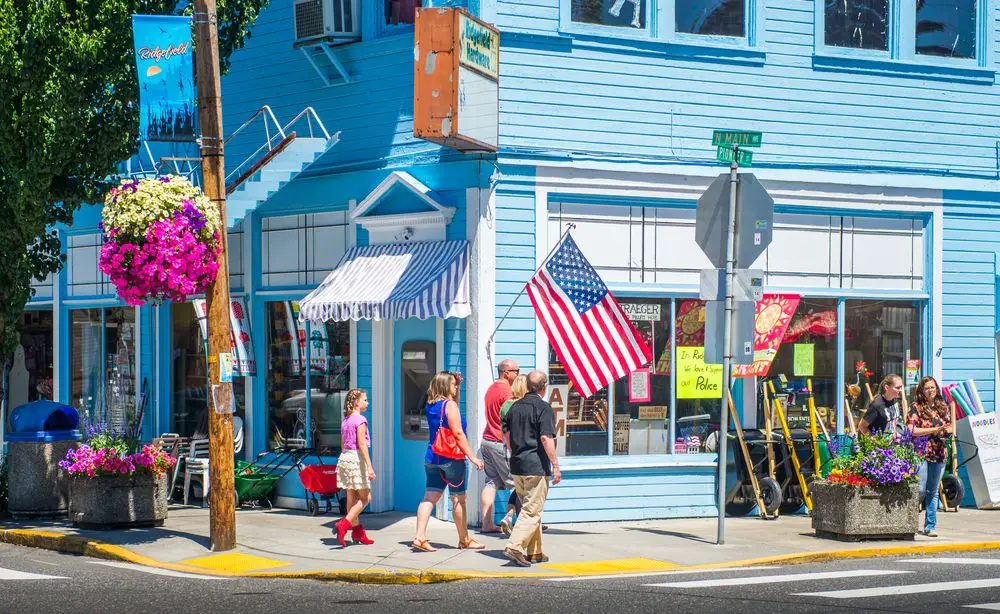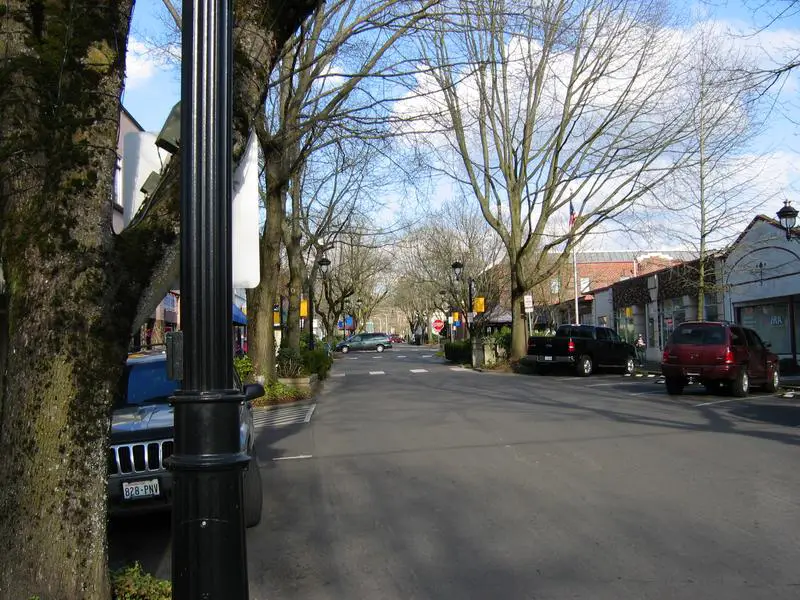 Source: Public domain