Editor's Note: Data has been updated for 2022. This is our ninth time ranking the fastest growing cities in Idaho.
Article Table Of Contents   
(Skip to section)
Is being in an area that's growing quickly a good thing or a bad thing?
Depends on who you ask. Some want bigger, more exciting cities like Boise City and Meridian, while others want peace and quiet like in Weiser and Fruitland, thank you very much.
But today we're going to put opinions aside and just look at the cold hard facts -- over the past five years, which cities in Idaho have the grown the fastest.
After getting knee deep in the Census's American Community Survey, we emerged with this set of cities in the Gem State that have people climbing over each other to get in.
These are the 10 fastest growing cities in Idaho for 2022 according to the most recent census data:
What's the fastest growing city in Idaho for 2022? Based on the most recent ACS data, Star ranks as the fastest growing city in Idaho. If you happen to be a resident of Star, you're probably not too surprised to find it on our list.
If you're surprised--and you're wondering why these places are kind of a big deal--keep reading. We'll tell you what makes each of these 10 places in Idaho are growing like weeds.
And if you already knew these places were happening, check out the best places to live in Idaho or the Fastest Growing States In America.
For more Idaho state reading:
The 10 Fastest Growing Cities In Idaho For 2022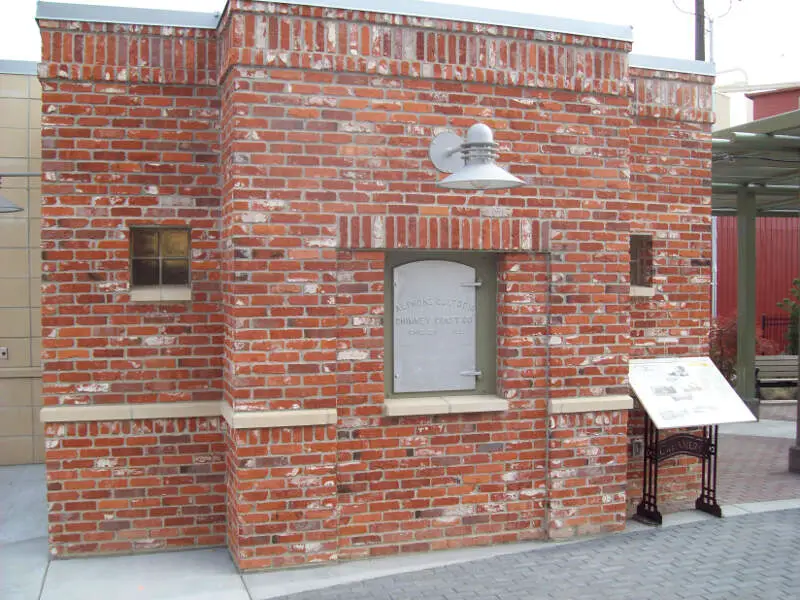 Source: Public domain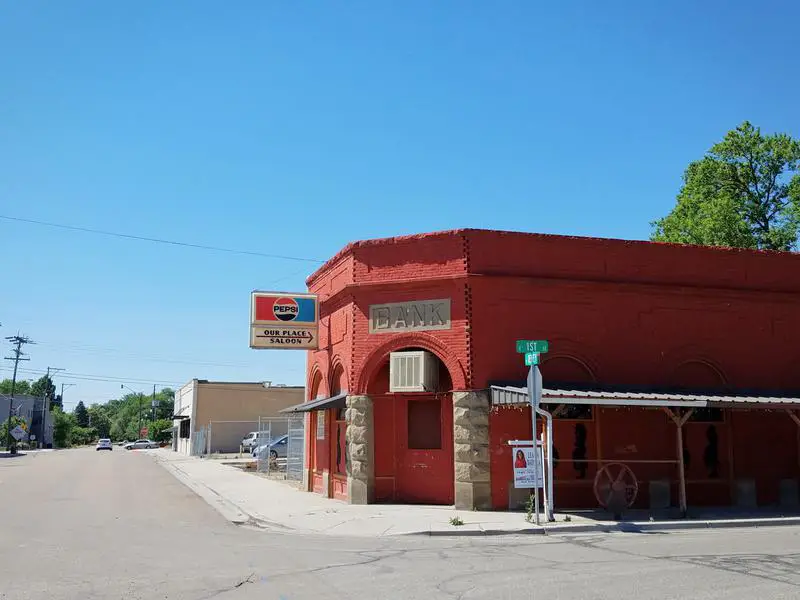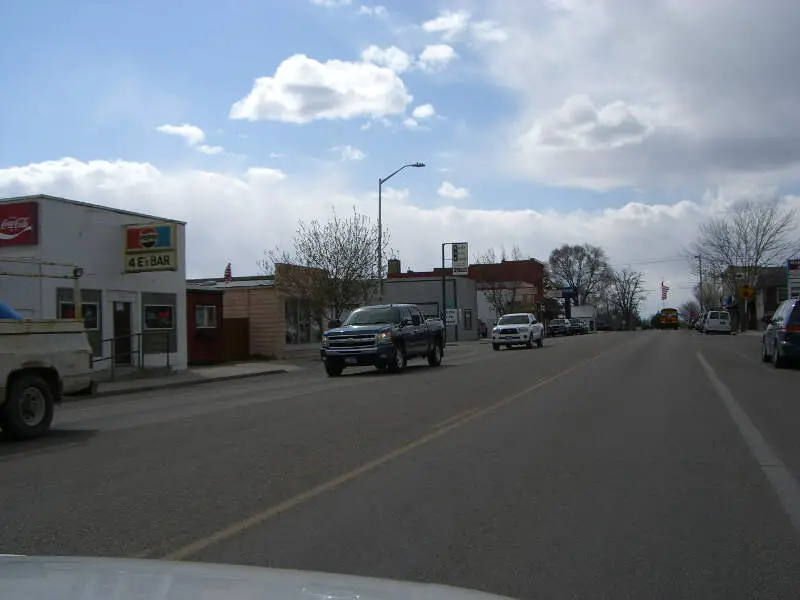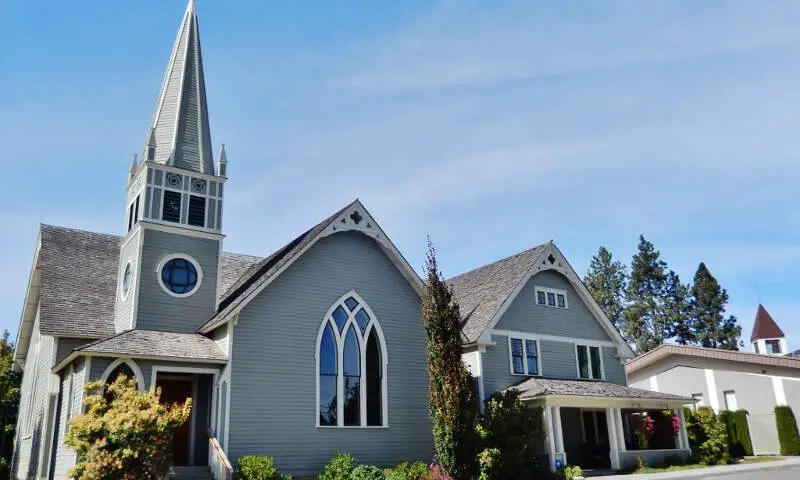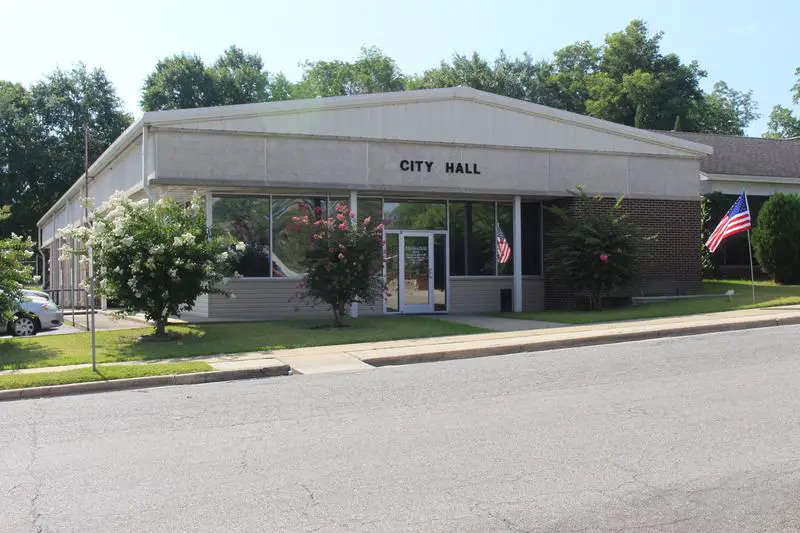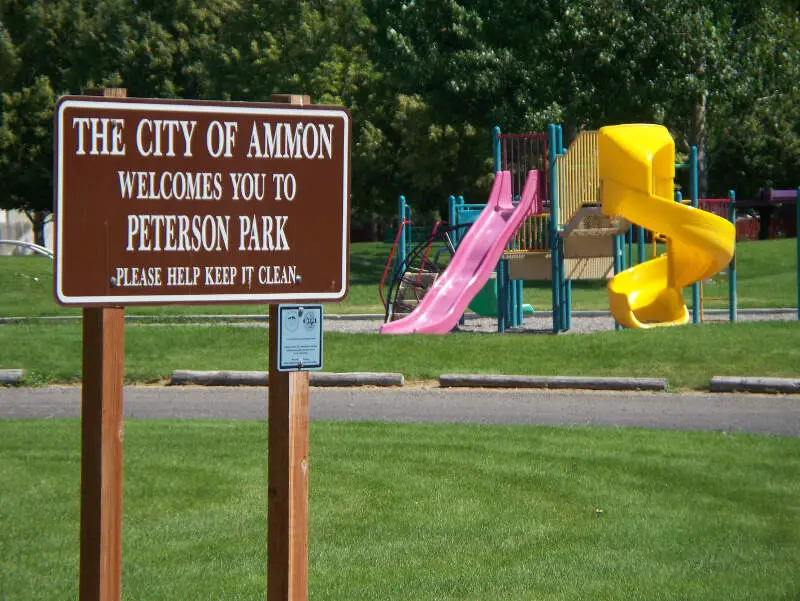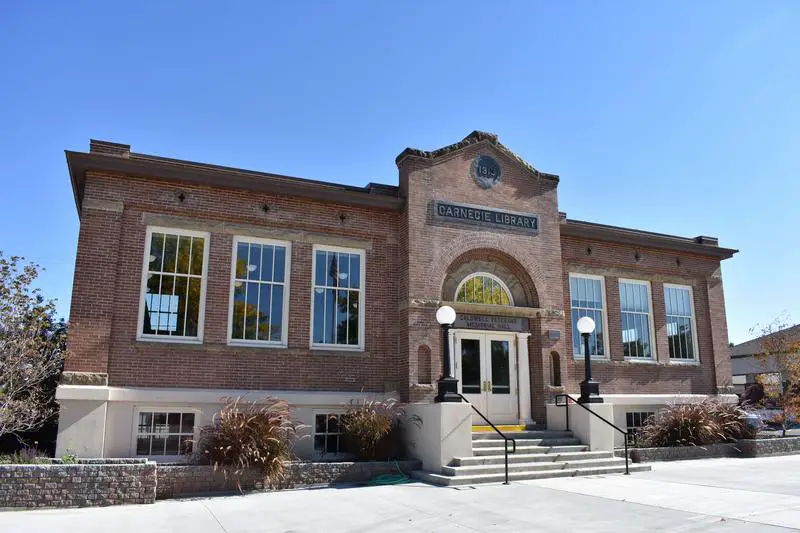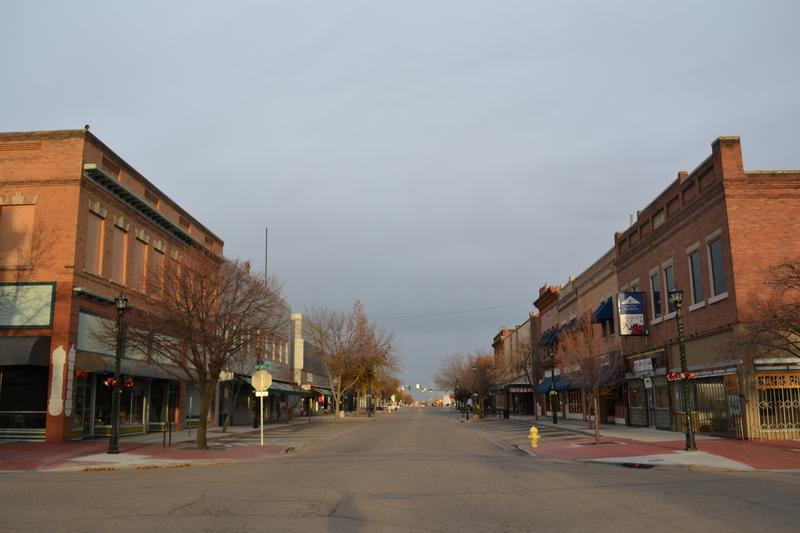 Methodology: How We Measured The Fastest Growing Cities In the Gem State for 2022
To figure out which cities are growing the most, we simply had to look at the growth rates for cities sine the beginning of the decade, according to the American Community Survey put out by the census every year. Specifically:
Current Population
Population in 2010
Growth rate from 2010 to Current (The latest available data which came out in Dec 2018)
We ranked all 33 Idaho cities with a population over 5,000 people from highest growth rate to lowest.
The city with the highest growth rate during this time was crowned the fastest growing city in the Gem State.
And for those of you who are a little rusty with their statistics, you can calculate the growth rate by the following formula:
[Current Population - Population 2010] / [Population 2010]
Here's a graph of the cities in Idaho with the largest percent increase in population: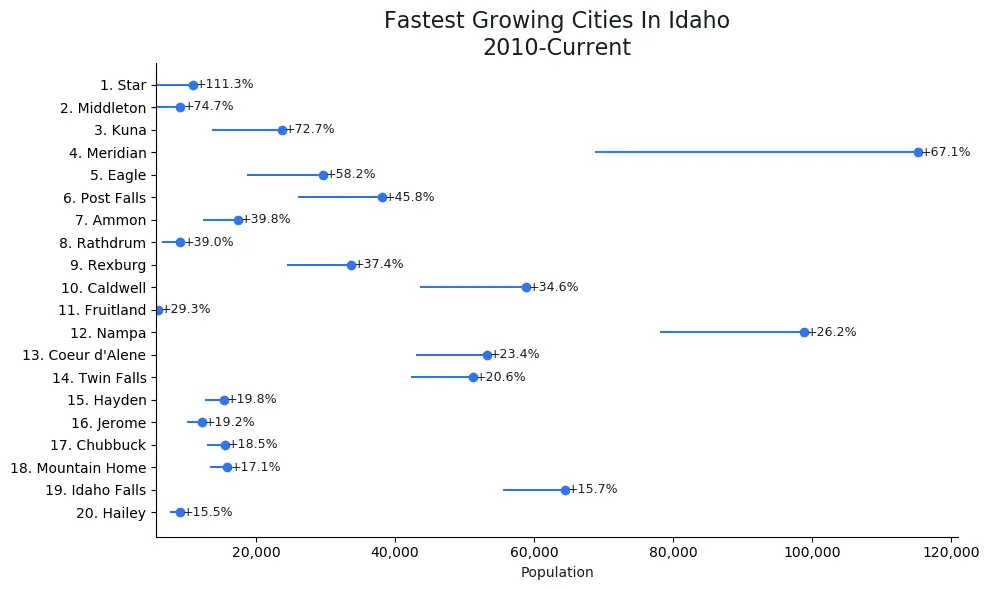 Click to enlarge
Summary: These Places Grew Up So Fast In Idaho, You Know?
So there you have it, the fastest growing cities in Idaho are led by Star which has been growing at a blistering pace this decade relative to other cities and towns around the state.
It'll be interesting to see if these places can keep growing at the same rate over the next couple of years. We'll be here to let you know!
These places have been growing (or shrinking) the slowest (fastest):
Weiser
Payette
Blackfoot
For more Idaho reading, check out:
Detailed List Of Fastest Growing Places In Idaho For 2022