Article Table Of Contents   
(Skip to section)
This article might not start with 'Florida man...,' but you should definitely keep reading to see the best places to raise a family in The Sunshine State because it's just as informative. Incidentally, if you think that the only reason to bring your family to Florida is Disney World and Universal Studios in Orlando, think again. This state has a lot of great places for families and HomeSnacks is here to tell you where those places are located: we've created a list of the top ten most family friendly places in Florida for 2022 and listed them below.
But, before we divulge the top ten best places for families in America's southernmost contiguous state, you need to know how HomeSnacks arrived at this conclusive list. First, we had to narrow down our search criteria so we looked at the latest Census for Florida cities with at least 10,000 residents. And with seven of the best cities to raise a family in the country located in Florida, it was quite the feat. But, we did it.
We also looked at the number of family friendly amenities each city has; and, readers, as you can imagine, there is no shortage of fun for families in the state where the sun shines close to 265 days/year. Yes, not only can the kids play outside ALL day most of the year, you can wear them out with beach trips to places like Clearwater and/or trips to Fort Lauderdale's infamous biking trails.
So, if you're looking for safe, family friendly Florida places with plenty of activities to keep your family happy and healthy, keep reading.
The 10 Best Cities To Raise A Family In Florida For 2022
We analyzed 144 cities in Florida by ranking cities based upon "family-friendliness" factors like crime levels, quality of schools, and family activities.
What's the best place for families in Florida? There was one clear winner: Parkland ranked as the best place for famileis in Florida based on the data. If you haven't heard of Parkland, then you need to get to the Google Search bar. Parkland scored an 8.5/10 on our SnackAbility scale.
Interested to see how your favorite Florida city stacked on the family-friendliness scale? Read on to learn more about our methodology and to see more detailed information about our top ten best cities in Florida to raise a family in 2022.
Check out some more reading about Florida and the best places for families in the country:
The 10 Best Places To Raise A Family In Florida For 2022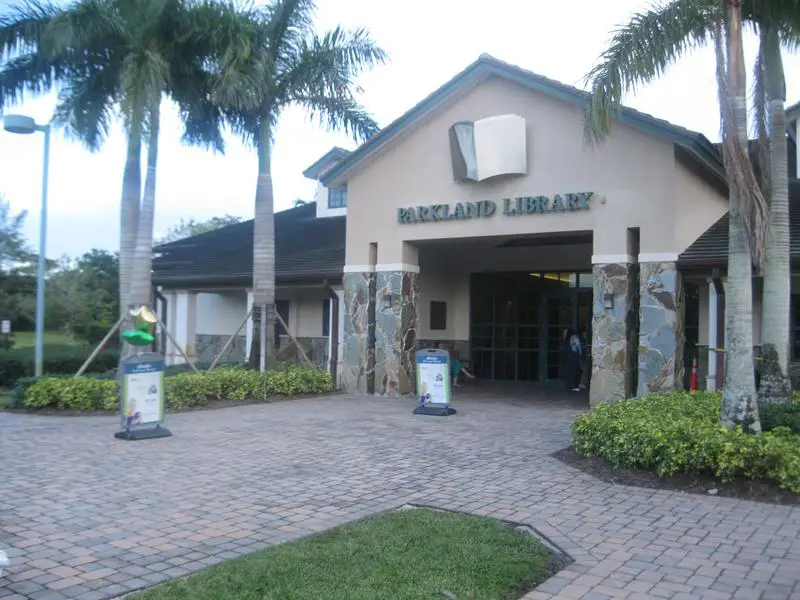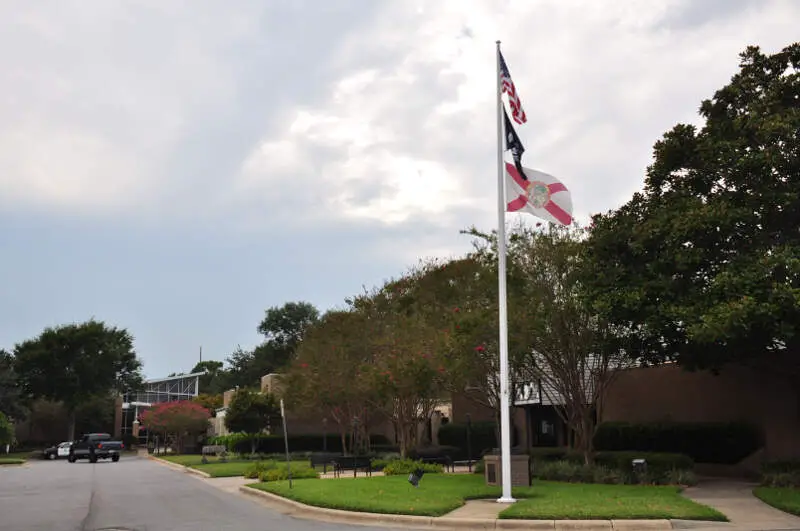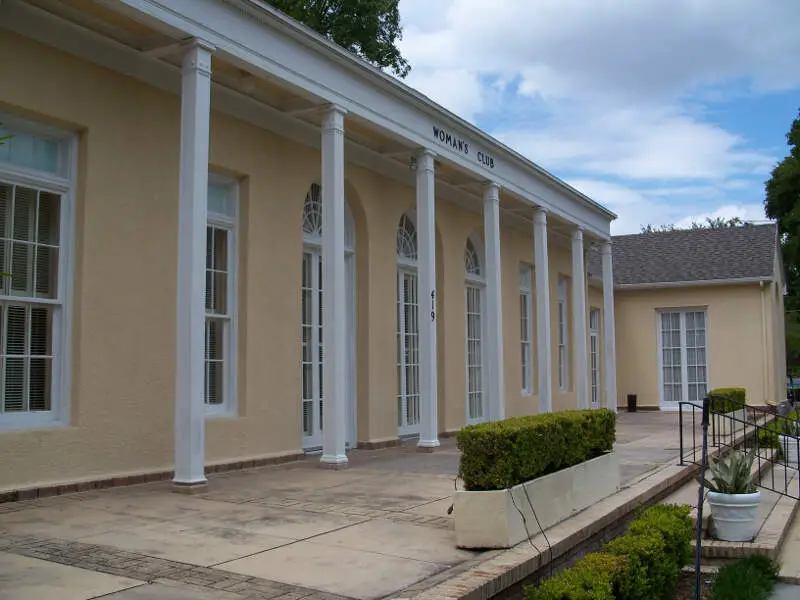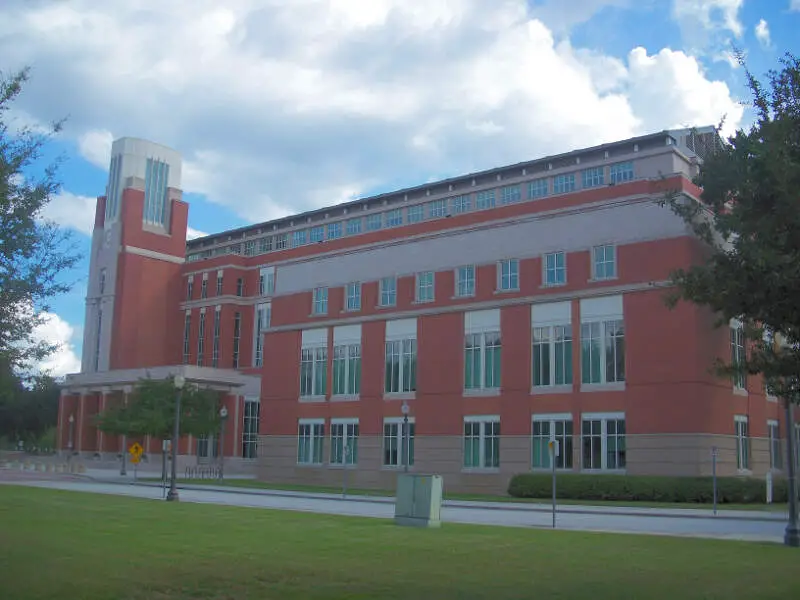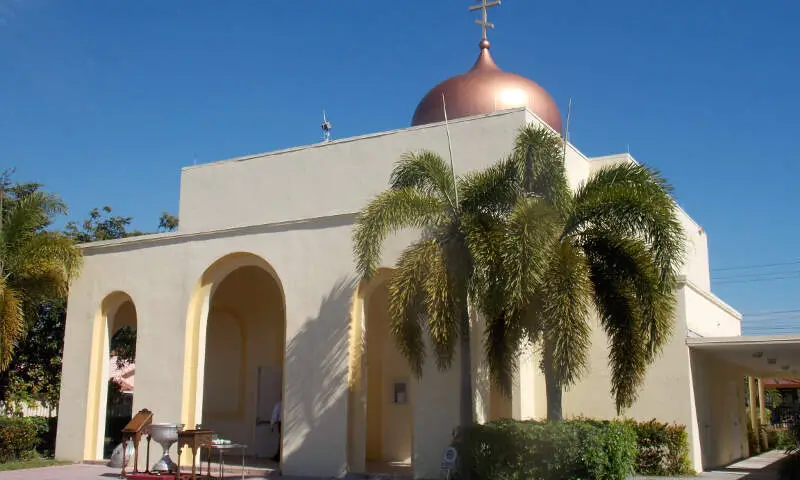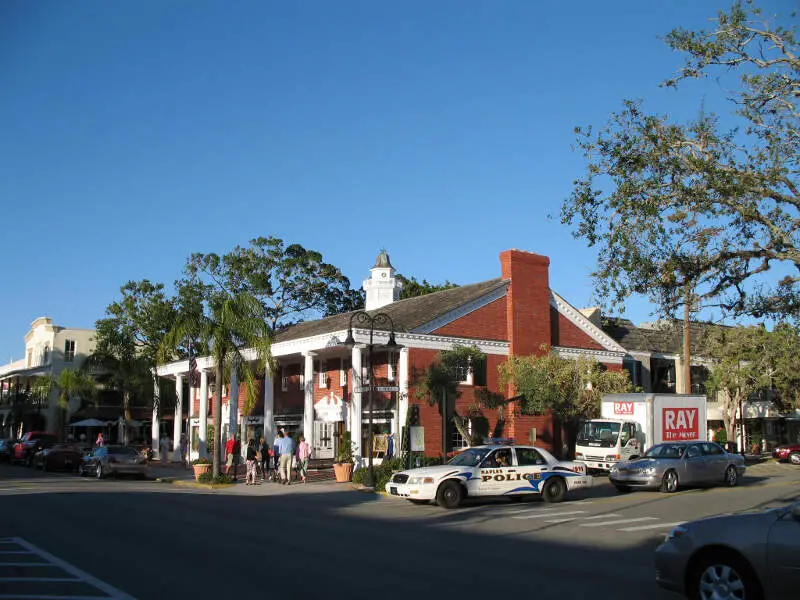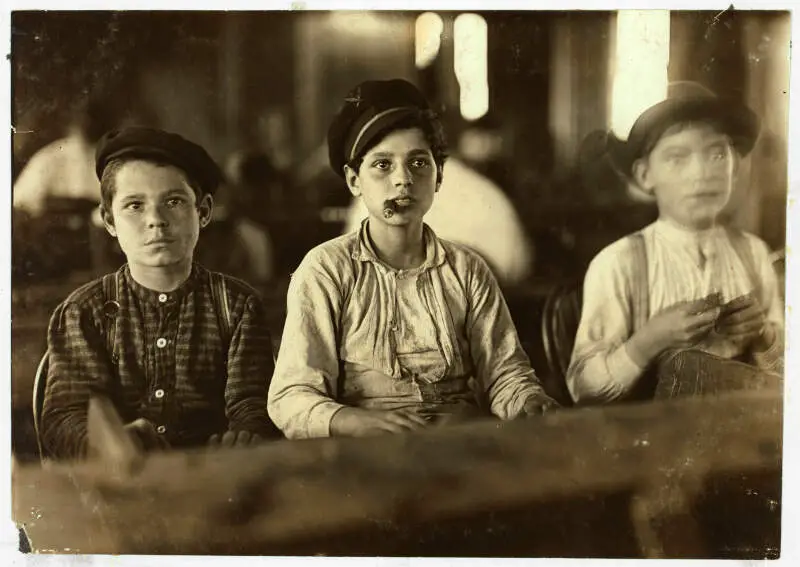 Source: Public domain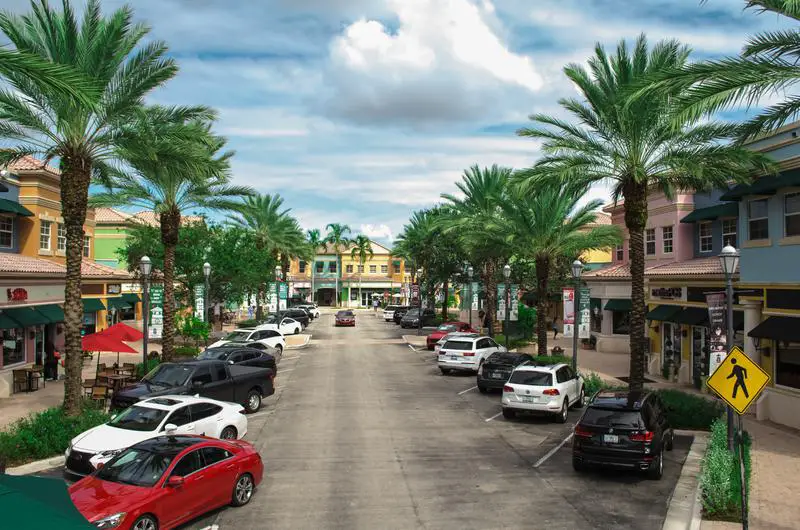 Source: City Of Weston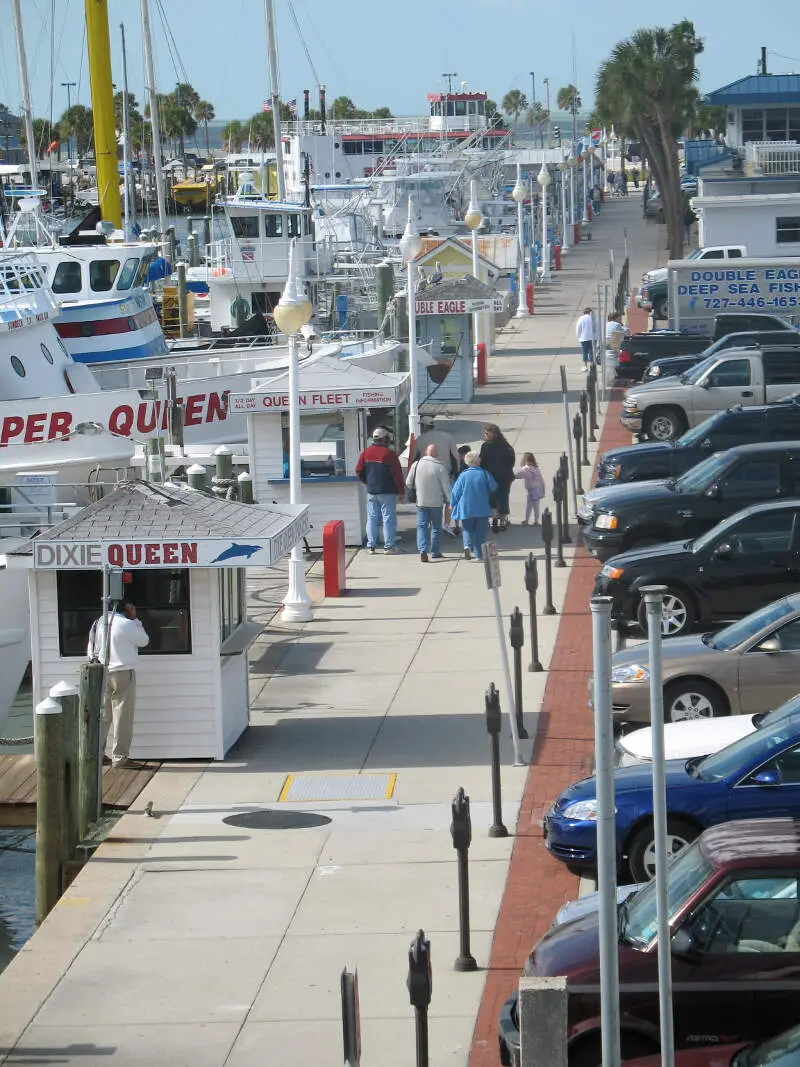 Methodology: How do you determine which place is best for families in Florida anyways?
To give you the places in Florida which are best for families, we have to look at a handful of metrics. Of course, we want to measure the type of people who live in each city, and make some assumptions about what's family-friendly and what isn't.
So we researched the internet for a database that contains all that information.
How we crunched the family friendly numbers for the Sunshine State
We threw a lot of criteria at this one in order to get the best, most complete results possible. Using U.S. Census data produced for the state of Florida, we looked at every single city in the state. We paid particular attention to:
Crime (Both violent and property)
Quality of local schools
Distance to a major city without necessarily being in it
% of households with children
Family-friendly amenities nearby (museums, libraries and colleges)
We then gave each city a Family Score.
The higher the score, the better the city is for families. We also limited our results to cities with populations over 10,000 people. For Florida, that meant a total of 144 cities. You can download the data here.
Summary: The Best Places To Raise A Family In Florida
If you're looking for a breakdown of cities in Florida ranked by criteria that most would agree make a place a great spot for families, this is an accurate list.
Here's a look at the best cities for singles Florida according to the data:
Gainesville
Cocoa Beach
Belle Glade
For more Florida reading, check out:
Where Are The Best Places For Families In Florida?
| Rank | City | Population |
| --- | --- | --- |
| 1 | Parkland, FL | 32,878 |
| 2 | Niceville, FL | 15,619 |
| 3 | Winter Park, FL | 30,764 |
| 4 | Kissimmee, FL | 72,410 |
| 5 | Miami Lakes, FL | 31,021 |
| 6 | Naples, FL | 21,750 |
| 7 | Tampa, FL | 395,912 |
| 8 | Weston, FL | 70,965 |
| 9 | Miramar, FL | 140,479 |
| 10 | Clearwater, FL | 115,975 |
Editor's Note: We updated this article for 2022. This is our ninth time ranking the best cities for families in Florida.