Ask any Nebraskan, and they will tell you, hands down, that this corner of the country is the best: they have the best people, they have the best corn, and they have the best places for families to live.
Not surprising, considering Nebraska is the fifth best state in the country to raise a family. The trick, however, was narrowing down the best places for families to live in this wide open country, And lucky for you, HomeSnacks has done it again. We've created the ultimate guide to the best places for families in Nebraska for 2023 and you can find it below.
How did we do it? We consulted the US Census on places in the Cornhusker State with more than 5,000 residents. We looked at several factors: crime, education, family friendly activities, and the percent of households that currently have children. We ended up with 29 family friendly Nebraska places that any family would be lucky to call home. We also discovered that Nebraska is the 15th largest in area, and the 12th smallest in population. We think that's all the more reason to raise your family in this Great Plains state: there's plenty of room for your kids to run and there's plenty of opportunity to make a difference.
And when you need a little Nebraska down time and a bunch of family fun time in the Cornhusker State, you'll have plenty of family friendly activities at your fingertips. Like, taking your family to spend the day perusing Lincoln's Johnson Museum of the Odd or spending quality family time with a relaxing drive down the Old Lincoln Highway just outside of Omaha.
Want to know more? We suggest you take a look below at HomeSnacks' list of Nebraska's top ten most family friendly places: we've taken the guessing out of the equation.
So what was the best place for your family in the great state of Nebraska? HomeSnacks suggests that you look no further than Nebraska's number one best place to raise a family, Seward.
We're pretty sure Seward's wide open spaces, safe neighborhoods, great schools, and endless, healthy activities are sure to please any family.
Want to see how your favorite Nebraska place compared, take a look below. And if you don't see it there, head to the bottom.
More reading about Nebraska and the best places for families in the country:
The 10 Best Places To Raise A Family In Nebraska For 2023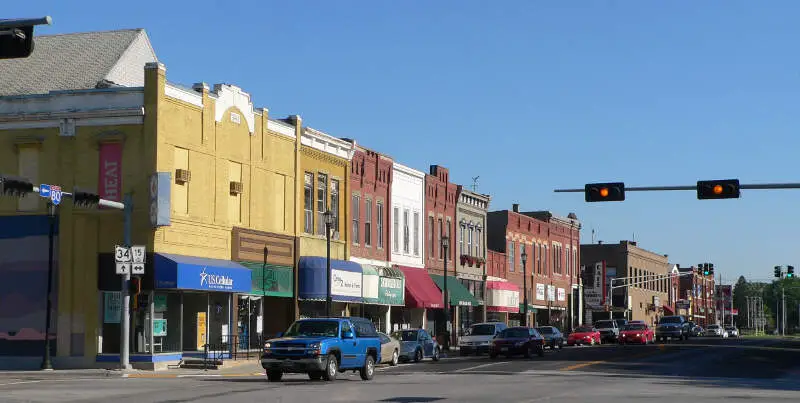 Source: Public domain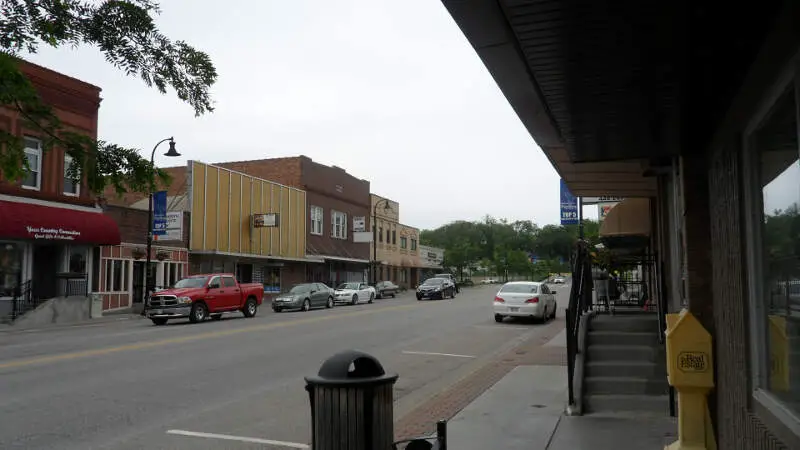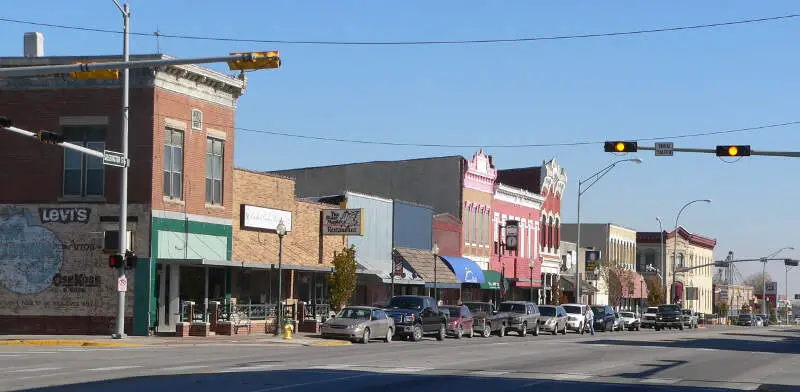 Source: Public domain

Source: Public domain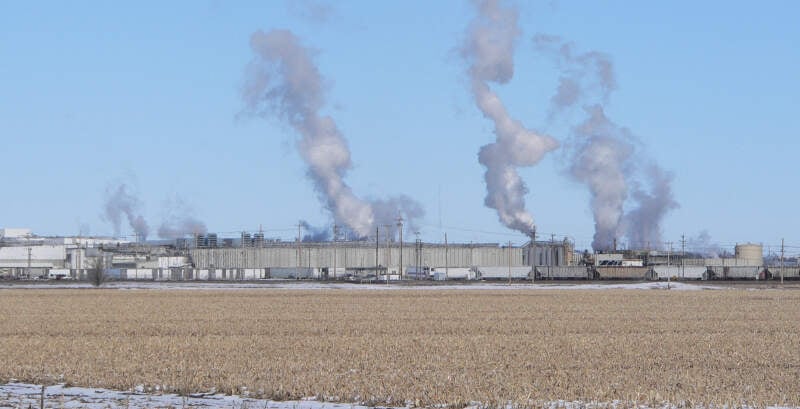 Source: Public domain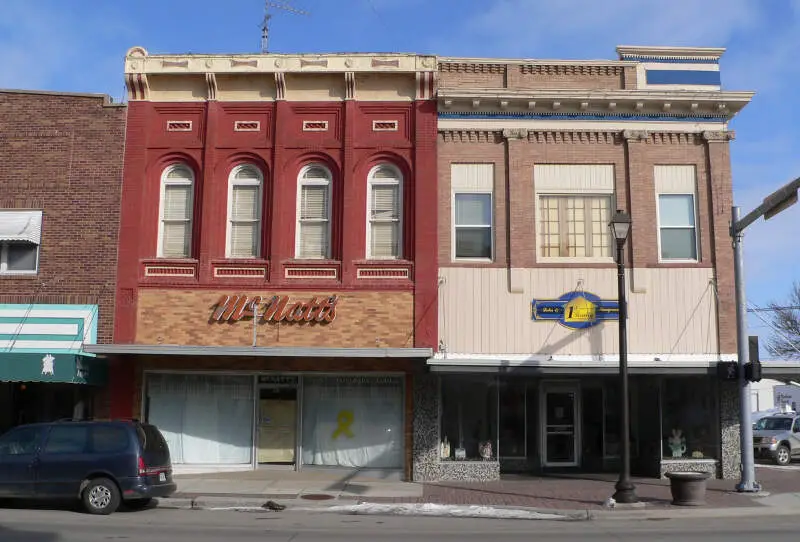 Source: Public domain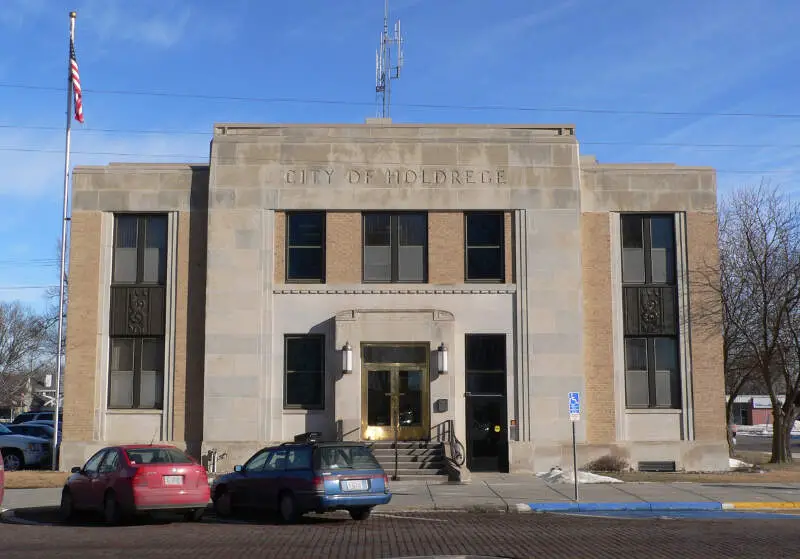 Source: Public domain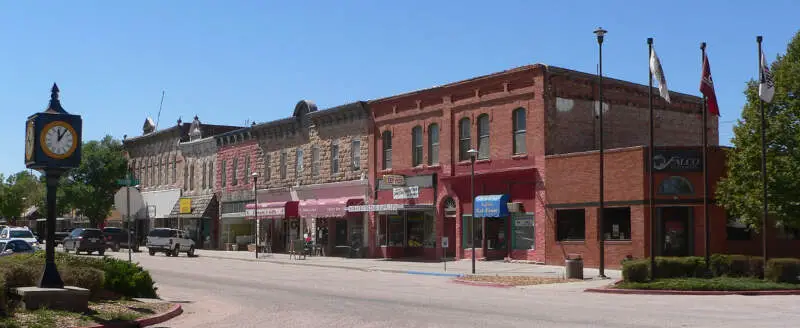 Source: Public domain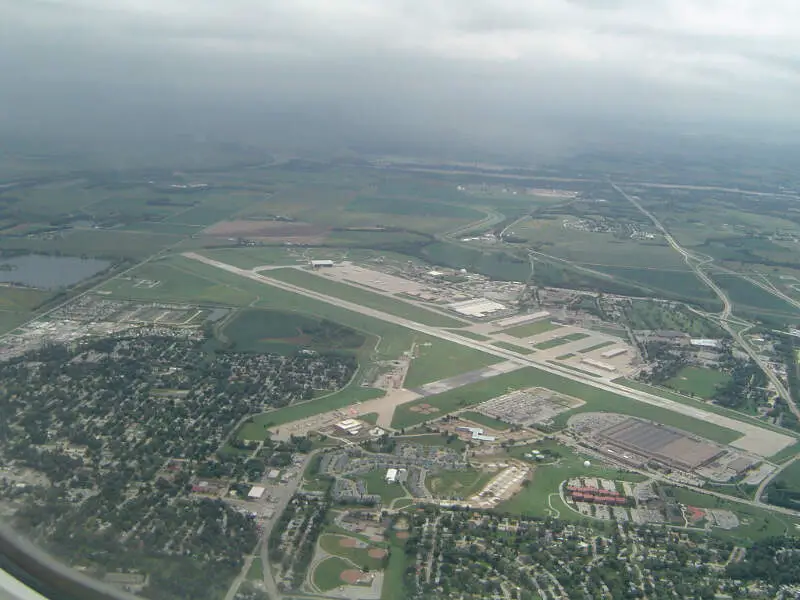 Source: Public domain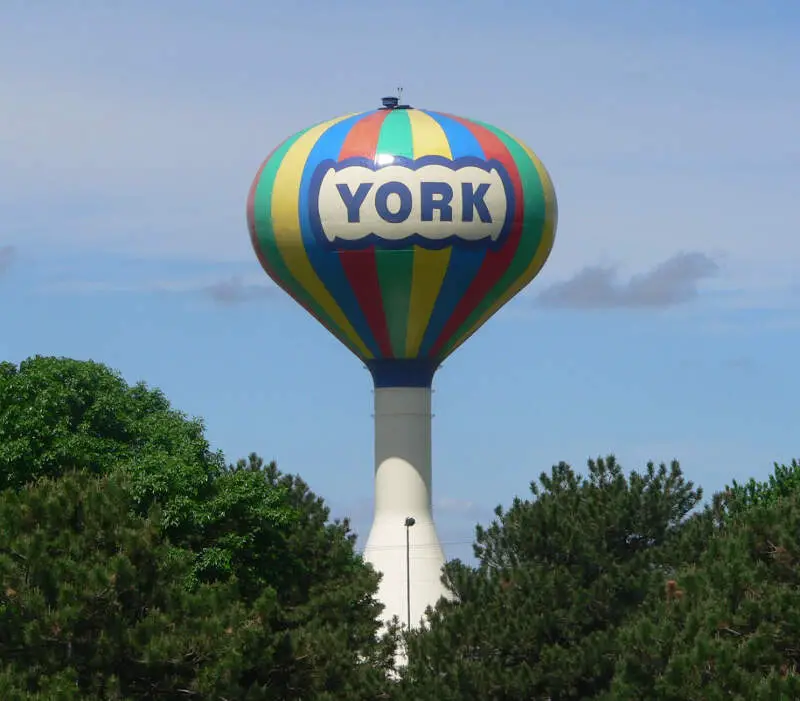 Source: Public domain
Methodology: How do you determine which place is best for families in Nebraska anyways?
To give you the places in Nebraska that are best for families, we must look at a handful of metrics. We want to measure the criteria people want in a family-friendly city utilizing Saturday Night Science.
After researching U.S. Census data produced for the state of Nebraska, we looked at the data for every single city in the state. We paid particular attention to:
Crime (Both violent and property)
Quality of local schools
Distance to a major city without necessarily being in it
% of households with children
Family-friendly amenities nearby (museums, libraries, and colleges)
We then gave each city a "Family Score."
The higher the score, the better the city is for families. We also limited our results to cities with over 5,000 people. For Nebraska, that meant a total of 29 cities.
We updated this article for 2023. This is our tenth time ranking the best cities for families in Nebraska.
Summary: The Best Places To Raise A Family In Nebraska
If you're looking for a breakdown of cities in Nebraska ranked by criteria that most agree make a place a great spot for families, this is an accurate list.
Here's a look at the best cities for singles Nebraska according to the data:
McCook
Alliance
Sidney
For more Nebraska reading, check out:
Where Are The Best Places For Families In Nebraska?
| Rank | City | Population |
| --- | --- | --- |
| 1 | Seward, NE | 7,651 |
| 2 | Papillion, NE | 23,875 |
| 3 | Blair, NE | 7,725 |
| 4 | Gering, NE | 8,521 |
| 5 | Schuyler, NE | 6,526 |
| 6 | Wayne, NE | 5,847 |
| 7 | Holdrege, NE | 5,485 |
| 8 | Chadron, NE | 5,376 |
| 9 | Bellevue, NE | 62,888 |
| 10 | York, NE | 8,091 |