Editor's Note: Data has been updated for 2023. This is our tenth time ranking the best places to retire in Florida.
Article Table Of Contents   
(Skip to section)
Whether you are just starting our your career or at the end of it, there is one magical time that we can't help but think about: retirement.
It may seem like you are working for this mythical period of your life that involves fun and relaxation, but really, it can happen -- just fast forward a few decades. So now you are over 65 and a good chunk of your paychecks have been saving for this moment and now you will have to come to the next big decision of your life: what will you do with your retirement and most importantly, where will you live?
The state that comes first to mind is probably Florida. It is known as the retirement state. A place where you can soak up the sun and live in massive upscale retirement communities. It is no surprise that Florida is a favorite retirement destination. The weather is beautiful, the beaches practically surround the state, and the state is very affordable. From Disney to the Everglades and everything in between, Florida is a great vacation spot, so why not retire here? Who wouldn't want to swim with dolphins, snorkel with manatees, or drink bottomless pina coladas? If Florida is a top retirement state, then we wanted to know which places are the best to retire. After all, the state is pretty big. Not every city can be a retirement paradise.
Luckily for you, HomeSnacks has figured out the best places to retire in florida and it's not Miami or Jacksonville.
The 10 Best Places To Retire In Florida For 2023
Why did Fernandina Beach take the top spot? And where are Jacksonville and Miami?
We analyzed 148 cities in Florida and came up with the best of the best to retire: Fernandina Beach. This ranking was based on several retirement criteria, like low cost of living, low crime, good weather, and the average age of residents.
If you are a huge circus fan, then Sarasota is your place. It is actually the hometown of the Ringling Brothers Circus. You can tan on the beach by day and visit the circus at night. Perhaps elephants and circus folk aren't your forte -- that's fine. You've got a lot of other top retirement choices like North Palm Beach and Naples. The beach could just become your backyard in these cities.
Interested to see how your favorite Florida city stacked up in terms of retirement glory? Read on to find out and to see how we crunched the numbers to find the best of the best retirement cities in Florida for 2023.
For more Florida state reading:
The 10 Best Places To Retire In Florida For 2023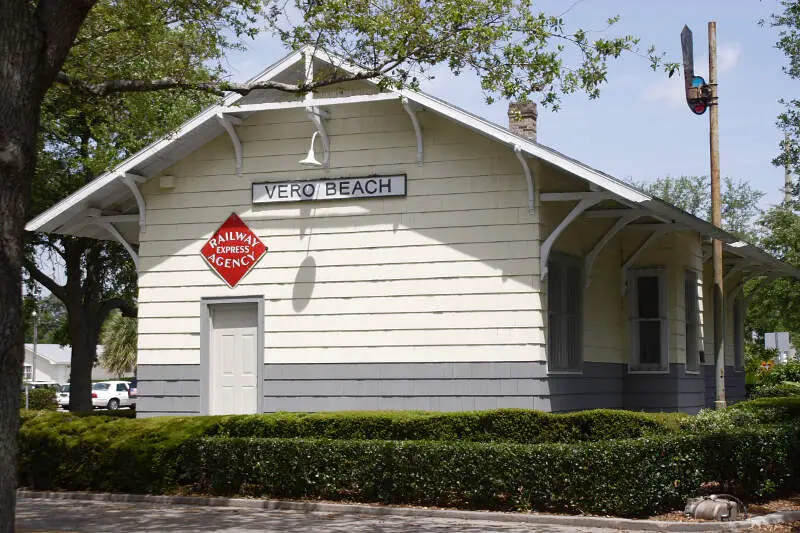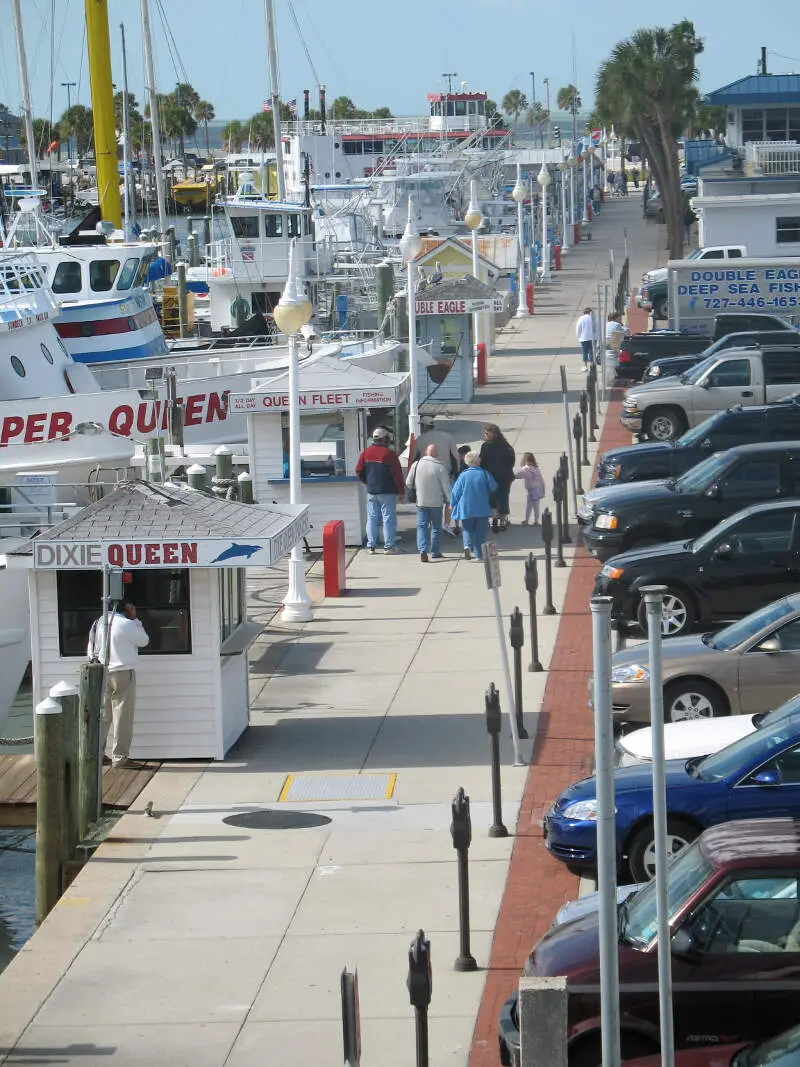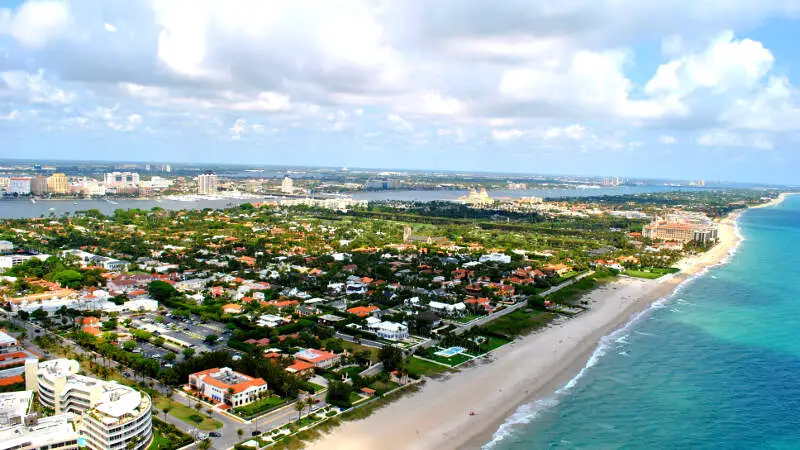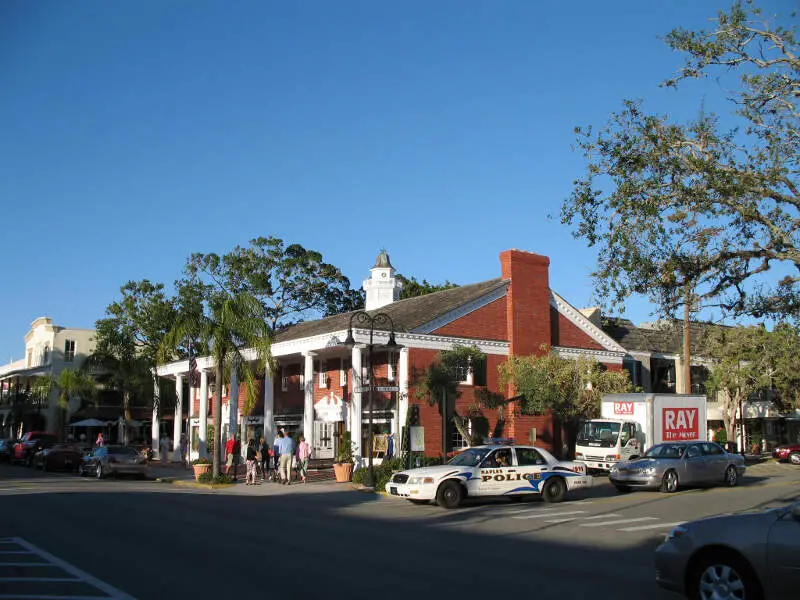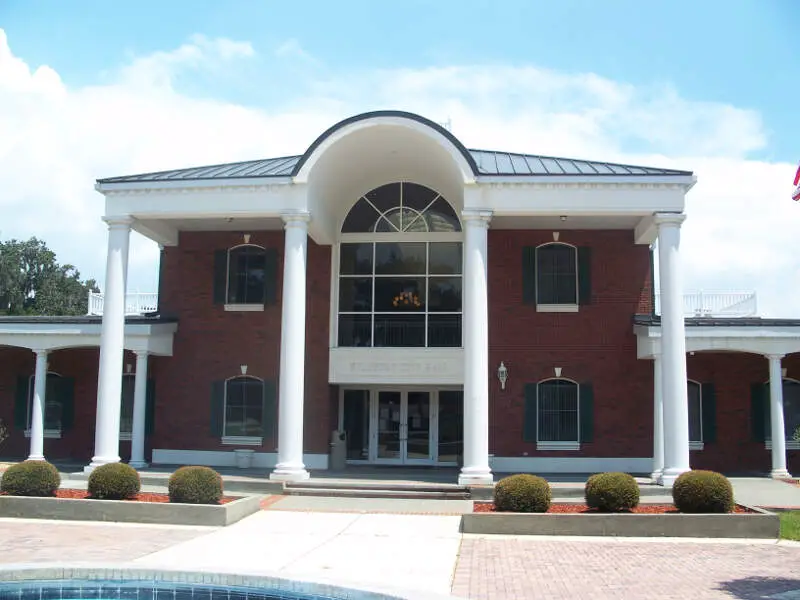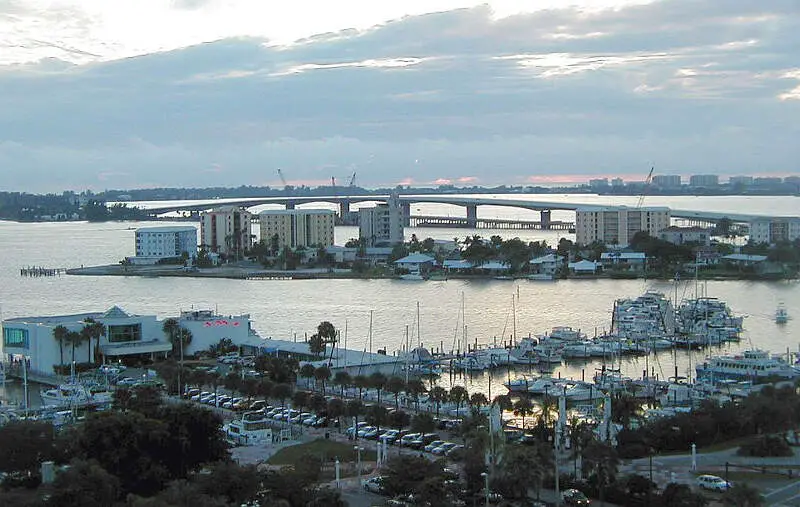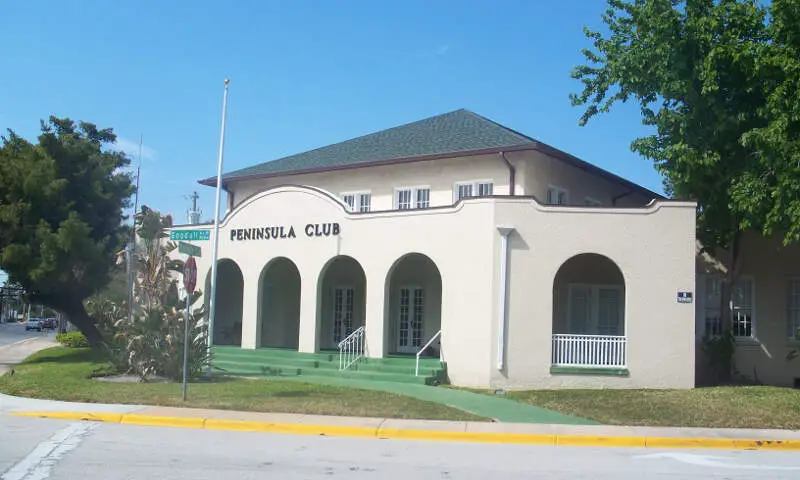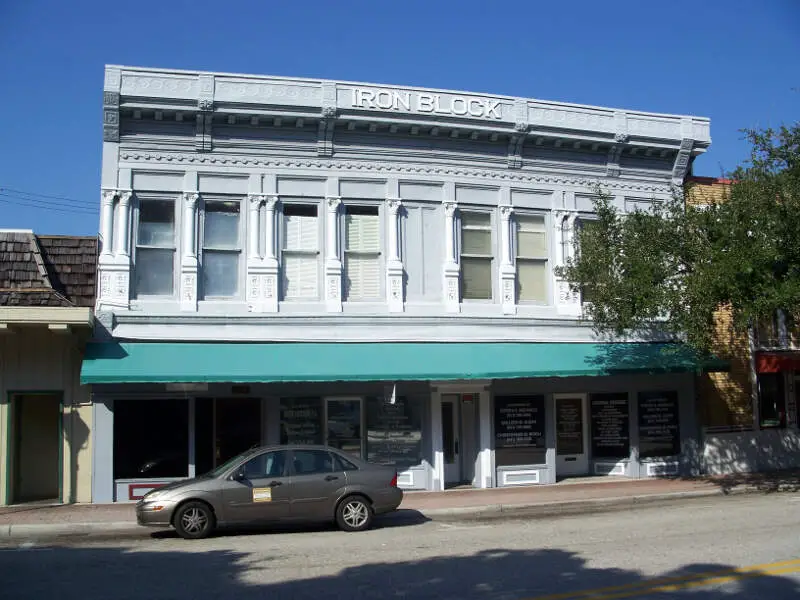 Methodology: How We Determined The Best Places To Retire In the Sunshine State for 2023
To create our list of the best places in Florida to retire, we first used Census data to find all places in the Sunshine State -- 915 cities and towns.
We then narrowed it down to places with at least 10,000 people that weren't townships. This left us with 148 places from across the state.
For these 148, we looked at the following criteria taken from the Census, the FBI's Crime Report, National Weather Service, and OpenFlights:
Low cost of living as measured by rent
Low crime
Things to do (Museums, Colleges, and Libraries in town)
Nice weather
Distance to the closest international airport
Other retirees (High median age)
We then ranked each of these places for each criteria from one to 148, with the lowest number being the best.
Finally, we took the average rank across these criteria. The place, in this case Fernandina Beach, with the lowest average rank was crowned the best of the best, a place for you to start your second careers. You can download the data here.
Summary: Maybe You're Not Ready To Retire In Florida Yet...
So there you have it, the best place to retire in Florida goes to Fernandina Beach.
If you're not ready to hang up your office apparel yet, then these places might be up your alley:
Homestead
Ocoee
Jacksonville Beach
For more Florida reading, check out:
Where Are The Best Places To Retire In Florida?
| Rank | City | Population |
| --- | --- | --- |
| 1 | Fernandina Beach | 12,697 |
| 2 | Tavares | 18,290 |
| 3 | Vero Beach | 16,254 |
| 4 | Clearwater | 116,616 |
| 5 | North Palm Beach | 13,096 |
| 6 | Naples | 19,187 |
| 7 | Wildwood | 14,747 |
| 8 | Sarasota | 53,786 |
| 9 | South Daytona | 12,984 |
| 10 | Bradenton | 54,918 |