Editor's Note: Data has been updated for 2022. This is our ninth time ranking the best places to retire in North Carolina.
Article Table Of Contents
(Skip to section)
Are you reading this article on a slow Monday morning, wondering how you will make it through yet another long work week? Even if we love our jobs, there are always moments where you wonder what will life be like after work? Well, you should take a look at these cities in North Carolina for retirement.
Retirement is a time in life when you can pursue your hobbies in greater depth. For example, you open a small bike shop in Boone as a hobby or you can bike on the Blue Ridge Parkway. Or how about taking out that old DSLR camera you've always wanted to master and use it to create breathtaking landscape shots in Asheville? If those scenarios seem appealing to you, then perhaps moving to North Carolina for retirement would be a great option for you.
North Carolina has the best of everything: great weather, access to beaches and mountains, affordability, and great community involvement. But where in North Carolina is the best to retire? We crunched the numbers to determine the places that offer retirees safety, affordability, and things to do. It's the kind of criteria you can count on -- this is the ninth time we've ranked the best places to retire in the Tarheel State. And many of these places appear on our other lists of best places for families and safest cities in North Carolina -- they are just overall good places to call home.
So if you're looking for a place to settle down for good, grab a biscuit, a good cup of coffee, and read on.
The 10 Best Places To Retire In North Carolina For 2022
Why did Smithfield take the top spot? And where are Raleigh and Greensboro?
We analyzed 65 cities to determine the top ten best cities using retirement factors like safety, affordability, and access to fun stuff. The best place to retire in North Carolina? Congratulations Smithfield!
Smithfield is a small town sandwiched between Charlotte, Statesville, and Black Mountain in North Carolina that is perfect for any retiree. You can spend weekends swimming Lake Norman or camping in the mountains.
North Carolina is a state that constantly comes up on lists about great places to live in the U.S., so why not move here for retirement? Keep reading to learn more about our methodology and to see why each city is perfect for retirement.
For more North Carolina state reading:
The 10 Best Places To Retire In North Carolina For 2022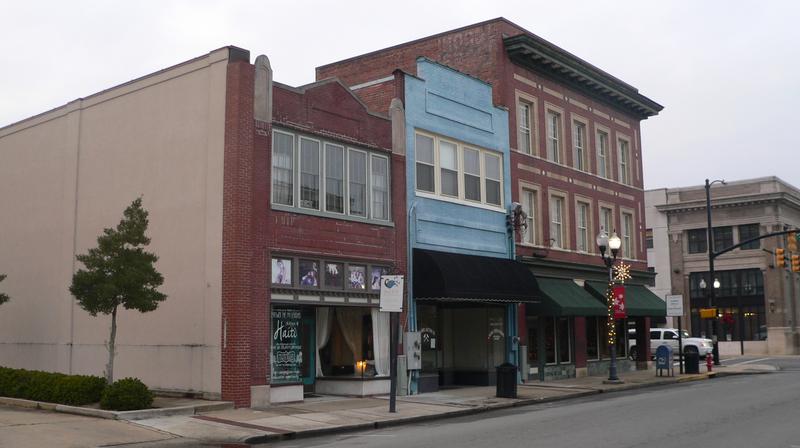 Source: Public domain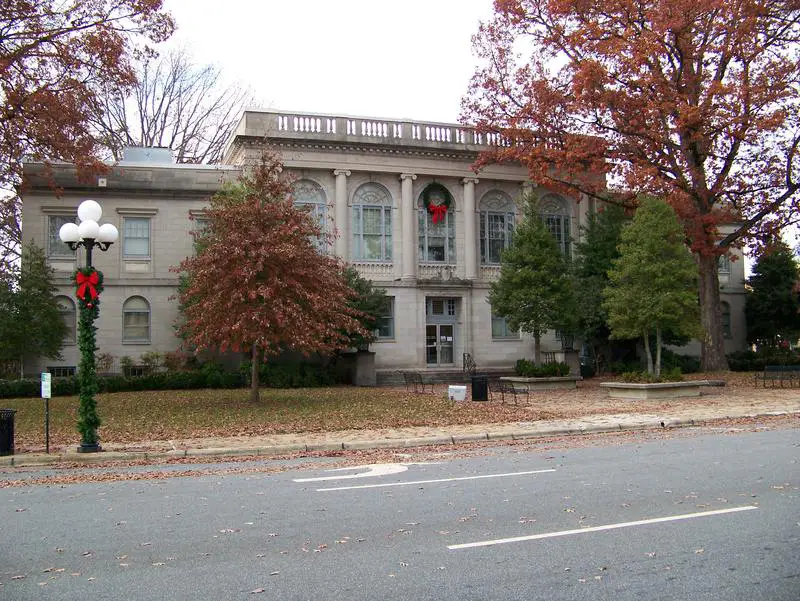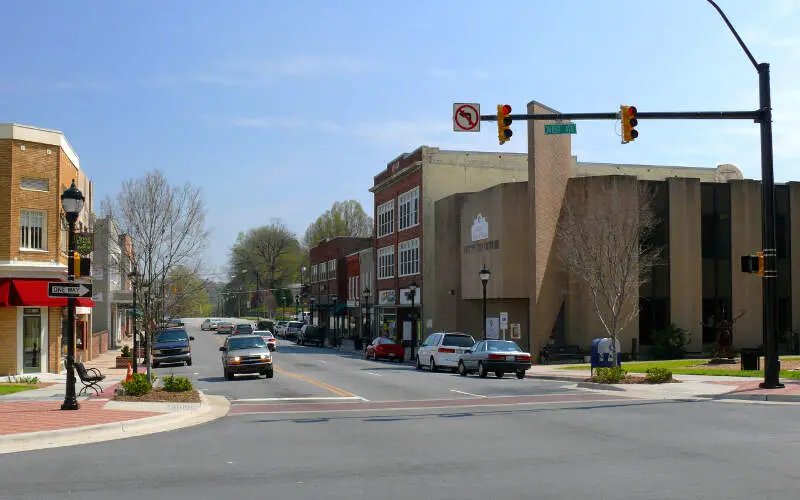 Source: Public domain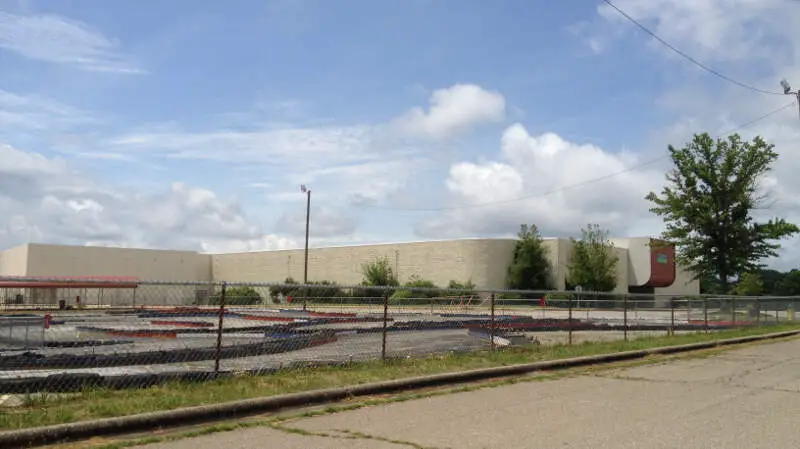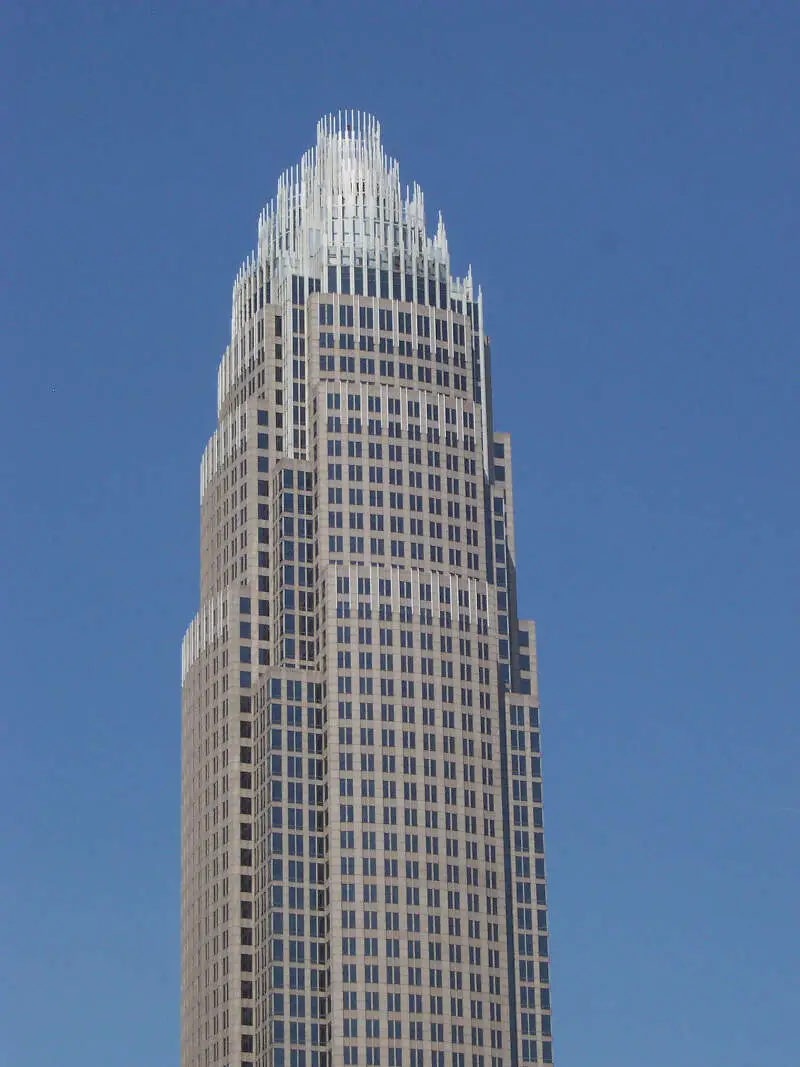 Source: Public domain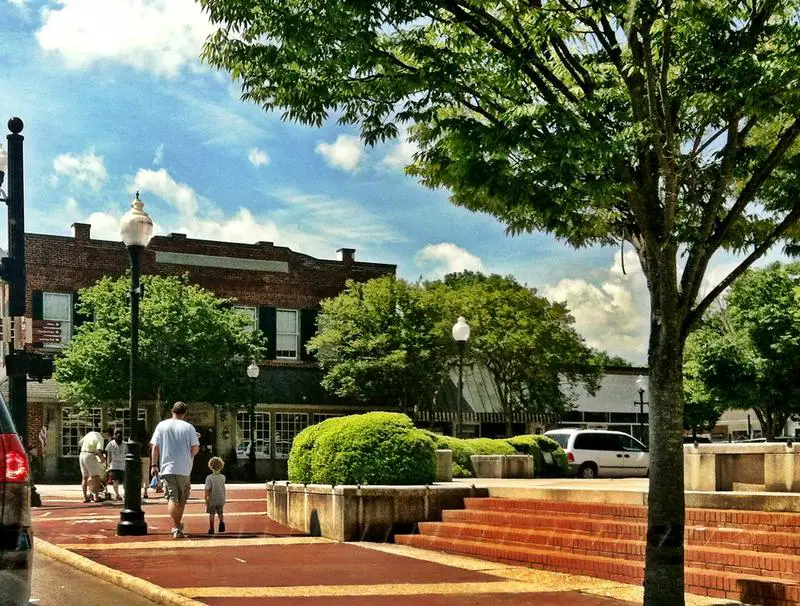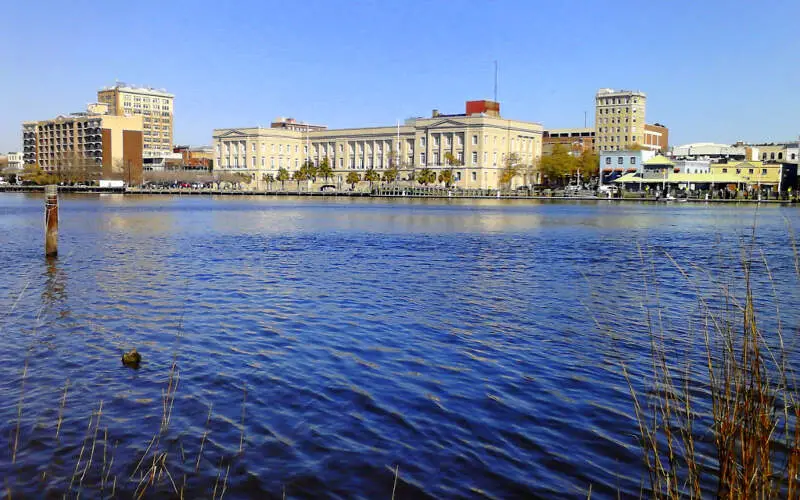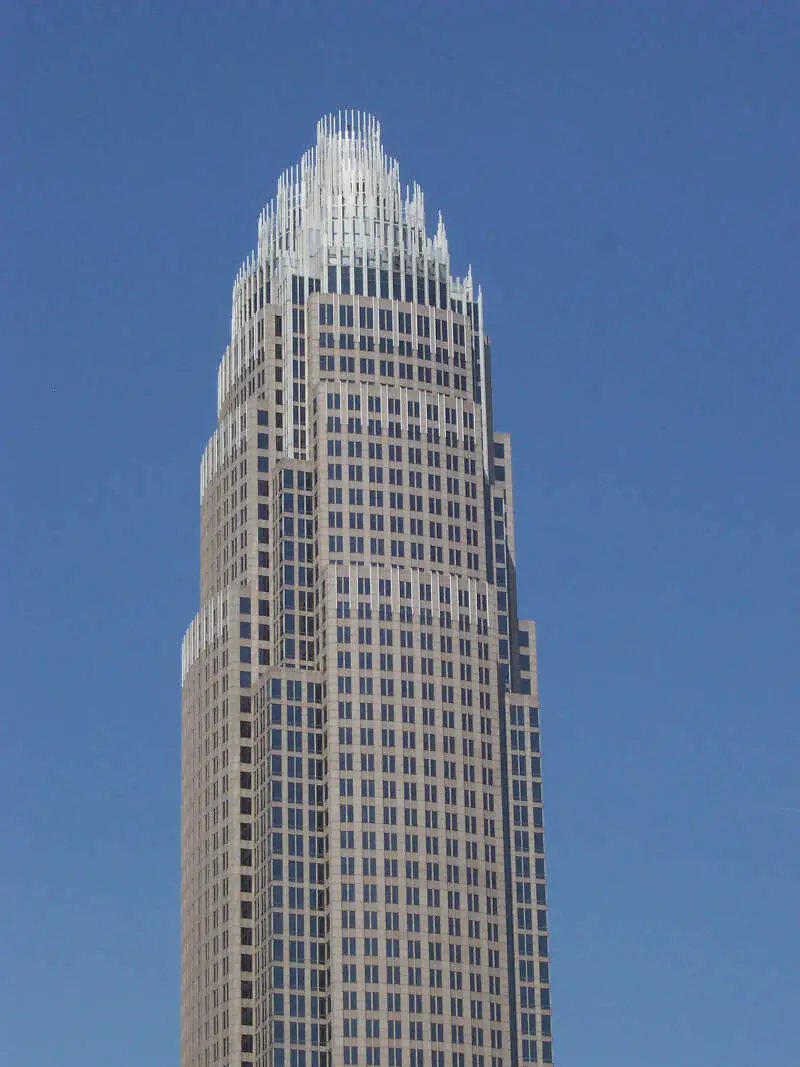 Source: Public domain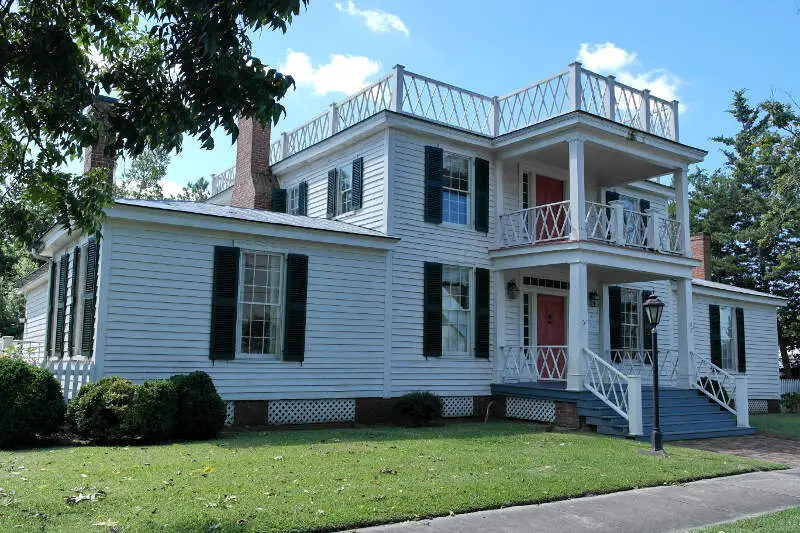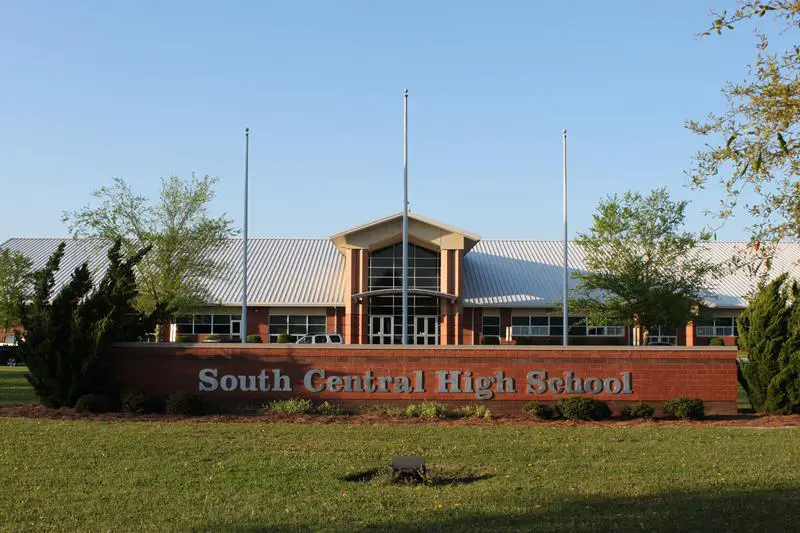 Methodology: How We Determined The Best Places To Retire In the Tar Heel State for 2022
To create our list of the best places in North Carolina to retire, we first used Census data to find all places in the Tar Heel State -- 736 cities and towns.
We then narrowed it down to places with at least 10,000 people that weren't townships. This left us with 65 places from across the state.
For these 65, we looked at the following criteria taken from the Census, the FBI's Crime Report, National Weather Service, and OpenFlights:
Low cost of living as measured by rent
Low crime
Things to do (Museums, Colleges, and Libraries in town)
Nice weather
Distance to the closest international airport
Other retirees (High median age)
We then ranked each of these places for each criteria from one to 65, with the lowest number being the best.
Finally, we took the average rank across these criteria. The place, in this case Smithfield, with the lowest average rank was crowned the best of the best, a place for you to start your second careers. You can download the data here.
Summary: Maybe You're Not Ready To Retire In North Carolina Yet...
So there you have it, the best place to retire in North Carolina goes to Smithfield.
If you're not ready to hang up your office apparel yet, then these places might be up your alley:
Havelock
Monroe
Fayetteville
For more North Carolina reading, check out:
Where Are The Best Places To Retire In North Carolina?
| | | |
| --- | --- | --- |
| 1 | Smithfield | 12,697 |
| 2 | Newton | 13,106 |
| 3 | Lenoir | 17,909 |
| 4 | Eden | 14,986 |
| 5 | Kings Mountain | 10,885 |
| 6 | Cary | 169,177 |
| 7 | Wilmington | 122,162 |
| 8 | Mint Hill | 27,258 |
| 9 | Kinston | 20,173 |
| 10 | Winterville | 10,062 |