Editor's Note: We updated this article for 2020. This is our sixth time ranking the best cities for families in Connecticut.
Swipe left for slideshow. Article continues below.
Article Table Of Contents
(Skip to section)
Three new cities moved into the best places for families in Connecticut according to the HomeSnacks most family friendly places for 2020 report.
Each year we analyze what we feel are the best places for families in Connecticut. We take into account categories that we all agree make a state great for families like family friendly amenities and percentage of households that currently have kids. We also take into account places with solid schools, low crime, and great jobs with competitive salaries. We even looked at short commute times. According to the Happiness Research Institute, most families don't like where they live and wished they lived somewhere better. However, not the folks in our most family friendly places in Connecticut.
How did we determine Connecticut's most family friendly places? We consulted the US Census on places in this New England state with more than 12,000 residents. We ended up with 35 family friendly Connecticut places that any family would be lucky to call home.
We also discovered that there are family friendly places for every budget. The Constitution State has hip places for families just starting out like Milford, idyllic Norman Rockwell-esque places like Simsbury Center, and upscale places like Norwalk for families who don't have to worry about being on a budget.
Are you surprised by this year's results? Pull up a chair and put a smile on your face as we look at Connecticut's best places for families.
These are the best cities to raise a family in Connecticut for 2020:
When you choose to live in one of Connecticut's best places for families, you are choosing to live where you can keep your family safe, happy, and healthy. You are choosing to live where your Connecticut salary will go the furthest for your family. And that, Connecticuters, makes perfect sense.
So, what's the best place for families to live in Connecticut for 2020? Drum roll... the number one best place for families in The Nutmeg State is Willimantic based on the most recent Census data.
To see how your city compared, take a look at the list below. And if you don't find your favorite there, head on down to the bottom.
Check out some more reading about Connecticut and the best places for families in the country:
The 10 Best Places To Raise A Family In Connecticut For 2020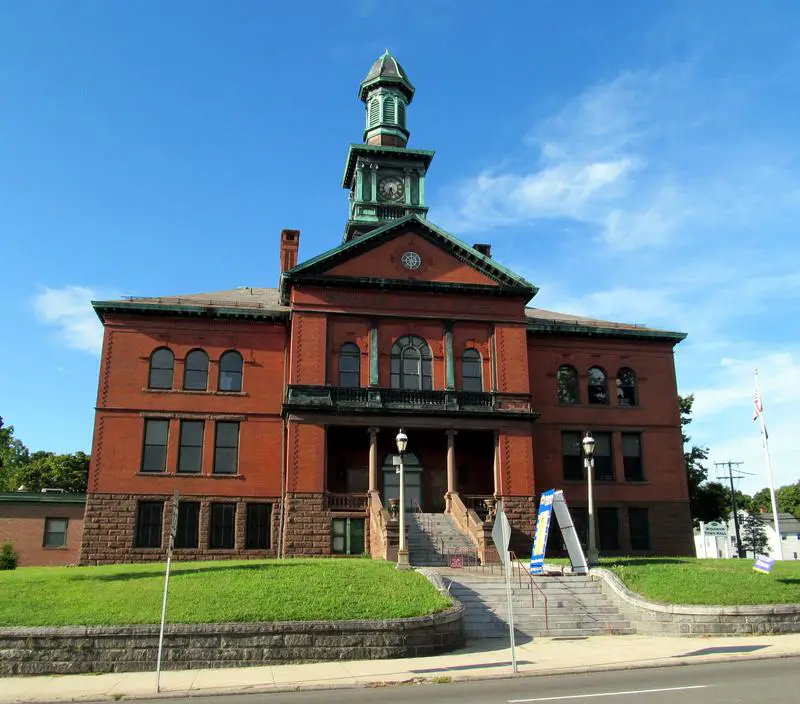 Willimantic is a census-designated place, former city and borough, and special-services district. It is located in the town of Windham in Windham County, Connecticut. The population was 17,737 at the 2010 census. It is home to Eastern Connecticut State University and the Windham Textile and History Museum. Willimantic was incorporated as a city in 1893; the city was superseded in 1983 by the Willimantic Special Services District/Willimantic CDP. It is also the birthplace of former U.S. Senator Christopher Dodd of Connecticut.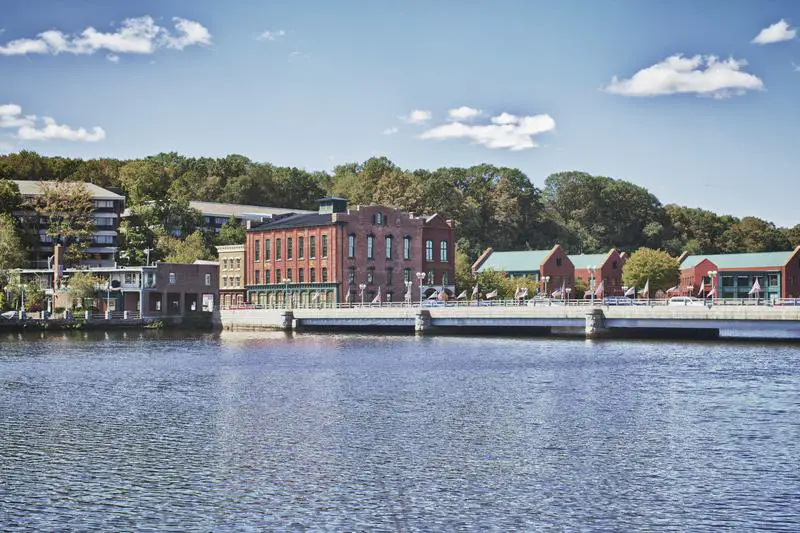 Westport is a town located in Connecticut, along Long Island Sound within Connecticut's Gold Coast in Fairfield County, Connecticut. It is 47 miles northeast of New York City. The town had a population of 26,391 according to the 2010 U.S. Census, and is ranked 22nd among America-s 100 Richest Places as well as second in Connecticut, with populations between 20,000 and 65,000.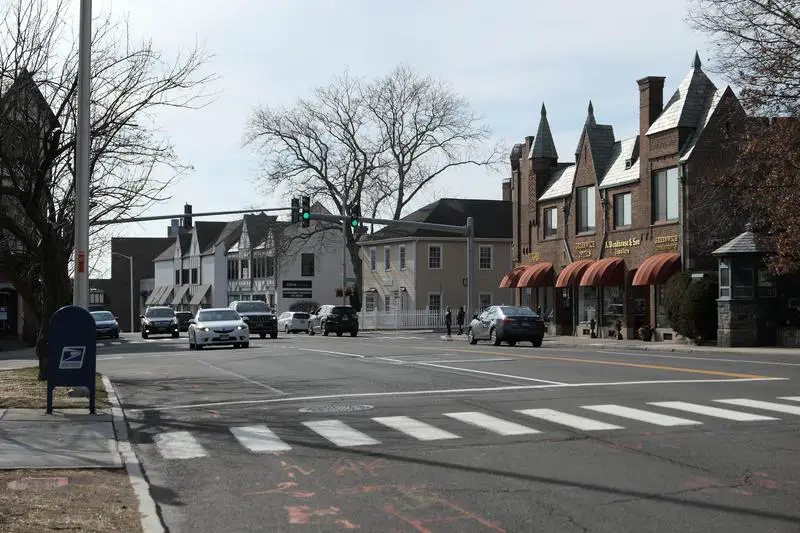 Greenwich is a town in Fairfield County, Connecticut, United States. As of the 2010 census, the town had a total population of 61,171. The largest town on Connecticut's Gold Coast, it is home to many hedge funds and other financial service companies. Greenwich is the southernmost and westernmost municipality in Connecticut as well as the six-state region of New England. It takes roughly 40-50 minutes by train from Grand Central Terminal in Manhattan. CNN/Money and Money magazine ranked Greenwich 12th on its list of the "100 Best Places to Live in the United States" in 2005. The town is named after Greenwich, a borough of London in the United Kingdom.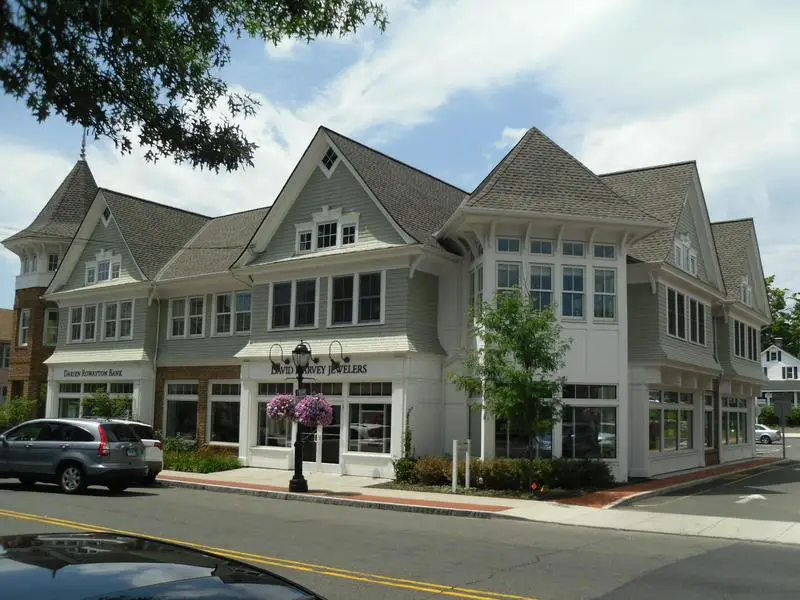 Darien is a town in Fairfield County, Connecticut, United States. Located on Connecticut's "Gold Coast," the population was 20,732 at the 2010 census. Darien is one of the wealthiest communities in the U.S.; it was listed at #2 on CNN Money's list of "top-earning towns" in the United States as of 2010.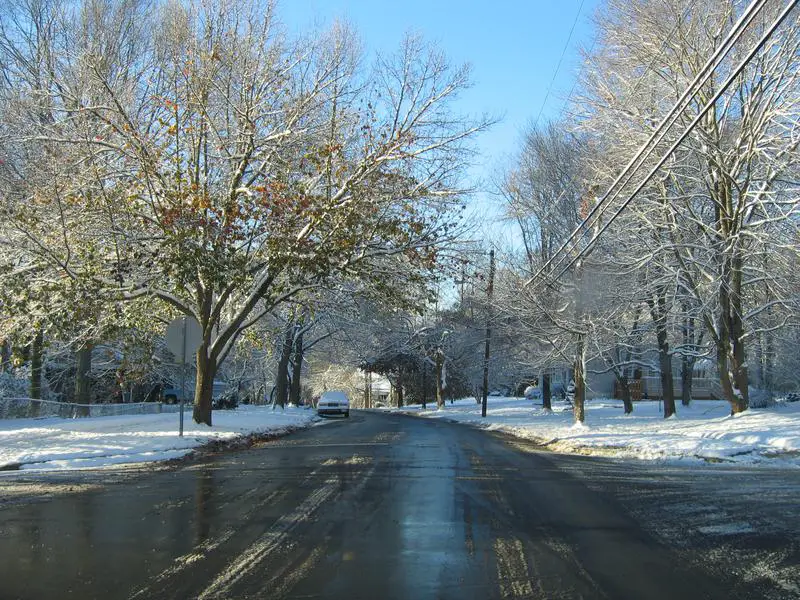 Orange is a town in New Haven County, Connecticut, United States. The population was 13,956 at the 2010 census. The town is governed by a Board of Selectmen.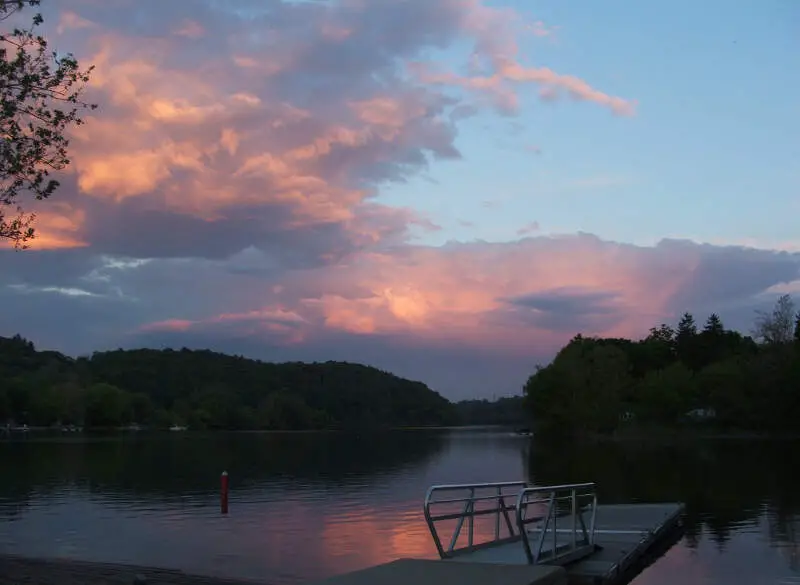 Shelton is a city in Fairfield County, Connecticut, United States. The population was 39,559 at the 2010 census.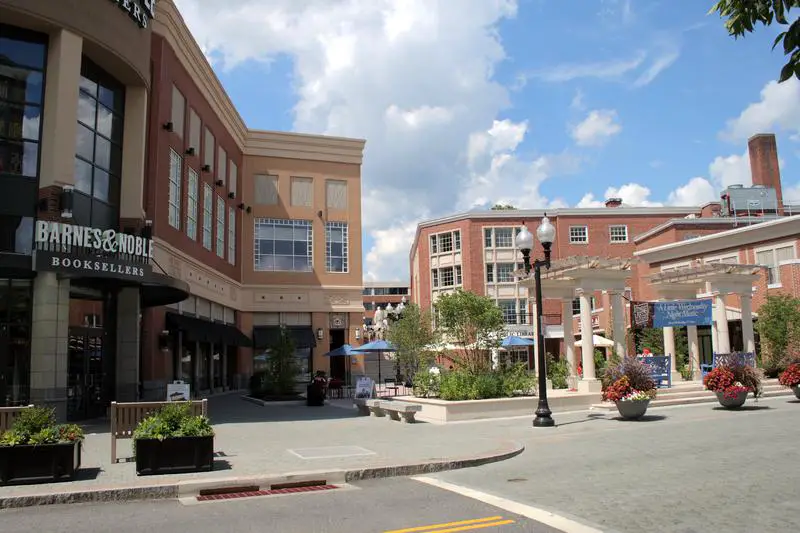 West Hartford is an affluent suburb located in Hartford County, Connecticut, United States. Located 5 miles west of downtown Hartford, the population was 63,268 at the 2010 census.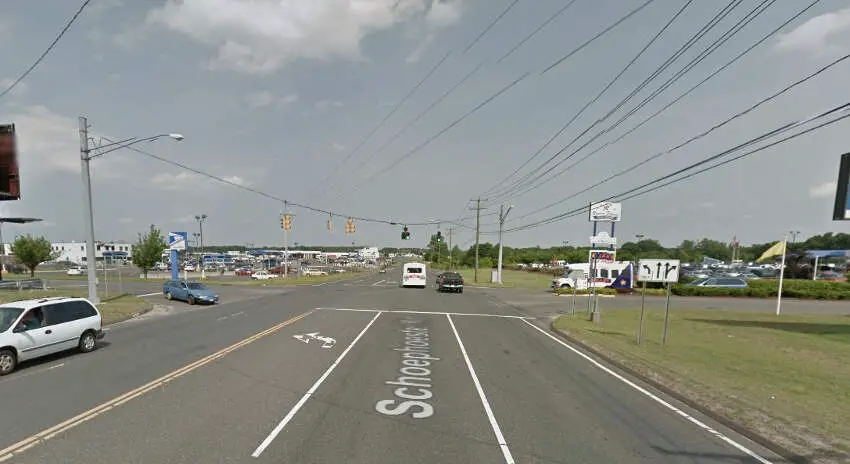 Source: Wikipedia
Windsor Locks is a town in Hartford County, Connecticut, United States. As of the 2010 census, its population was 12,498. It is the site of Bradley International Airport, which serves the Greater Hartford-Springfield region and occupies approximately 1/3 of the town. Windsor Locks is also the site of the New England Air Museum.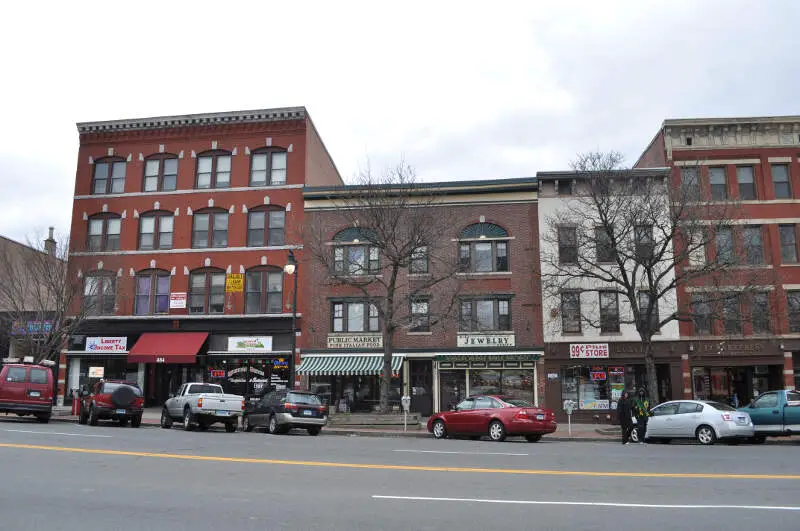 Middletown is a city located in Middlesex County, Connecticut, along the Connecticut River, in the central part of the state, 16 miles south of Hartford. In 1650, it was incorporated as a town under its original Indian name, Mattabeseck. It received its present name in 1653. Middletown was included within Hartford County upon its creation on May 10, 1666. In 1784, the central settlement was incorporated as a city distinct from the town. Both were included within newly formed Middlesex County in May 1785. In 1923, the City of Middletown was consolidated with the Town, making the city limits of the city quite extensive.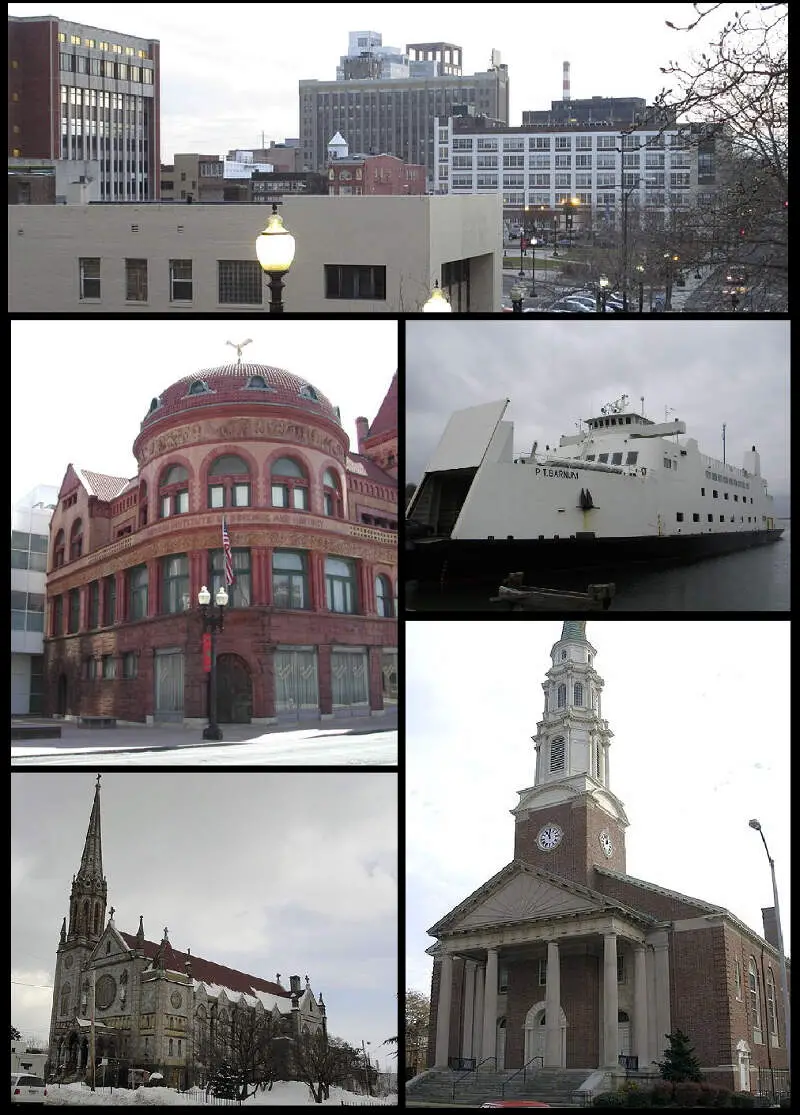 Bridgeport is a seaport city in the U.S. state of Connecticut. It is the largest city in the state and is located in Fairfield County at the mouth of the Pequonnock River on Long Island Sound. Bridgeport had a population of 144,229 during the 2010 Census, making it also the 5th-most populous in New England. It is bordered by the towns of Trumbull to the north, Fairfield to the west, and Stratford to the east. The Greater Bridgeport area is the 48th-largest urban area in the United States. Located 60 miles from Manhattan and 40 miles from the Bronx, Bridgeport is also part of the New York metropolitan area.
How do you determine which place is best for families in Connecticut anyways?
To give you the places in Connecticut which are best for families, we have to look at a handful of metrics. Of course, we want to measure the type of people who live in each city, and make some assumptions about what's family-friendly and what isn't.
So we researched the internet for a database that contains all that information.
How we crunched the family friendly numbers for the Constitution State
We threw a lot of criteria at this one in order to get the best, most complete results possible. Using U.S. Census data produced for the state of Connecticut, we looked at every single city in the state. We paid particular attention to:
Crime (Both violent and property)
Quality of local schools
Distance to a major city without necessarily being in it
% of households with children
Family-friendly amenities nearby (museums, libraries and colleges)
We then gave each city a Family Score.
The higher the score, the better the city is for families. We also limited our results to cities with populations over 12,000 people. For Connecticut, that meant a total of 35 cities. You can download the data here.
There You Have It - The Best Places To Raise A Family In Connecticut
If you're looking for a breakdown of cities in Connecticut ranked by criteria that most would agree make a place a great spot for families, this is an accurate list.
Here's a look at the best cities for singles Connecticut according to the data:
Meriden
Waterbury
Newington
For more connecticut reading, check out:
Where Are The Best Places For Families In Connecticut?
| Rank | City | Population |
| --- | --- | --- |
| 1 | Willimantic, CT | 17,184 |
| 2 | Westport, CT | 27,840 |
| 3 | Greenwich, CT | 13,303 |
| 4 | Darien, CT | 21,759 |
| 5 | Orange, CT | 13,937 |
| 6 | Shelton, CT | 41,155 |
| 7 | West Hartford, CT | 63,127 |
| 8 | Windsor Locks, CT | 12,613 |
| 9 | Middletown, CT | 46,473 |
| 10 | Bridgeport, CT | 146,417 |