Article Table Of Contents   
(Skip to section)
Did you grow up as a Southern child in the U.S. or have you always wanted to have souther children? Well then, you've come to the right place, as HomeSnacks has the research to identify which places in Georgia are the best for raising a family in 2022.
If you grew up in Georgia, perhaps some of your favorite childhood memories were sparked while reading this. In Georgia, many people live outside of large towns, so childhood is filled with playing outdoors, with imaginary games, and with riding bikes with your friends. Obviously, you want to raise your children in the best of places. Georgia is a great state for families because it's super affordable, there are a bunch of family activities available, and vacation options are plentiful and cheap.
From Atlanta to Savannah, you can find a suburb, city, or small town that's bristling with family fun for all ages. Whether it be a simple trip to the local library or making a day to trip Neptune Park, there's something for the whole family to enjoy in the Peach State.
So where are the best cities for families in Georgia? Luckily for you, we have figured out which cities are the best of the best and if you had to pick one, we would recommend Clarkston.
We analyzed 27 cities in Georgia and ranked them in terms of "family-friendliness," which was based on factors you would find important when looking for a place for your family, like crime rates.
From this list came one clear winner. Can you guess which city ranks the best place for families in Georgia for 2022? You guessed it-- Clarkston, Georgia. Clarkston is a suburb of Atlanta and is home to top university, Emory. You can find beautiful houses, well-manicured lawns, and amazing schools for your kids in this town.
Other top cities include Jefferson and Marietta. All of our best-ranked cities for families are located in the northern parts of Georgia, near Atlanta. So if you are interested in living near the big city, but have the ability to go home to a quaint and quiet home at night, this state is the place for you and your family.
Curious to see where your favorite cities in Georgia rank? Read on to learn more about our methodology and to see why our top ten are the best of the best for families in Georgia for 2022.
Check out some more reading about Georgia and the best places for families in the country:
The 10 Best Places To Raise A Family In Georgia For 2022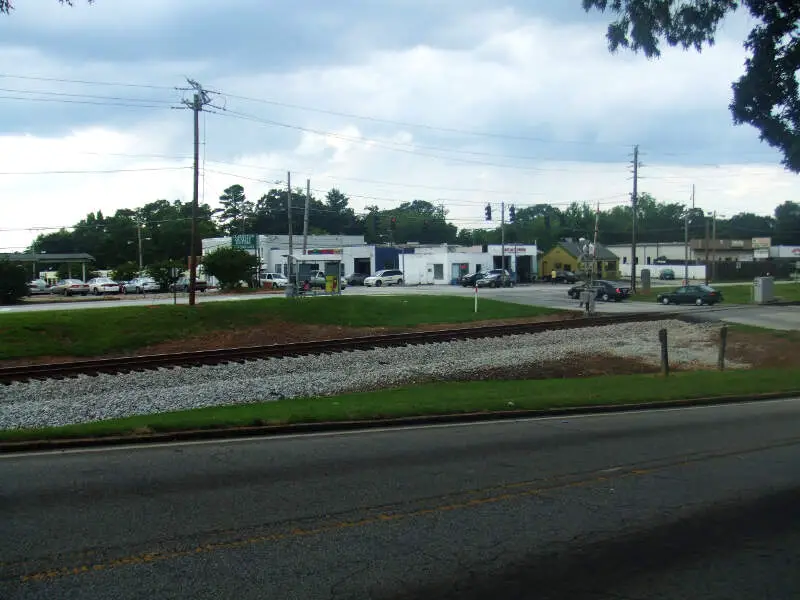 Source: Public domain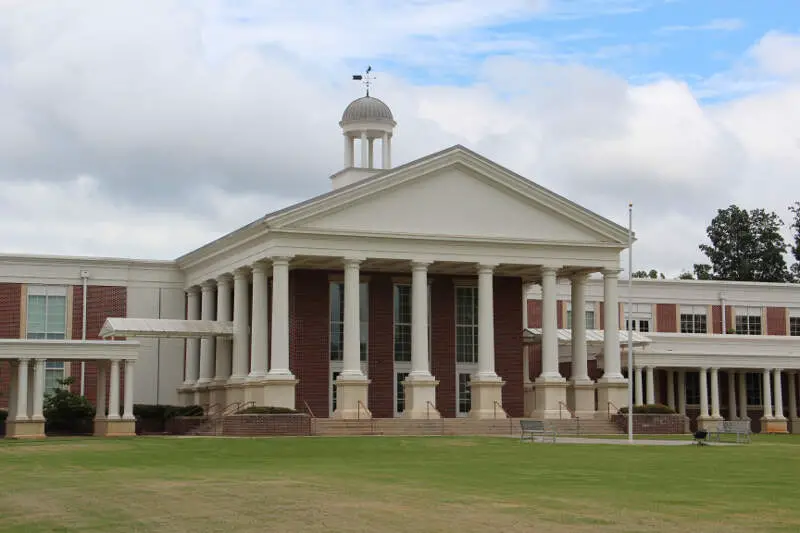 Source: Public domain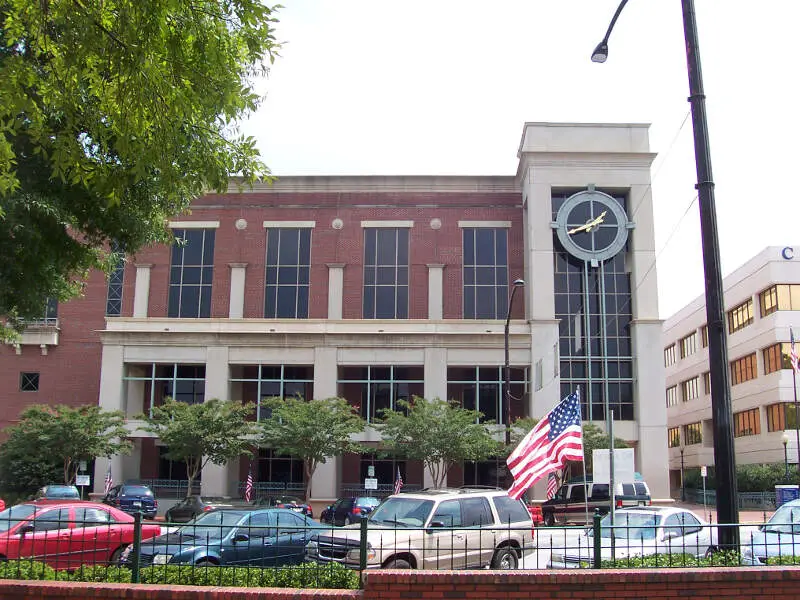 Source: Public domain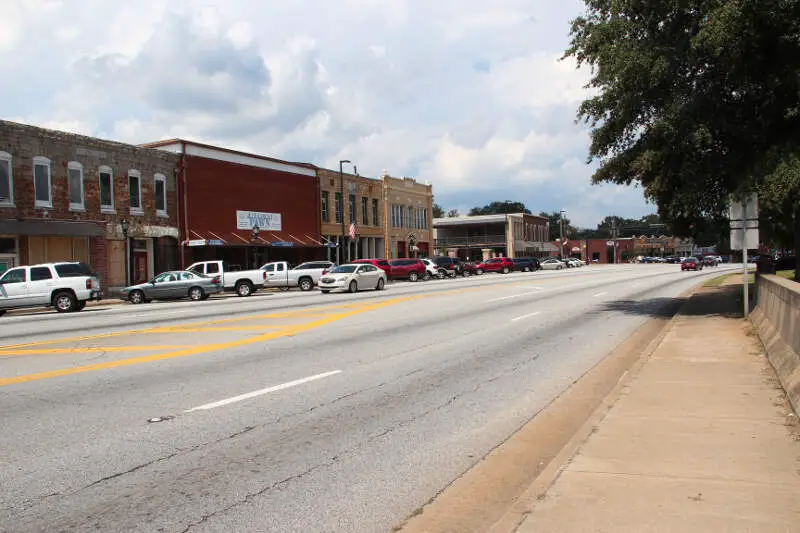 Source: Public domain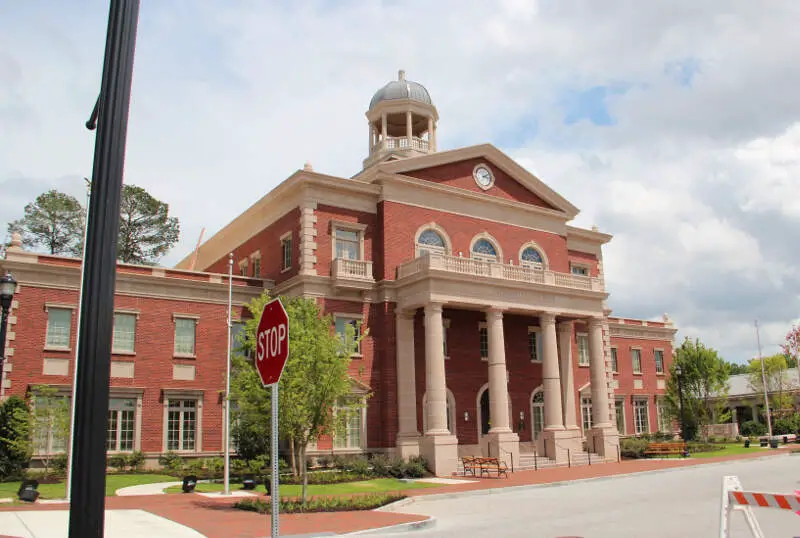 Source: Public domain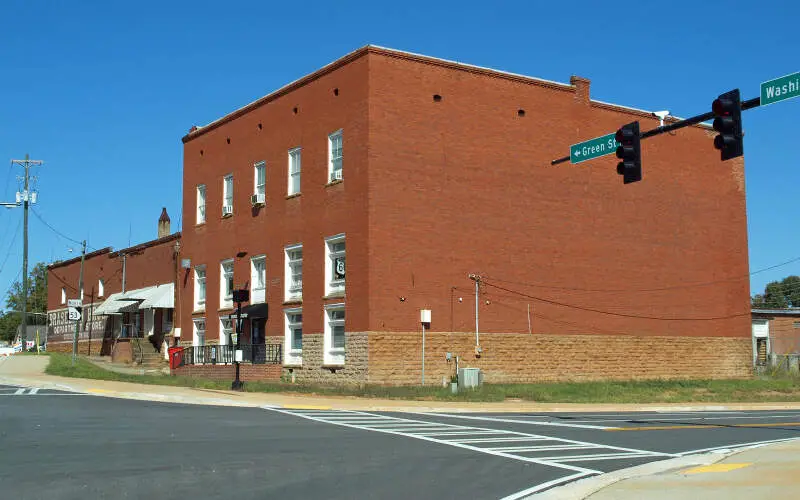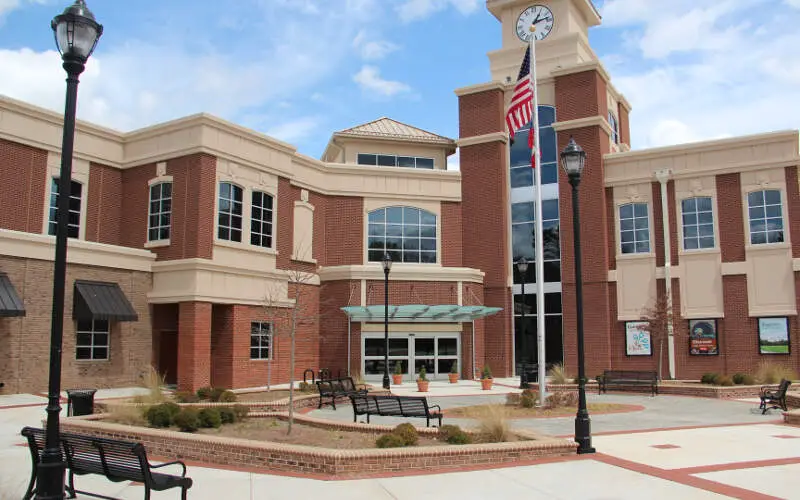 Source: Public domain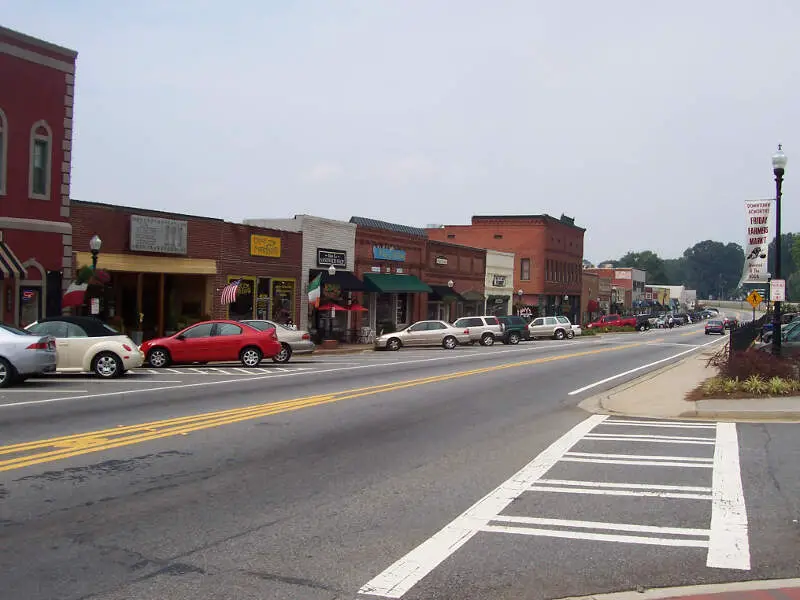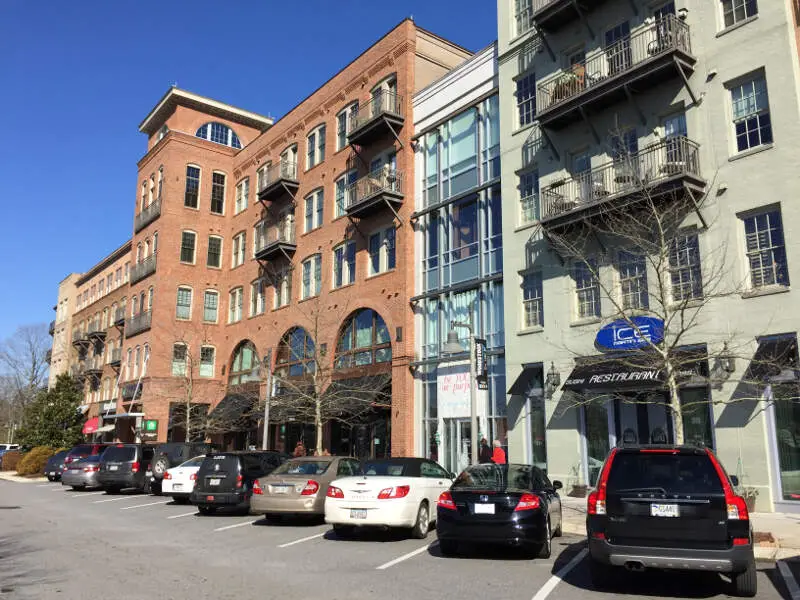 Source: Public domain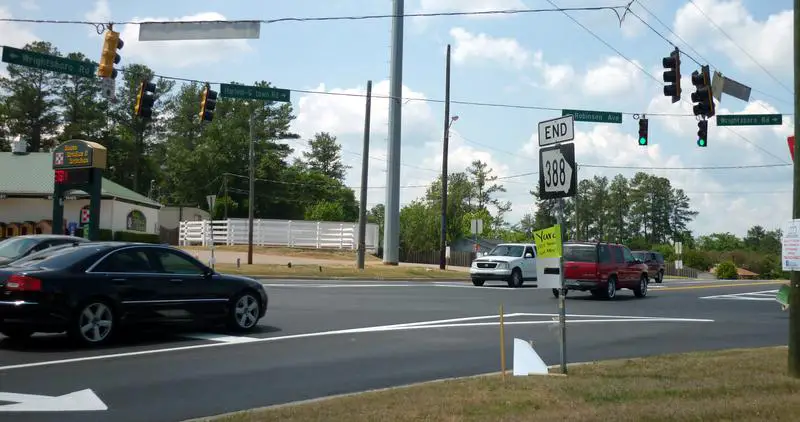 Methodology: How do you determine which place is best for families in Georgia anyways?
To give you the places in Georgia which are best for families, we have to look at a handful of metrics. Of course, we want to measure the type of people who live in each city, and make some assumptions about what's family-friendly and what isn't.
So we researched the internet for a database that contains all that information.
How we crunched the family friendly numbers for the Peach State
We threw a lot of criteria at this one in order to get the best, most complete results possible. Using U.S. Census data produced for the state of Georgia, we looked at every single city in the state. We paid particular attention to:
Crime (Both violent and property)
Quality of local schools
Distance to a major city without necessarily being in it
% of households with children
Family-friendly amenities nearby (museums, libraries and colleges)
We then gave each city a Family Score.
The higher the score, the better the city is for families. We also limited our results to cities with populations over 12,000 people. For Georgia, that meant a total of 27 cities. You can download the data here.
Summary: The Best Places To Raise A Family In Georgia
If you're looking for a breakdown of cities in Georgia ranked by criteria that most would agree make a place a great spot for families, this is an accurate list.
Here's a look at the best cities for singles Georgia according to the data:
College Park
Warner Robins
Albany
For more Georgia reading, check out:
Where Are The Best Places For Families In Georgia?
| Rank | City | Population |
| --- | --- | --- |
| 1 | Clarkston, GA | 12,747 |
| 2 | Milton, GA | 39,252 |
| 3 | Marietta, GA | 60,687 |
| 4 | Fairburn, GA | 15,956 |
| 5 | Alpharetta, GA | 66,566 |
| 6 | Braselton, GA | 12,178 |
| 7 | Lilburn, GA | 12,755 |
| 8 | Acworth, GA | 22,683 |
| 9 | Woodstock, GA | 32,310 |
| 10 | Grovetown, GA | 14,777 |
Editor's Note: We updated this article for 2022. This is our ninth time ranking the best cities for families in Georgia.