100 Biggest Cities In Georgia For 2022
Using the latest Census data, we detail the 100 biggest cities in Georgia. You can all see a comprehensive list of all 369 cities and places in Georgia.
Article Table Of Contents   
(Skip to section)
We all love the biggest cities that the Peach State has to offer. You know the places like Atlanta and Augusta-Richmond County Consolidated Government (Balance) which make all the headlines.
But there are a bunch of other great large cities in Georgia that don't get as much love.
We're going to change that right now.
Using the most recent Census data, we can tell you about all the places in Georgia with a focus on the biggest. We update the data each year and this is our fourth time doing this.
The Largest Cities In Georgia For 2022:
You can click here to see a full table of the full of the 100 biggest cities in Georgia, along with every other place over 1,000 people big. It is sortable by clicking on the headers.
Read on below to see more on the biggest cities. Or for more reading on places to live in Georgia, check out:
The 10 Biggest Cities In Georgia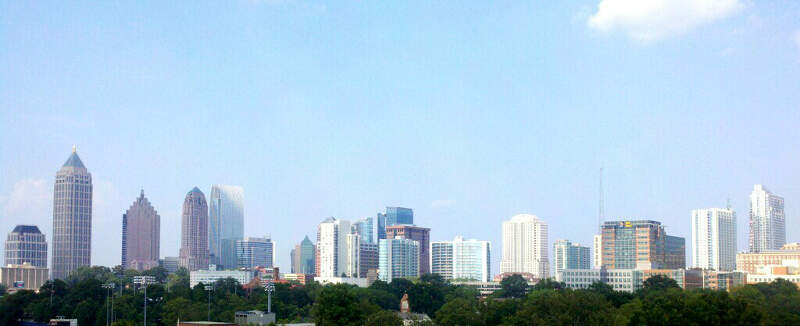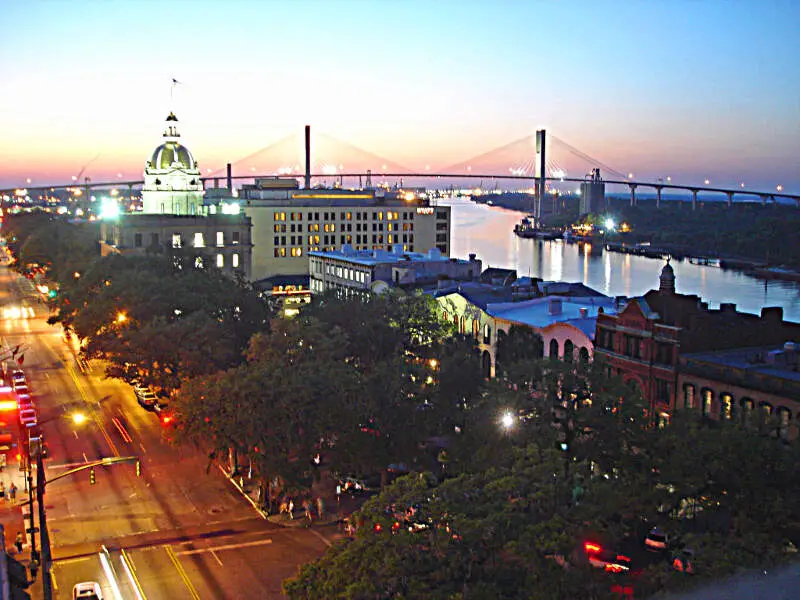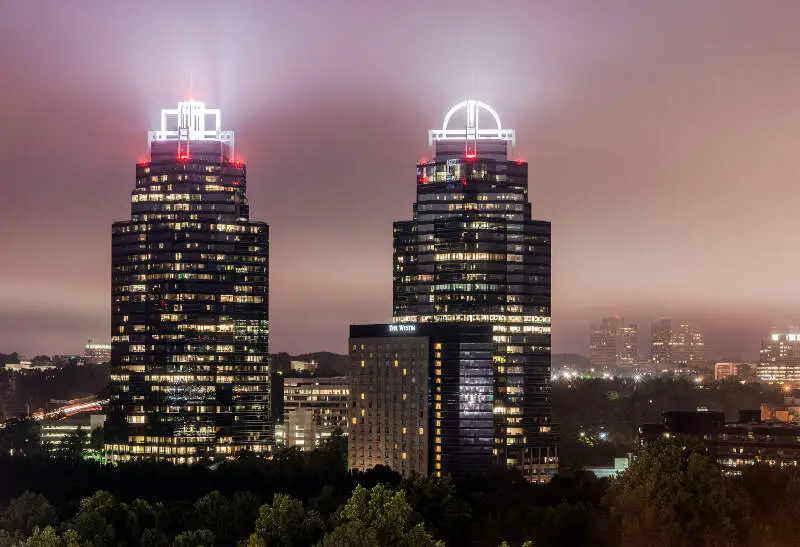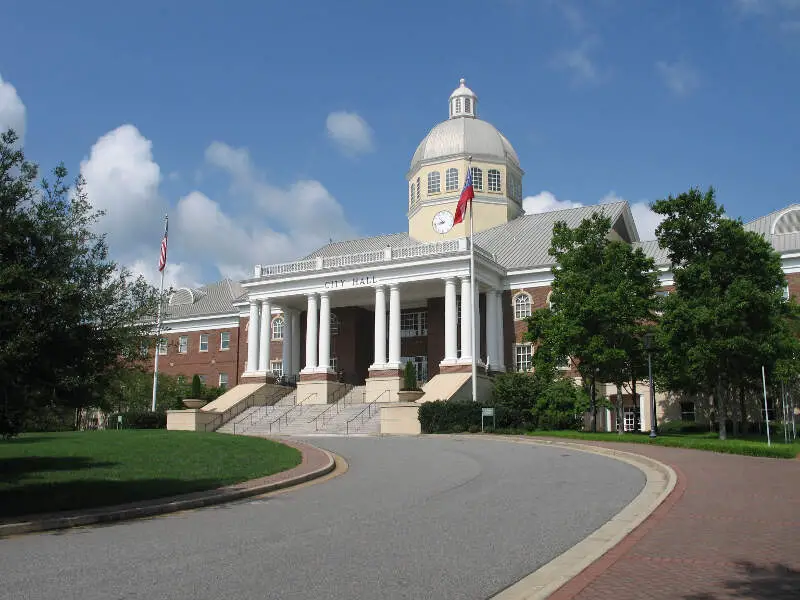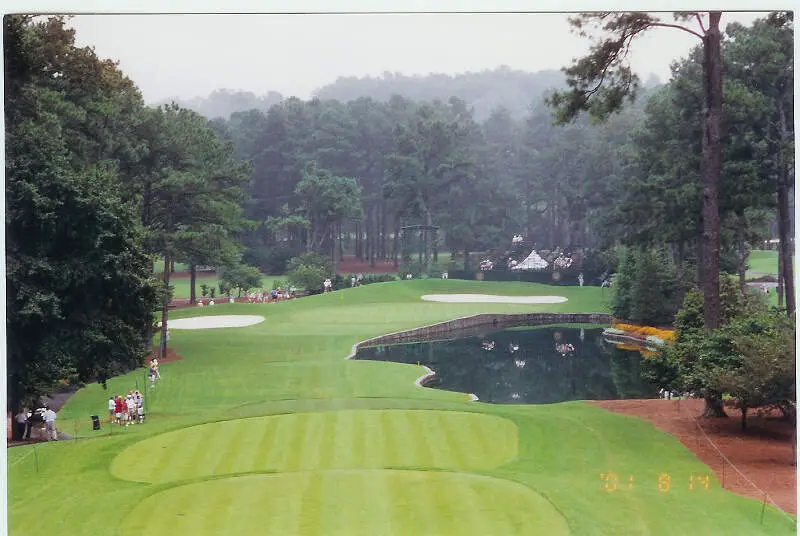 Source: Public domain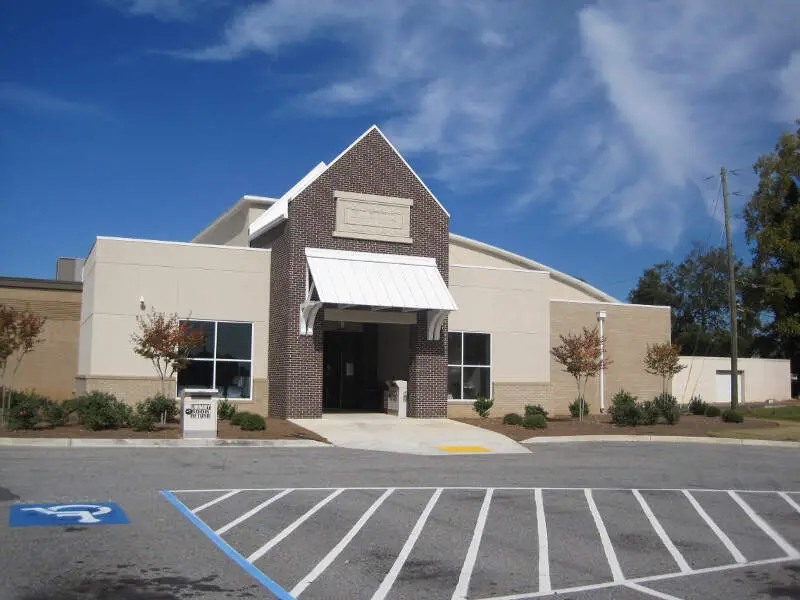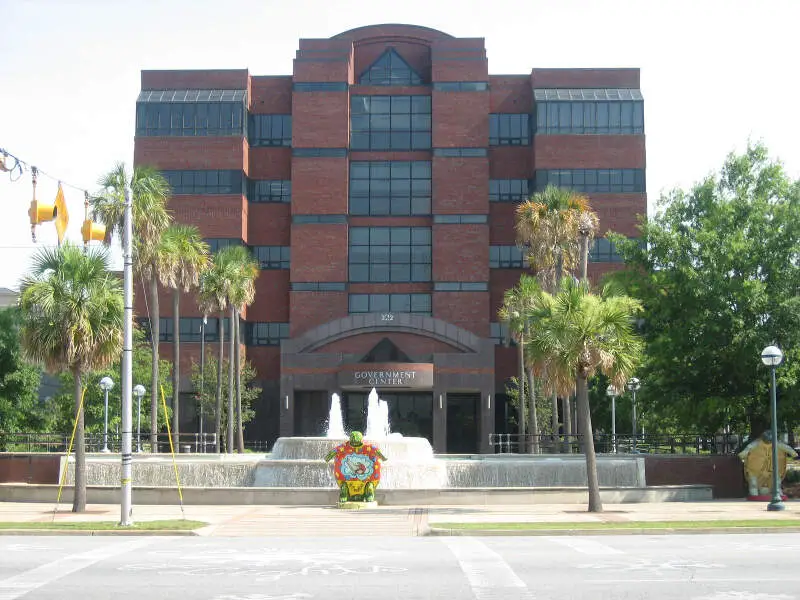 Source: Public domain
How We Determined The Largest Cities In Georgia
We've been ranking and dissecting cities in the Peach State for over 4 years now -- making this actually the fourth time we've run the numbers. We always use the best data, the US Census. In this case, that means we are using the 2013-2017 American Community Survey.
It what is probably the most simple analysis we run each year, we ranked every place in Georgia from biggest to smallest. The biggest city this year? That would be Atlanta.
The smallest? Greenville, although there are places smaller than 1,000 people not listed here, so keep that in mind as we take a look at the top ten.
Now on to numbers 11-100 Biggest in Georgia
We hope that you find the big city, or really any city, that's right for you. Below is a list of the rest of the biggest cities along with every other place in Georgia.
Have fun snacking around in the Peach State!
For more reading on Georgia, check out:
Detailed List Of The Biggest Cities In Georgia