Article Table Of Contents   
(Skip to section)
If you're looking for safe cities and neighborhoods, amazing schools, large green spaces, good food, and just overall good family friendly fun, you can stop your search: Illinois is one of the most family friendly states in the USA. Great family friendly Illinois cities are around every corner in The Land of Lincoln. You can have your family on a Lake Michigan beach, at an amusement park, and camping at a state park, all in the same day.
Your in luck parents, some of these family friendly cities have family friendly breweries for that end of the day family friendly fun. And lucky for you, they have many that are both kid and dog friendly. In all seriousness, Illinois has some of the best schools in the country. Blue Ribbon elementary schools, gold star high schools with focus in STEM and the Arts, and colleges like Northwestern and the University of Illinois have been delivering the next generation to work at major Illinois companies like Caterpillar, McDonalds, and Walgreens. (This is especially nice for those parents who don't want their kids to fly the coop for school or work.)
Now don't count yourselves out of the mix, parents, and definitely don't let Illinois' unemployment rate scare you. There are plenty of jobs available in Illinois for anyone who wants to work from Chicago down to Springfield. And with a $63,000/year household median, there's plenty of moneyto keep your family happy, healthy, and having fun. And speaking of healthy, Illinois has a lot of healthy options. The Prairie state is leading the way in agriculture, they have boatloads of Farmers' Markets, and plenty of space to run. They are one of the top states for life expectancy.
To take a closer look at the top ten cities on our family friendly Illinois cities for 2022, scroll on down.
The 10 Best Cities To Raise A Family In Illinois For 2022
To narrow down the most family friendly cities in Illinois, we looked at several factors: crime, education, family friendly activities and percent of households that currently have children. The cities also had to have a population of at least 10,000.
What's the most family friendly place to call home in Illinois? Without further adieu, the most family friendly city in Illinois for 2022 is Hinsdale.
So, if you care about your family living where crime is low, schools are awesome, where you can lead an active, healthy lifestyle, take a look at the list below. This flyover state wants you to call it home.
Check out some more reading about Illinois and the best places for families in the country:
The 10 Best Places To Raise A Family In Illinois For 2022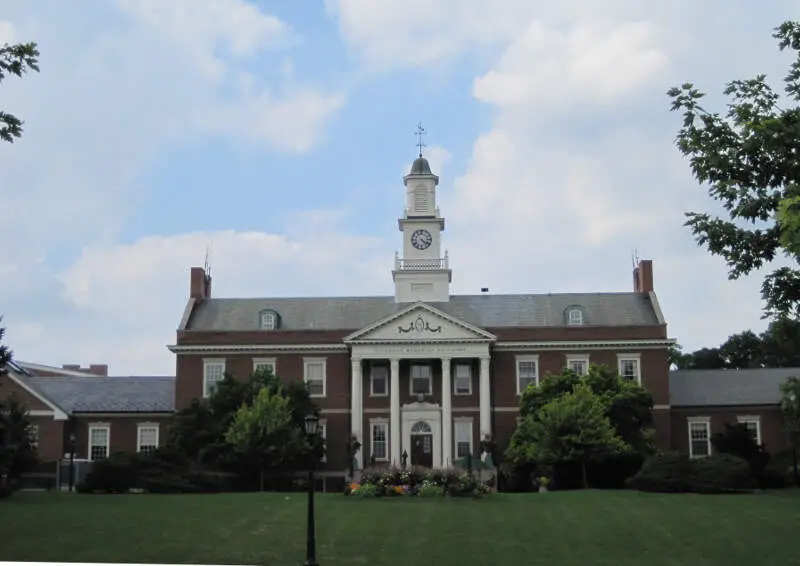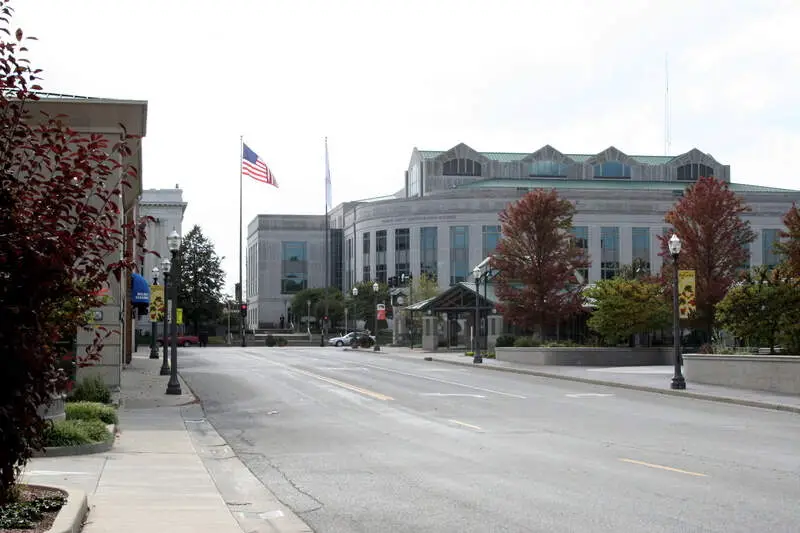 Source: Public domain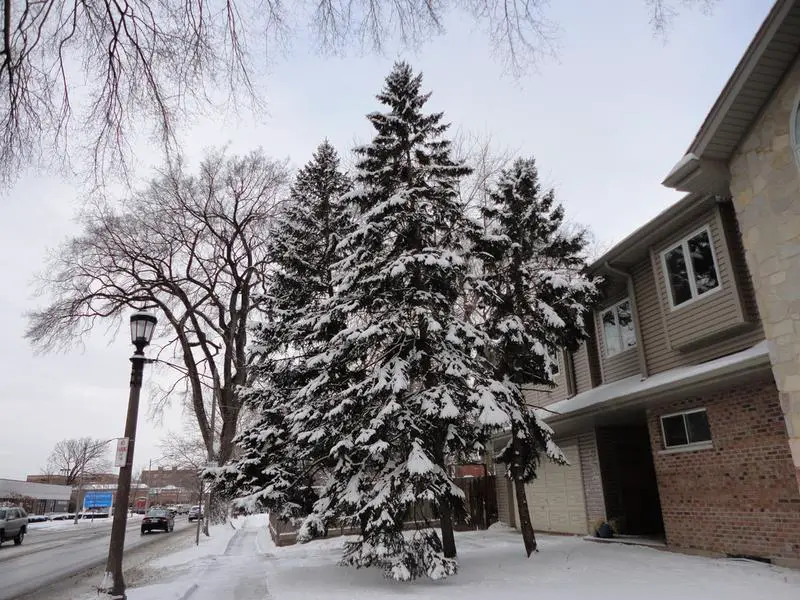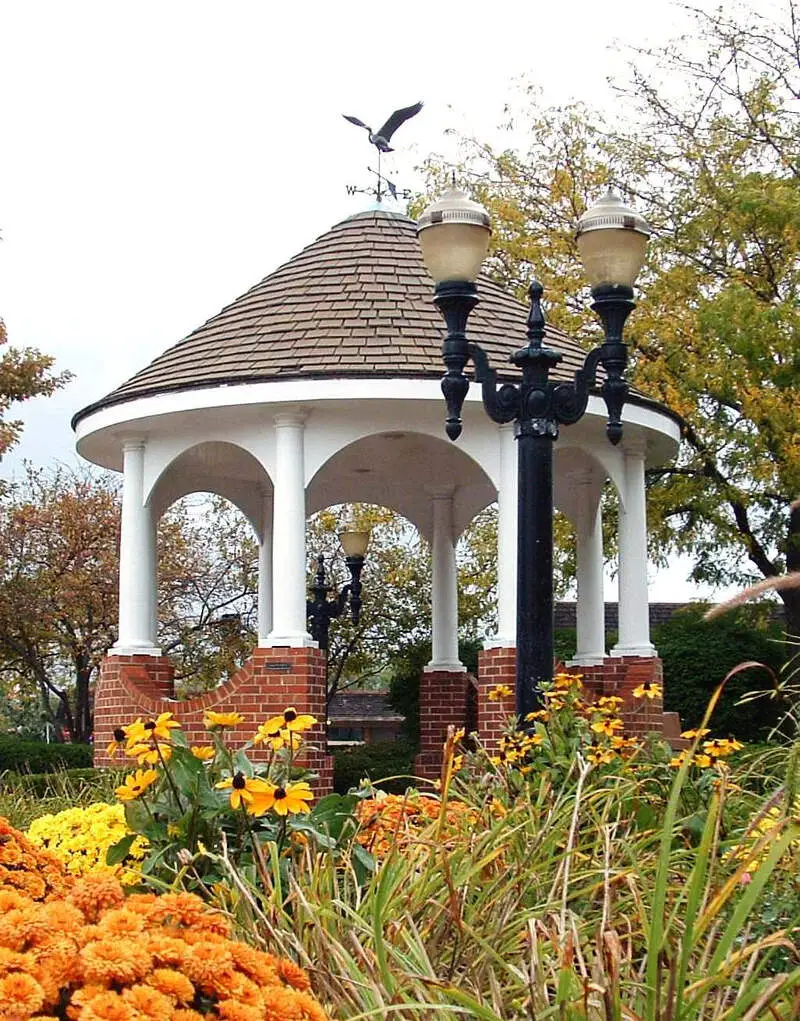 Source: Public domain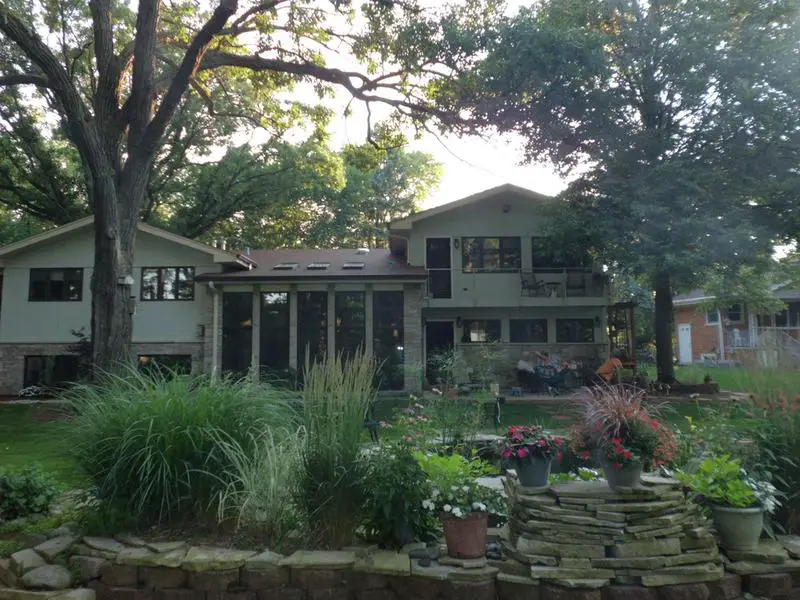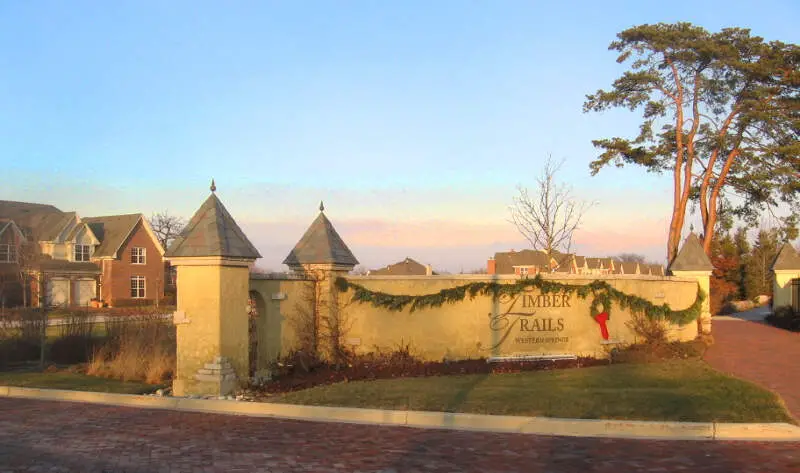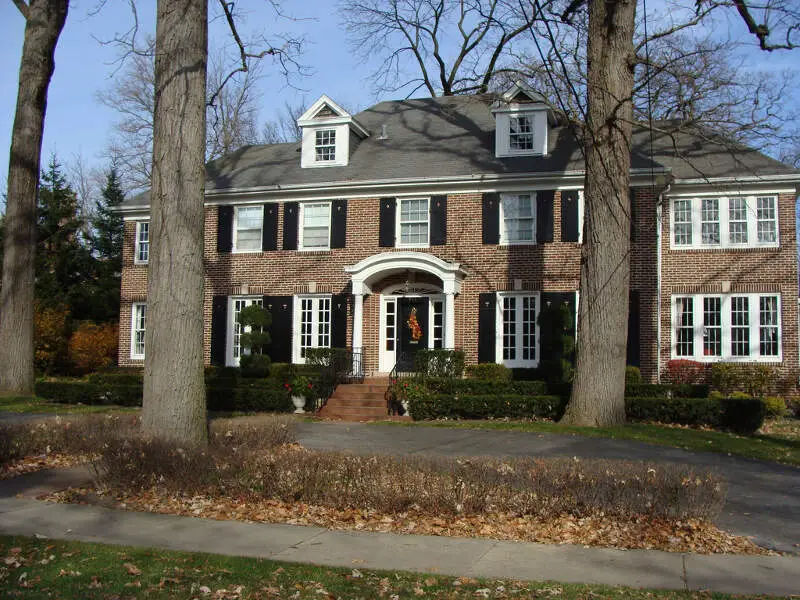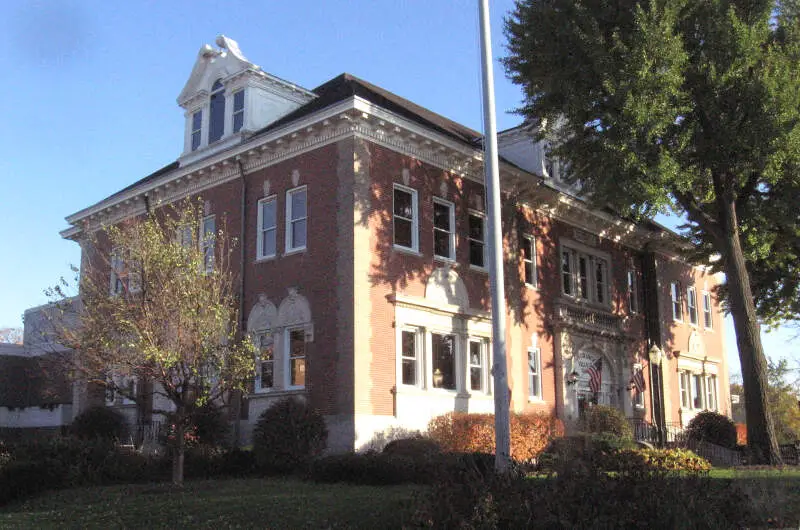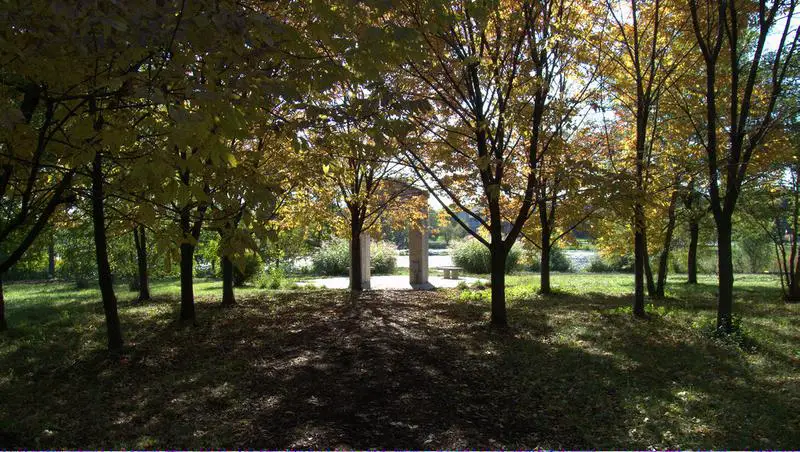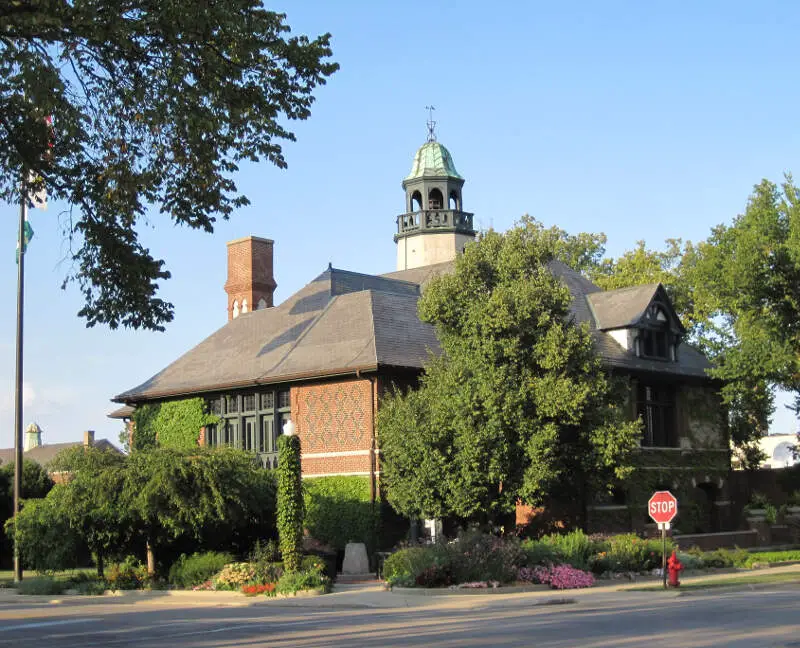 Methodology: How do you determine which place is best for families in Illinois anyways?
To give you the places in Illinois which are best for families, we have to look at a handful of metrics. Of course, we want to measure the type of people who live in each city, and make some assumptions about what's family-friendly and what isn't.
So we researched the internet for a database that contains all that information.
How we crunched the family friendly numbers for the Prairie State
We threw a lot of criteria at this one in order to get the best, most complete results possible. Using U.S. Census data produced for the state of Illinois, we looked at every single city in the state. We paid particular attention to:
Crime (Both violent and property)
Quality of local schools
Distance to a major city without necessarily being in it
% of households with children
Family-friendly amenities nearby (museums, libraries and colleges)
We then gave each city a Family Score.
The higher the score, the better the city is for families. We also limited our results to cities with populations over 10,000 people. For Illinois, that meant a total of 171 cities. You can download the data here.
Summary: The Best Places To Raise A Family In Illinois
If you're looking for a breakdown of cities in Illinois ranked by criteria that most would agree make a place a great spot for families, this is an accurate list.
Here's a look at the best cities for singles Illinois according to the data:
DeKalb
Crest Hill
Country Club Hills
For more Illinois reading, check out:
Where Are The Best Places For Families In Illinois?
| Rank | City | Population |
| --- | --- | --- |
| 1 | Hinsdale, IL | 17,366 |
| 2 | Edwardsville, IL | 25,332 |
| 3 | River Forest, IL | 10,883 |
| 4 | Barrington, IL | 10,442 |
| 5 | Palos Heights, IL | 12,460 |
| 6 | Western Springs, IL | 13,247 |
| 7 | Winnetka, IL | 12,361 |
| 8 | La Grange, IL | 15,555 |
| 9 | Palos Hills, IL | 17,172 |
| 10 | Lake Forest, IL | 19,497 |
Editor's Note: We updated this article for 2022. This is our ninth time ranking the best cities for families in Illinois.