You might think that the whole hippie movement has faded away, but the truth is, there are plenty of hippies out there in Kansas.
While they aren't necessarily in your face all the time with war protests, and the next Woodstock isn't being planned any time soon, we thought it would be fun to look at which cities in the Sunflower State where the most hippies would live.
And, after crunching the data, you know what? It was spot on.
How do you decide where the most hippies live? By the number of yoga studios, organic markets, and most importantly, where the liberals live in droves.
Using those criteria, it's not hard to scrape the internet, run some scientific data on where hippies might live in Kansas, and then put out a list.
So, put on your tie-dye shirt and sandals as you go through this list with us.
After analyzing all cities with a decent amount of people in them, we came up with this list of the 10 best cities for hippies in Kansas:
The 10 Cities In Kansas With The Largest Hispanic Population For 2023
What's the hippiest city in Kansas? The hippiest city in Kansas is Roeland Park.
Read on below to see where your town ranked, Young Flower Child.
---
Table Of Contents: Top Ten | Methodology | Summary | Table
---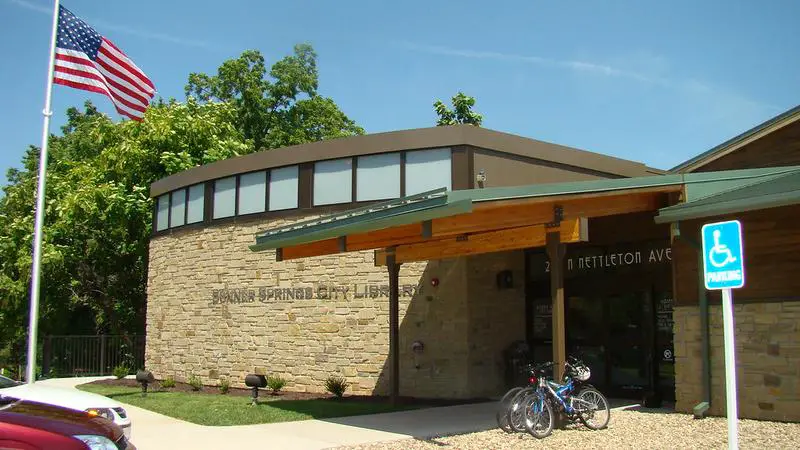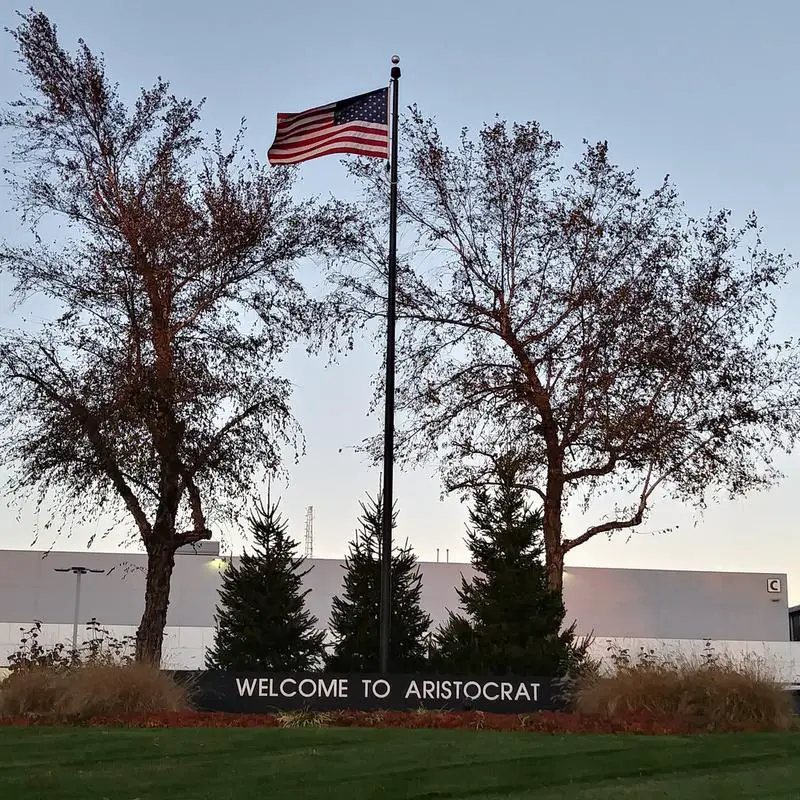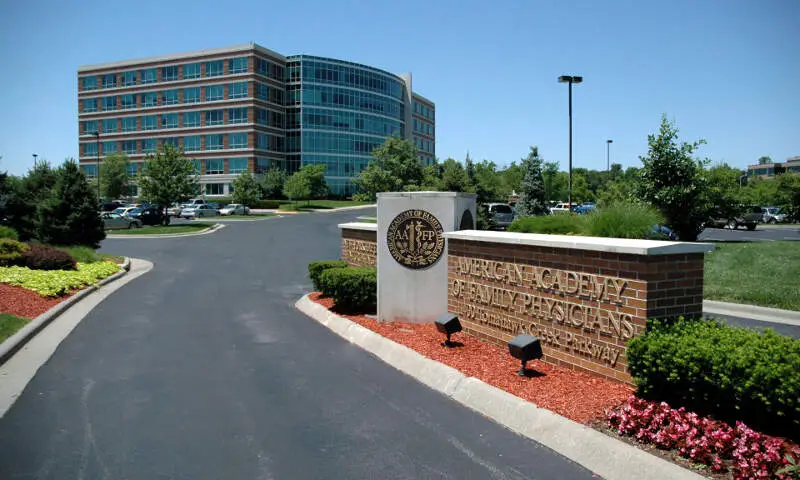 Source: Public domain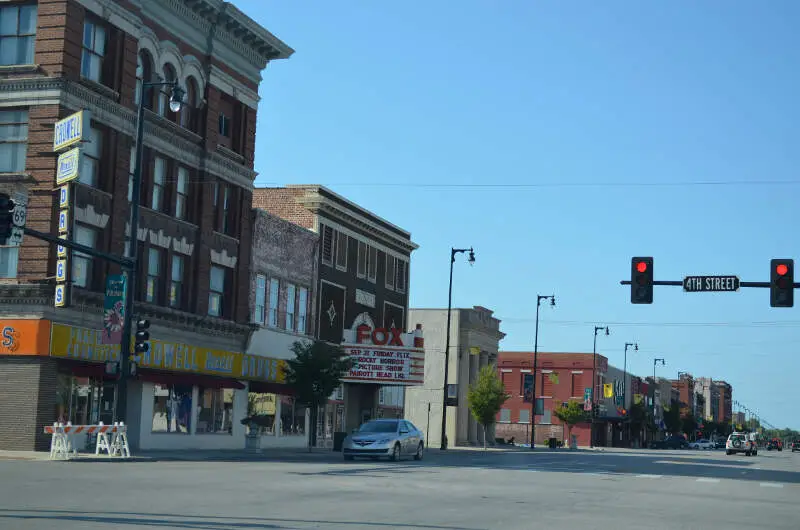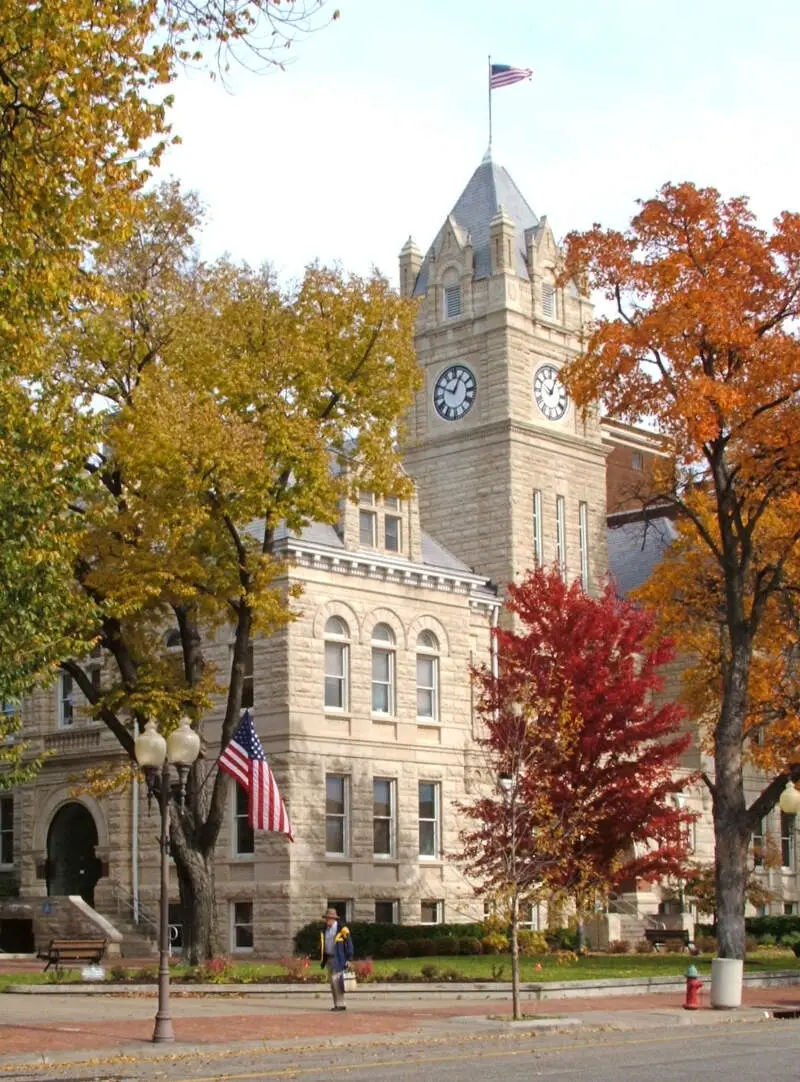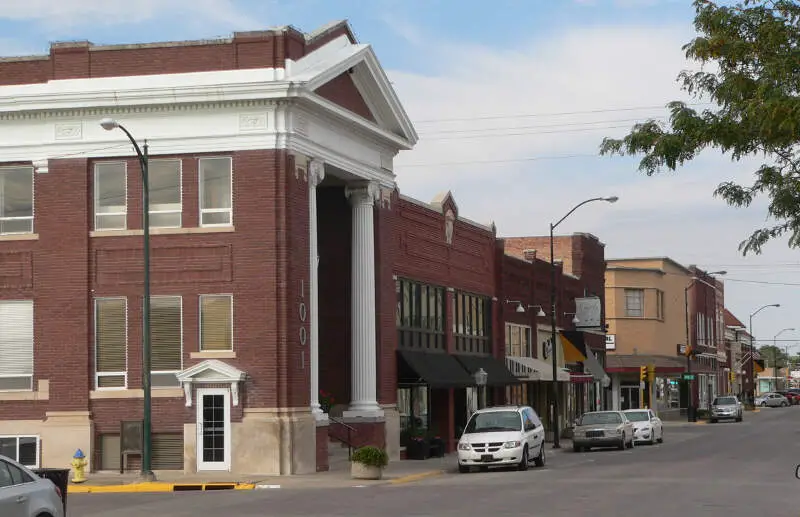 Source: Public domain
Methodology: How we determined the most beatnik city in Kansas
In order to rank the best cities for hippies in Kansas, we used Saturday Night Science to determine what criteria defines a hippie.
We threw a lot of criteria at this one in order to get the best, most complete results possible. Using the Google Places API, the Census's 2017-2021 American Community Survey, and Voter Registration data, this is the criteria we used:
Number of yoga studios per capita
Number of organic markets per capita
Number of pet adoption centers per capita
Number of vegan restaurants per capita
Number of thrift stores per capita
Each city's liberal voting population
For the sake of getting reliable numbers on places, we counted any place within a ~4.5 mile radius of a city's center. The average city in the United States is about 18 square miles.
All of these results are listed in a per capita basis, meaning number of stores per person in a city. Additionally, we limited the analysis to non-CDPs that have over 5,000 people.
We ranked each place with scores from 1 to 52 in each category, where 1 was the most hippie.
Next, we averaged the rankings for each place to create a hippie index.
And finally, we crowned the city with the highest hippie index the "Best City for Hippies In Kansas." We're looking at you, Roeland Park.
Read on below to learn more about what it's like to live in hippie central. Or skip to the end to see the list of all the places in the state from hippiest to most square.
Summary: The Hippies Of Kansas
If you're measuring the locations in Kansas where there are lots of liberals, and there are many options for vegan food, yoga and thrift stores, this is an accurate list.
If you're curious, here are the most square places in Kansas:
Liberal
Wellington
Ottawa
For more Kansas reading, check out:
Detailed List Of The Most Hippie Cities In Kansas
| Rank | City | Population |
| --- | --- | --- |
| 1 | Roeland Park | 6,799 |
| 2 | Mission | 9,451 |
| 3 | Bonner Springs | 7,420 |
| 4 | Merriam | 11,191 |
| 5 | Bel Aire | 6,923 |
| 6 | Leawood | 32,842 |
| 7 | Lenexa | 49,573 |
| 8 | Pittsburg | 20,336 |
| 9 | Manhattan | 55,112 |
| 10 | Hays | 20,886 |
| 11 | Lawrence | 90,194 |
| 12 | Shawnee | 63,597 |
| 13 | Topeka | 127,660 |
| 14 | Leavenworth | 35,738 |
| 15 | Andover | 12,113 |
| 16 | Emporia | 24,787 |
| 17 | Mcpherson | 13,205 |
| 18 | Lansing | 11,535 |
| 19 | Pratt | 6,889 |
| 20 | Haysville | 11,235 |
| 21 | Olathe | 129,913 |
| 22 | Overland Park | 178,945 |
| 23 | Coffeyville | 10,034 |
| 24 | Hutchinson | 41,946 |
| 25 | Eudora | 6,152 |
| 26 | Derby | 23,419 |
| 27 | Salina | 47,894 |
| 28 | Paola | 5,589 |
| 29 | Newton | 19,144 |
| 30 | Gardner | 20,128 |
| 31 | Great Bend | 15,942 |
| 32 | Abilene | 6,729 |
| 33 | Parsons | 10,307 |
| 34 | El Dorado | 12,931 |
| 35 | Wichita | 385,518 |
| 36 | Ulysses | 6,010 |
| 37 | Valley Center | 6,449 |
| 38 | Spring Hill | 5,618 |
| 39 | Colby | 5,411 |
| 40 | Independence | 9,282 |
| 41 | Atchison | 10,920 |
| 42 | Mulvane | 6,000 |
| 43 | Concordia | 5,327 |
| 44 | Chanute | 9,194 |
| 45 | Iola | 5,650 |
| 46 | De Soto | 5,888 |
| 47 | Fort Scott | 7,957 |
| 48 | Augusta | 9,239 |
| 49 | Winfield | 12,324 |
| 50 | Ottawa | 12,548 |
| 51 | Wellington | 8,028 |
| 52 | Liberal | 20,846 |