Editor's Note: Data has been updated for 2023. This is our tenth time ranking the best places to retire in California.
Article Table Of Contents   
(Skip to section)
When you think of retirement, where do you envision yourself to live? Do you find yourself soaking up the sun on sandy beaches? Reading on a porch overlooking mountain ranges? Or do you want to live a more fast-paced lifestyle in bustling urban centers? Well, California has the place for you.
When people think of glamorized retirement states, many first think of Florida. But when you stop and think about, California has it all. It has mountains and trails, beaches and surfing, and cities with a seal or two. It is one of America's most idealized states because of the perfect weather, activities, and people. So if you're thinking of California as a top destination for your retirement, we put together a list of the best places to rest on your laurels.
If you are thinking of living in large cities like Los Angeles or San Francisco, you might find it hard to afford it on your pension. So we took into account places in California that had things to do like museums and libraries, but that wouldn't make you go broke -- California has some of the highest average rents in America. That means you're more likely to end up in a sunny, beach side town with a quality farmer's market and proximity to an airport and a lower cost of living.
At the end of the day, we have figured out just which cities in California are the best for retirement based on factors you'd want when considering a great city to relax and enjoy life. Wherever you pick, you know one thing: you will not want be living in a boring town with nothing to do after a hard life's work if you live in a city on our list.
The 10 Best Places To Retire In California For 2023
Why did Auburn take the top spot? And where are Los Angeles and San Diego?
We analyzed 350 places in California to bring you the best of the best for retirement. After crunching the numbers, what city was crowned the best place to retire in California? Auburn is the best place to retire in California according to our most recent data.
Auburn reigned over the rest because of its unparalleled retirement factors: great weather, great people, and most importantly, great location. No matter where you end up California, you will likely love the environment and location.
Interested to see how we crunched the numbers? Keep reading for a detailed look at our top ten best cities for retirement in California and to learn more about methodology.
For more California state reading:
The 10 Best Places To Retire In California For 2023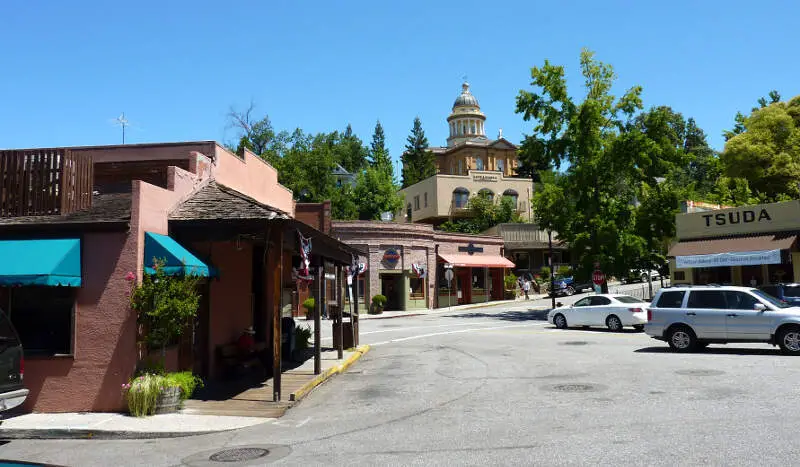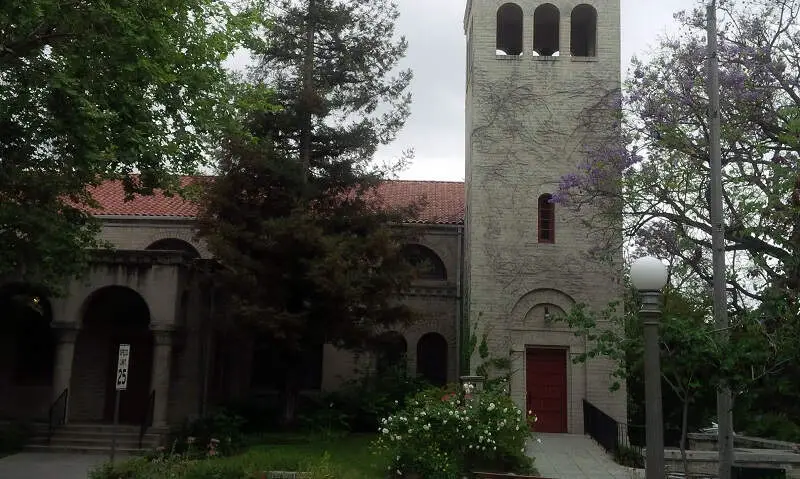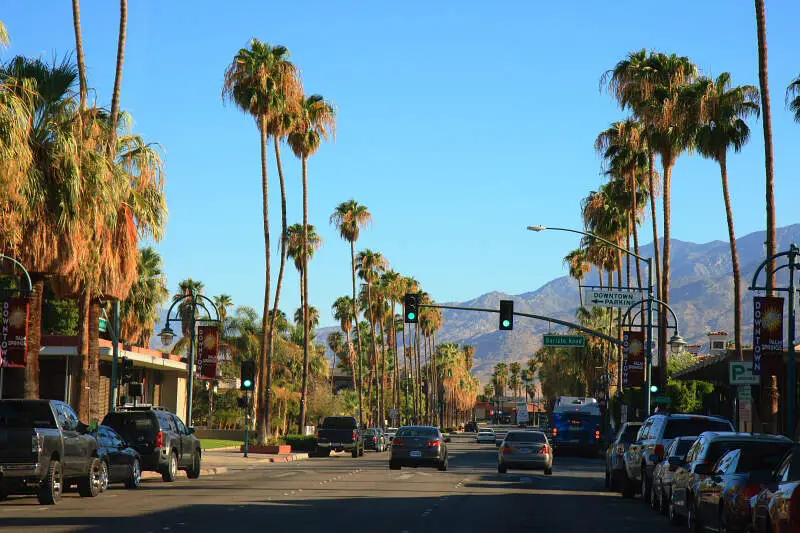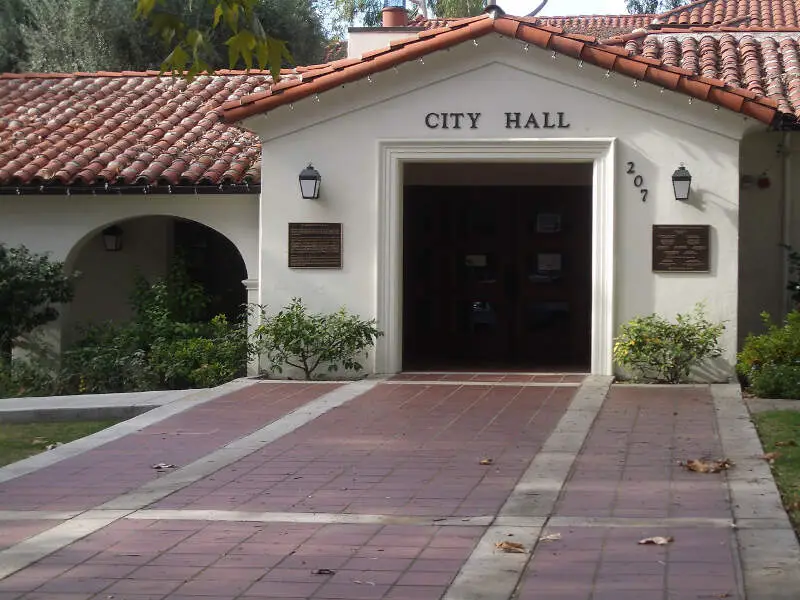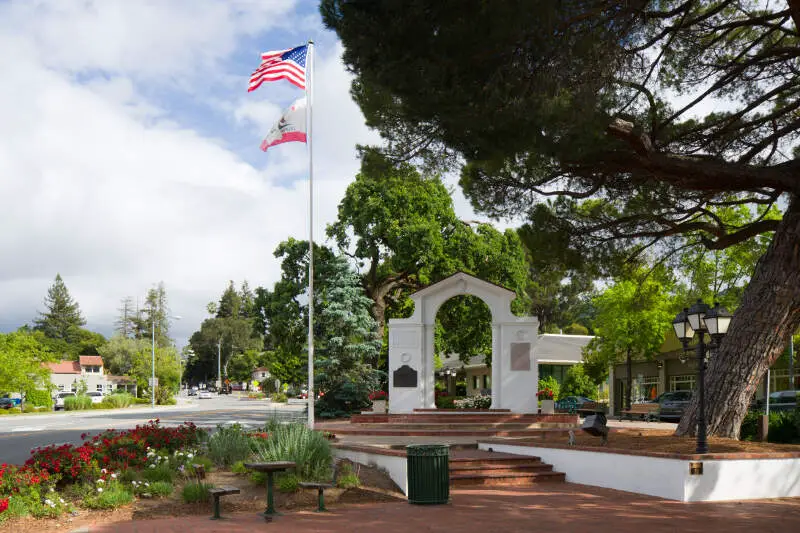 Source: Public domain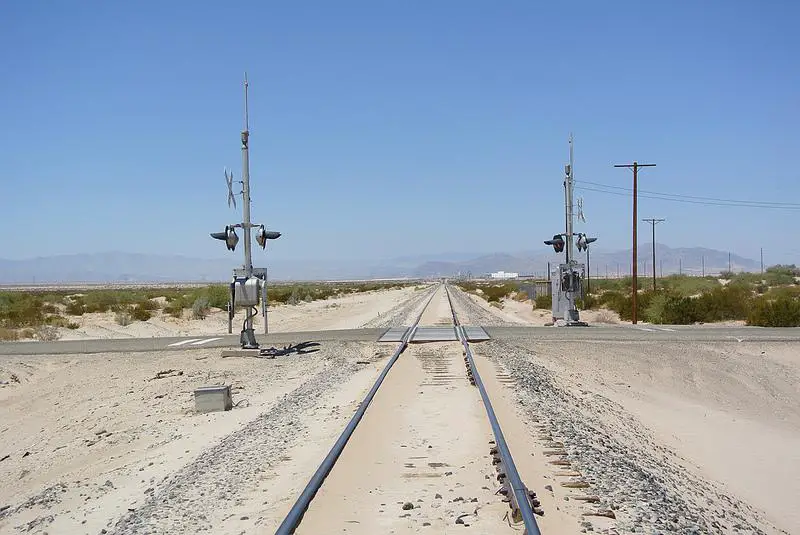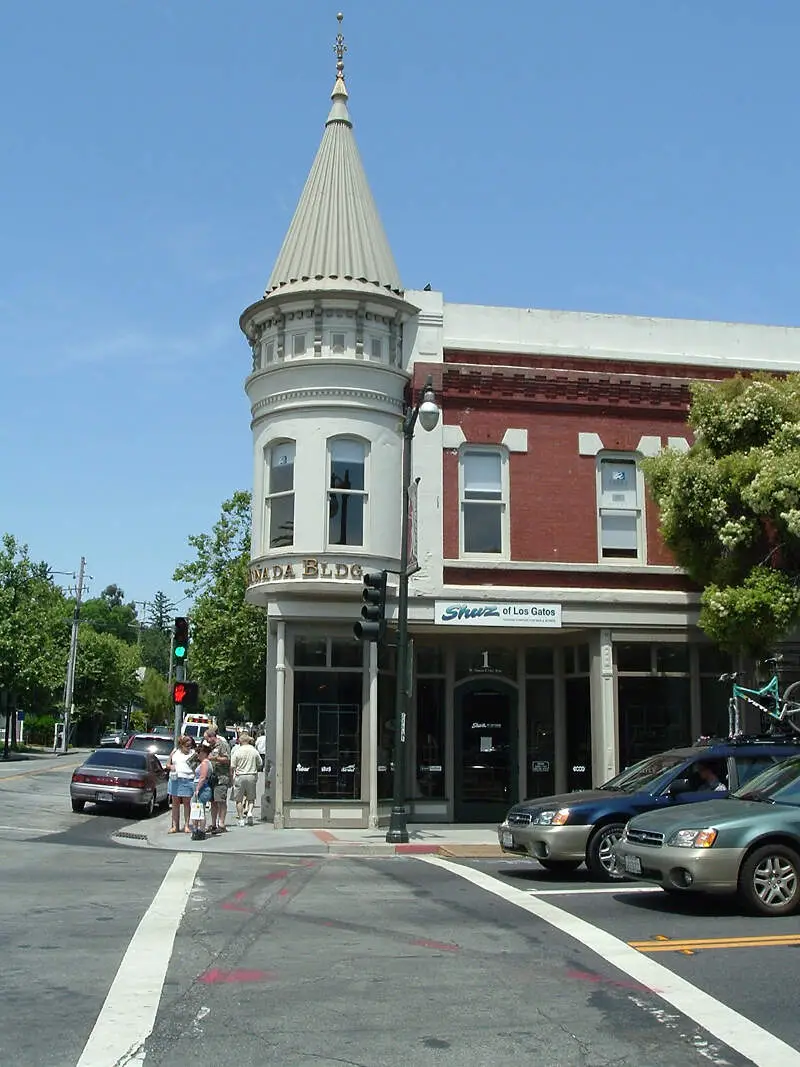 Source: Public domain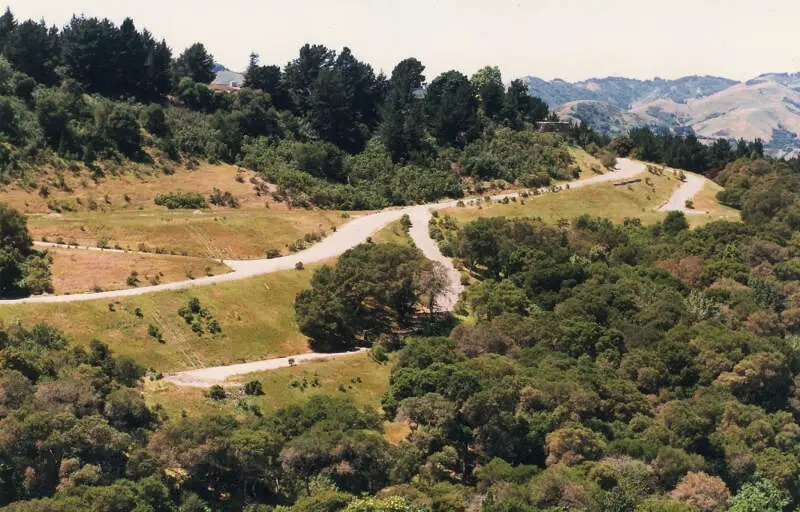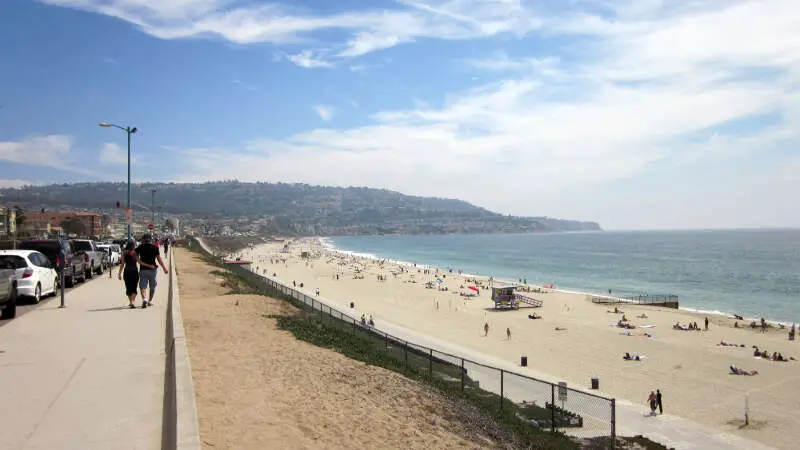 Source: Public domain
Methodology: How We Determined The Best Places To Retire In the Golden State for 2023
To create our list of the best places in California to retire, we first used Census data to find all places in the Golden State -- 1481 cities and towns.
We then narrowed it down to places with at least 10,000 people that weren't townships. This left us with 350 places from across the state.
For these 350, we looked at the following criteria taken from the Census, the FBI's Crime Report, National Weather Service, and OpenFlights:
Low cost of living as measured by rent
Low crime
Things to do (Museums, Colleges, and Libraries in town)
Nice weather
Distance to the closest international airport
Other retirees (High median age)
We then ranked each of these places for each criteria from one to 350, with the lowest number being the best.
Finally, we took the average rank across these criteria. The place, in this case Auburn, with the lowest average rank was crowned the best of the best, a place for you to start your second careers. You can download the data here.
Summary: Maybe You're Not Ready To Retire In California Yet...
So there you have it, the best place to retire in California goes to Auburn.
If you're not ready to hang up your office apparel yet, then these places might be up your alley:
Los Banos
Arvin
Emeryville
For more California reading, check out:
Where Are The Best Places To Retire In California?
| Rank | City | Population |
| --- | --- | --- |
| 1 | Auburn | 13,738 |
| 2 | Sierra Madre | 11,253 |
| 3 | Palm Springs | 44,799 |
| 4 | Claremont | 36,312 |
| 5 | Saratoga | 31,194 |
| 6 | Imperial | 19,982 |
| 7 | Los Gatos | 33,309 |
| 8 | Moraga | 16,750 |
| 9 | Orinda | 19,497 |
| 10 | Torrance | 147,156 |