Editor's Note: Data has been updated for 2023. This is our tenth time ranking the best places to retire in Minnesota.
Article Table Of Contents   
(Skip to section)
Minnesota might not be one of the top ten best states to retire, but that doesn't matter because it has some of the best places in the country to live out your golden years.
There are some places, however, in the Land of 10,000 Lakes that are better than others for retirees and HomeSnacks is here to tell you where the best places to retire in Minnesota for 2023.
In order to determine the best places to retire in Minnesota, we analyzed 85 for every place with over 10,000. We looked at several factors including crime, population of residents in this demographic, affordable housing and rent, and how close said city is to an international airport.
We discovered that most of the North Star State's best places to retire are close to major metropolises like Minneapolis and Rochester. Probably because there's more to do in these bigger cities. And a fun fact, none of the places on our list have more than 70,000 residents; so if small, quaint, cities with lots to do are your retirements, Minnesota's best places top ten will not disappoint.
So, find yourself a diner, order that early bird special, and read on as we uncover the list of the best places to retire in Minnesota.
The 10 Best Places To Retire In Minnesota For 2023
Why did Hibbing take the top spot? And where are Minneapolis and St. Paul?
Picture a cool, idyllic, Minnesota city where the people who live there are hard working, nice individuals. Then, picture a place with fun outdoor activities, affordable housing, and close to an international airport and you will know what it's like to live in Minnesota's best place to retire.
So, where is the best place to retire in Minnesota for 2023? Well, according to the most recent FBI and Census data, that would be Hibbing.
To see Minnesota's other best places to retire, take a look below. And if you don't find your favorite there, head to the bottom.
For more Minnesota state reading:
The 10 Best Places To Retire In Minnesota For 2023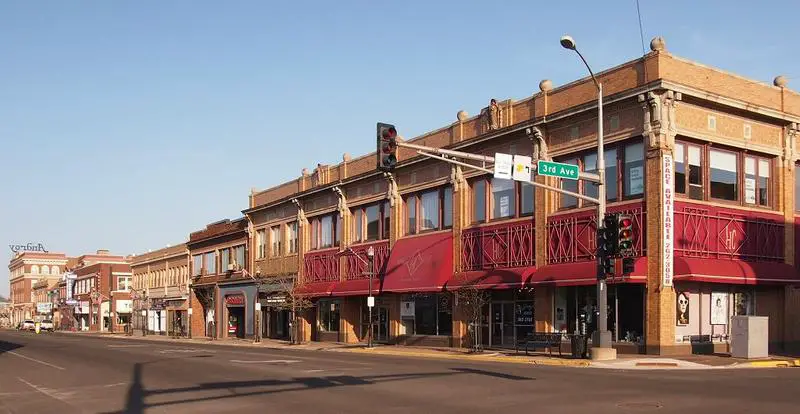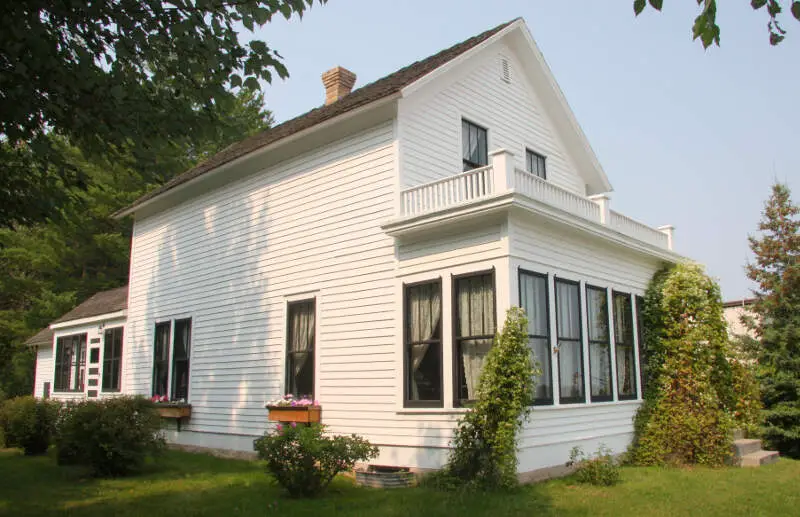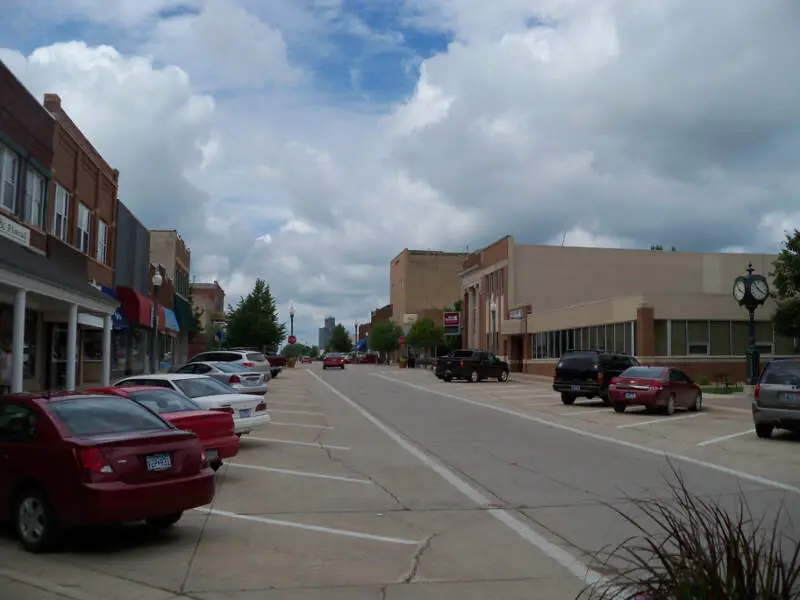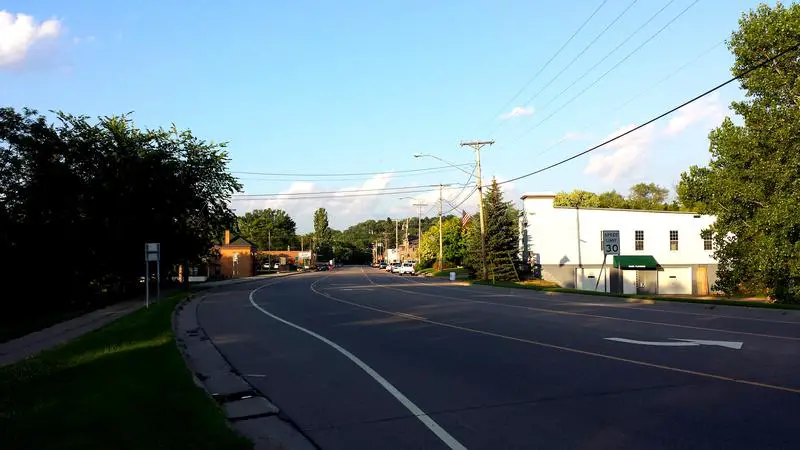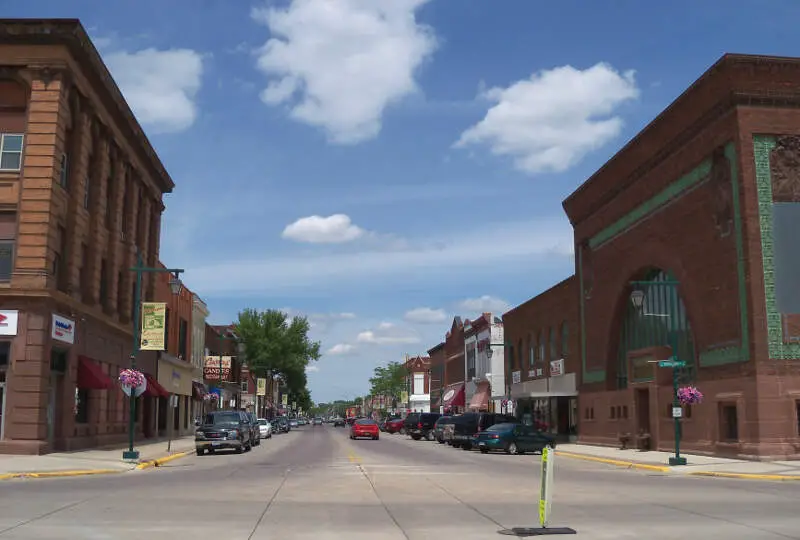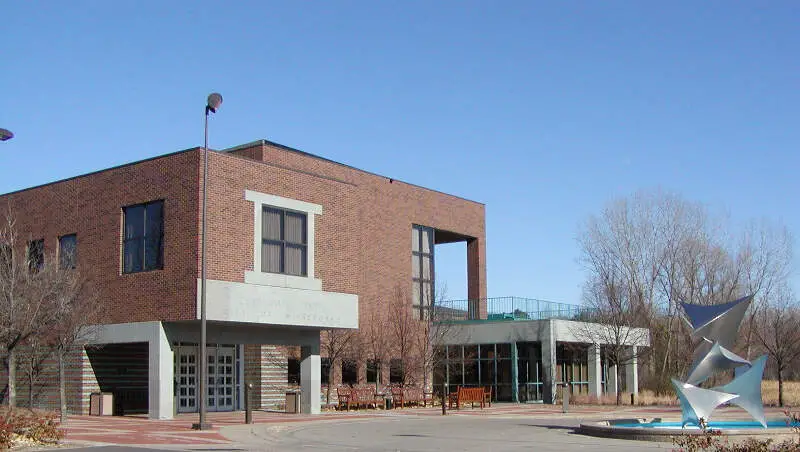 Source: Public domain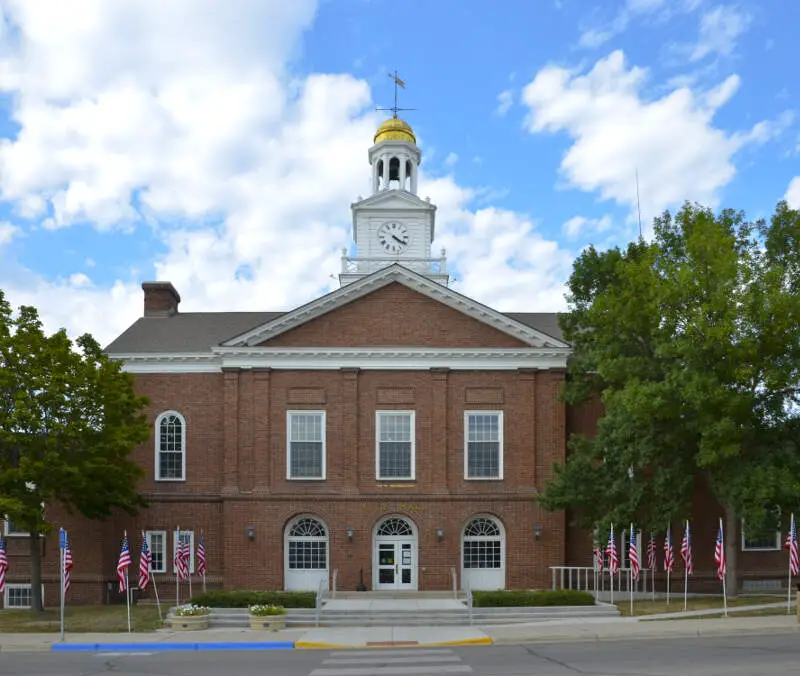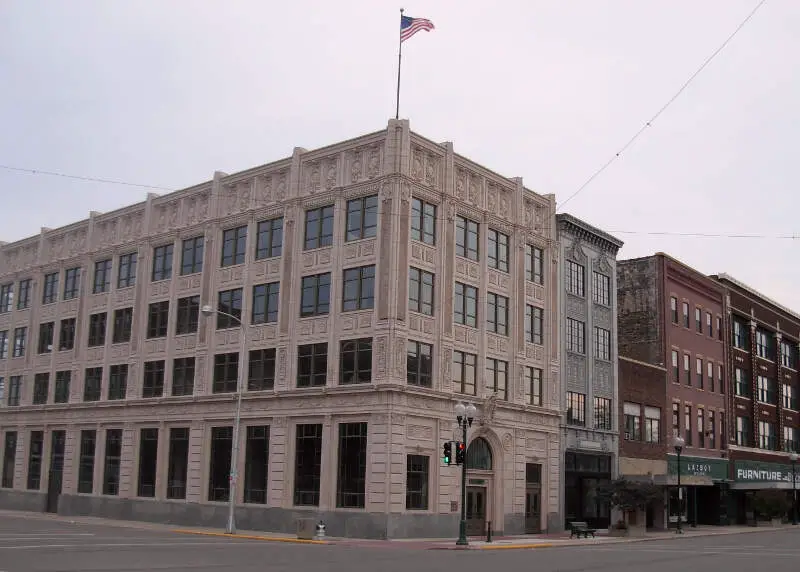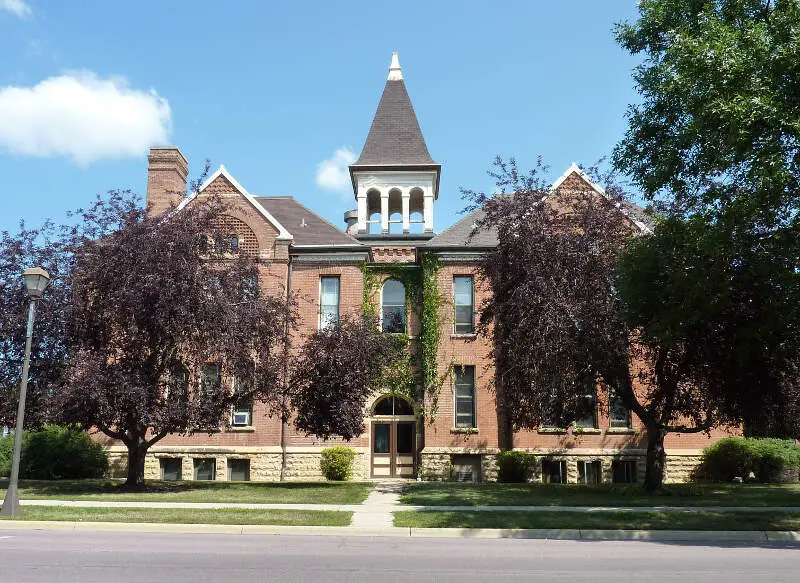 Methodology: How We Determined The Best Places To Retire In the North Star State for 2023
To create our list of the best places in Minnesota to retire, we first used Census data to find all places in the North Star State -- 904 cities and towns.
We then narrowed it down to places with at least 10,000 people that weren't townships. This left us with 85 places from across the state.
For these 85, we looked at the following criteria taken from the Census, the FBI's Crime Report, National Weather Service, and OpenFlights:
Low cost of living as measured by rent
Low crime
Things to do (Museums, Colleges, and Libraries in town)
Nice weather
Distance to the closest international airport
Other retirees (High median age)
We then ranked each of these places for each criteria from one to 85, with the lowest number being the best.
Finally, we took the average rank across these criteria. The place, in this case Hibbing, with the lowest average rank was crowned the best of the best, a place for you to start your second careers. You can download the data here.
Summary: Maybe You're Not Ready To Retire In Minnesota Yet...
So there you have it, the best place to retire in Minnesota goes to Hibbing.
If you're not ready to hang up your office apparel yet, then these places might be up your alley:
Rogers
St. Cloud
Brooklyn Center
For more Minnesota reading, check out:
Where Are The Best Places To Retire In Minnesota?
| Rank | City | Population |
| --- | --- | --- |
| 1 | Hibbing | 16,224 |
| 2 | Grand Rapids | 11,056 |
| 3 | Fairmont | 10,465 |
| 4 | New Ulm | 14,052 |
| 5 | Mendota Heights | 11,681 |
| 6 | Owatonna | 26,366 |
| 7 | Minnetonka | 53,809 |
| 8 | Fergus Falls | 13,969 |
| 9 | Albert Lea | 18,433 |
| 10 | North Mankato | 14,356 |